The sustainable & stylish Christmas Tree that will last a lifetime. Zero leaf fall, so no pine needles to clear up! Plus, receive a complimentary set of lights to decorate your tree for Christmas (as pictured), and we recommend pairing with our Burnt Brick coloured pot for the ultimate festive duo.

Your Norfolk Pine will be delivered on the 10th of December, ready for the Christmas festivities.
Norfolk Island Pine Christmas Tree & Lights
We have pre-selected the correct size:
Medium size details:
• Nursery Pot Ø: 14cm
• Fits our medium pots
• Recommended decorative pot Ø:
• Approx plant height: 50cm
Large size details:
• Nursery Pot Ø: 21cm
• Fits our large pots
• Recommended decorative pot Ø: 22-25cm
• Approx plant height: 80cm
Light Requirements
Prefers several hours of direct, bright light such as a south facing window. Doesn't mind bright, indirect light. Will not tolerate low light conditions. Remember to turn this tree regularly to avoid growth on one side and not the other.
Watering Schedule
Only water when the top 2'' of soil is dry. This could be weekly or fortnightly depending on the plants living conditions. Water less in the winter months.
Humidity
Keep the humidity levels high for this tropical plant by spraying thoroughly every week, using a pebble tray or using a humidifier in the room.
Sad Plant Signs
Drooping or dropping needles: Needs more light. Brown needles at the bottom: Normal. Brown needles all over: Under/over watering or not getting enough humidity.
Watering Guide
Find the perfect plant parent
Want a Christmas tree that will grow and last all year round? This is your perfect Christmas plant companion that will provide you with the ultimate scandi style. Prefers bright, direct sunlight but can also tolerate bright, indirect light - perfect for sitting proud in your window!
Botanical bathroom
Introduce humidity loving plants into a bathroom to soften and bring warmth to hardware materials such as tiles and mirrors.
Plant bio
As the name suggests, this plant is native to Norfolk Island, which is in the South Pacific Ocean between New Caledonia and New Zealand. A sustainable alternative to the classic Christmas tree, the Norfolk Island Pine Tree will last all year round and reward you with new growth, just like the other plants in your collection. It has been reported that they can grow up to 60cm per year with the right care. Don't be fooled, this tree cannot be planted outside and needs to be kept from any drafts or heating appliances throughout the household.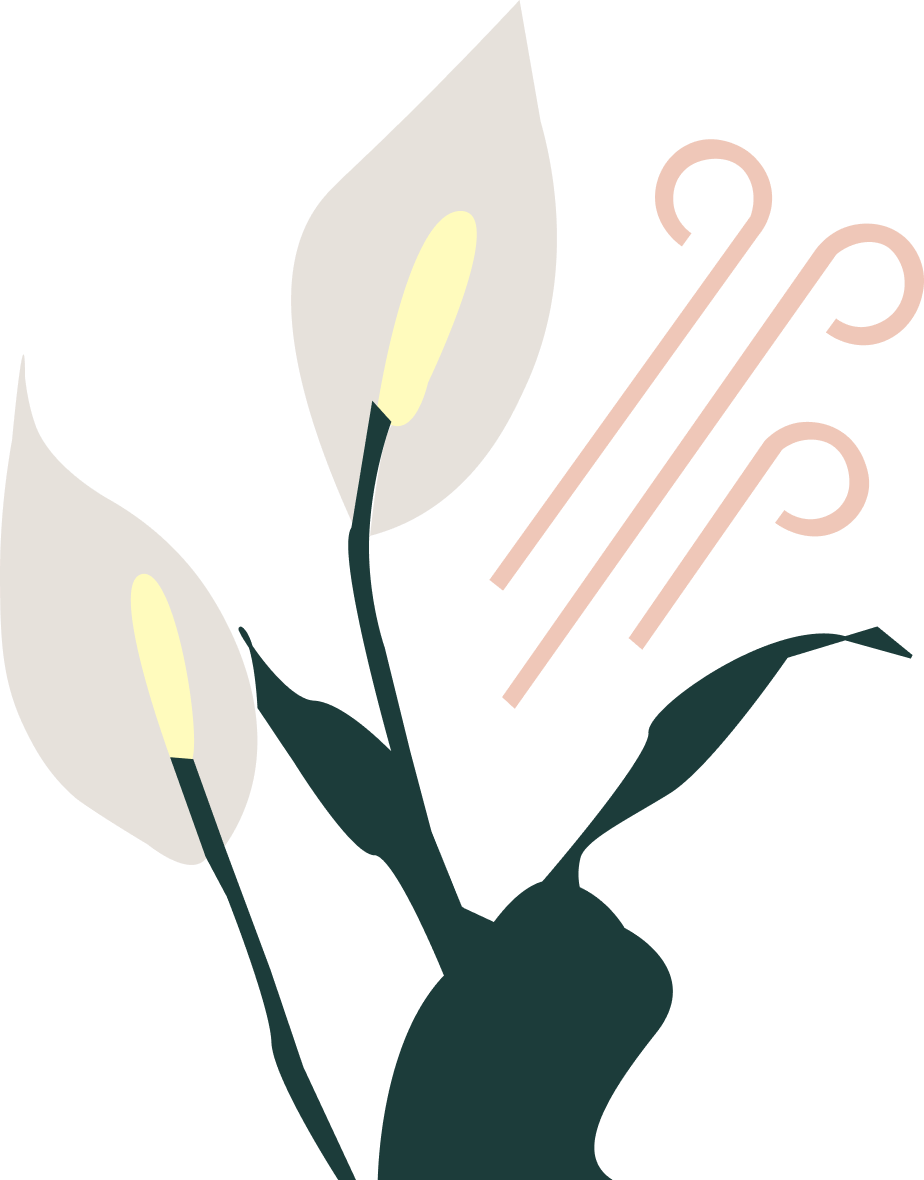 Air-Purifying
Plants can detoxify your home by absorbing airborne toxins, dusts and germs found in your household. We spend a huge amount of time indoors, so why not give your home a healthy breath of fresh air with this air purifying and stylish beauty.
Characteristics Detoxifying power
Reviews
The best subscription for the plant obsessed
1
Expertly curated & of the highest quality.
2
Collect & learn about unique plant species.
3
Skip or pause your plan when you're away.
Check it out
We Plant A Tree Every Order & Use Recyclable Packaging
Free & Fast Carbon Neutral Delivery Over £50