BLOG
Get your hands dirty
Our mission is to make you the best plant parent possible, so we've put together content across a range of plant care topics. So you can focus on getting your hands dirty and reconnecting with nature to bring your home to life with plants.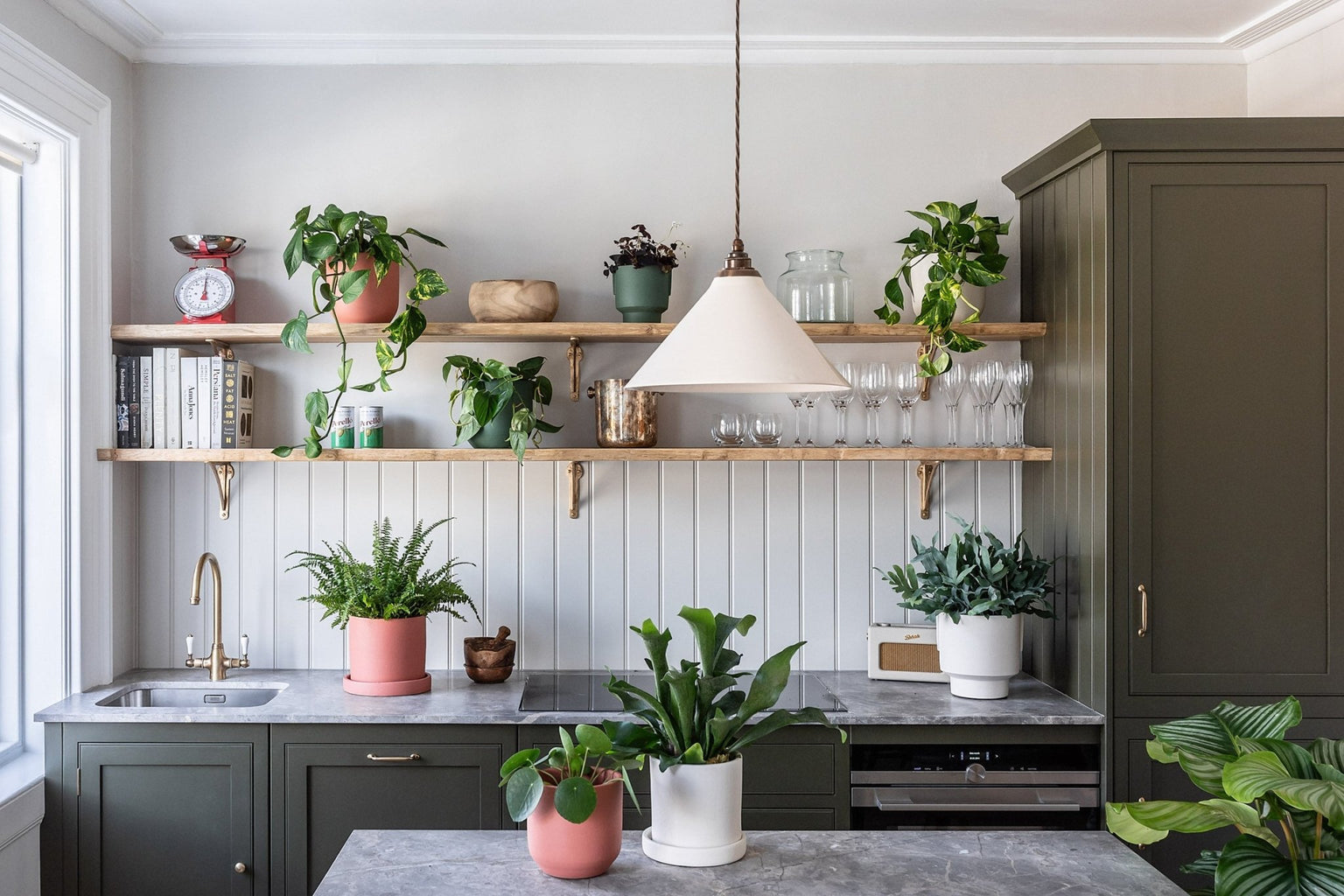 Introduction to Biophilic Design
Biophilic design or Biophilia (our innate love of nature) is the concept of infusing interior design with nature to create an environment that evokes feelings of happiness and sere...
Happy houseplants grow one article at a time.