Our Roots
Design by nature
Our mission is to connect people with nature by bringing spaces to life with plants. Created to make beautiful botanical homes achievable to all, Leaf Envy offers a carefully curated selection of high quality and unusual plants, bespoke pots, botanical accessories and expert advice for contemporary, modern homes.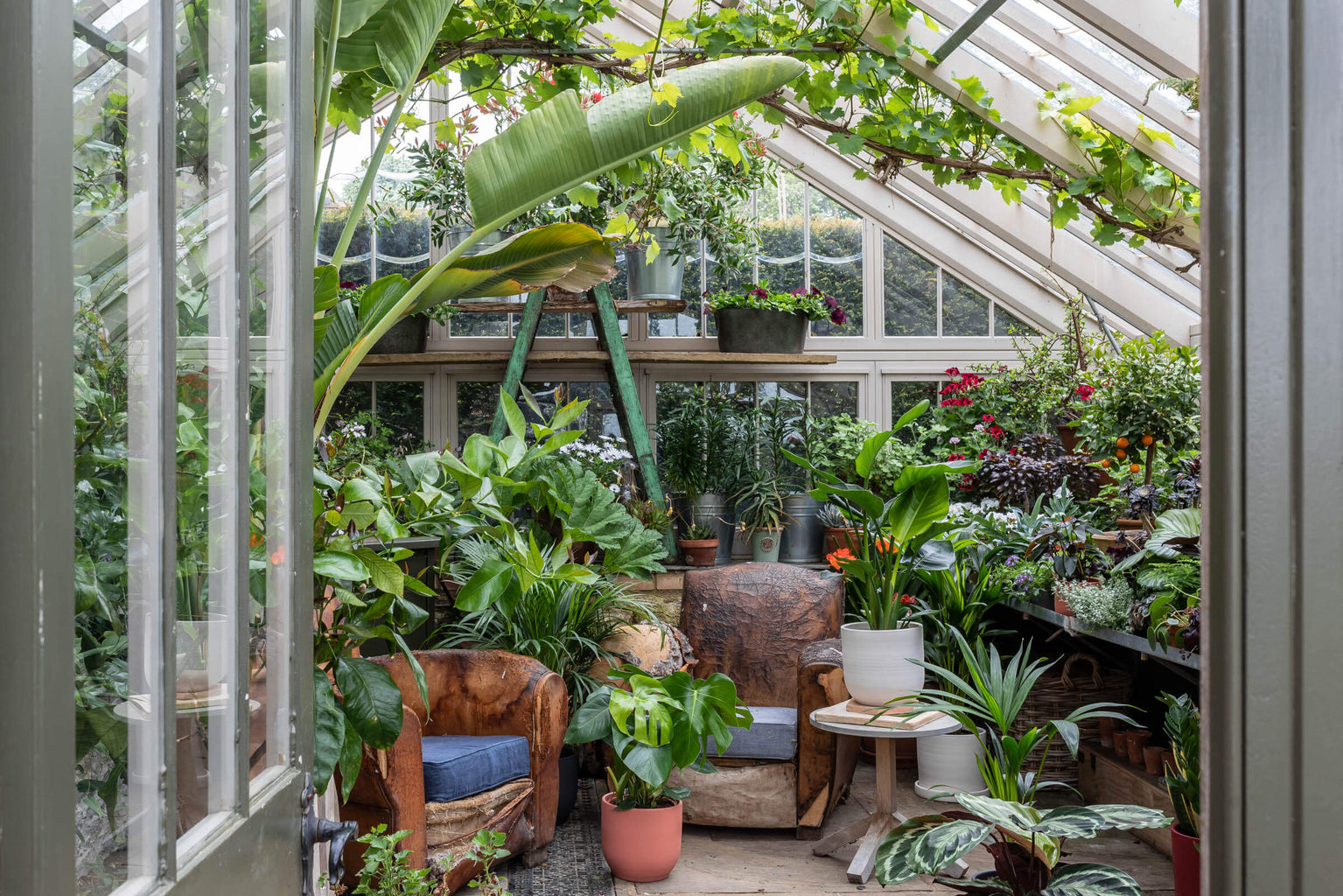 Our story
Leaf Envy's roots have flourished alongside founder Beth's personal love affair with the botanical world. Transforming her apartment into a foliage-filled retreat from which to escape to, Beth discovered how difficult it was to navigate the world of plant care, and find unusual plants and perfectly-fitting pots that matched her style. Leaf Envy is that vision - encapsulating all three aspects in one.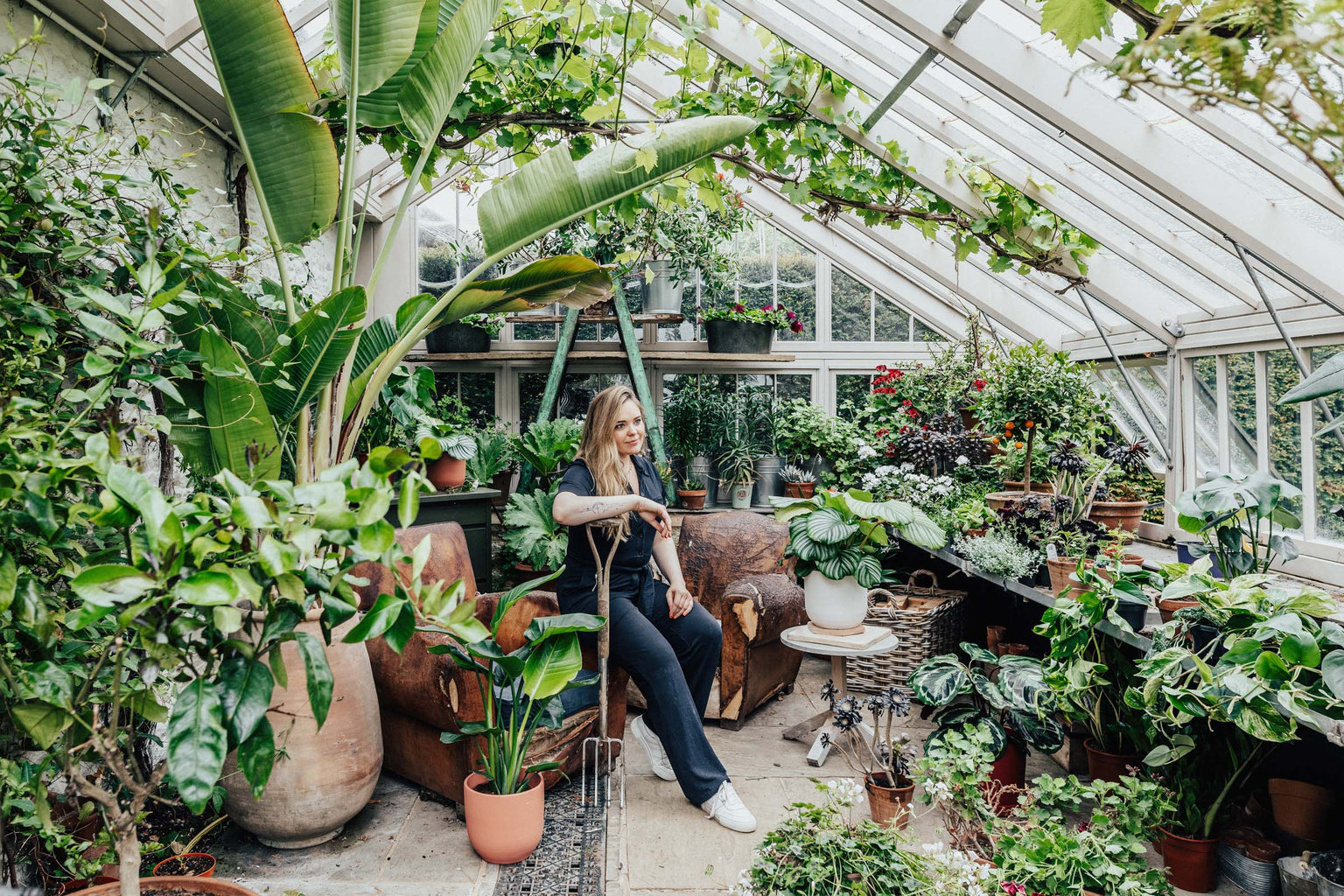 From canal boat to HQ
Leaf Envy started doing pop-ups on a boat along Regents Canal. Quickly outgrowing this floating jungle, she joined Google for StartUps Female Founder program in 2019. Since then, we've been growing fast (like our plants) ever since! Today we work hard to curate a collection of interesting plant species paired with bespoke pots. We are proud to be the destination for budding plant enthusiasts nationwide, and love nothing more than going on that journey with our customers.