Corporate Gifting
A beautiful botanical surprise to delight your colleagues & clients. Recognise your teams hard work, give new employees a warm welcome & express appreciation to valued clients with a gift that keeps on giving!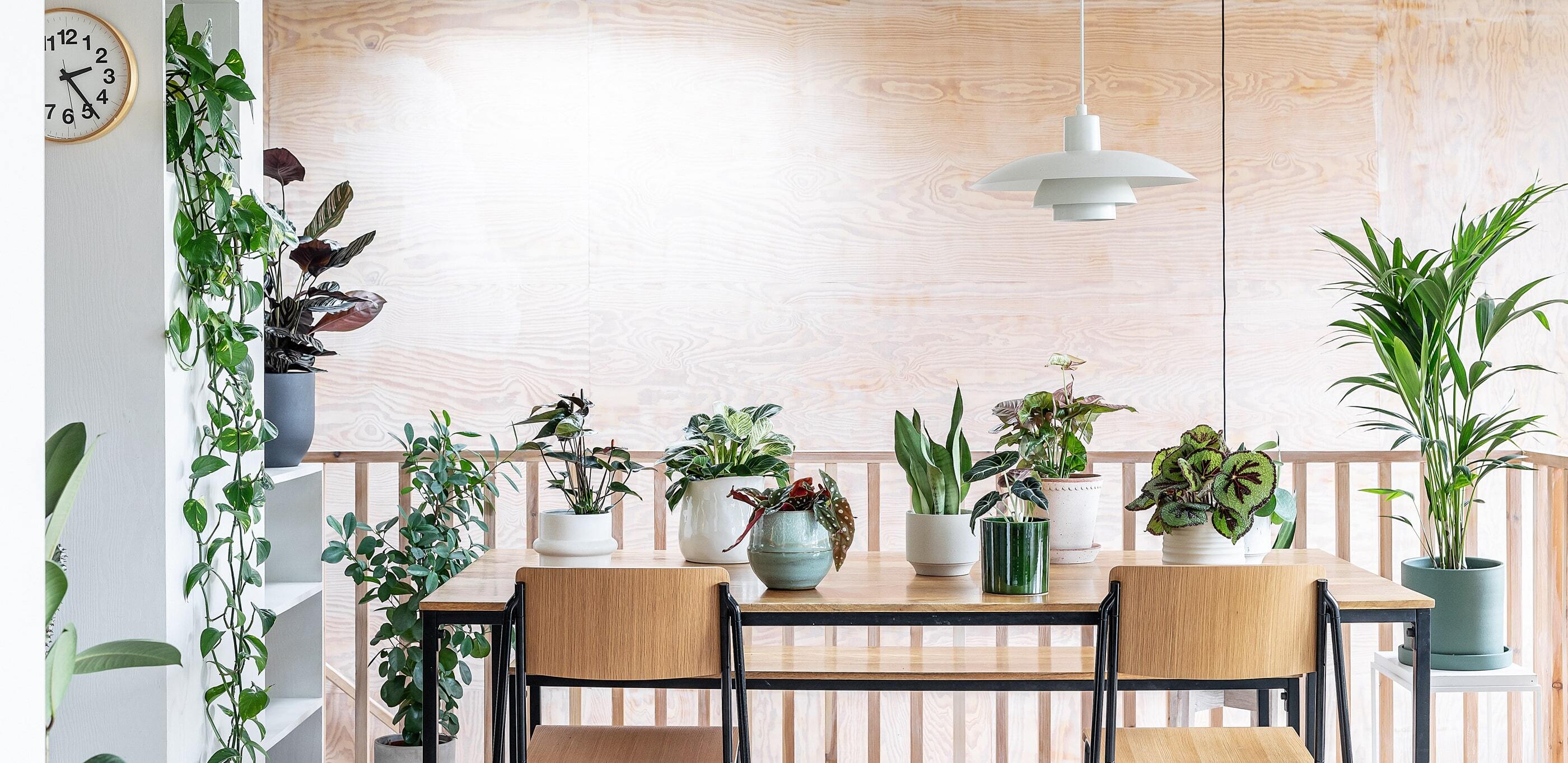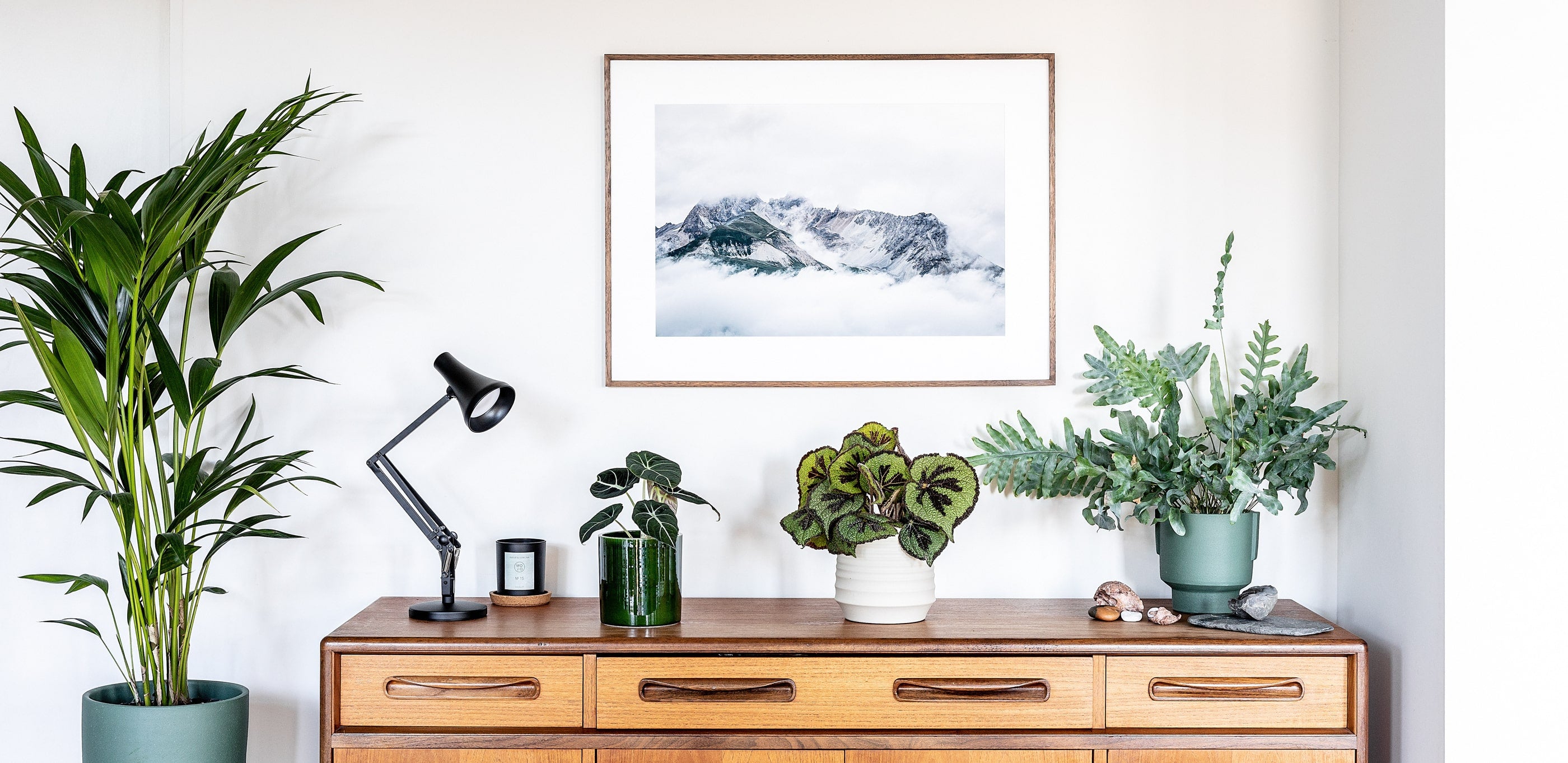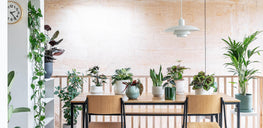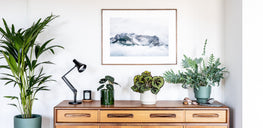 1/2
How it works
1.
Get sent our catalogue
Fill in the contact form & we will send you our Corporate gifting combos which suit a range of needs & budgets.
2.
Pick your plant & pot
Customisation is available on all orders.
3.
Complete our address form
Add your lucky recipients.
4.
Add a gift message
Include a complimentary gift message or send us your own insert.
5.
Get the box delivered
There is a flat fee for delivery on every order. Send out is typically 1-2 weeks from confirmation of payment.
6.
Lots of happy, smiling faces.
Each plant will come with a keepsake care card, and we're on hand to answer any after-care questions.
7.
Perks of becoming a corporate client
You will receive a unique discount which you can share with your team to use on their next leafy purchase!
8.
You receive £50 to spend with us!
As you referred your company, you'll receive a complimentary £50 voucher to spend with us.