The best subscription for the plant obsessed. Carefully curated to help you build a unique collection of beautiful seasonal plants for your home. Receive a surprise plant and bespoke pot each month with complimentary delivery & a keepsake care card. Choose the length of your subscription and skip or cancel anytime after the first 3 plant deliveries. Get even better savings if you prepay for our 12 month subscription in advance. Makes an excellent gift for yourself or a loved one. 

Size
Height (cm)
Internal Diameter (cm)
Fits Nursery Pot Size (cm)
We Plant A Tree Every Order & Use Recyclable Packaging
Free & Fast Carbon Neutral Delivery Over £50
Expertly curated by our plant styling team
Our calendar subscription is curated by our plant styling team who carefully select the trendiest seasonal plants and highest quality pots for your home. Receive a beautiful botanical surprise to your doorstep with detailed care instructions, complimentary delivery and expert, on-hand after-care support. Our subscription is perfect for those wanting to collect and learn about unique varieties and make their home a leafy jungle.
From the grower to your door
From unusual species to trailing plants, not one plant in the subscription is the same. We favour unique leaf shapes, textures and patterns. We mix up the classics with colourful and variegated varieties. All our plants are of the highest quality and sustainably sourced and delivered.
Personalised plant care & on hand advice
After the excitement of unboxing your botanical surprise, our care tips and on-hand support from our plant care team will ensure that your plants live a long and happy life in their new home.
Design-led curation
If you choose the plant and pot subscription, you'll receive a beautiful custom-designed pot paired with your plant. Expect chic shapes, high quality materials and modern, minimalist design. If you love our aesthetic you'll love our subscription choices.
Great gift idea for yourself or a loved one
Choose the duration of your plan for yourself or a loved one and skip or cancel your subscription after 3 plant deliveries. You can easily manage your subscription by logging into your account online.
The best botanical gift
If you'd like to delay the arrival of their first box and receive a gift certificate, get in touch with our customer care team and we will organise this for you. You can also write a gift note at checkout and we'll include this in their first box too!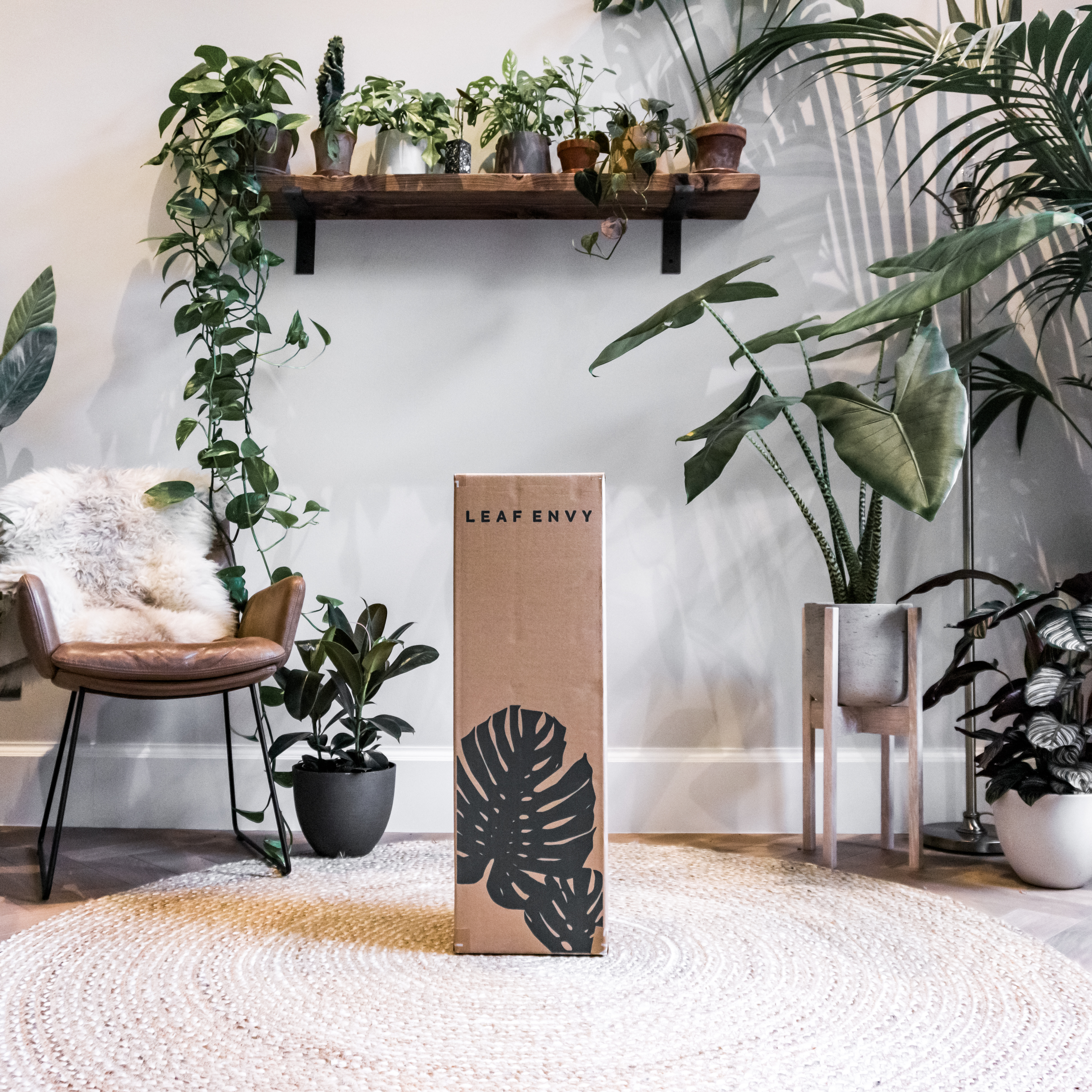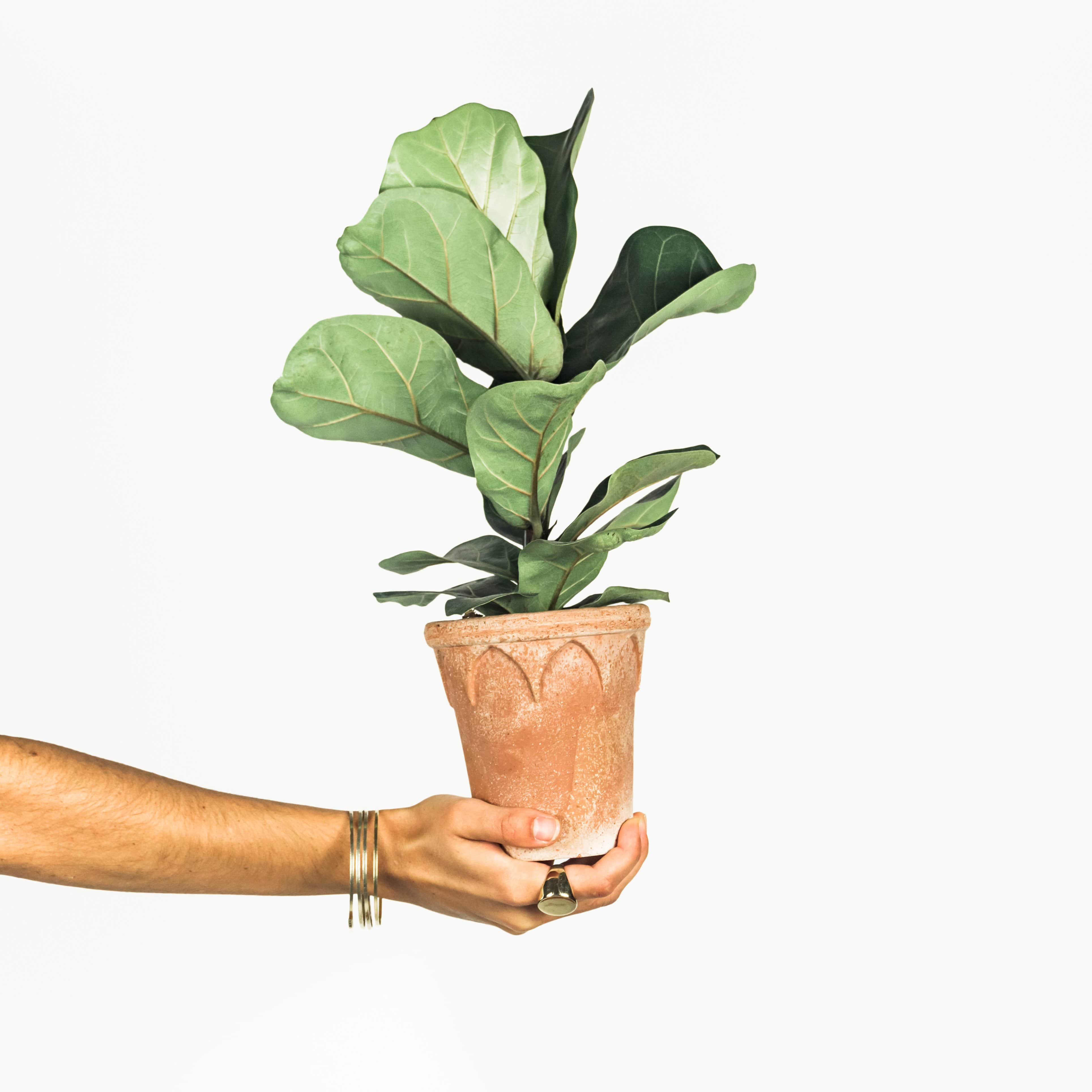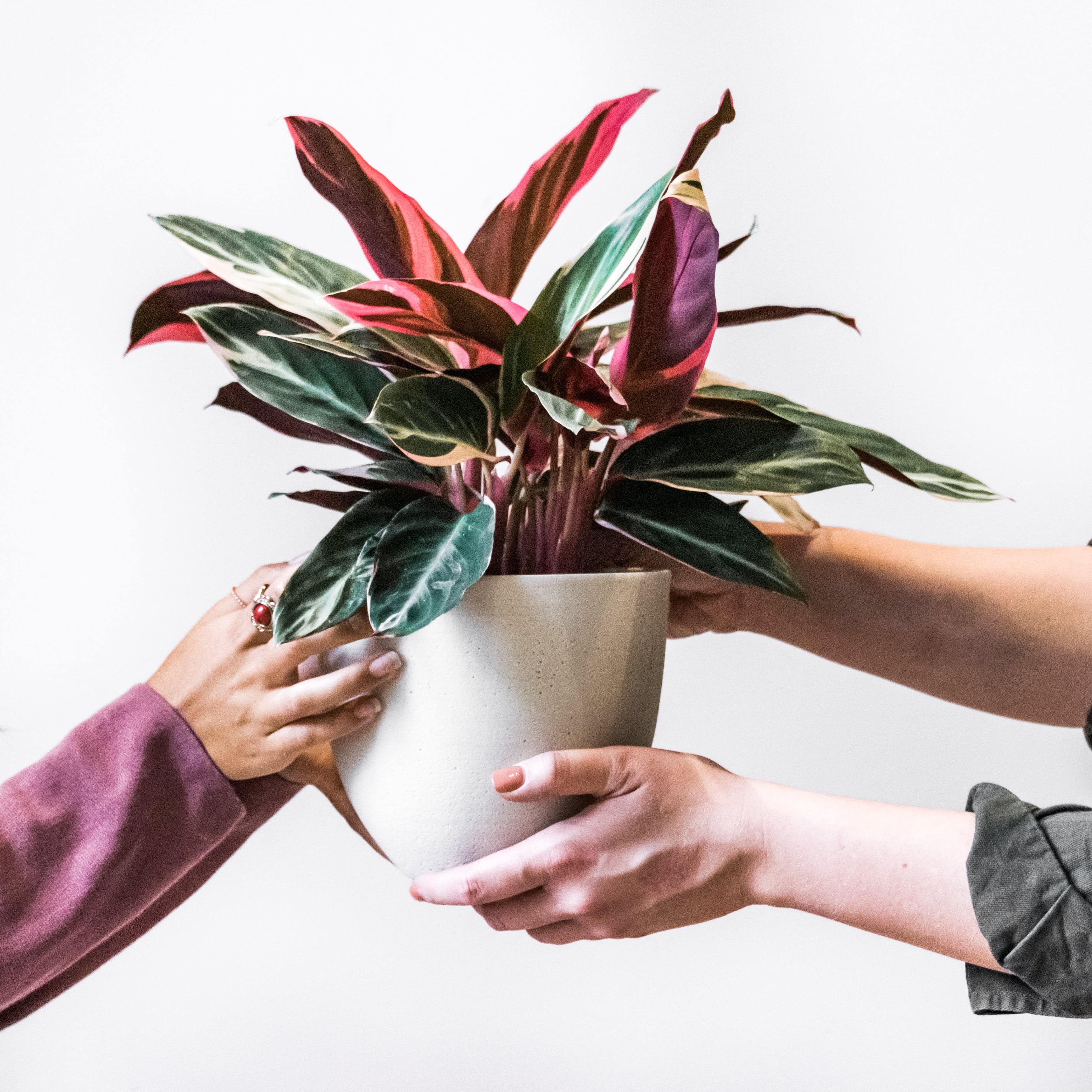 The best subscription for the plant obsessed
1
Expertly curated & of the highest quality.
2
Collect & learn about unique plant species.
3
Skip or pause your plan when you're away.
FAQs
Reviews