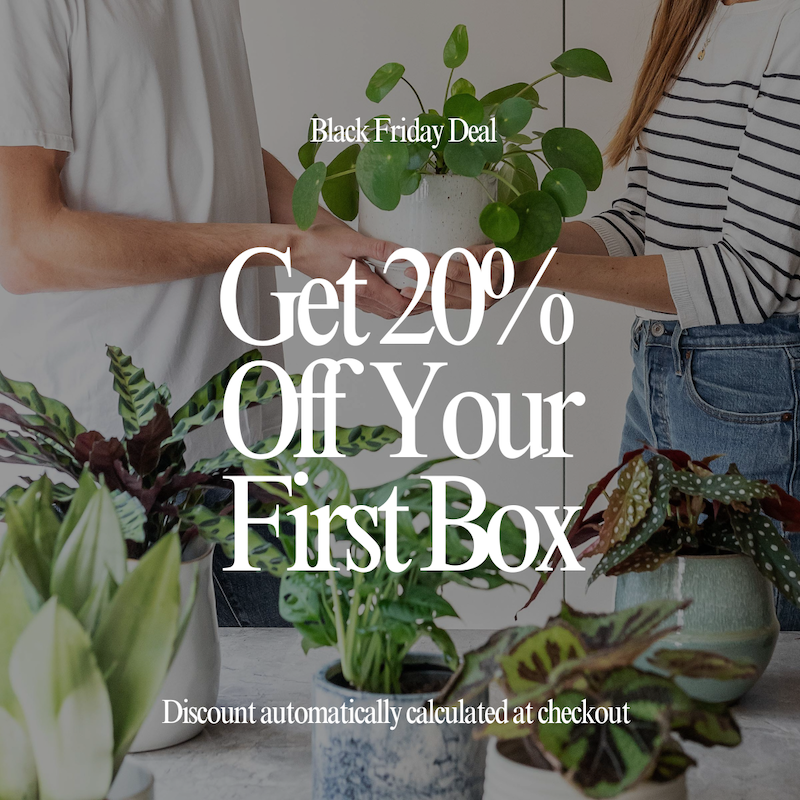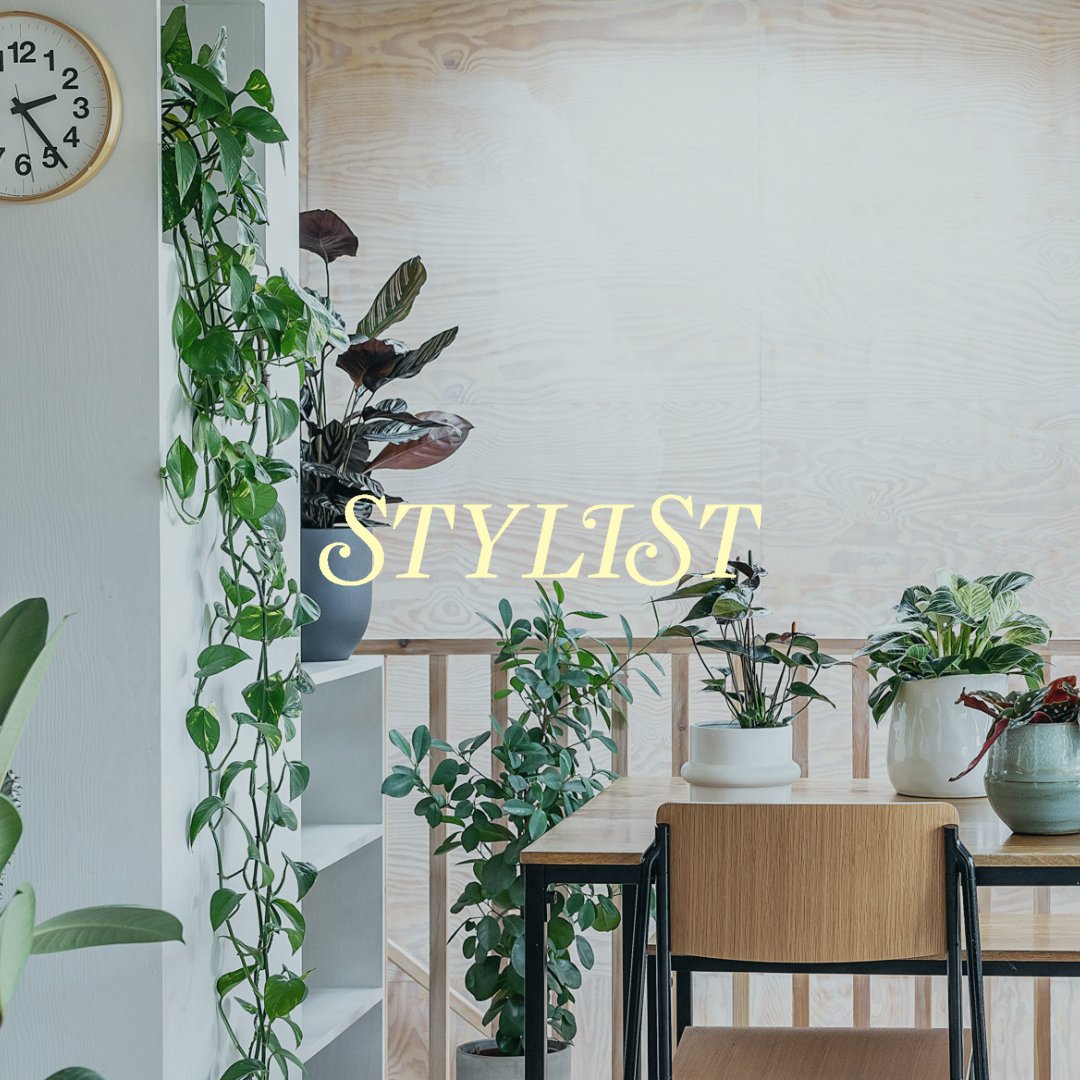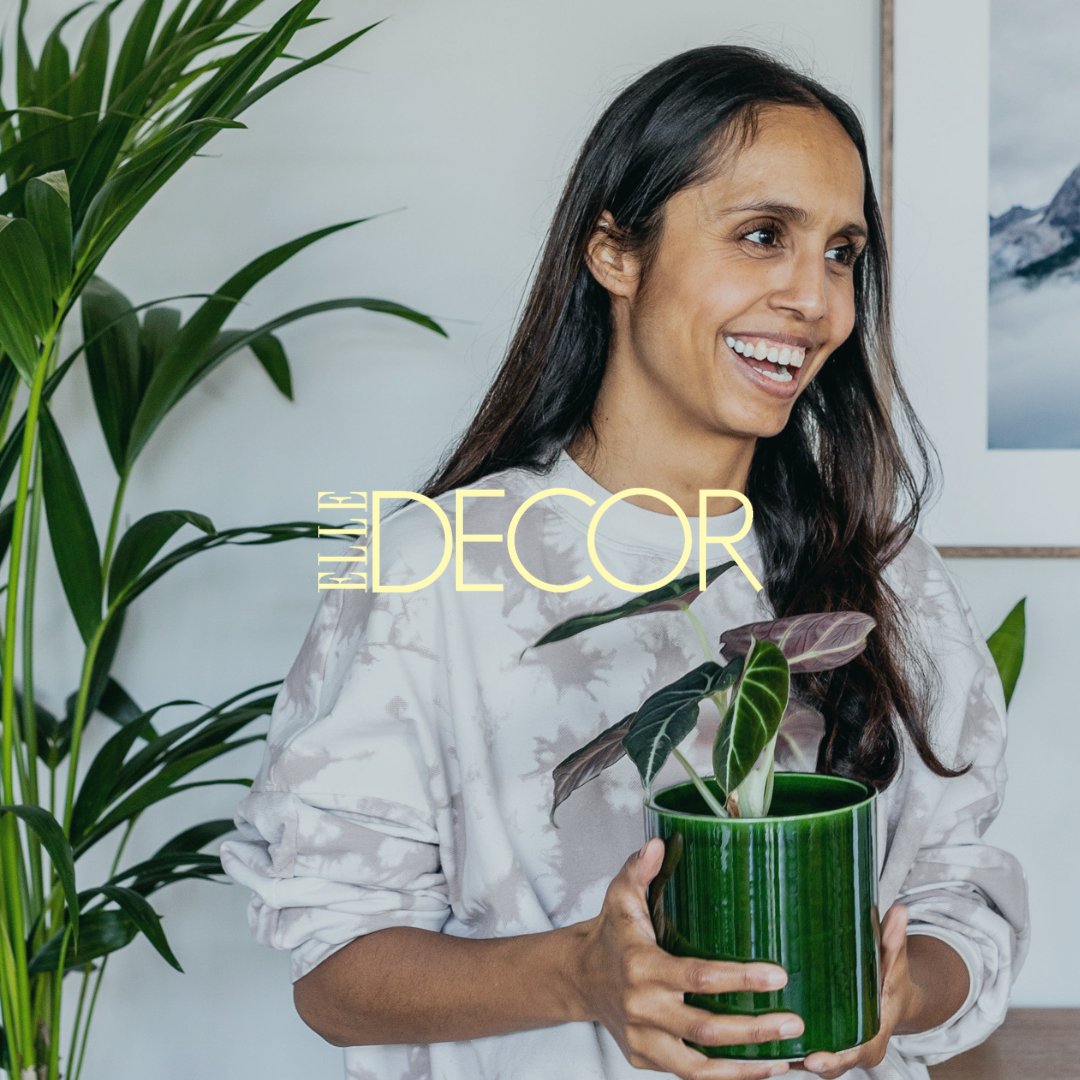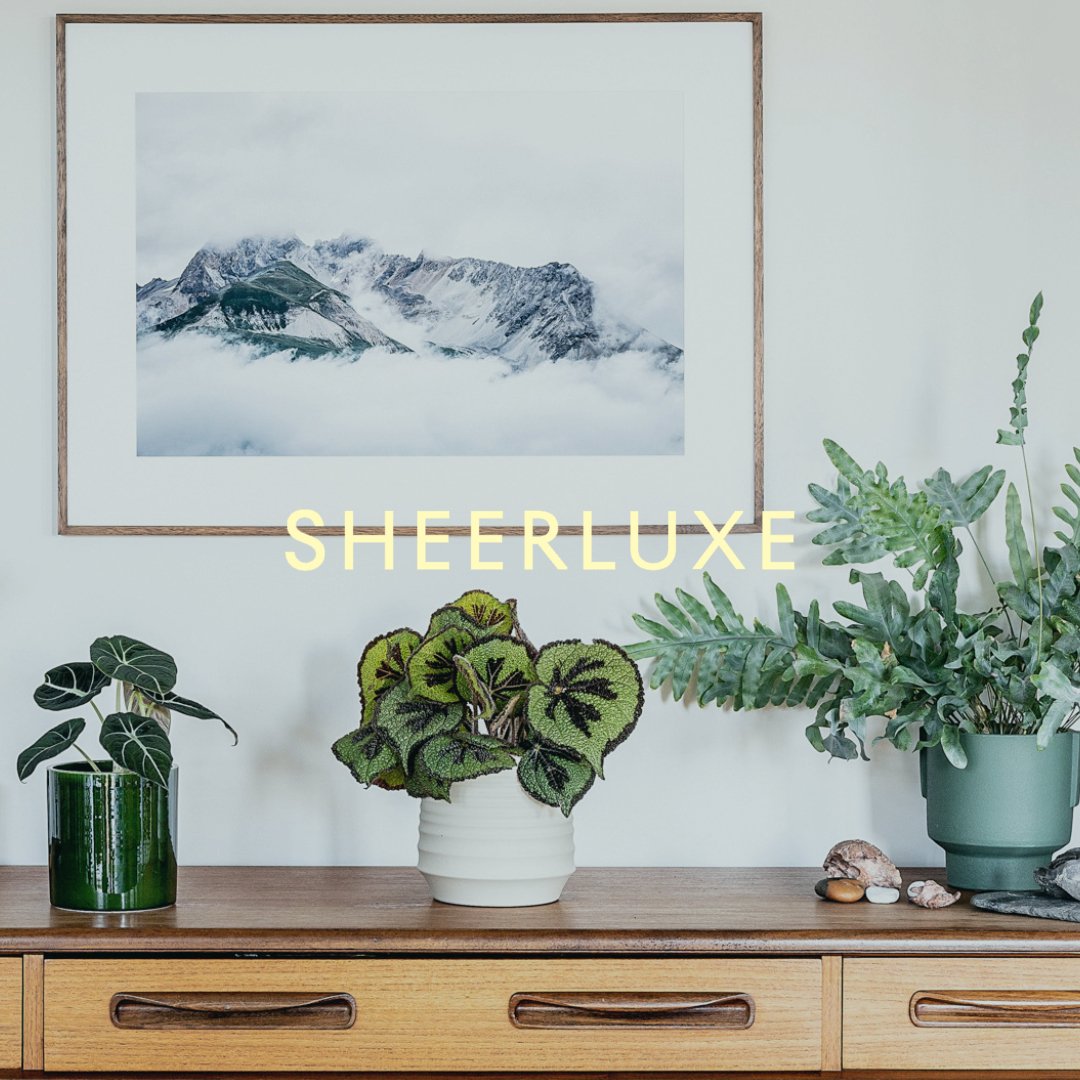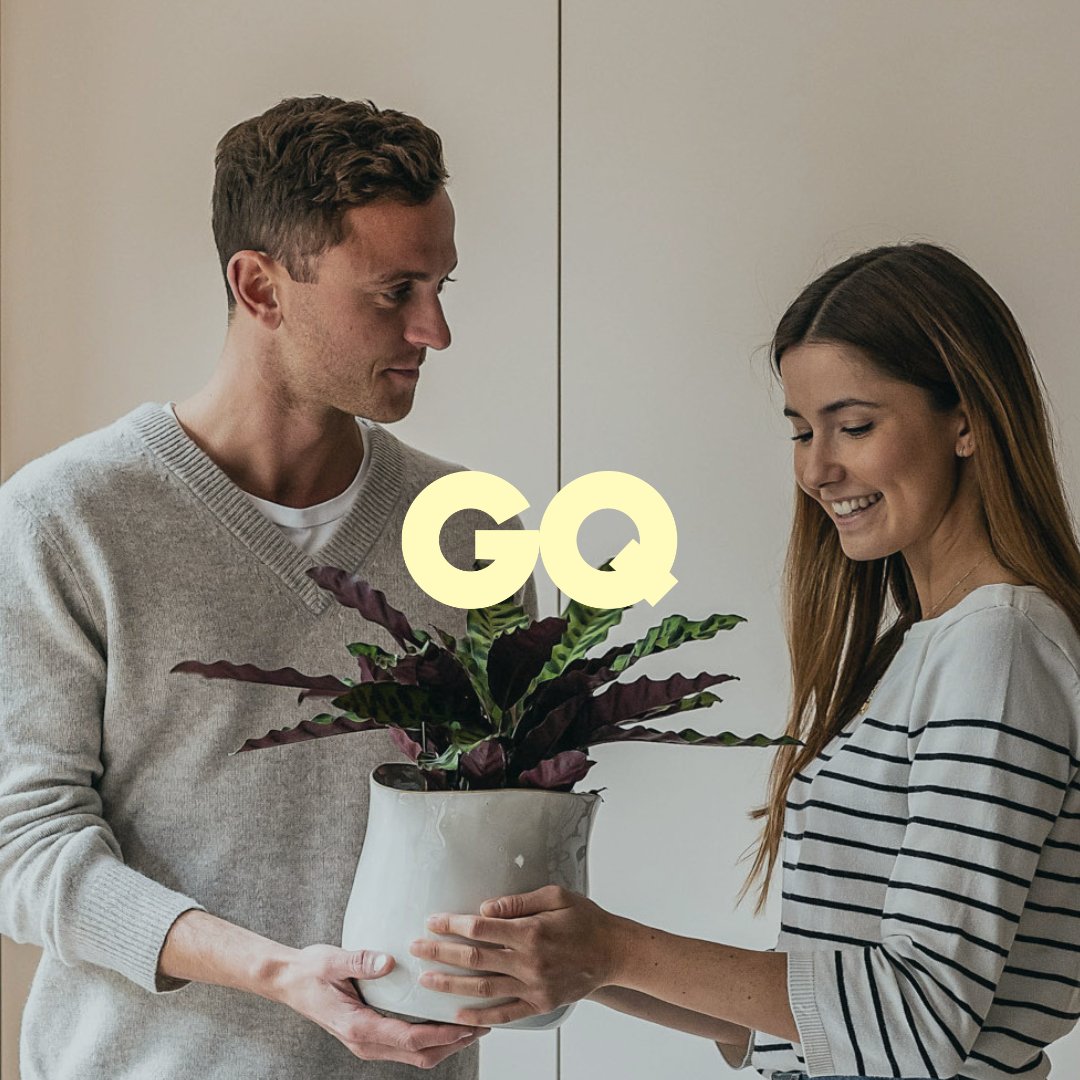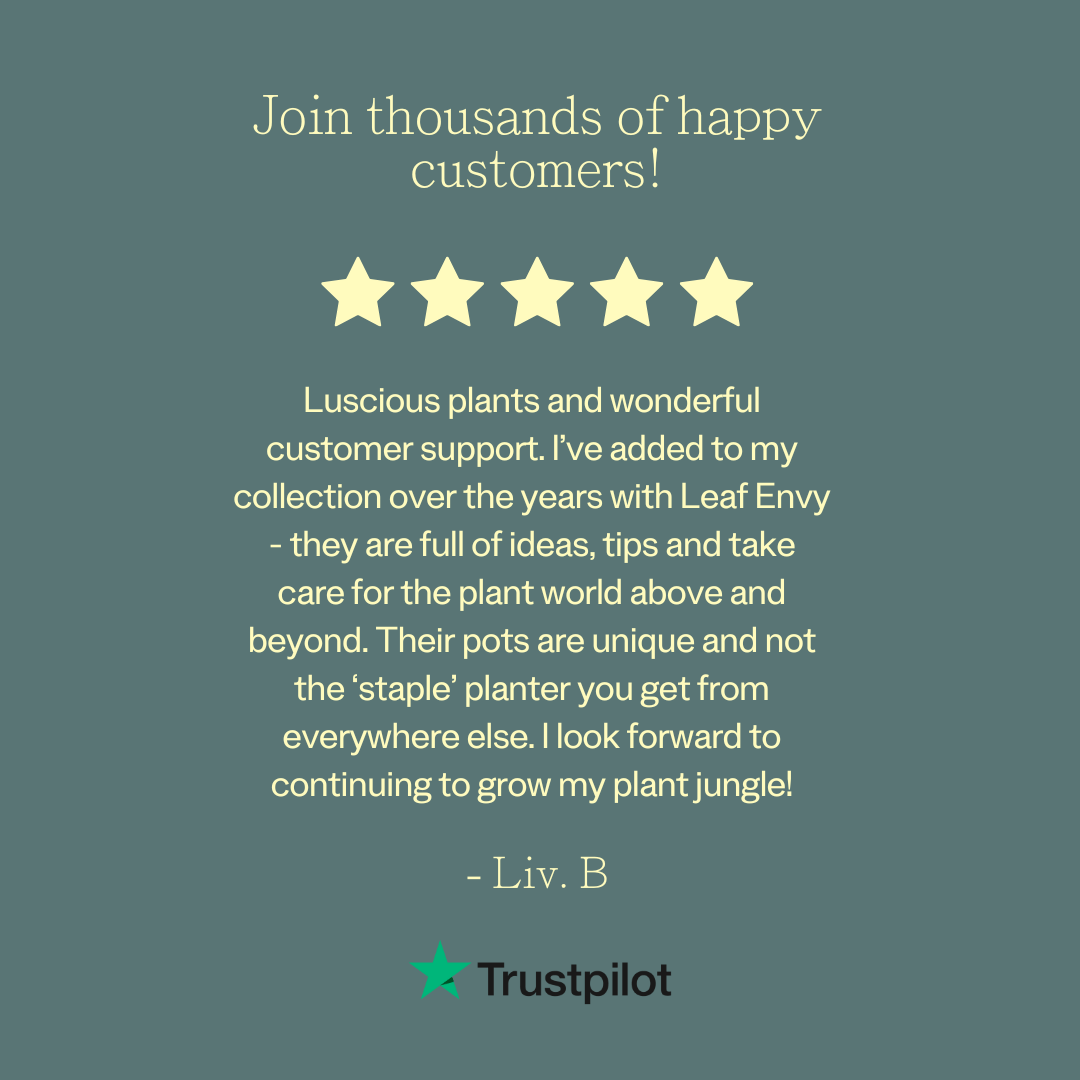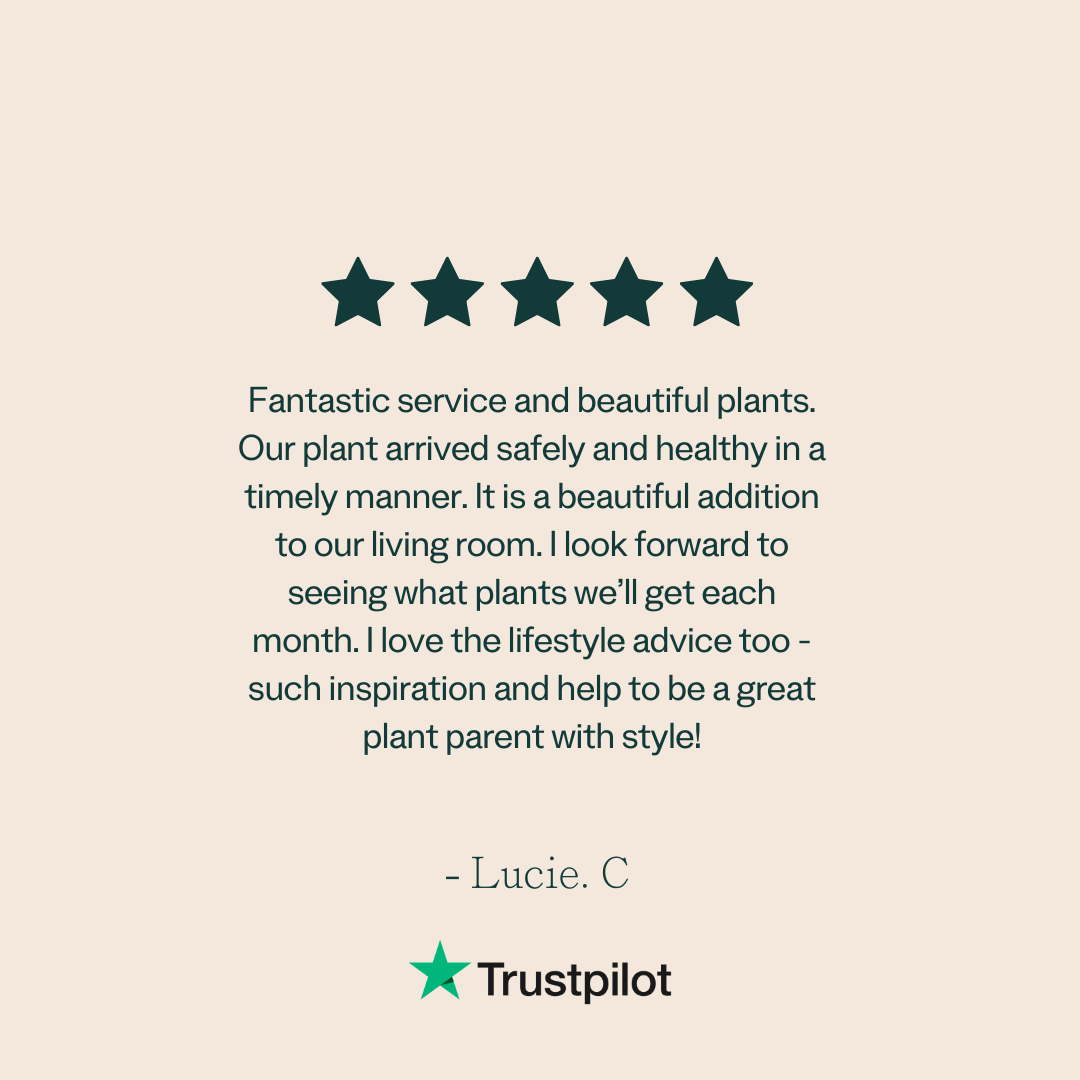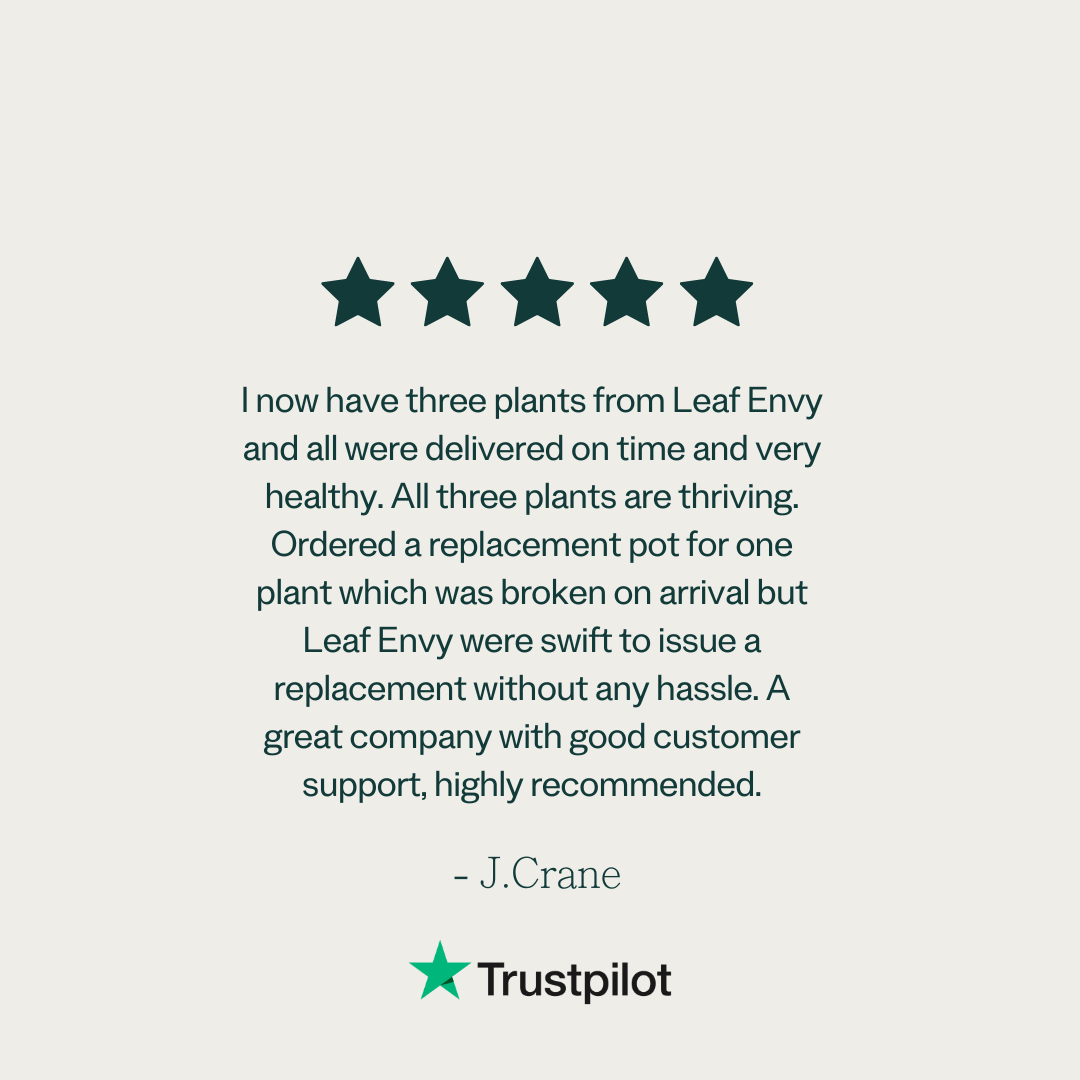 Black Friday Offers:

- Get 15% off gifted subscriptions
- Get 20% off your first box when you sign up to our monthly plan
Discounts are automatically calculated at checkout.
Experience the thrill o... Read More
We have pre-selected the correct size:
Description
Black Friday Offers:

- Get 15% off gifted subscriptions
- Get 20% off your first box when you sign up to our monthly plan
Discounts are automatically calculated at checkout.
Experience the thrill of unboxing unique, exquisite plants monthly with our Plant Subscription Box. We deliver hand-picked, unusual plant species each month, each housed in a design-led planter, directly to your door. Embrace the elegance and tranquillity of nature - because your living space deserves a touch of greenery as unique as you are.
Gifting a subscription? Simply select the "Send as a gift" button, choose a plan, set the date you'd like the digital gift card to arrive, and add a personalised message! The recipient will get an email with redemption instructions at the perfect time; no postal address is needed. Enjoy free shipping on all subscriptions.
Key features
Expertly Curated:
Each box contains a unique, rare, or exotic plant species, adding an exciting element to your indoor garden. Our team of experienced botanists ensures that each plant and planter pairing is perfect, saving you the research and guesswork.
Design-led Planters:
Our plants come paired with high-quality, trendy planters that are functional and enhance your interior décor. These planters are pieces of art in their own right. These are curated to perfectly complement each plant and elevate the aesthetics of your space.
Easy Care Instructions:
Each box comes with detailed care instructions to help you provide the best environment for your new plant. With our subscription, you become part of our plant-loving community. You'll gain access to exclusive content, tips, and our team of experts who are always ready to assist with any plant care queries.
Premium Quality & Sustainable Approach
We source only the healthiest plants from our trusted growers and the finest planters to ensure you receive a premium product every time. We are committed to eco-friendly practices, sourcing plants responsibly and using sustainable materials in our packaging and planters.
Learn Why It Makes The Best Gift
How it works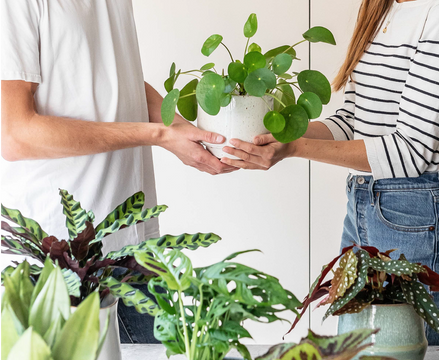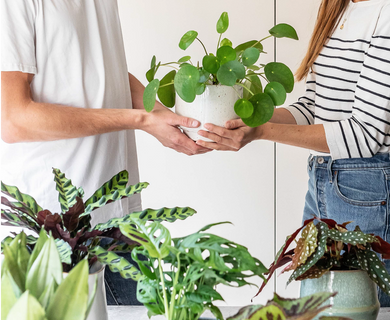 How it works
Plant varieties & planters change every month, but styles & designs are cohesive one month to the next! You'll also receive a surprise product gift in each box from select brands in the health & wellbeing space. Your box will arrive on or around the 15th of every month. If you bought your subscription after the 15th, your first box will arrive within 3-5 working days and subsequent boxes will arrive on the 15th. You can easily skip or "gift a month" by logging into your account. You can cancel anytime after your first 3 shipments (but we doubt you'll want to)!
More details
Transform your home and life with nature
Plants bring a plethora of health & wellbeing benefits that go beyond aesthetics. They'll increase your productivity and creativity levels, while reducing feelings of stress and anxiety. By helping you learn and become skilful in the world of plants, our mission is to create a new generation of plant parents whose lives are enriched nature.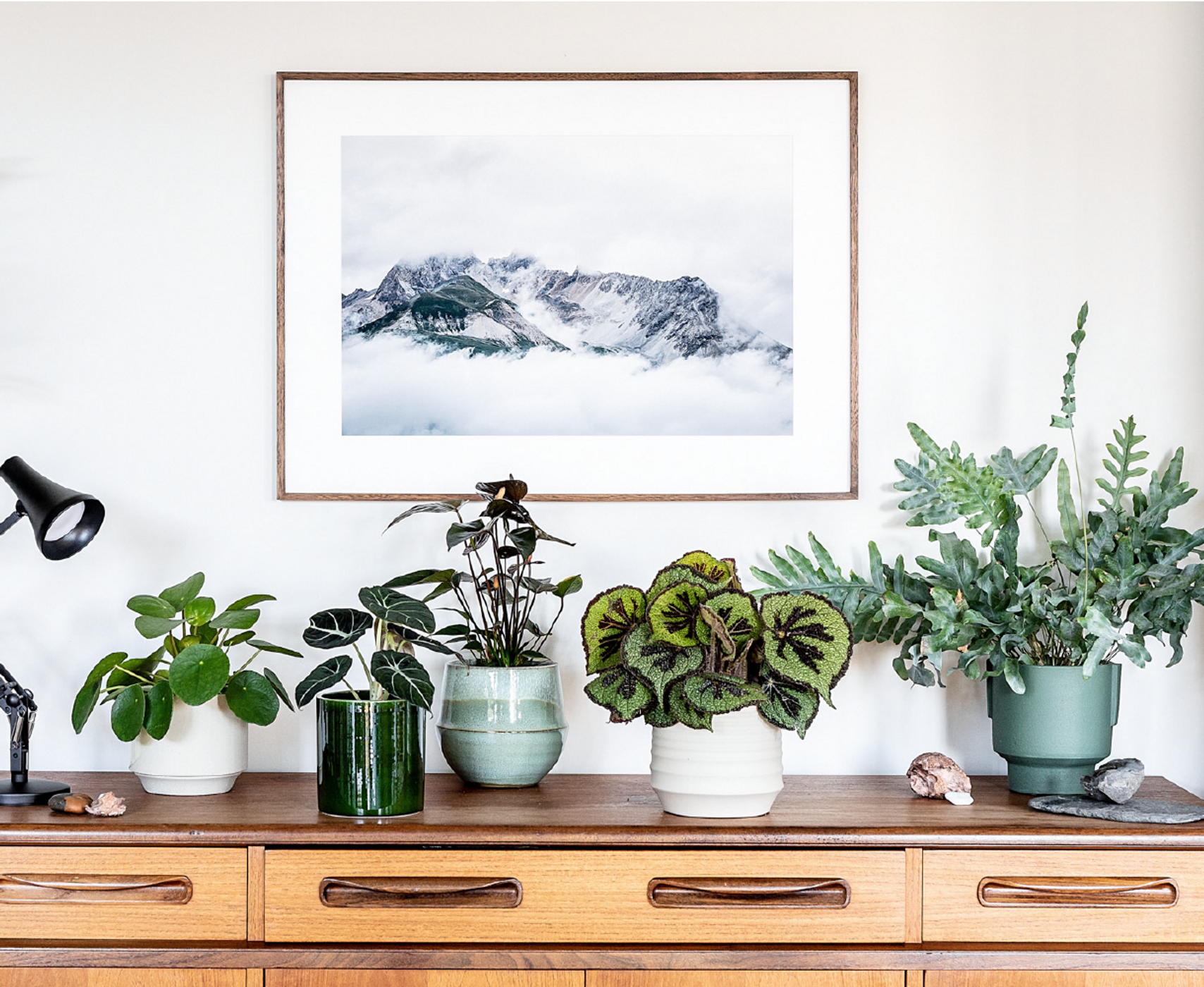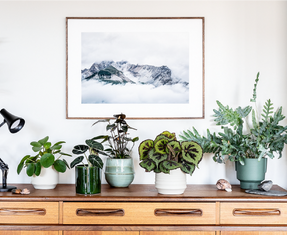 Build a plant collection that's the envy of your friends
We favour unique leaf textures and patterns, and mix up the classics with colourful and variegated varieties. All our plants are of the highest quality grade and sustainably sourced and delivered from the grower to your door.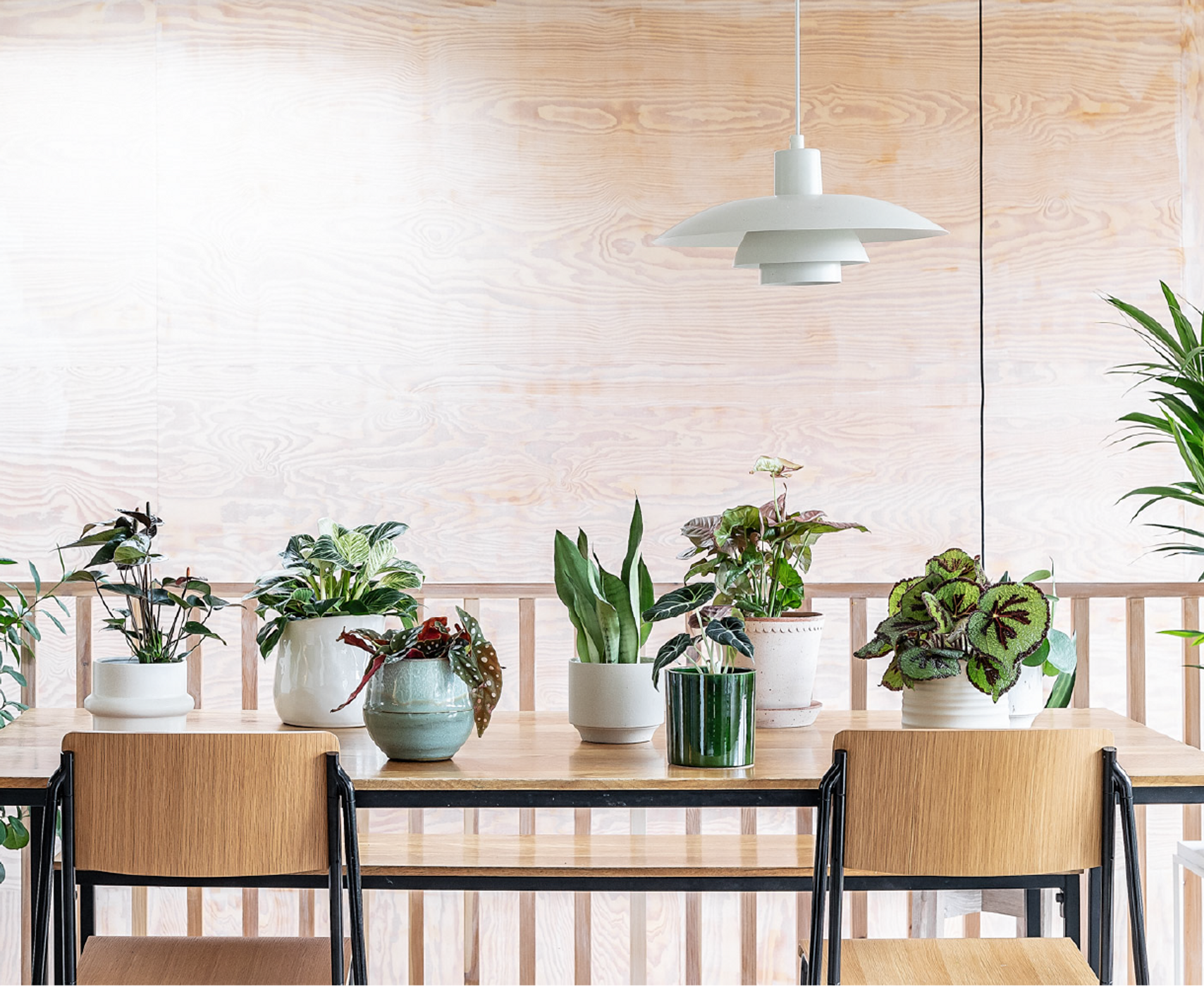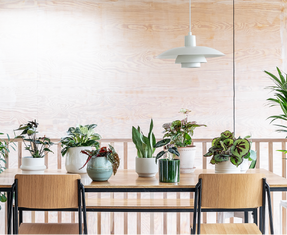 Get personalised plant care & on hand advice
After the excitement of unboxing your surprise, our care tips and on-hand support from our plant care team will ensure that your plants live a long and happy life in their new home. You can message our Plant Guru anytime with your planty questions!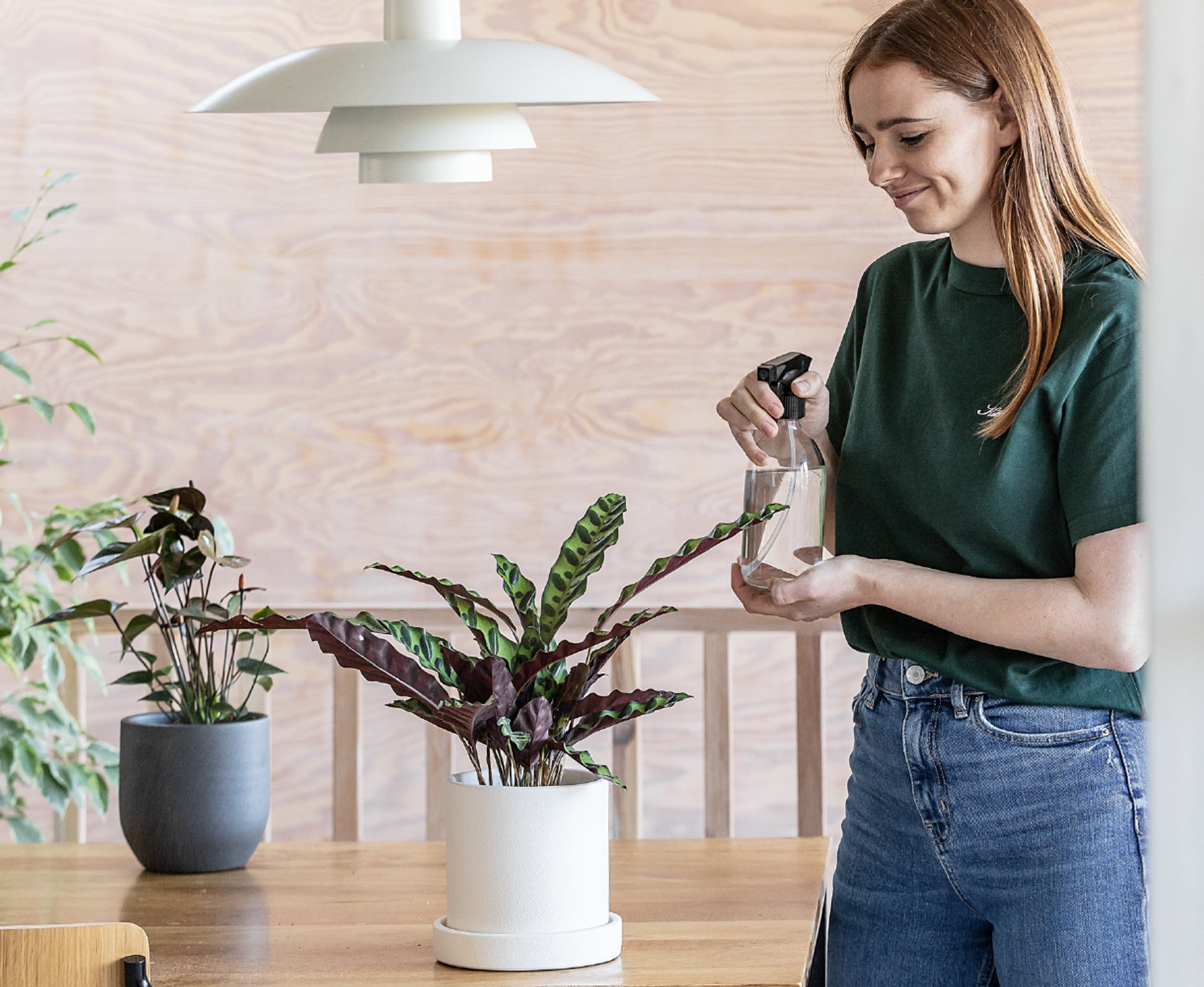 Design-led curation for a chic home decor
Each month is carefully designed to build on the last to create a timeless and complete collection of unique yet complementary plants and pots. Made with contemporary, luxury interiors in mind and we favour high quality materials and a modern, minimalist style.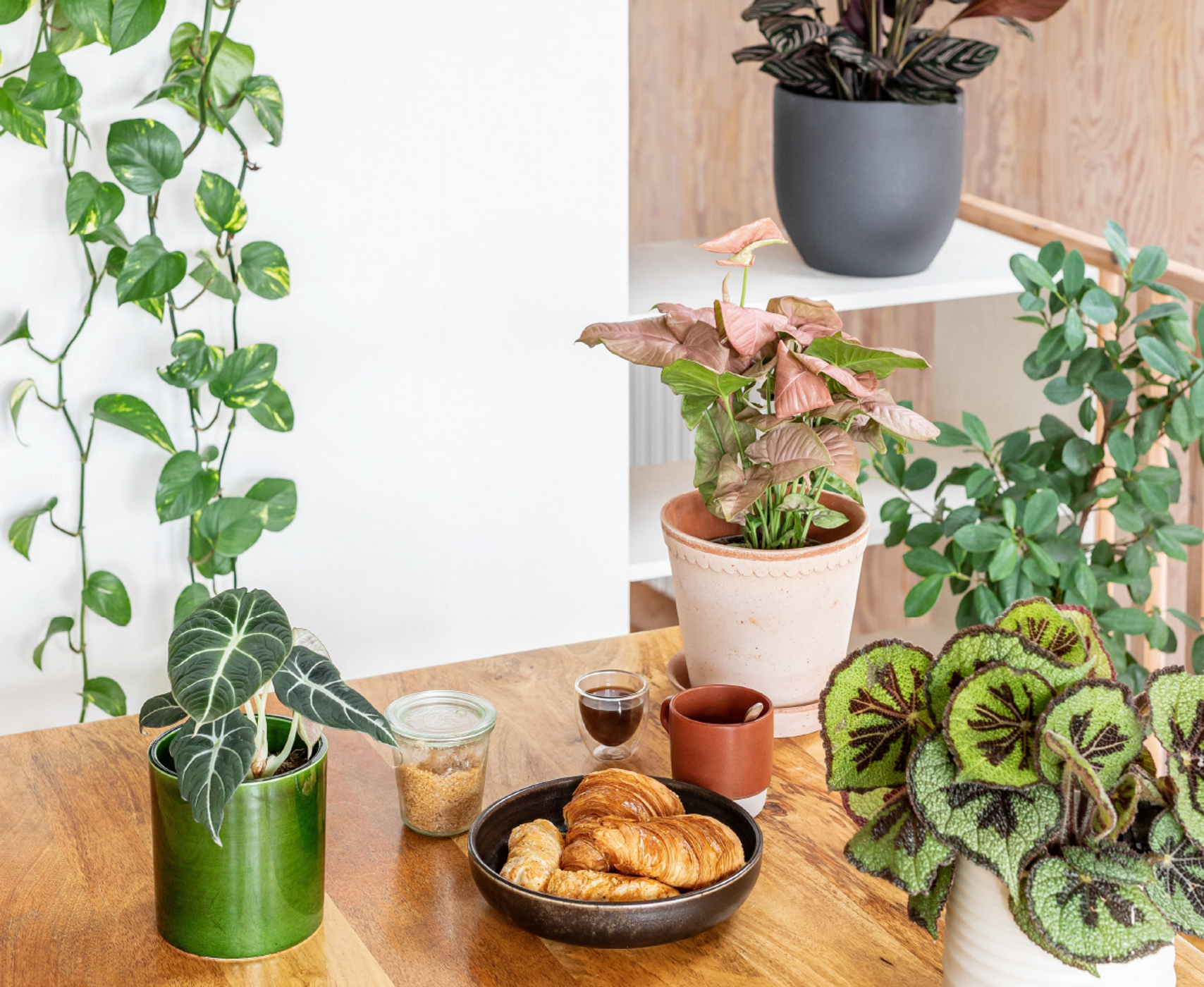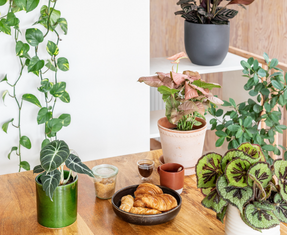 The best gift for interior design lovers
Gifting our subscription is easy! Simply choose the number of months you want to gift, select a time to schedule the email to your lucky recipient. Once they've received the email with their gift card voucher, they activate the subscription at a time that suits them!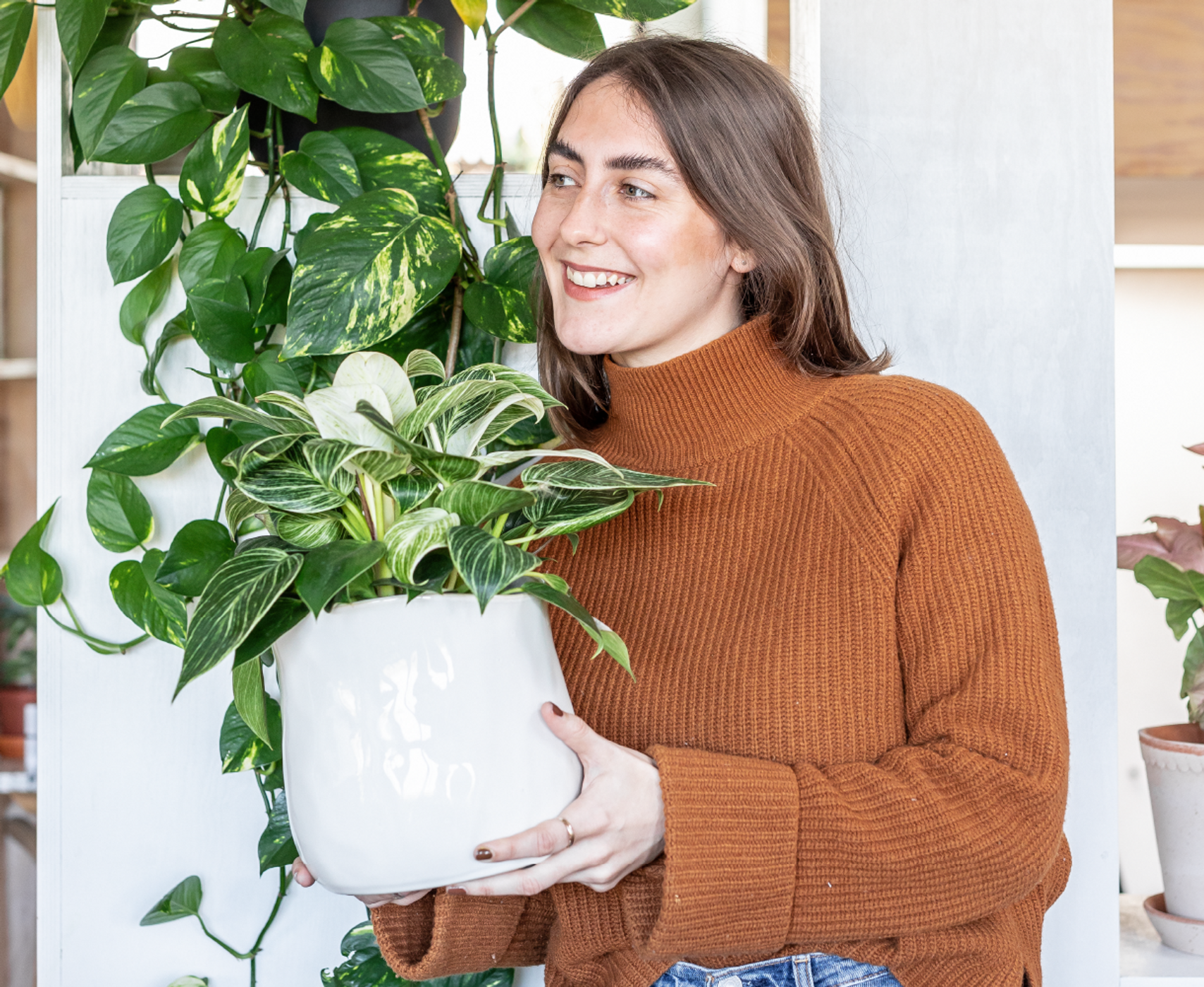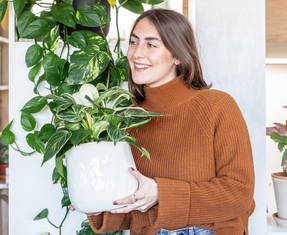 Great gift idea for yourself or a loved one
Choose the duration of your plan for yourself or a loved one and skip or cancel your subscription after 3 plant deliveries. You can easily manage your subscription by logging into your account online. You can even "gift" a month to a friend or loved one easily in your account!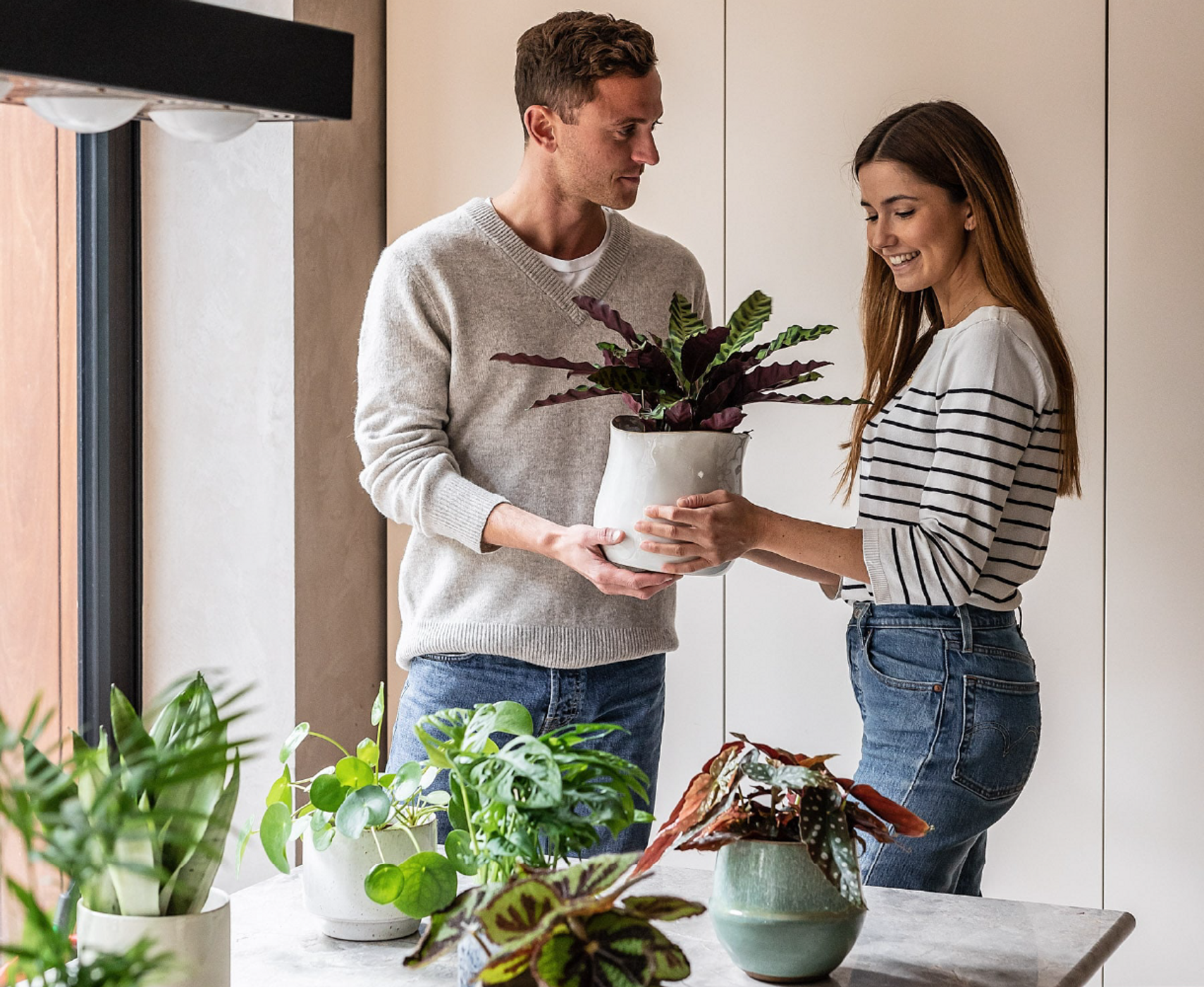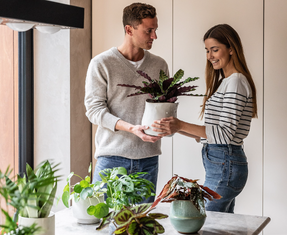 Delivery & Guarantee
Delivery:
- Subscriptions are sent out on/ around the 15th of the month on a Next Day Delivery service (DPD - tracked).
- If you would like to re-arrange your delivery you can do so in your account online, or email info@leafenvy.co.uk for assistance.
Plant Guarantee:
- Plants guaranteed healthy for 30 days after arrival, minor cosmetic blemishes to be expected.
Damaged items:
- Email info@leafenvy.co.uk with order number and photos and we will send you a free replacement.
Sending a gift?
- Simply select "send as gift", choose your plan, enter your recipients email address and schedule the digital gift to send on a date of your choosing. Your recipient will receive an email on the date you requested with details on how to redeem. No postal address necessary! The recipient starts their subscription on a day of their choosing.
Love a surprise? Join our monthly subscription!
1
Expertly curated combinations of the highest quality.
2
Collect & learn about unique plant species.
3
Skip or gift a box when you're away.
Subscription FAQs
Premium quality at competitive prices
30 day guarantee and free replacements