White, green and lilac marbled leaves characterise this stunning rare Calathea.
We have pre-selected the correct size:
Medium size plant:
• Nursery Pot Ø: 14cm
• Fits our medium pots
• Recommended decorative pot Ø: 15-17cm
• Approx plant height: 50cm
Light Requirements
Keep this plant out of direct sunlight as this will scorch its leaves.
Watering Schedule
Water when the top 2'' of soil is dry. Use water that has been left out for 24 hours or is filtered. Water slowly from above, allowing water to soak through to the roots, then tip out any excess water once finished. Water less in the winter months.
Humidity
Keep humidity levels high by lightly misting around it, placing it on a pebble tray or next to a humidifier. When misting, be careful not to spray too much water directly onto leaves.
Sad Plant Signs
Brown leaves: Under watering, too much water collected on surface of leaf or unfiltered water. Yellow leaves: Too wet. Leave to dry out before watering again.
Calathea Care Guide
Other
plants you may love
Finding the perfect plant parent
Characterised by white, green and lilac marbled leaves and a pale purple underbelly, the White Fusion is one of the most distinctive in the Calathea family. It's a rare beauty that is a slow grower, but stunning addition to any indoor jungle.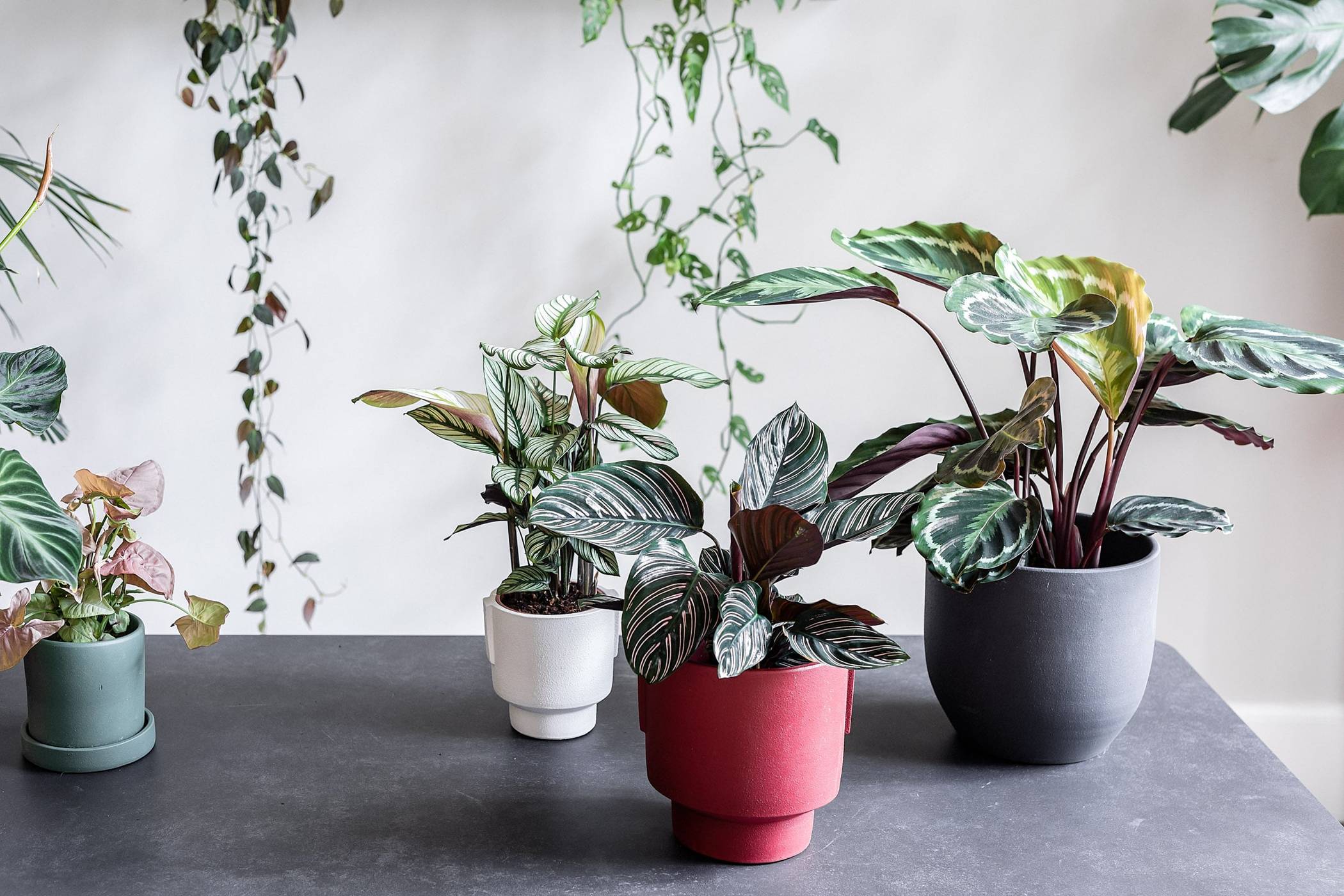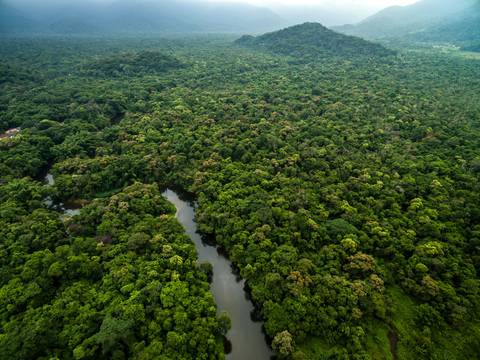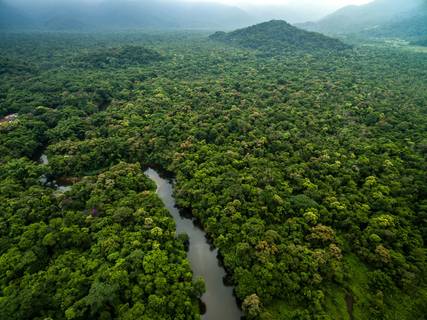 Plant bio
When welcoming this beautiful species into your home we recommend trying to reflect the microenvironment of its origin: Brazil. The Calathea White Fusion enjoys humid temperatures of around 23°C and will be appreciated being popped in the shower for an extra boost of humidity. Maintaining a regular watering and misting schedule as well as providing your plant with the correct warmth and humidity will ensure your Calathea White Fusion will flourish in its new home.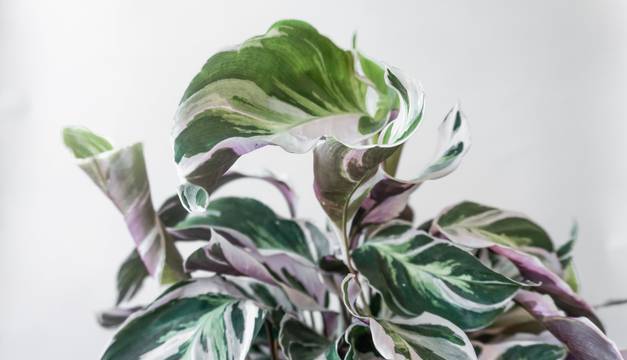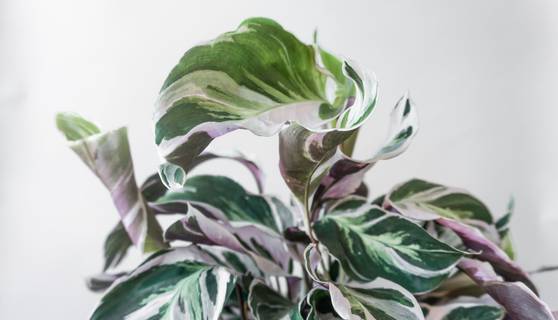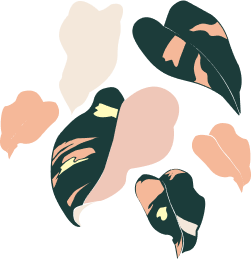 Rare & Unusual
Difficult to find and limited in availability, these rare houseplants often have unique leaf patterns and shapes. They will take pride of place in your home, and bring your plant collection to the next level.
Characteristics Limited availability
Reviews
Love a surprise? Join our monthly subscription!
1
Expertly curated combinations of the highest quality.
2
Collect & learn about unique plant species.
3
Skip or pause your plan when you're away.
Check it out
We Plant Trees for Global Reforestation & Use Recyclable Packaging
Fast Carbon Neutral Delivery - Next Day Delivery Available!