Leathery green foliage with raised veins on a woody stem, can grow up to 30m tall!
We have pre-selected the correct size:
Large size guide:
• Nursery Pot Ø: 21cm
• Fits our large pots
• Recommended decorative pot Ø: 22-24cm
• Approx plant height: 90cm
Light Requirements
Prolonged exposure to bright direct sunlight may burn and scorch their leaves.
Watering Schedule
Allow the the soil to completely dry out between waterings, then saturate. During winter you may only need to water your plant fortnightly.
Humidity
Enjoys high humidity, which you can create by misting it frequently, placing it close to other plants or on a pebble tray partly filled with water. Avoid drafts.
Sad Plant Signs
Limp, yellowing, or browning leaves: indicates your plant has been under-watered. Pale, spotty leaves: not enough light
Increasing humidity for your houseplants
Other
plants you may love
Finding the perfect plant parent
The stunning Ficus Benghalensis Roy boasts leathery green foliage with raised veins on a woody stem, giving any room an exotic look. A relatively quick grower up to over 30m tall! But don't worry, it's nursery pot won't let it reach those dizzying heights!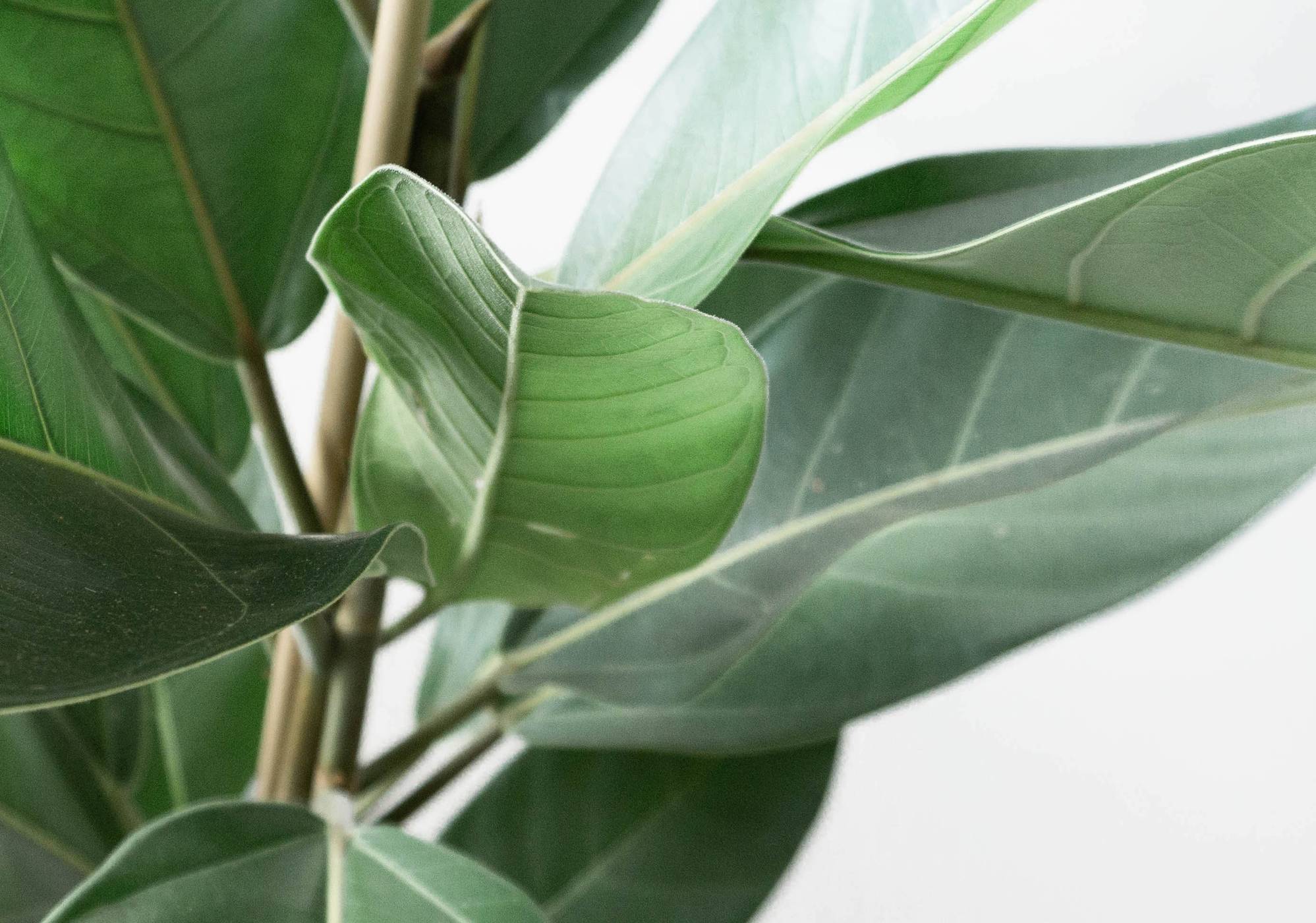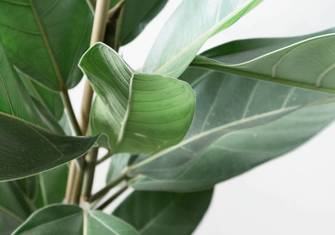 Plant Layering
Be playful with proportions and add depth & visual interest to your favourite room by mixing leafy textures, shapes, & patterns.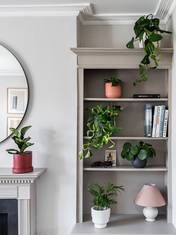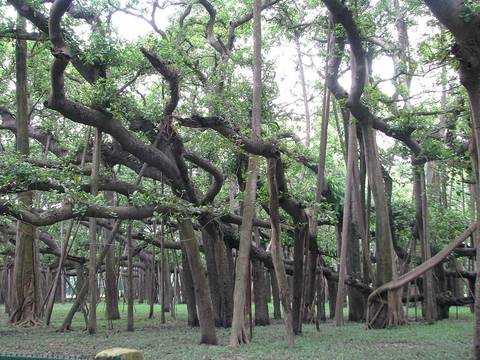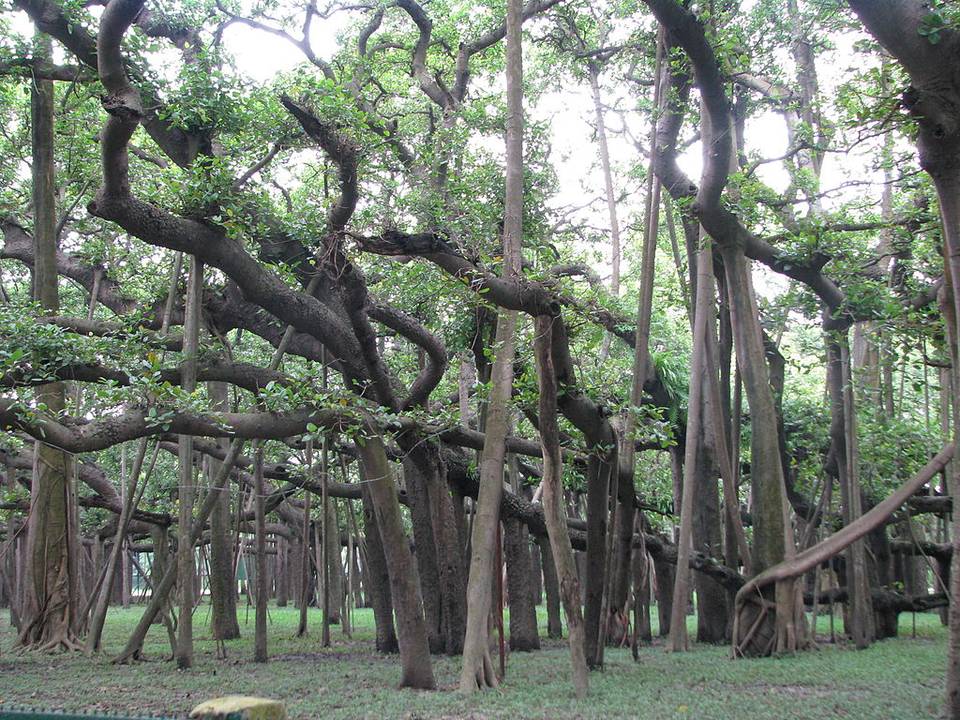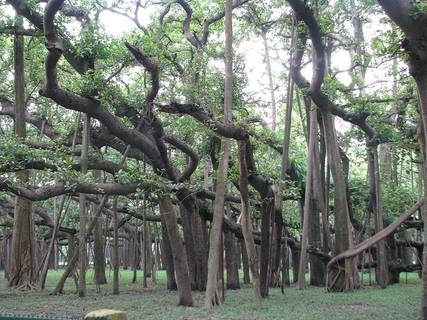 Plant Bio
A tree native to the Indian Subcontinent, the Ficus Bengalensis is considered among the largest trees in the world by canopy coverage! The tree is considered sacred in India with temples often built nearby and provides useful shade in hot climates. Rotating your ficus every few days will help it to grow evenly and not lean towards the light. Its leaves will also appreciate a dusting with a damp cloth every week or two, to make it shinier and to allow more sunlight to hit the leaves for photosynthesis.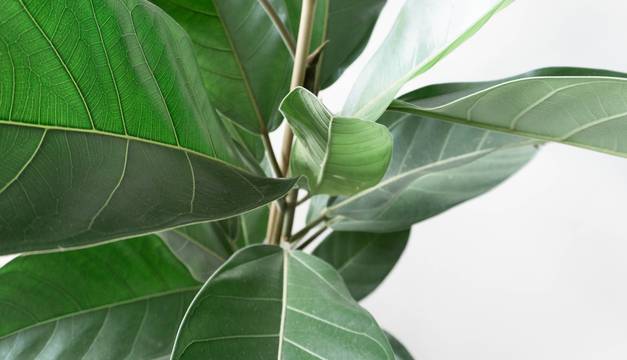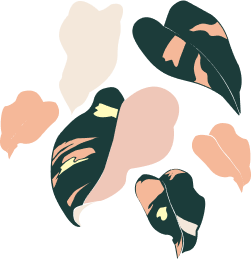 Rare & Unusual
Difficult to find and limited in availability, these rare houseplants often have unique leaf patterns and shapes. They will take pride of place in your home, and bring your plant collection to the next level.
Characteristics Limited availability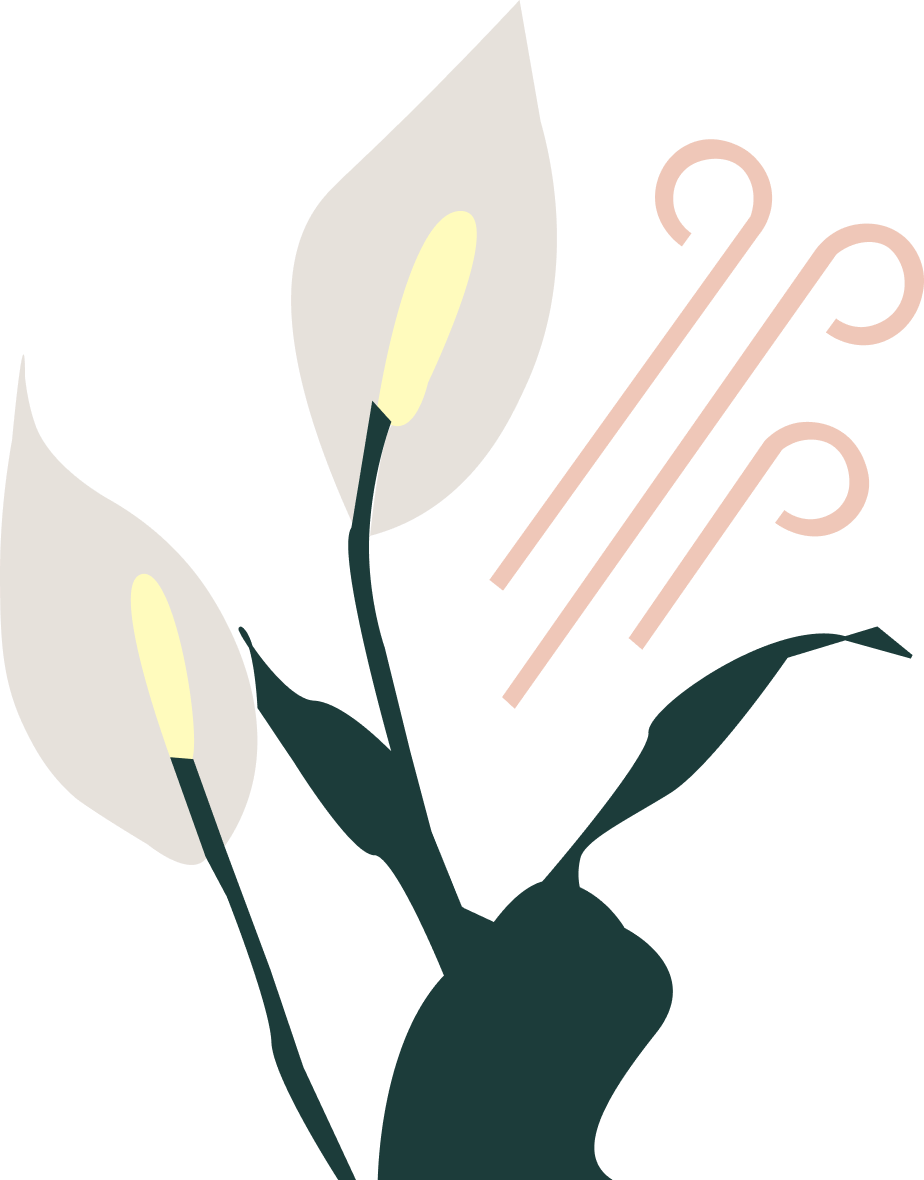 Air-Purifying
Plants can detoxify your home by absorbing airborne toxins, dusts and germs found in your household. We spend a huge amount of time indoors, so why not give your home a healthy breath of fresh air with this air purifying and stylish beauty.
Characteristics Detoxifying power
Reviews
Join our subscription and transform your home & life with nature
1
Expertly curated & of the highest quality.
2
Collect & learn about unique plant species.
3
Skip or pause your plan when you're away.
Check it out
We Plant A Tree Every Order & Use Recyclable Packaging
Fast Carbon Neutral Delivery - Next Day Delivery Available!