Light green, arrow-shaped leaves that are covered in beautiful pink patches and speckles. 
We have pre-selected the correct size:
Small size details:
• Nursery pot Ø: 12cm
• Reccomended decoratie pot Ø: 14cm
• Approx plant height: 30cm
Light Requirements
Place this plant in a shaded spot, if given too much light the leaves will become scorched and fade.
Watering Schedule
Water when the top inch of soil is dry.
Humidity
Spray this plant once or twice a week to increase humidity levels.
Sad Plant Signs
Yellowing leaves and soggy soil: overwatering. Browning leaves: too much light, scorching, increase humidity.
Watering Guide
Other
Air purifying plants
Low light plants
Trailing plants
plants you may love
Finding the perfect plant parent
A quick growing, air-purifying, climbing plant that has light green, arrow-shaped leaves, covered in beautiful pink patches and speckles. This syngonium will bring a touch of the exotic into your home and have been considered easy to look after, meaning they are great for new house plant parents.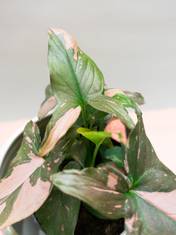 Minimalist
Place a statement plant on a coffee table or side table to not obstruct a room's view for a paired-back feel and a beautiful centrepiece.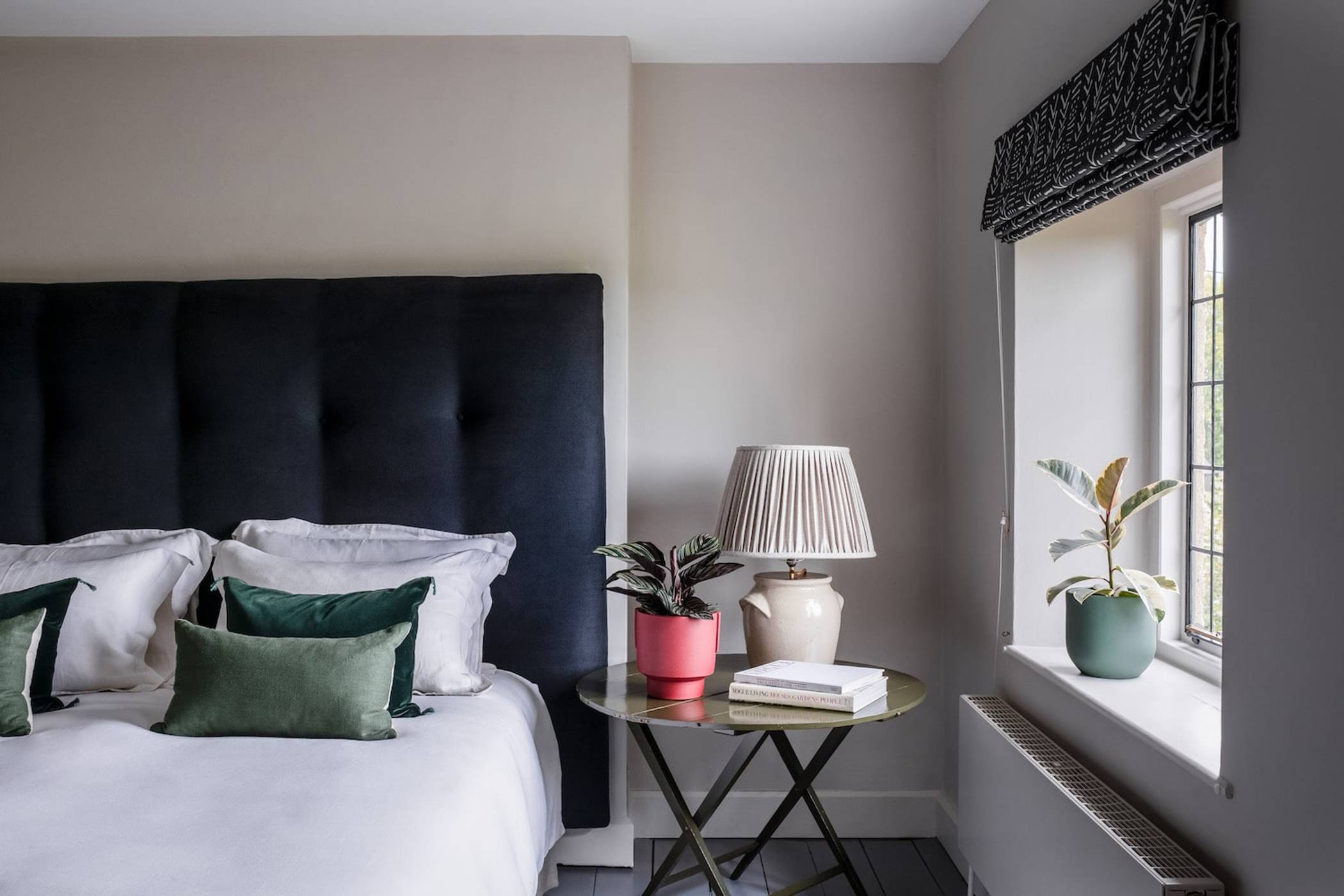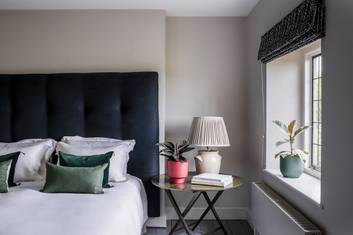 Plant Bio
Belonging to the Central and South American rainforest and member of the Arcae family, this spectacular plant is perfect for any level of plant parent. The pink spots and splashes are known as variegation, meaning that the plant cells have a deficiency of chlorophyll, creating a pretty detailed pink pattern on its smooth foliage.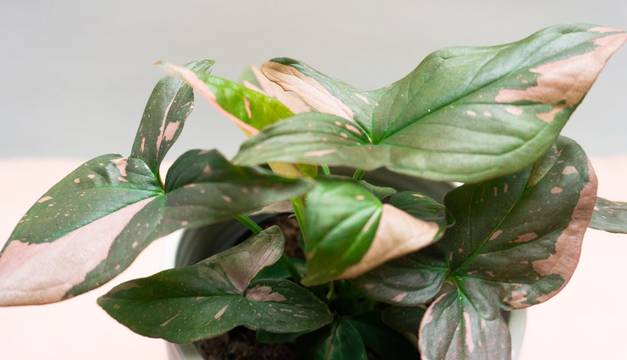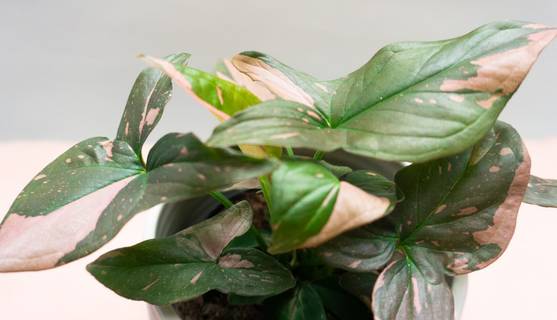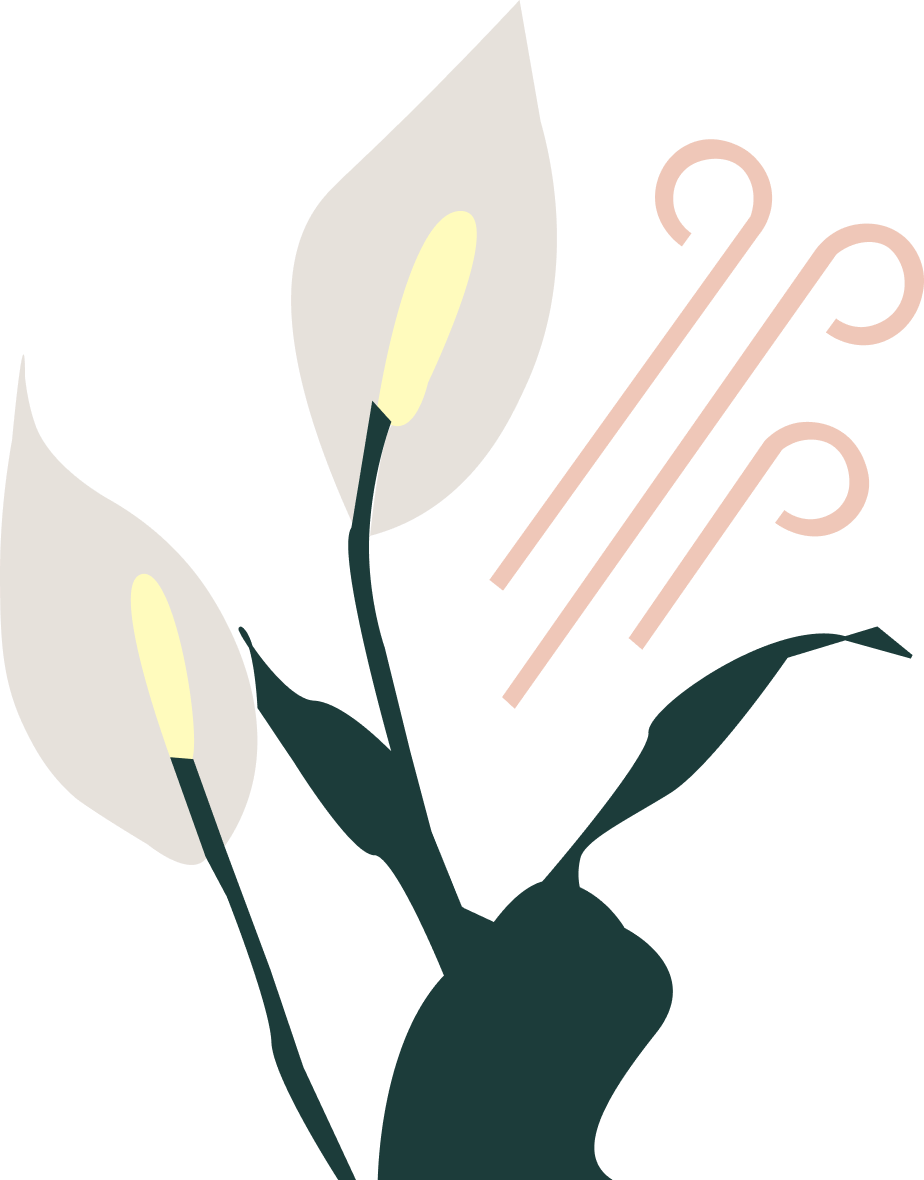 Air-Purifying
Plants can detoxify your home by absorbing airborne toxins, dusts and germs found in your household. We spend a huge amount of time indoors, so why not give your home a healthy breath of fresh air with this air purifying and stylish beauty.
Characteristics Detoxifying power
Reviews
The best subscription for the plant obsessed
1
Expertly curated & of the highest quality.
2
Collect & learn about unique plant species.
3
Skip or pause your plan when you're away.
Check it out
We Plant A Tree Every Order & Use Recyclable Packaging
Fast Carbon Neutral Delivery - Next Day Delivery Available!