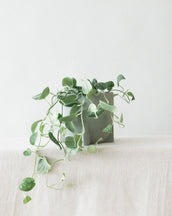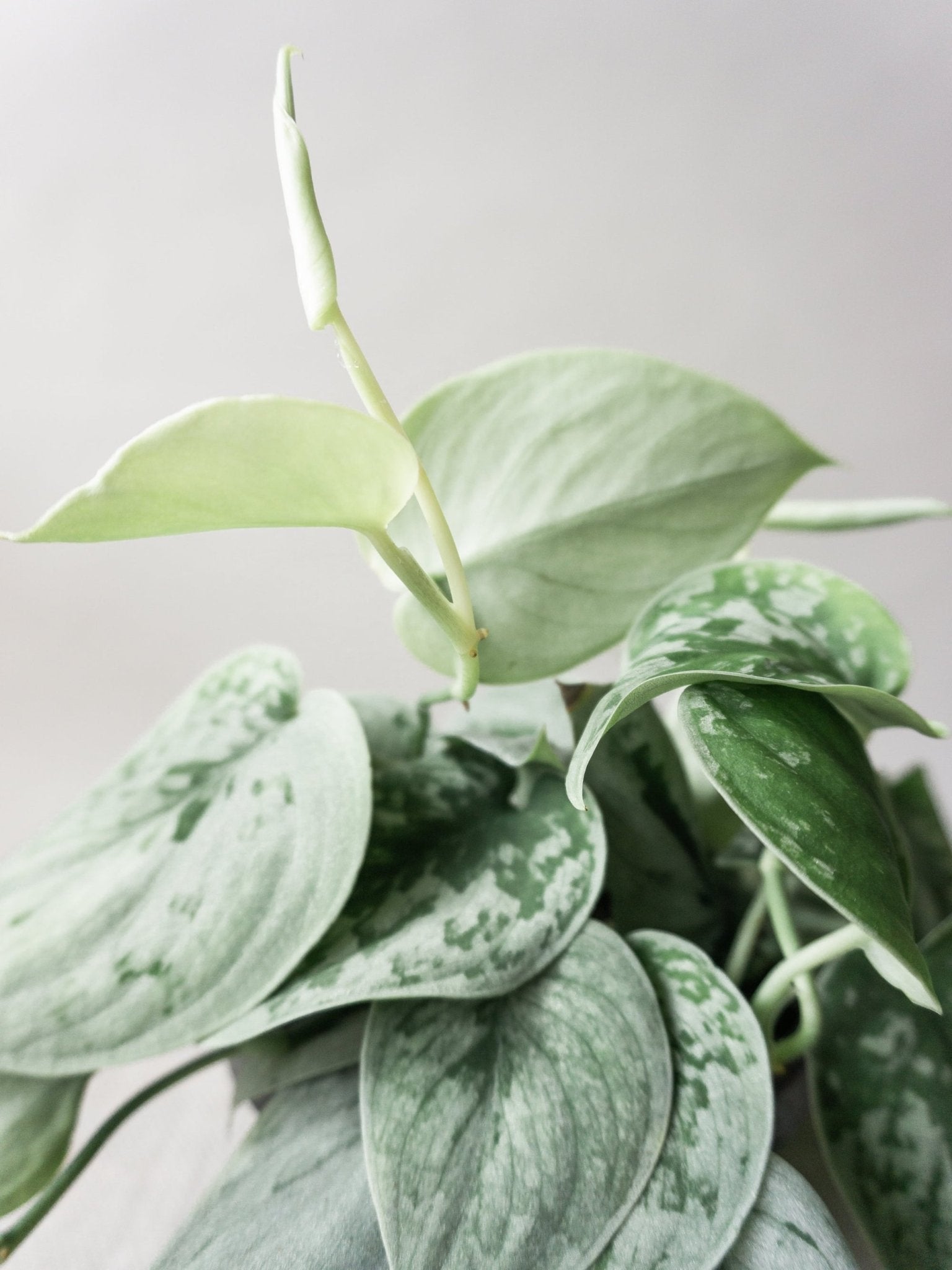 We have pre-selected the correct size:
Small size details:
• Nursery Pot Ø: 12cm
• Fits our small trailing pots
• Recommended decorative pot Ø: 13-15cm
• Approx plant height: 20cm
Medium size guide:
• Nursery Pot Ø: 14cm
• Fits our medium trailing pots
• Recommended decorative pot Ø: 16-19cm
• Approx plant height: 35cm
Description
The Satin Pothos' beautiful silver-variegated leaves will grow down and trail long over time. This easy-going plant is the perfect choice to bring life to a dark area in your house since it tolerates lower light levels. Let the Satin Pothos cascade vertically from a shelf or staircase or alternatively let him trail sideways for an instant interior refresh.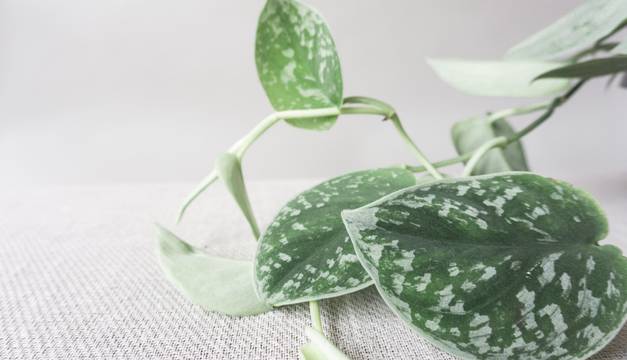 Hard To Kill
If you are a beginner, like low maintenance, or have lots of experience killing plants, here are a selection of easy care house plants even YOU can't kill! Green thumb or not, these indoor plants are tough and can withstand (almost) any neglect from their plant parents.
Characteristics Nearly Indestructible
How to care
Light Requirements
Pothos can live in low to bright, indirect sunlight. They're the perfect plant to bring life to a dark room or corner.
Watering Schedule
Water your Pothos every 1-2 weeks depending on how moist the soil is. Allow to completely dry out between waterings to prevent overwatering and root rot.
Humidity
Pothos do not have any particular humidity requirements.
Sad Plant Signs
Brown stalks and yellowing leaves: suggest your Pothos has been overwatered. Make sure you allow its soil to fully dry between waterings. Dry, crispy leaf tips: indicates your plant is underwatered or scorched from direct sunlight.
Pothos Care Guide
Plant Bio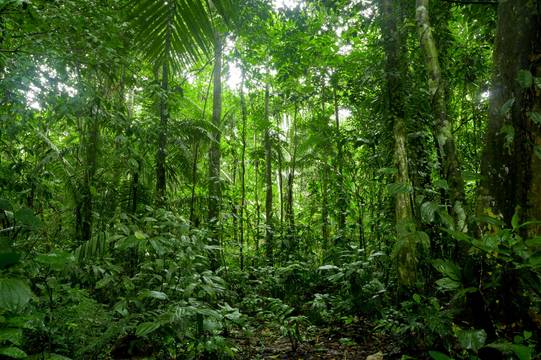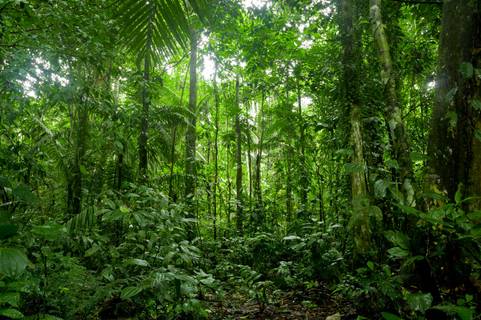 Plant Bio
The Satin Pothos is native to the rainforests of India, Bangladesh, Thailand, Malaysia, Borneo, Java, Sumatra, Sulawesi, and the Philippines, and is a species of flowering plant in the arum family Araceae. In its native habitat, this climbing plant can grow up to 3m tall in the shade by winding its way around larger trees or alternatively it will spread across the forest floor if there are no trees around. This makes it tolerant to lower light levels and it will fare well with fortnightly waterings and plenty of misting to create a humid environment. The beautiful flecks of silver-variegation on its sage green leaves make this a stunning and stylish indoor plant. Let the Satin Pothos cascade vertically from a shelf or staircase or alternatively let him trail sideways to make an interesting decorative display.
More details
Finding the perfect plant parent
Beautiful silver-variegated leaves will grow downwards and trail over time.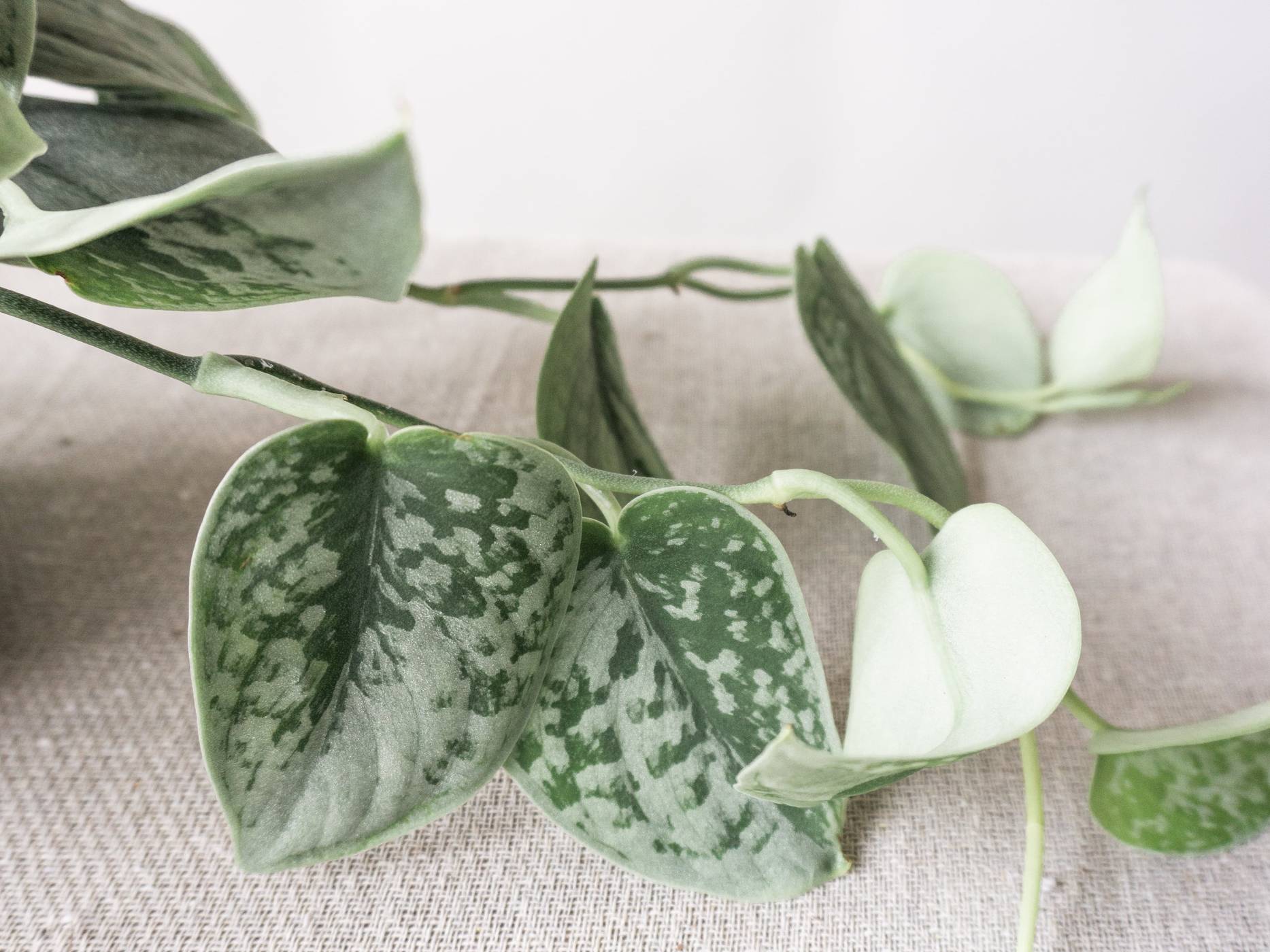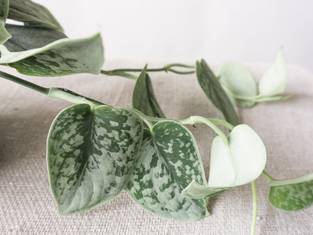 Create a living wall
Group trailing plants together on a shelf and let them cascade down to bring instant life to an empty wall or space.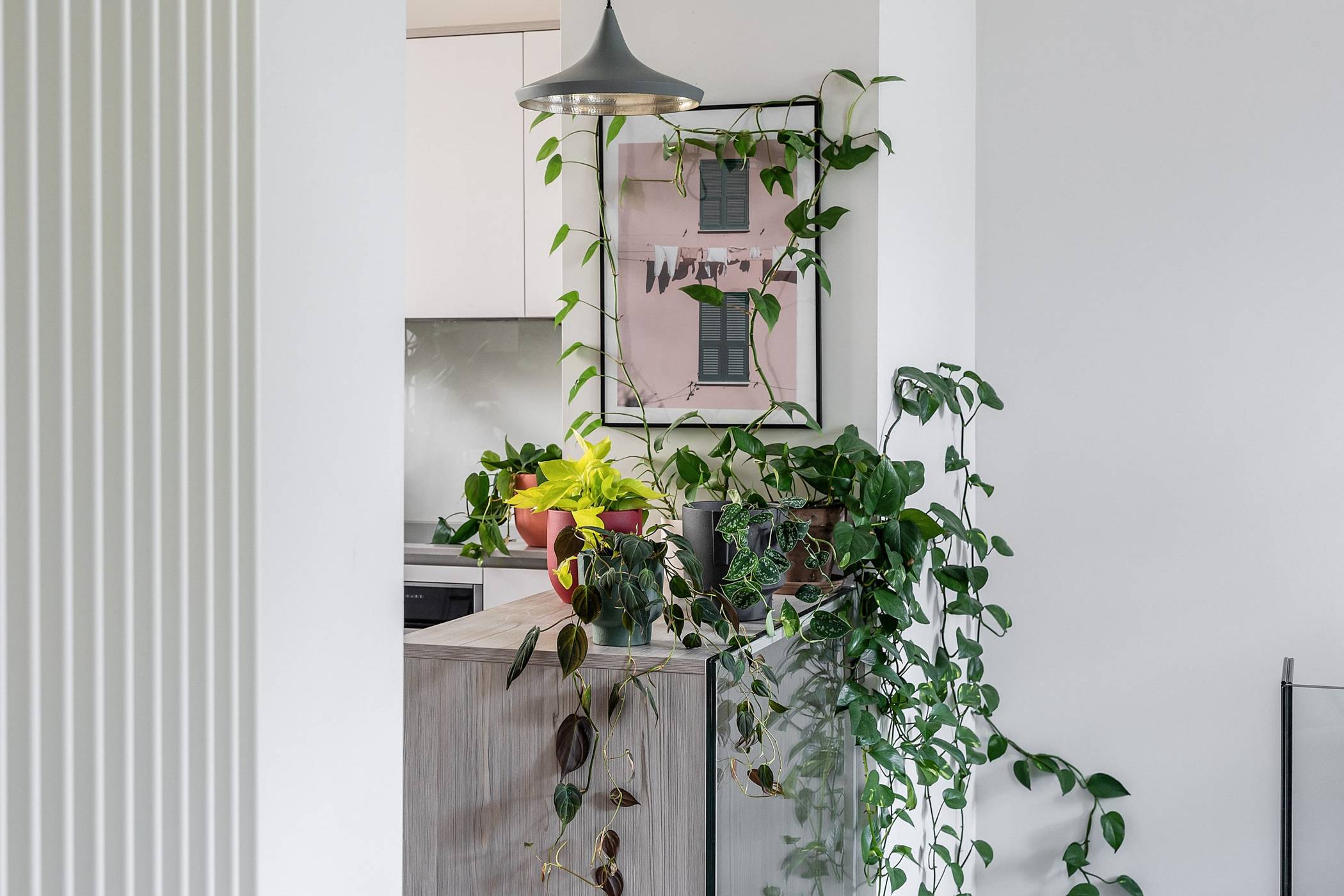 Delivery & Guarantee
Delivery:
- Free Delivery over £100 | Carbon Neutral
- Standard Delivery: £6.99 (2-5 working days, tracked by DPD)
- Premium Delivery: £8.99 (Next working day if ordered by 2pm on weekdays, tracked by DPD)
- UK-wide delivery, exceptions apply (Scottish Highlands, Islands, Northern Ireland, Isle of Man, Scilly Isles, Channel Islands)
Plant Guarantee:
- Plants guaranteed healthy for 30 days after arrival, minor cosmetic blemishes to be expected.
Damaged items:
- Email info@leafenvy.co.uk with order number and photos for assistance.
Returns:
- Non-living items can be returned within 30 days if unused and in re-sellable condition, email info@leafenvy.co.uk for assistance.
Sending a gift?
- Add a gift message at checkout, hand written on our illustrated cards. Also, we won't include any paperwork with prices on!
Premium quality at competitive prices
30 day guarantee and free replacements
Other
Trailing plants
Low light indoor plants
plants you may love