A green and pink, easy-going plant to add to your home jungle collection.
We have pre-selected the correct size:
Small size plants:
• Nursery Pot Ø: 12cm
• Fits our small pots
• Recommended decorative pot Ø: 13-15cm
• Approx plant height: 30cm
Light requirements
Will thrive with low light. Pink patches on this plant will intensify when exposed to more in-direct sunlight. Do not expose to direct sun-light, this will scorch its leaves.
Watering schedule
Water when the top 2'' of soil are dry. Tolerance for both moist and dry conditions.
Humidity
Spray often to increase humidity and allow your Aglaonema thrive!
Sad Plant Signs
Browning leaf tips: Needs more humidity or filtered water. Yellowing leaves: Over-watering Limp & droopy leaves: Under-watering
Watering Guide
Other
Air purifying plants
Small indoor plants
Low light plants
Plants you may love
Finding the perfect plant parent
Love pink plants? Watch the pink variegation on this plant intensify when exposed to more in-direct sunlight. A very easy going plant, that can tolerate low light and dry conditions - perfect for a plant beginner!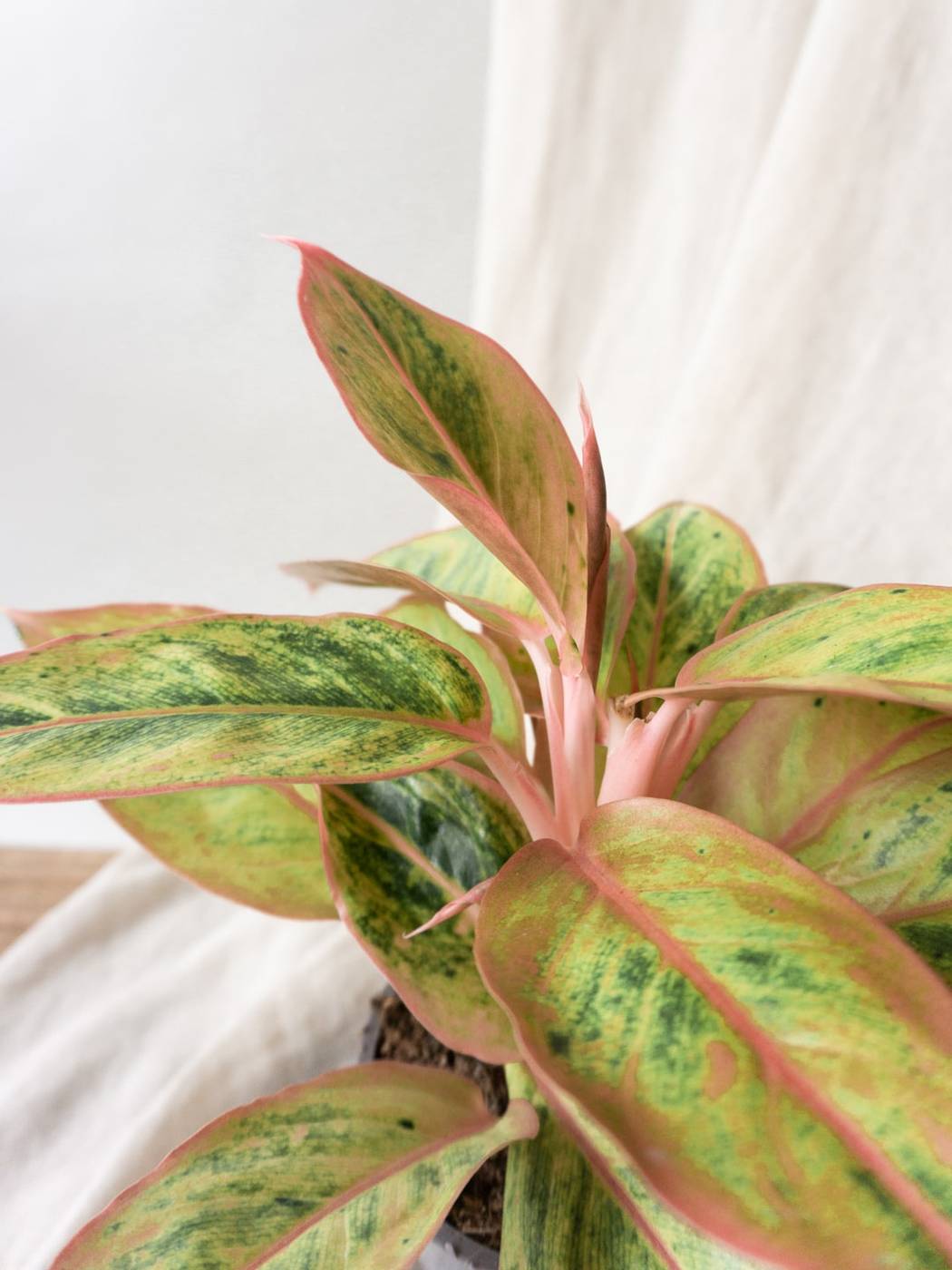 Bedside table
Free up space on your bedside table with pendant lighting and pick a pot or plant colour and texture that compliments your bed linen.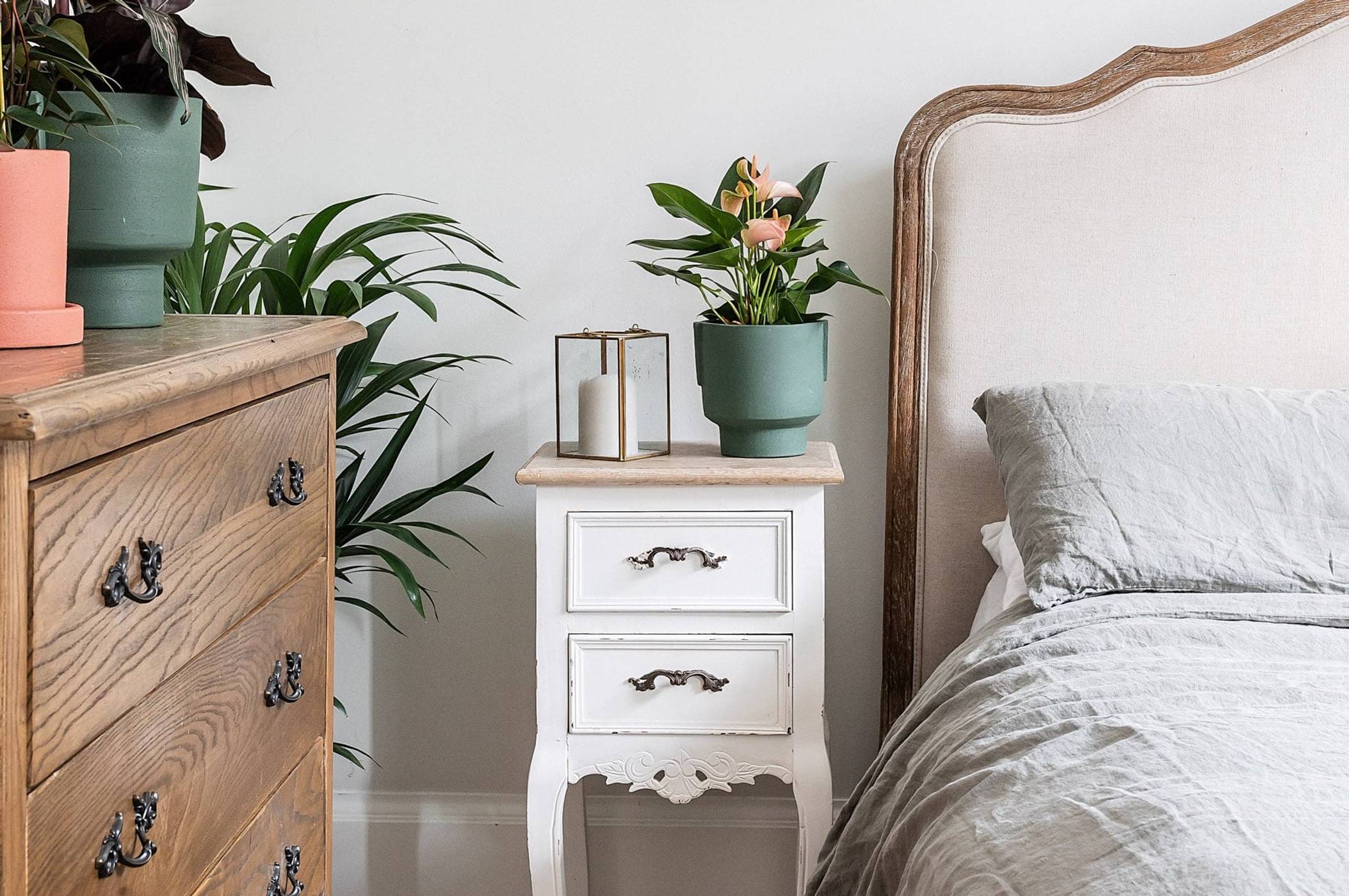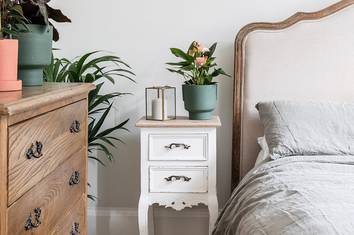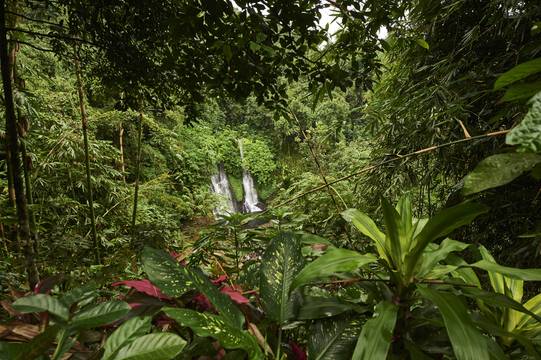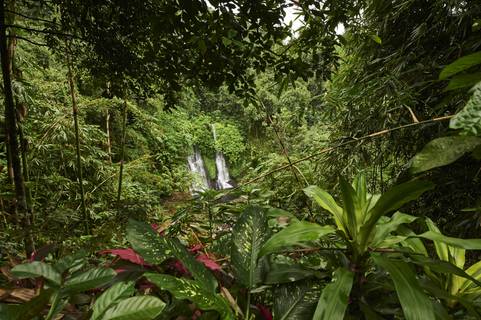 Plant bio
Aglaonemas grow wild in the subtropical rainforests of Thailand, Indonesia and Malaysia. They grow underneath the leaf canopy of larger trees and shrubs, meaning they prefer bright shaded areas. Aglaonemas have just over 20 different varieties amongst them, all with different leaf shapes, colours and patterns.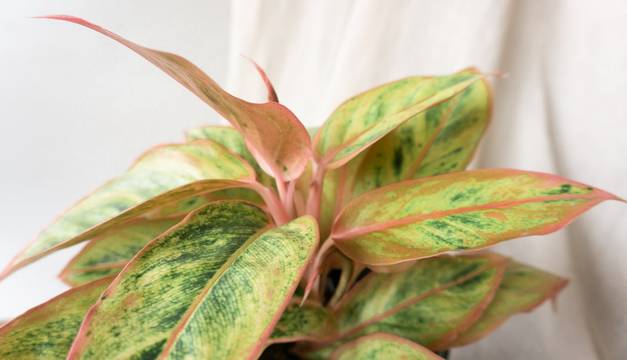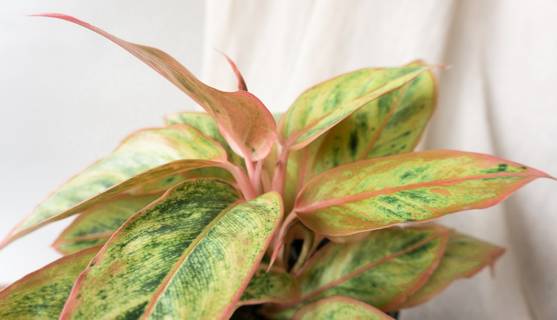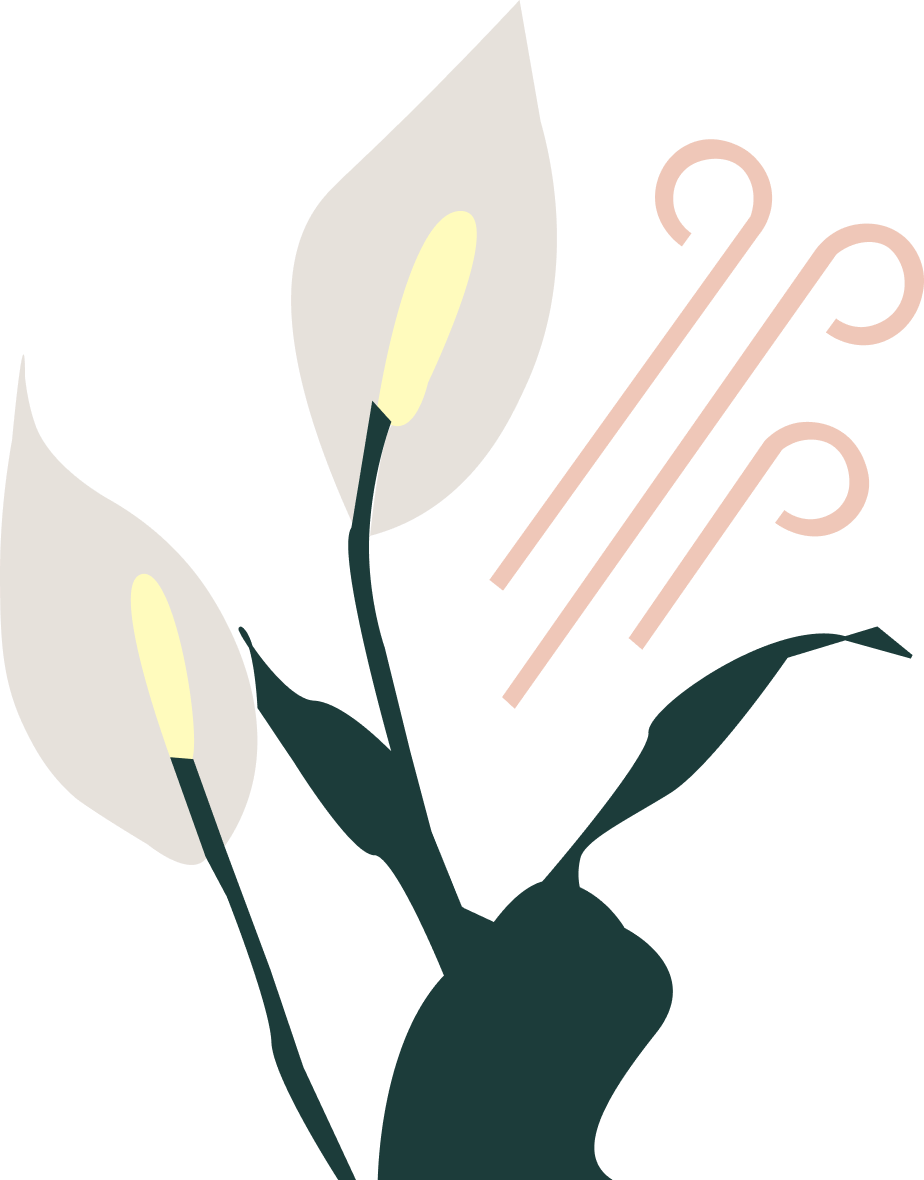 Air-Purifying
Plants can detoxify your home by absorbing airborne toxins, dusts and germs found in your household. We spend a huge amount of time indoors, so why not give your home a healthy breath of fresh air with this air purifying and stylish beauty.
Characteristics Detoxifying power
Reviews
The best subscription for the plant obsessed
1
Expertly curated & of the highest quality.
2
Collect & learn about unique plant species.
3
Skip or pause your plan when you're away.
Check it out
We Plant A Tree Every Order & Use Recyclable Packaging
Fast Carbon Neutral Delivery - Next Day Delivery Available!