Striking variegated pale green leaves with decorative yellow borders.
We have pre-selected the correct size:
Medium size details:
• Nursery Pot Ø: 17cm
• Fits our medium pots
• Recommended decorative pot Ø: 18-21cm
• Approx plant height: 51cm
Light Requirements
Rubber Plants can live in medium, indirect sunlight to dappled sun. Prolonged exposure to bright direct sunlight may burn and scorch their leaves.
Watering Schedule
Allow the soil to dry out between waterings, especially during the winter when you may only need to water your plant fortnightly.
Humidity
Rubber Plants enjoy a humid environment, but can withstand average humidity levels. We encourage misting or clustering your plants to help raise humidity.
Sad Plant Signs
Falling leaves: indicate your Rubber Plant has suffered from low humidity levels. Browning, drooping leaves: indicates your plant has been overwatered.
Care Guide
Other
Air purifying
Bestsellers
plants you may love
Finding the perfect plant parent
The Rubber Tree Tineke is a striking and select variety of Ficus Elastica which features large variegated pale green leaves with decorative yellow borders. This patterned, air-purifying beauty will make an elegant addition to any room.
Softening Spaces
Let plants frame furniture or soften spaces or corners by creating signature accents and simultaneously reconnecting you with nature.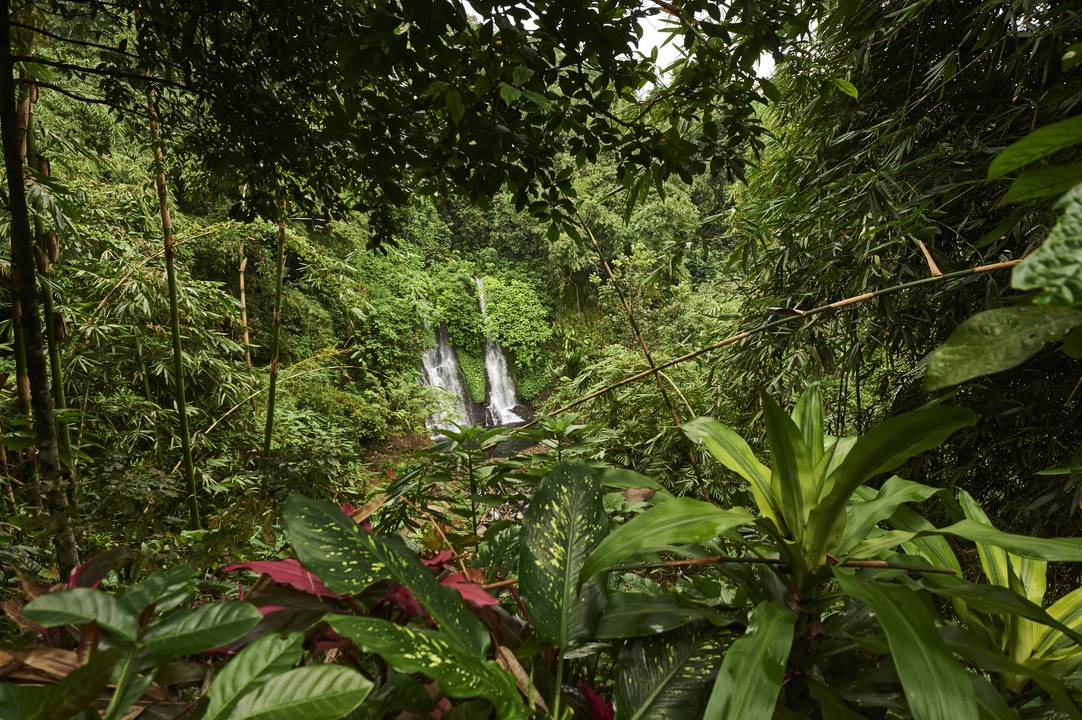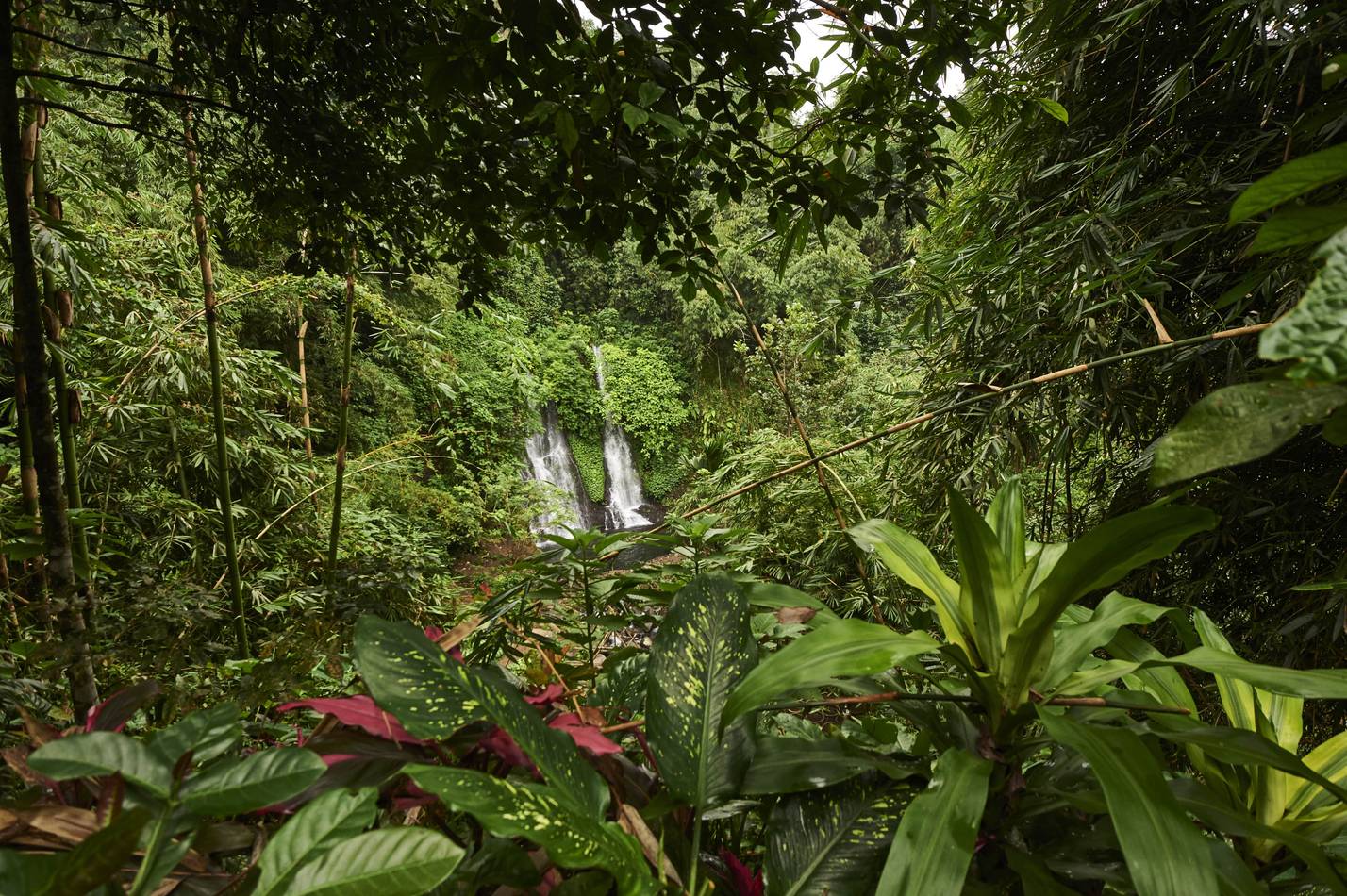 Plant bio
Named after the white latex that courses through its veins formerly used to produce natural rubber, the Rubber Tree 'Tineke' originates from Indochina, through Southeast Asia to Indonesia. This select variety of Ficus Elastica features large variegated pale green leaves with decorative yellow borders, which will make a perfect addition to design-led homes. In addition, this Rubber Tree has strong air-purifying powers. Fun planty fact: In some parts of India the rubber tree's incredibly sturdy roots have been used to make 'living bridges' to allow crossings over small rivers.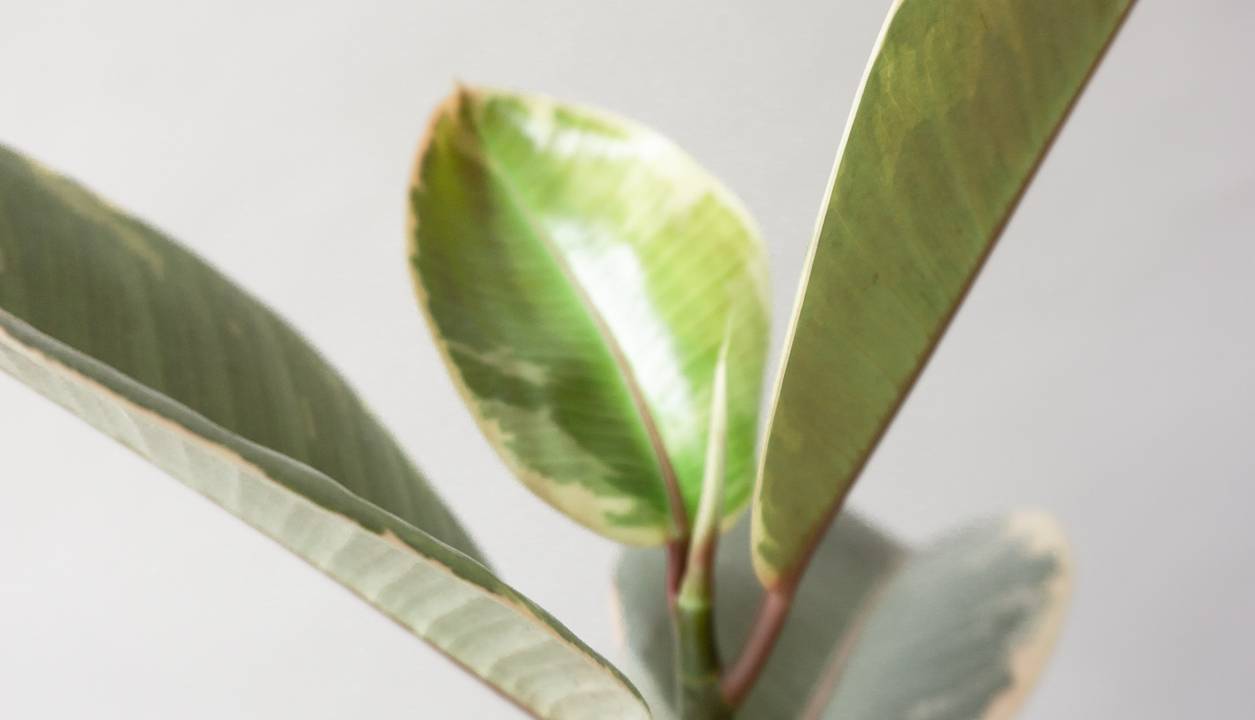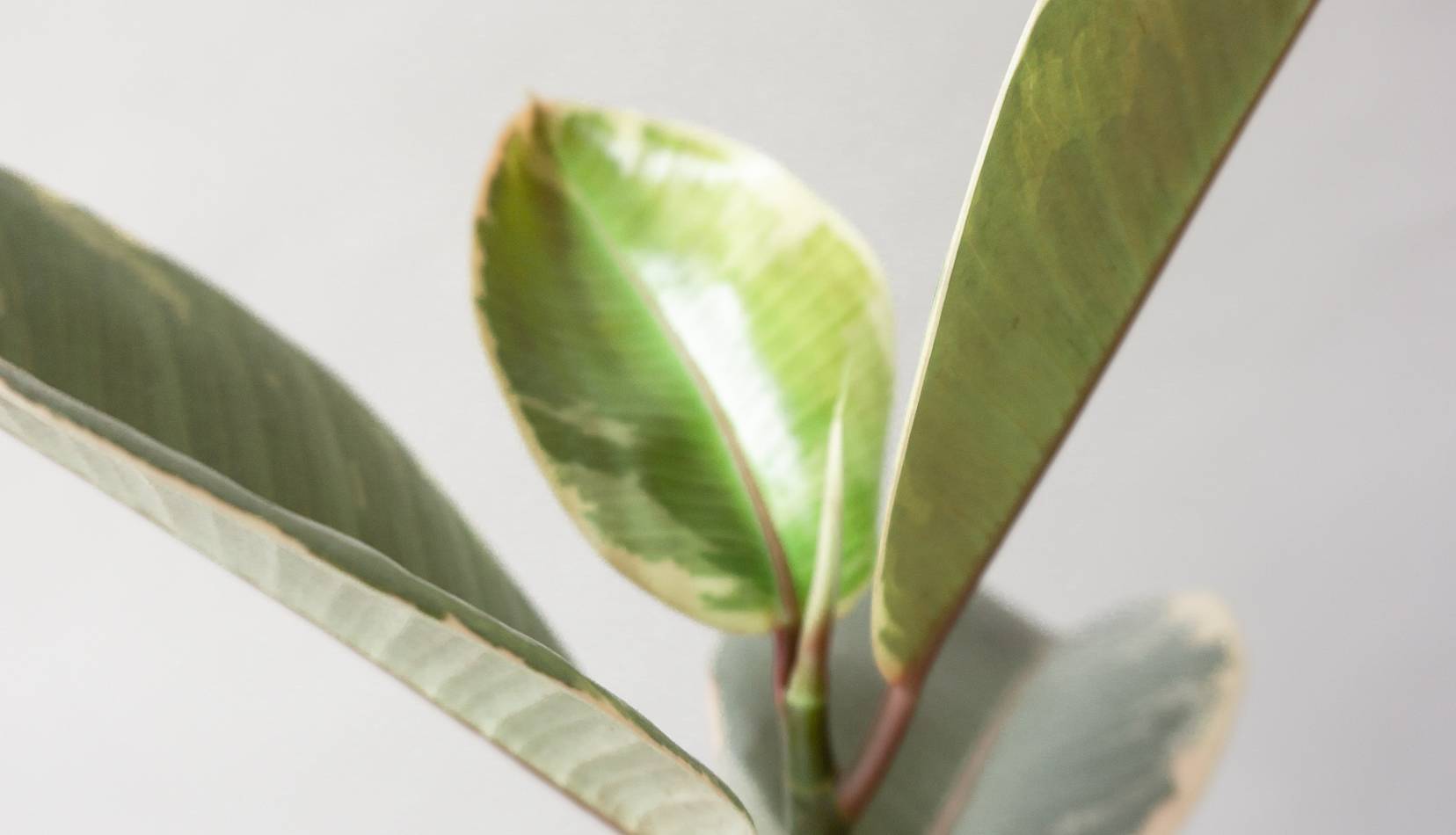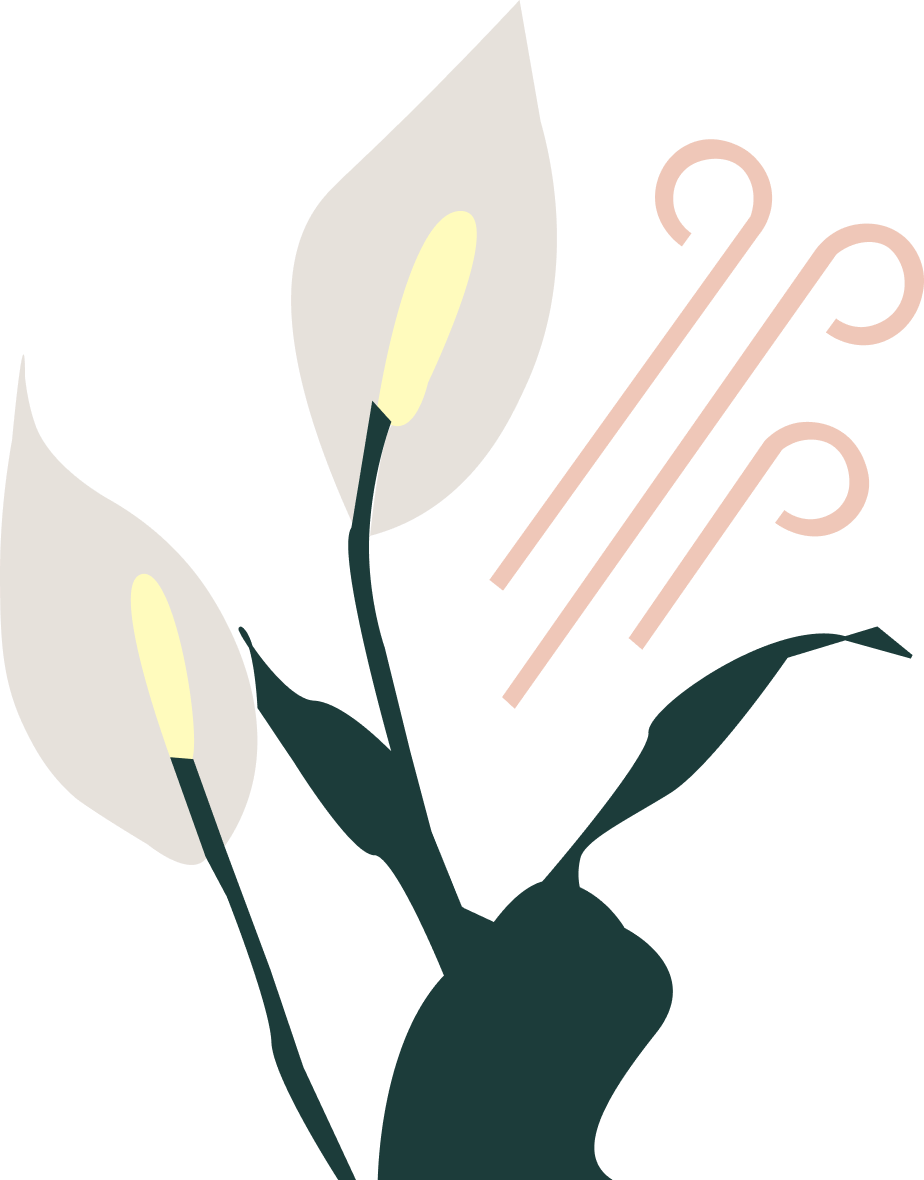 Air-Purifying
Plants can detoxify your home by absorbing airborne toxins, dusts and germs found in your household. We spend a huge amount of time indoors, so why not give your home a healthy breath of fresh air with this air purifying and stylish beauty.
Characteristics Detoxifying power
Reviews
The best subscription for the plant obsessed
1
Expertly curated & of the highest quality.
2
Collect & learn about unique plant species.
3
Skip or pause your plan when you're away.
Check it out
We Plant A Tree Every Order & Use Recyclable Packaging
Free & Fast Carbon Neutral Delivery Over £50