Rare sculptural cactus with a 
marbled, pale green 
appearance.
Please note: we have reduced the price because they are a little wonky and have a few imperfections!
Variegated Euphorbia Ingens
We have pre-selected the correct size:
Medium size details:
• Nursery Pot Ø: 17cm
• Fits our medium pots
• Recommended decorative pot Ø: 18-20cm
• Approx plant height: 50cm
Light Requirements
Cacti can handle direct sunlight and will survive the brightest of windowsills!
Watering Schedule
Water once every 2 - 3 weeks, allowing its soil to completely dry out between waterings to prevent overwatering and root rot. During winter water once a month.
Humidity
Cacti do not have any particular humidity requirements - but are not suited to very humid environments like bathrooms or terrariums.
Sad Plant Signs
Wrinkled stem or leaves: under-watered. Dry out between waterings, then water thoroughly. Yellow, mushy leaves: over-watered, possible root rot.
Cactus Care Guide
Other
Bestselling plants
Medium pots
plants you may love
Finding the perfect plant parent
Easy to care for, it is perfect for beginners, loves bright light and adds a real statement to add to any home... just mind the short spines!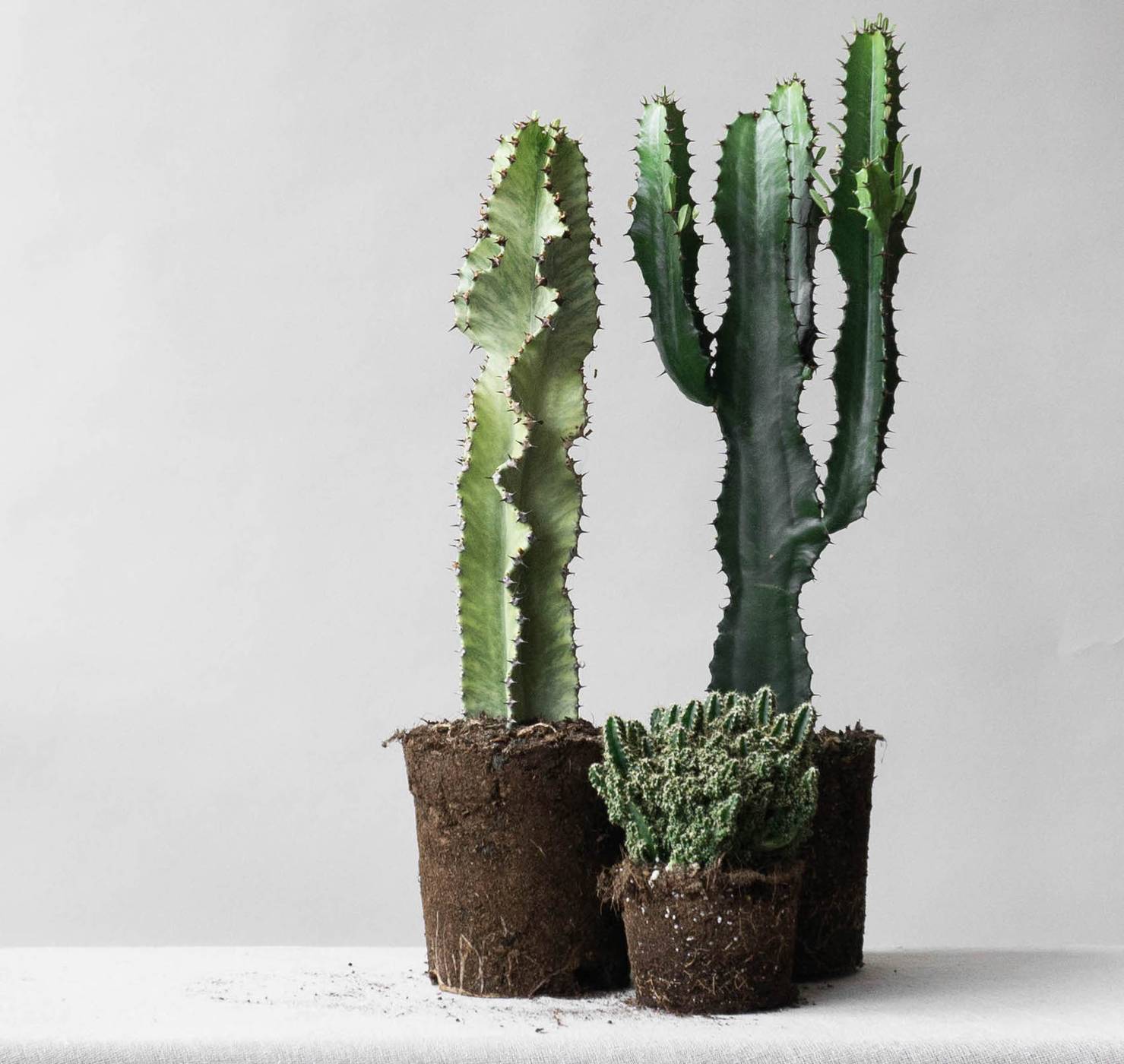 Desert Beauties
Contrast and arrange different species of desert plants together to create your own cactus corner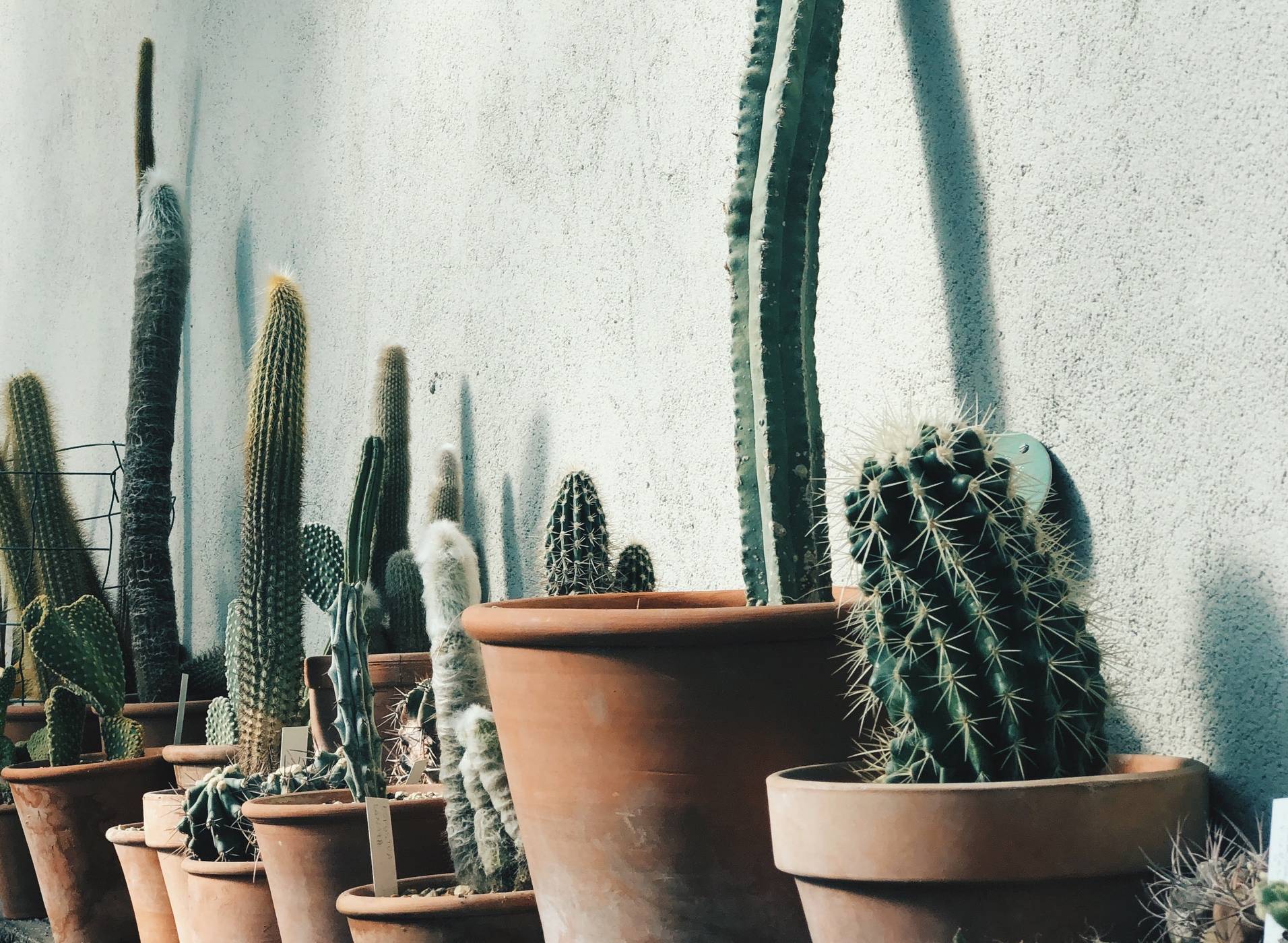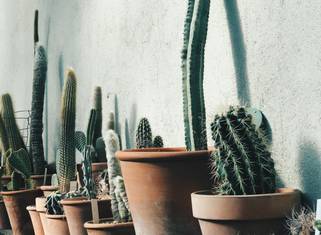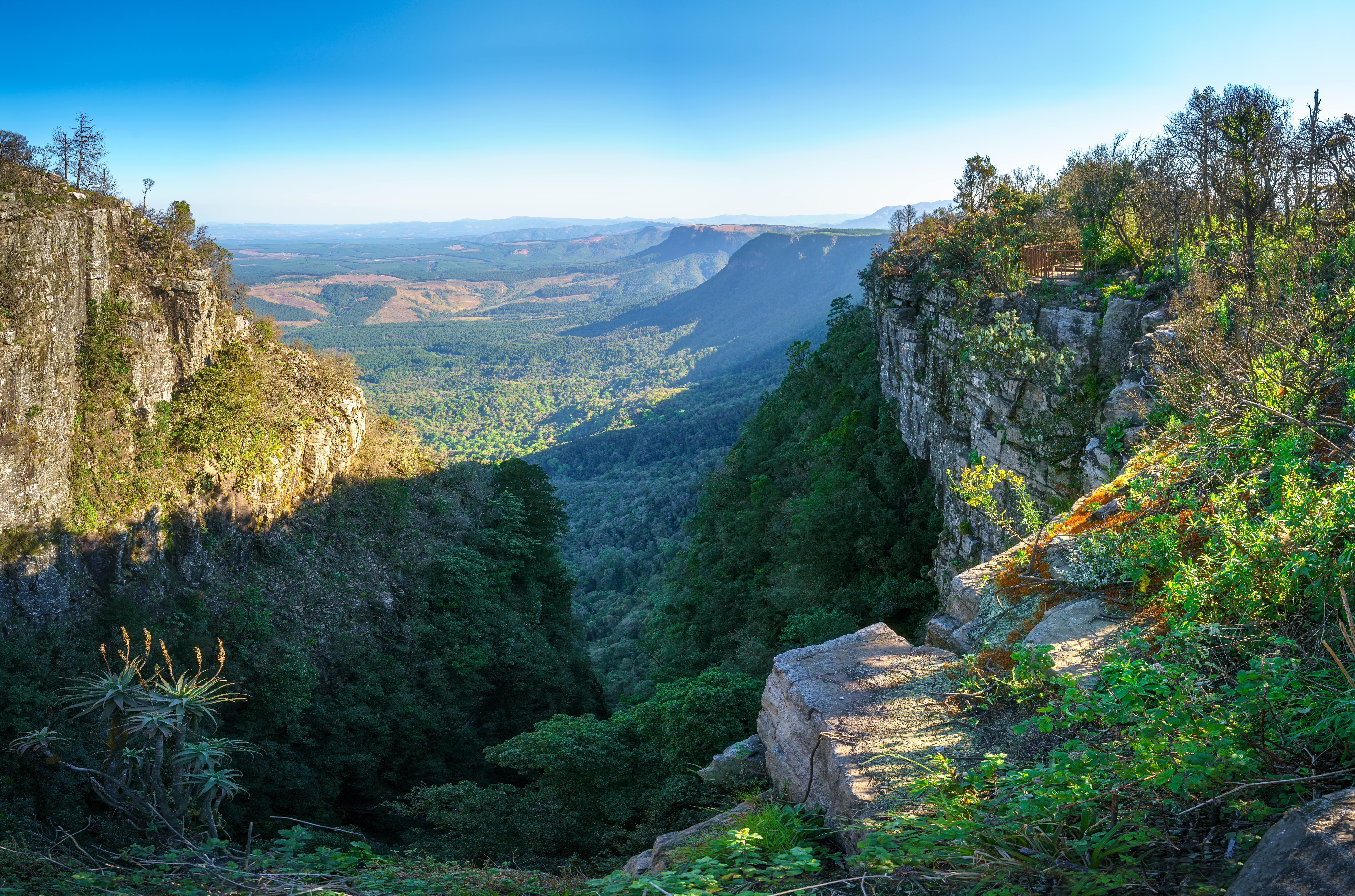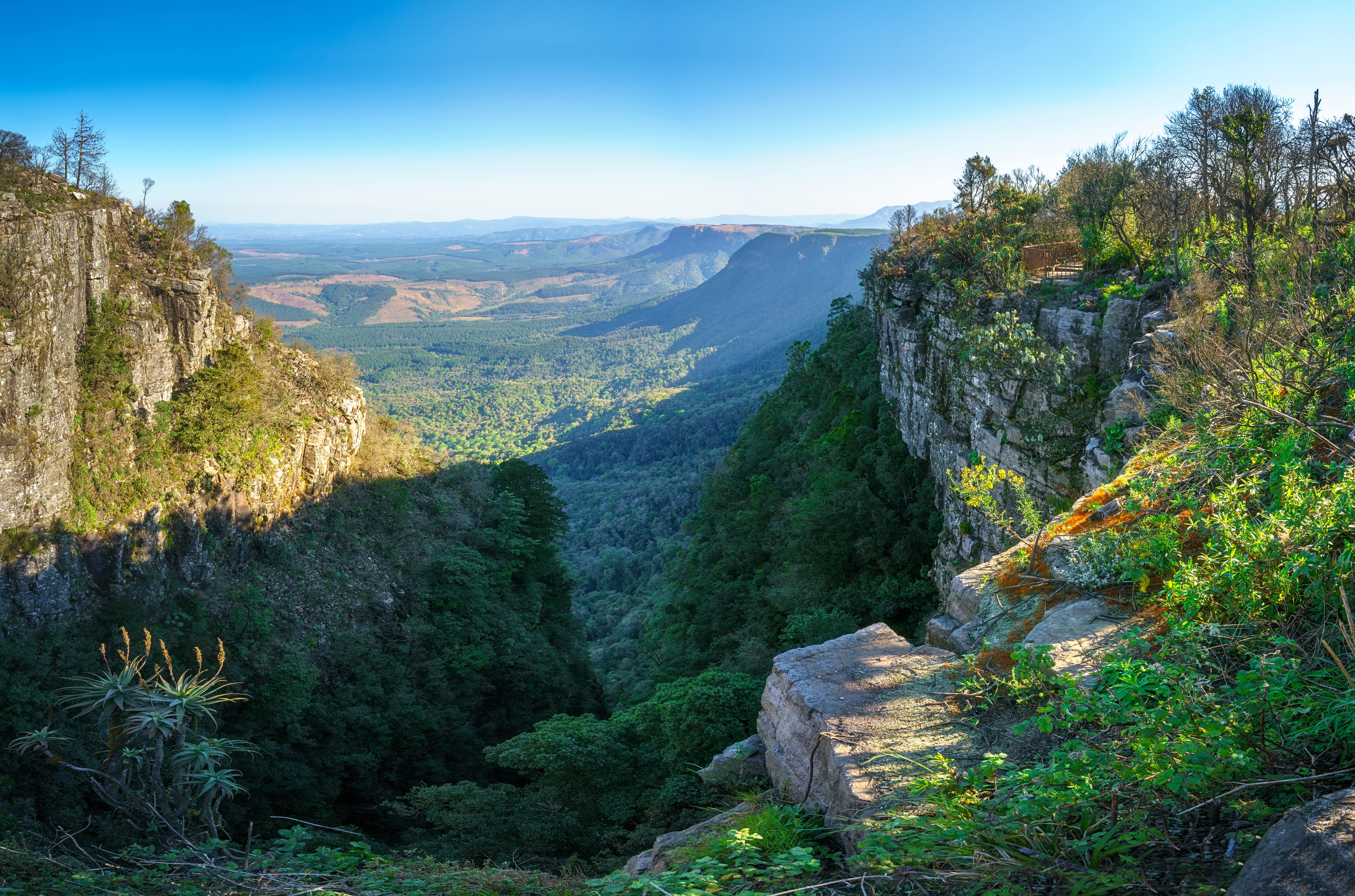 Plant Bio
Originally from South Africa and also known as the ghost cactus. This variegated Euphorbia is a rare cactus with a beautiful marbled effect. This plant requires little attention, and is more likely to die from too much love and watering than from neglect! Toxic to pets and its sap can irritate our skin and eyes, so best to keep it away from curious hands and noses.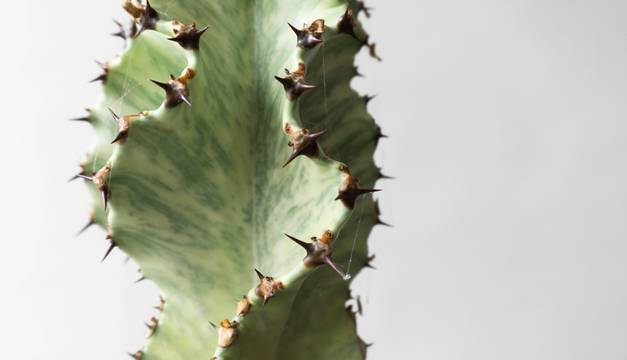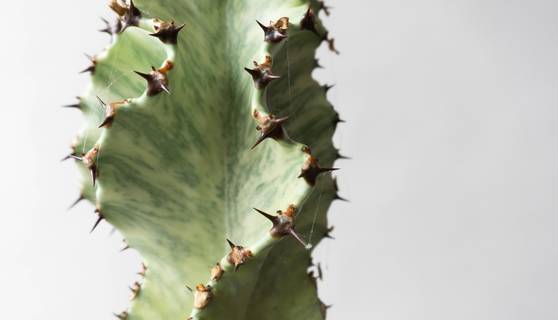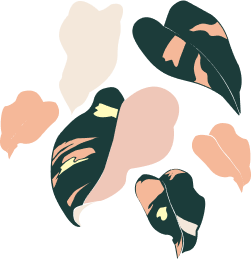 Rare & Unusual
Difficult to find and limited in availability, these rare houseplants often have unique leaf patterns and shapes. They will take pride of place in your home, and bring your plant collection to the next level.
Characteristics Limited availability
Reviews
The best subscription for the plant obsessed
1
Expertly curated & of the highest quality.
2
Collect & learn about unique plant species.
3
Skip or pause your plan when you're away.
Check it out
We Plant A Tree Every Order & Use Recyclable Packaging
Fast Carbon Neutral Delivery - Next Day Delivery Available!