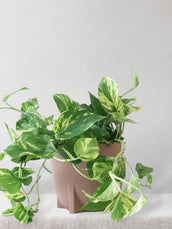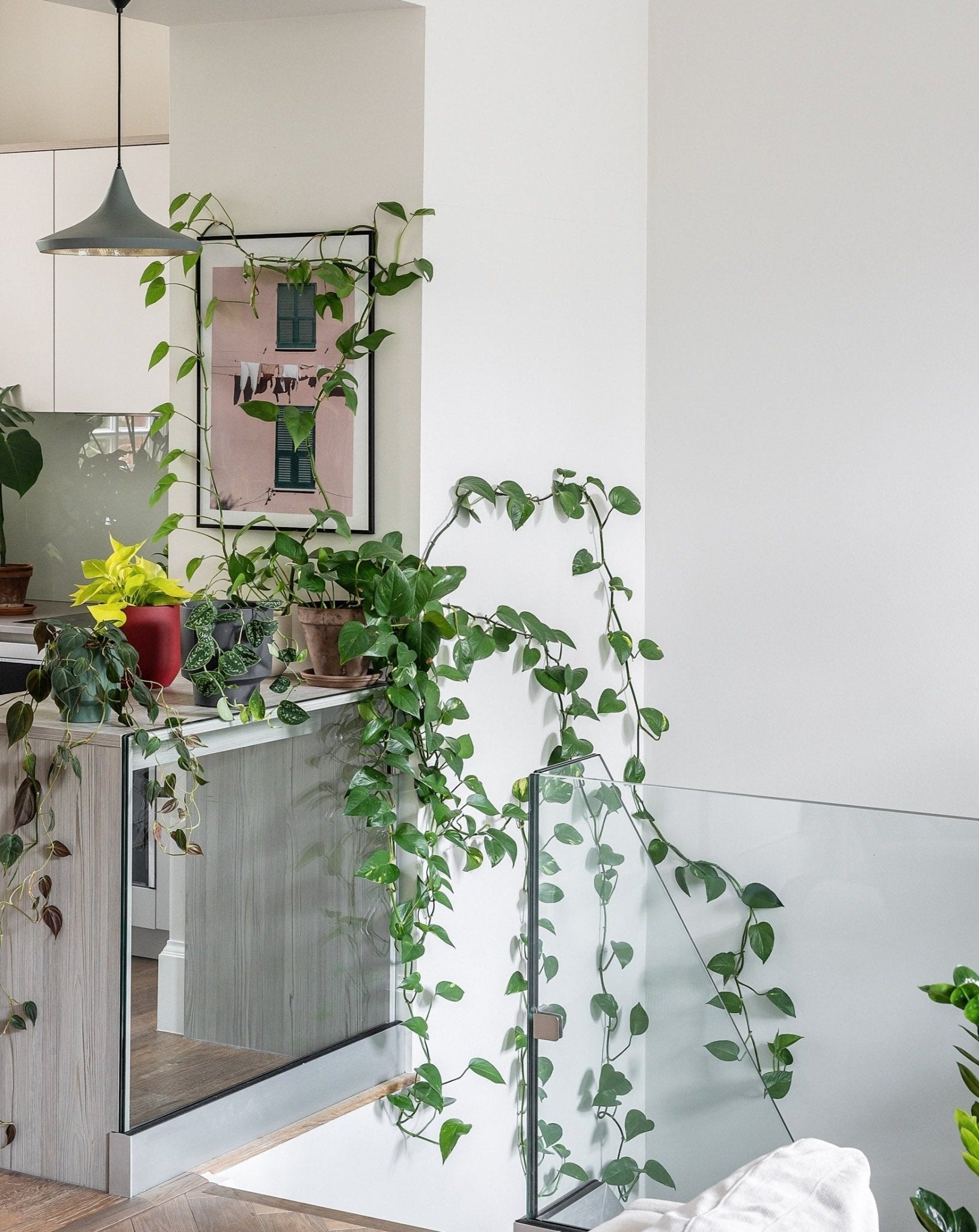 We have pre-selected the correct size:
Medium size guide:
Nursery Pot Ø: 15cm
Fits our medium trailing pots
Recommended decorative pot Ø: 16-19cm
Approx plant height: 30-40cm
Large plant size:
Nursery Pot Ø: 19cm
Fits our large pots
Recommended decorative pot Ø: 22-25cm
Approx plant height: 80cm
Description
The Golden Pothos is like a fine wine that gets better with age. As he grows, his yellow streaked leaves begin to trail downwards. An easy-going fella, this versatile plant will tolerate lower light levels and will grow fast in the right environment. The perfect addition to any stylish interior..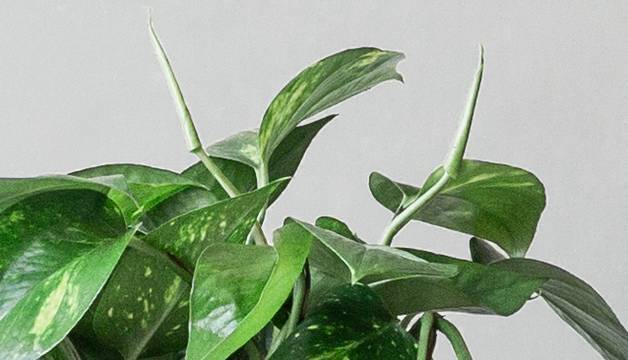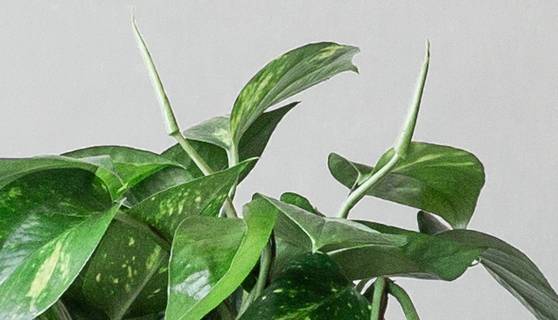 Hard To Kill
If you are a beginner, like low maintenance, or have lots of experience killing plants, here are a selection of easy care house plants even YOU can't kill! Green thumb or not, these indoor plants are tough and can withstand (almost) any neglect from their plant parents.
Characteristics Nearly Indestructible
How to care
Light Requirements
Pothos can live in low to bright, indirect sunlight. They're the perfect plant to bring life to a dark room or corner.
Watering Schedule
Your Pothos only needs to be watered fortnightly, allowing its soil to completely dry out between waterings to prevent overwatering and root rot. During the winter months feel free to only water your plant every 3-4 weeks if soil is still moist after 2 weeks.
Humidity
Pothos do not have any particular humidity requirements, but love being misted every few days like every other tropical plant. Avoid crisping, browning tips by keeping your Golden Pothos happy with regular misting sessions.
Sad Plant Signs
Brown stalks and yellowing leaves: suggest your Pothos has been overwatered. Make sure you allow its soil to fully dry between waterings. Dry, crispy leaf tips: indicates your plant is under-watered or scorched from direct sunlight.
Pothos Care Guide
Plant bio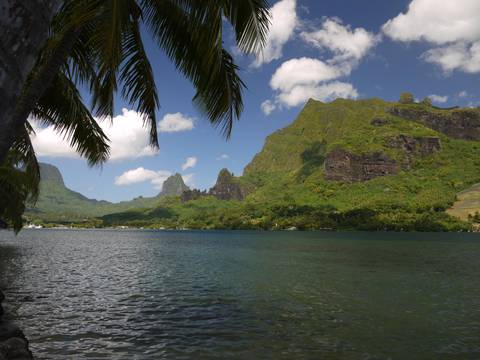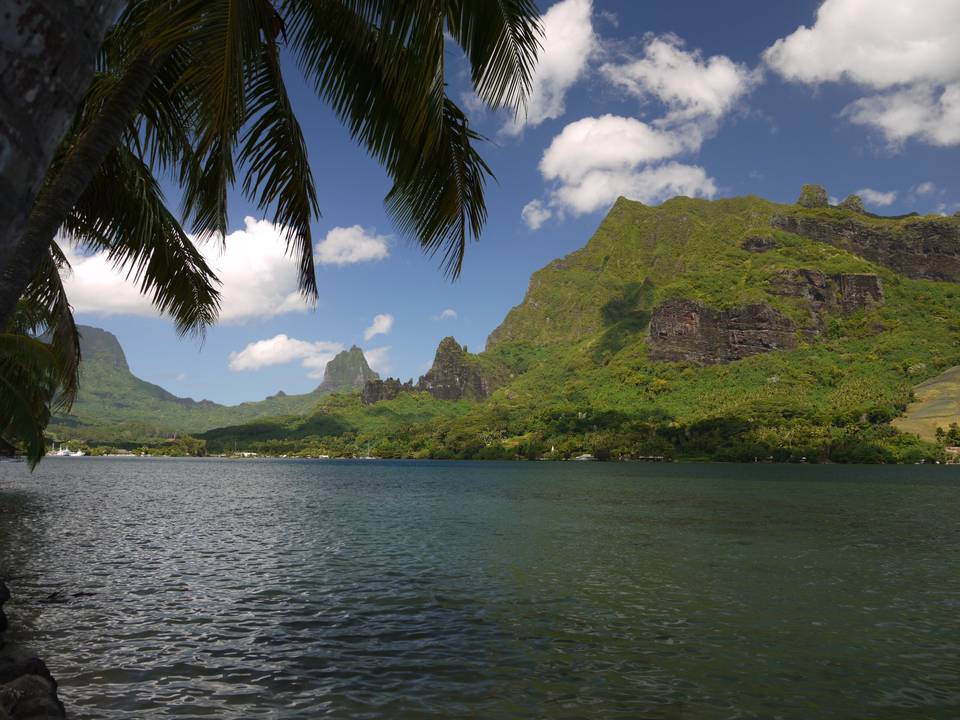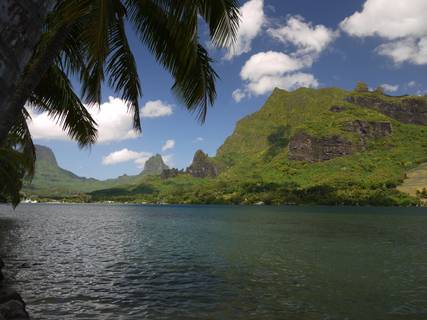 Plant bio
Native to Mo'orea in the Society Islands of French Polynesia, the Golden Pothos is a species of flowering plant in the arum family Araceae. In its natural habitat it grows up the trunks of shaded large trees, which has earned it the nickname "Devil's Ivy", because of its love of darkness. This trailing plant is an incredibly easy-to-care for and versatile houseplant that will not only add wow-factor to any home but will bless it with his air-purifying qualities. Place the Golden Pothos high up and let his yellow streaked leaves cascade over a shelf or hang down a stairwell. Alternatively, let him trail sideways over shelves, bookcases, and cupboards to create a unique decorative display.
More details
Finding the perfect plant parent
A low-maintenance, fast-growing trailing houseplant with leaves streaked in yellow.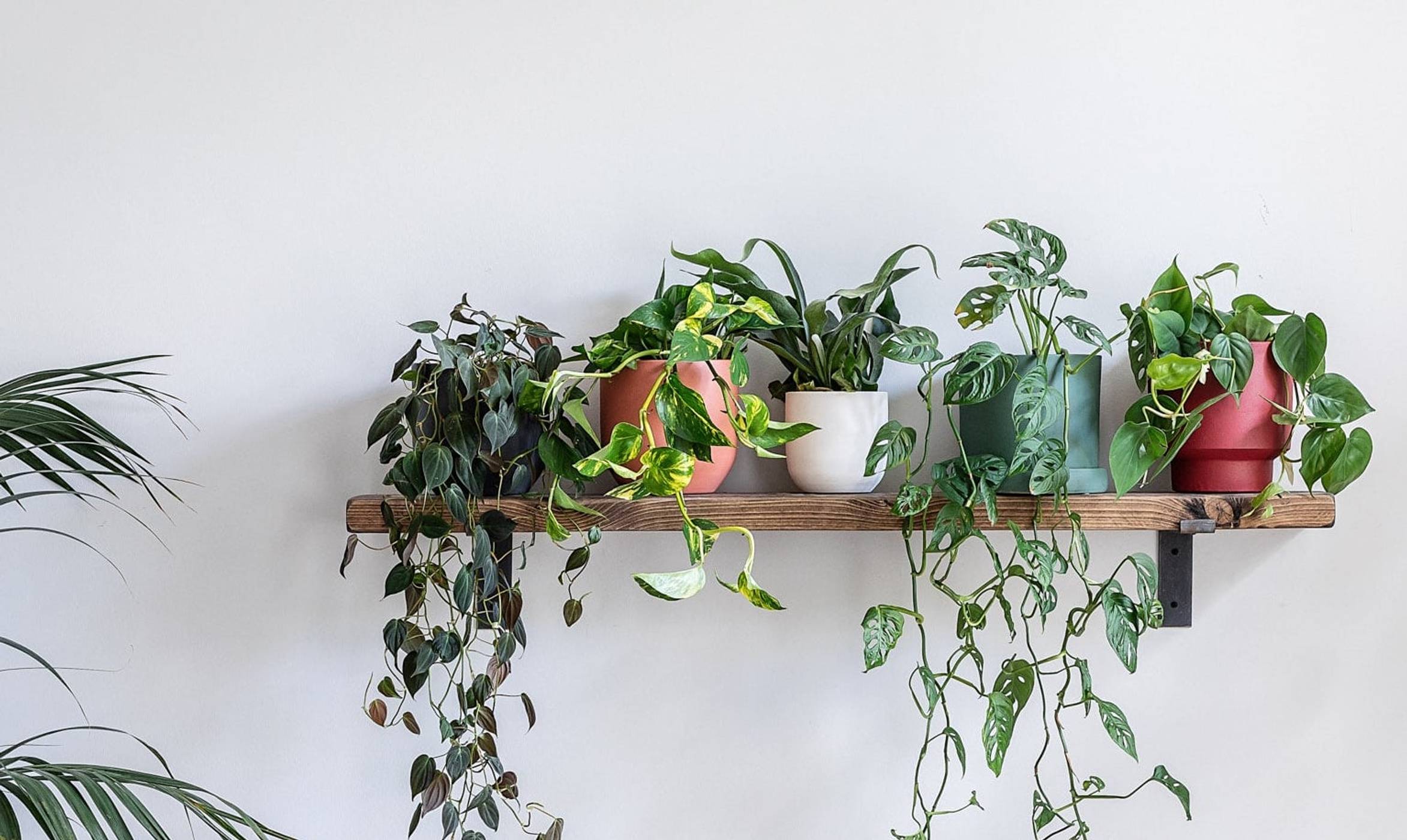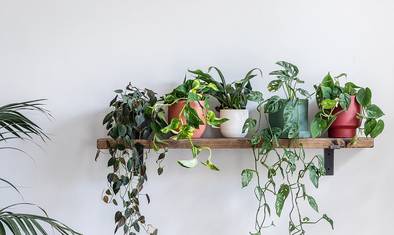 Cascading
Place trailing plants high up on a shelf or mantelpiece and let their leaves dramatically cascade down to uplift an empty wall. Create your own botanical art display.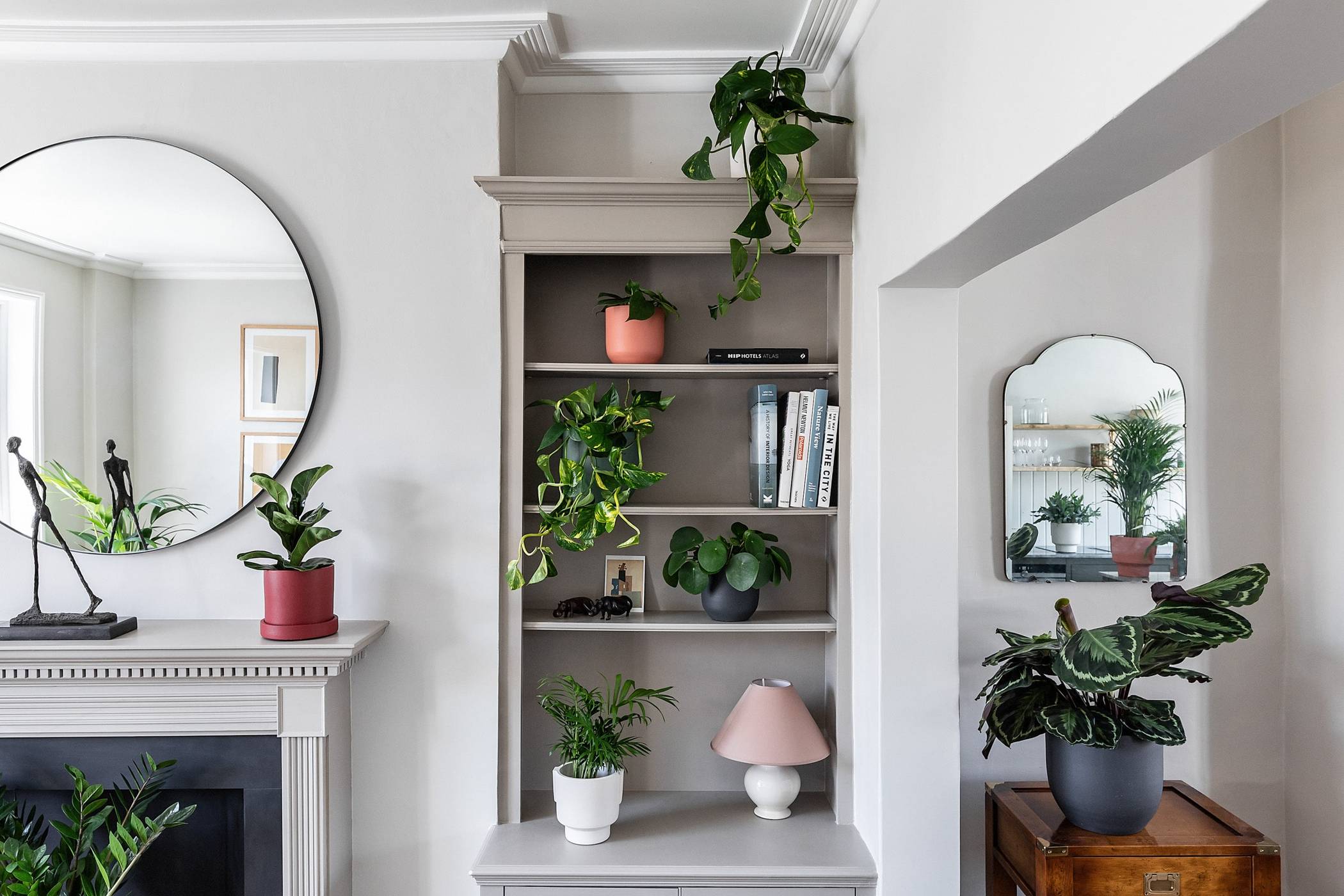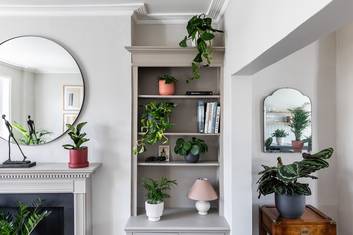 Kitchen display
Create a kitchen display and place your Golden Pothos high. Featured here is our Golden Pothos matched with our Broadway pot in Terracotta. We love how the terracotta compliments the calming neutral tones and dark green accents.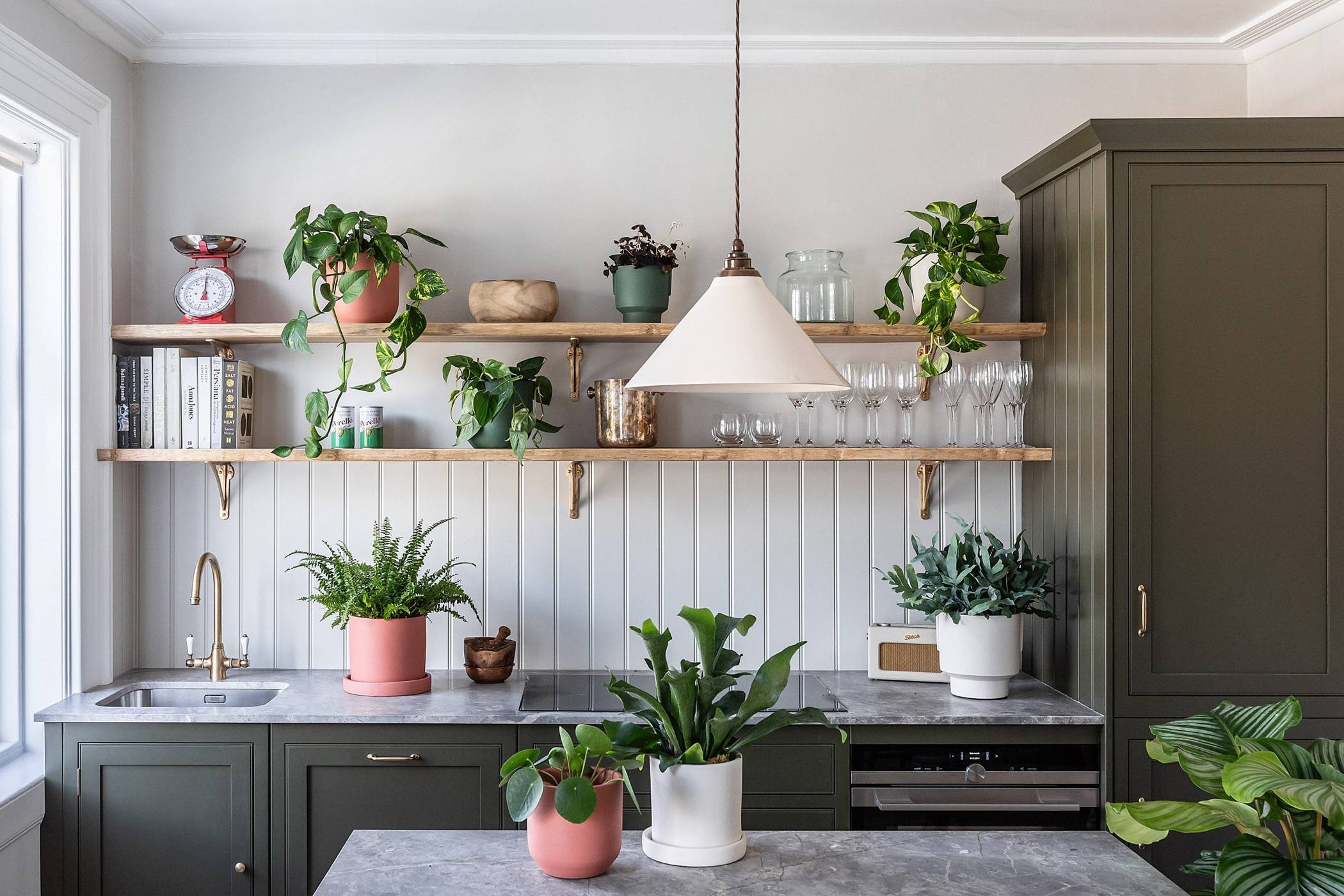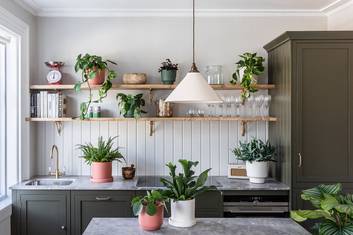 Delivery & Guarantee
Delivery:
- Free Delivery over £100 | Carbon Neutral
- Standard Delivery: £6.99 (2-5 working days, tracked by DPD)
- Premium Delivery: £8.99 (Next working day if ordered by 2pm on weekdays, tracked by DPD)
- UK-wide delivery, exceptions apply (Scottish Highlands, Islands, Northern Ireland, Isle of Man, Scilly Isles, Channel Islands)
Plant Guarantee:
- Plants guaranteed healthy for 30 days after arrival, minor cosmetic blemishes to be expected.
Damaged items:
- Email info@leafenvy.co.uk with order number and photos for assistance.
Returns:
- Non-living items can be returned within 30 days if unused and in re-sellable condition, email info@leafenvy.co.uk for assistance.
Sending a gift?
- Add a gift message at checkout, hand written on our illustrated cards. Also, we won't include any paperwork with prices on!
Premium quality at competitive prices
30 day guarantee and free replacements
Other
Trailing plants
Hard to kill plants
Bestselling plants
plants you may love