Very rare beauty with silver green leaves and dark green veins.
We have pre-selected the correct size:
Small size details:
• Nursery Pot Ø: 12cm
• Fits our small pots
• Recommended decorative pot Ø: 13-15cm
• Approx plant height: 30cm
Light Requirements
Bright indirect to dappled light is best for this alocasia, an east facing window is a great spot. Direct light can scorch leaves. Prone to root rot if light levels are too low.
Watering Schedule
Allow the top 2" of soil to dry out between waterings but may require more frequent watering during summer. Prone to overwatering. Winter months can tolerate fortnightly waterings.
Humidity
Will enjoy frequent misting and a pebble tray partially filled with water. Bathrooms and kitchens make for a great humid home!
Sad Plant Signs
Yellowing: Excess salt due to tap water or fertiliser. Dull leaves: low light. Leaves dropping: cold draft. Drooping: overwatering.
Tips to prevent overwatering
Other
plants you may love
Find the perfect plant parent
This very rare and mesmerising Alocasia will stun admirers with its light, silver green leaves and dark green veins, creating a texture likened to dragon scales. A truly beautiful and tropical creation that doesn't disappoint.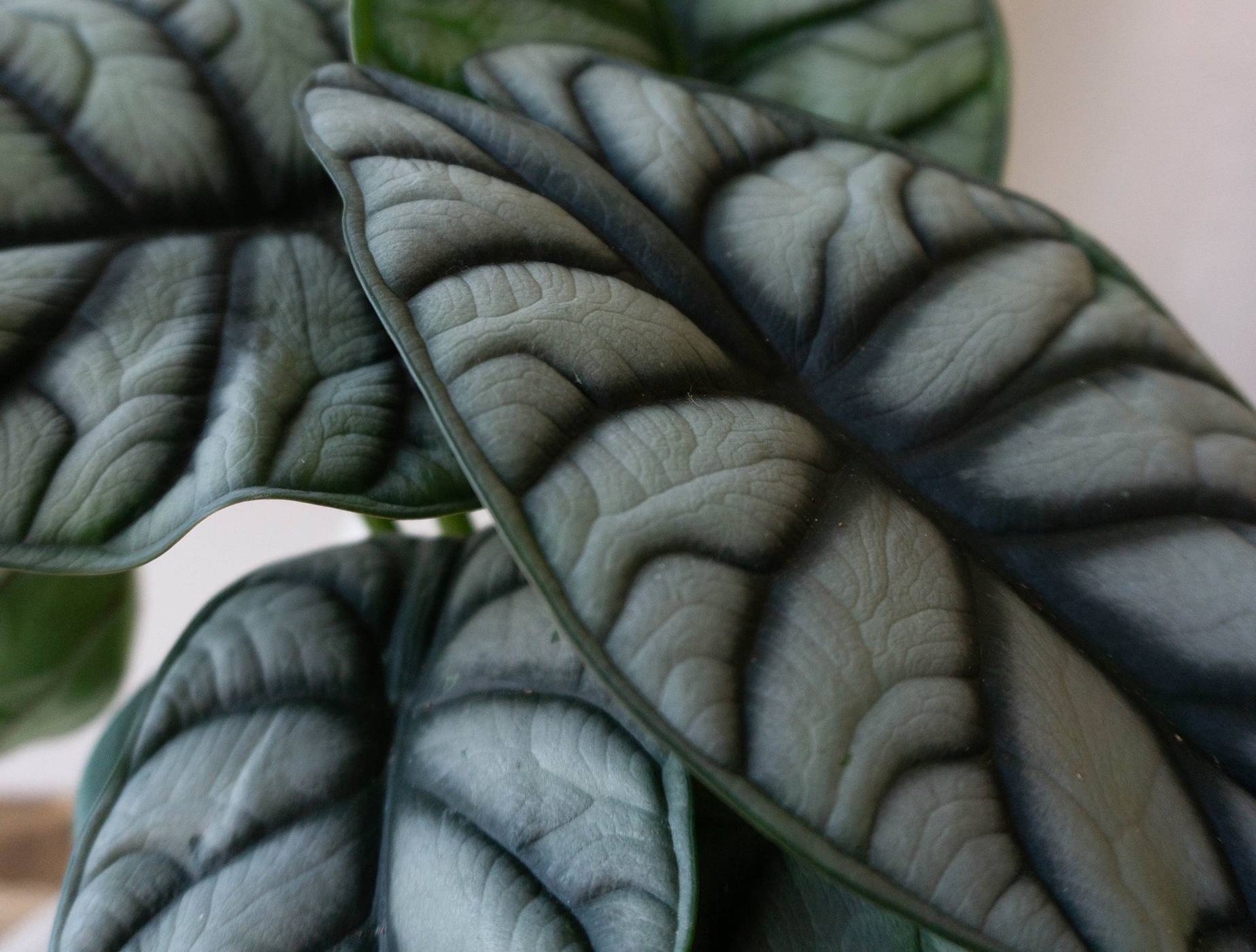 Steamy Spaces
The tropical silver dragon will thrive in humid environments such as steamy bathrooms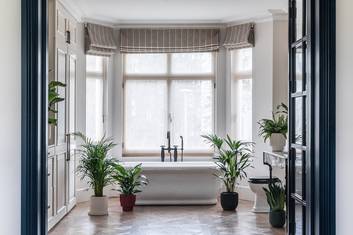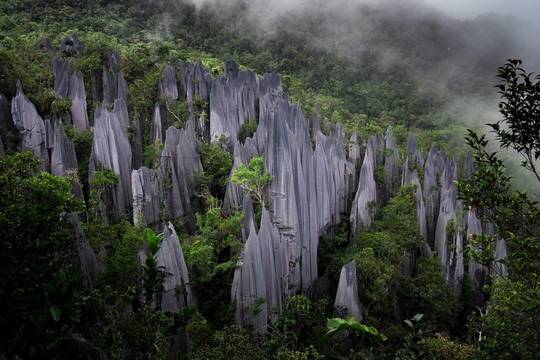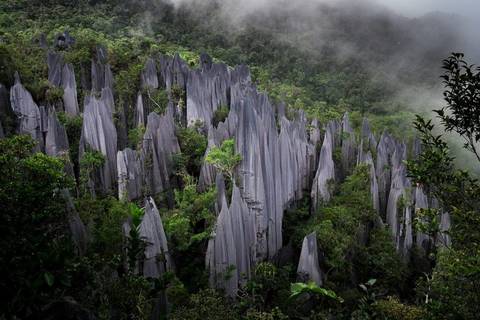 Plant Bio
The Alocasia Silver Dragon is a hybrid plant to the original Baginda. Found in the limestone regions of Eastern Borneo this plant is as tropical as it can get. A warm, moist and humid home will give this stunning plant the best environment to thrive. It's roots in the tropics means it will also enjoy temperatures in the region of 18-29°C.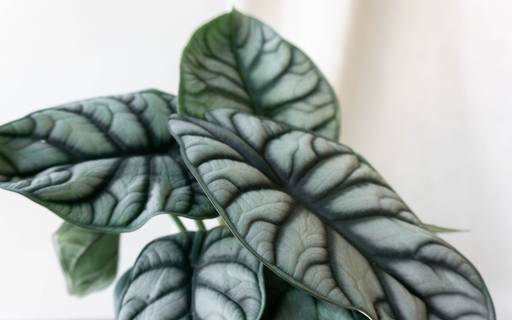 Reviews
Join our subscription and transform your home & life with nature
1
Expertly curated & of the highest quality.
2
Collect & learn about unique plant species.
3
Skip or pause your plan when you're away.
Check it out
We Plant A Tree Every Order & Use Recyclable Packaging
Fast Carbon Neutral Delivery - Next Day Delivery Available!