This unusual character has large, textured green leaves with a unique cross pattern.
We have pre-selected the correct size:
Small size details:
• Nursery Pot Ø: 12cm
• Fits our small pots
• Recommended decorative pot Ø: 13-15cm
• Approx plant height: 30cm
Light Requirements
Too much direct sunlight can cause sunburn on the leaves. A south, east or west window is ideal.
Watering Schedule
Keep the soil slightly moist - your plant won't be very happy with intermittent spells of dryness, however allow to dry out partially during winter.
Humidity
Stand the pots on pebbles trays partially filled with water or cluster with other plants to improve humidity
Sad Plant Signs
White patches: mildew from water on the leaves. Brown crispy leaves: under-watered / dry. Soft soggy leaves: over-watered.
Begonia Masoniana Rock care and style tips
Other
plants you may love
Finding the perfect plant parent
The highly unusual begonia masoniana has large, rough textured green leaves with a unique dark brown iron cross pattern. It's eye catching appearance and patterned foliage is a must for any indoor jungle.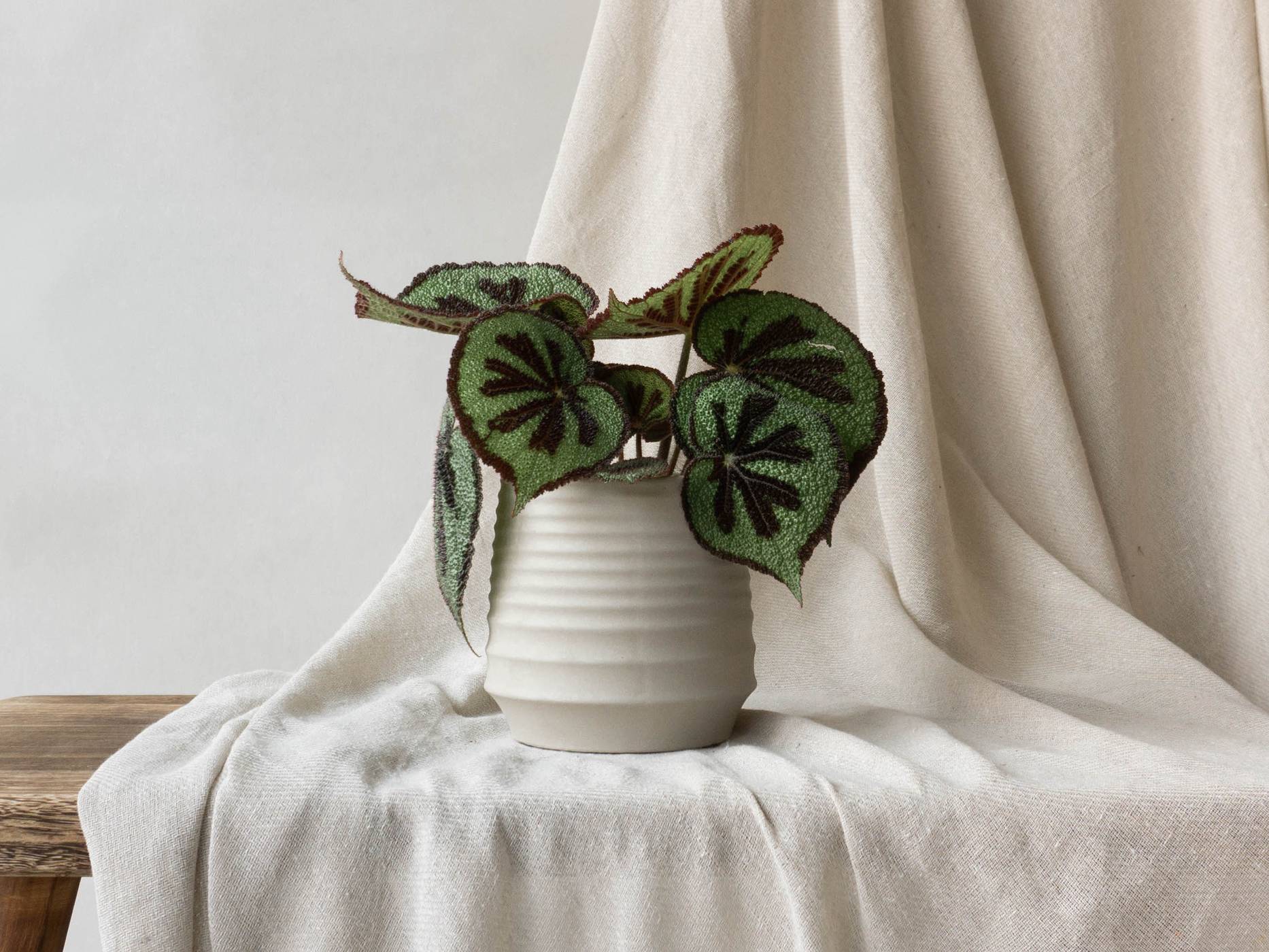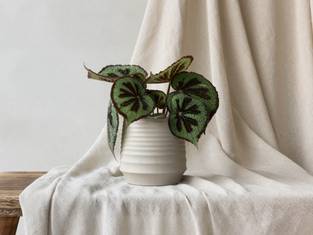 Let your begonia pattern really stand out
Add an eye catching pattern to your interiors but pairing the begonia masoniana rock with plain leaf plants, allowing the leaves pop against minimal greens.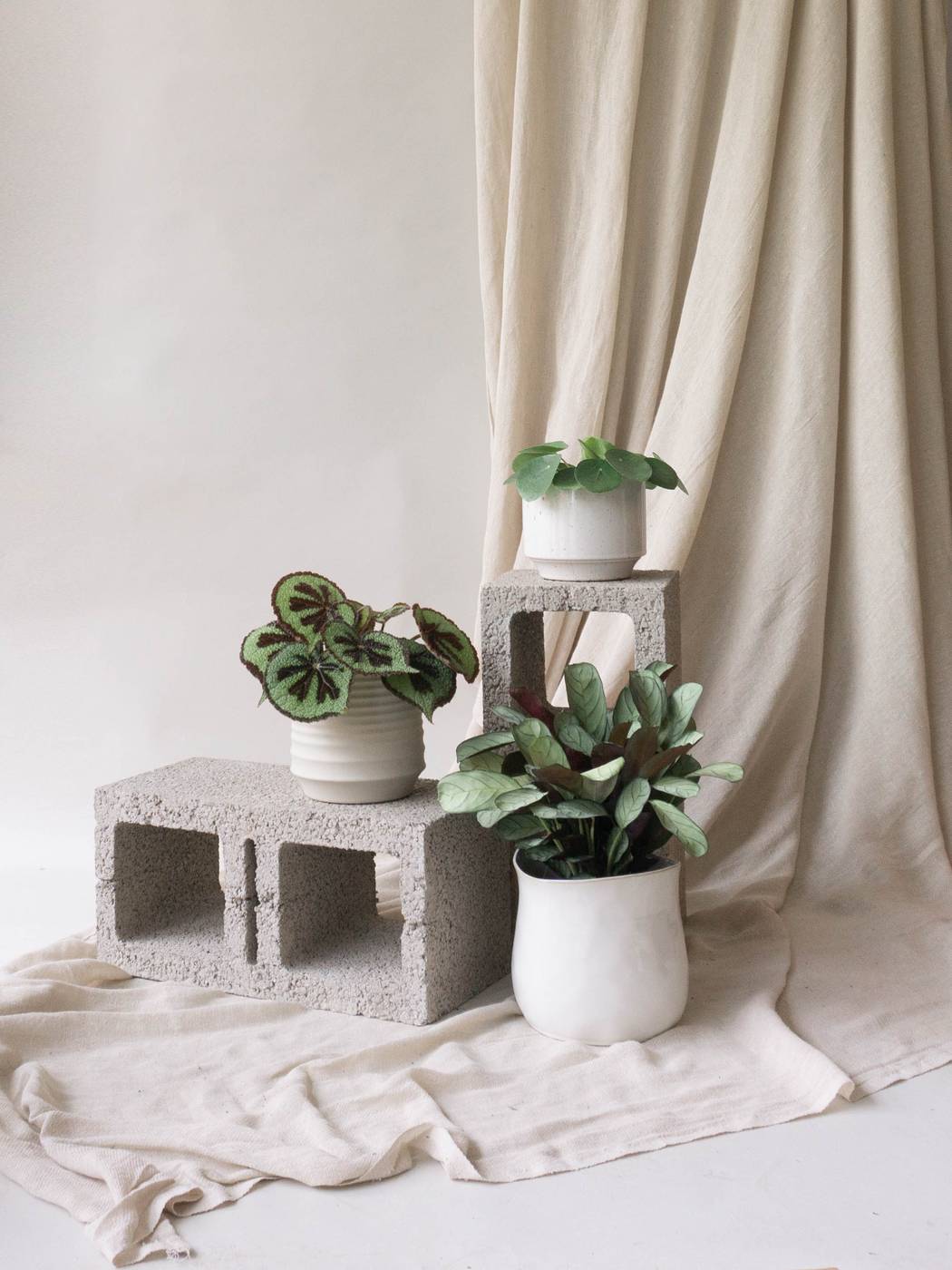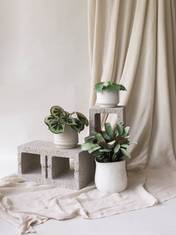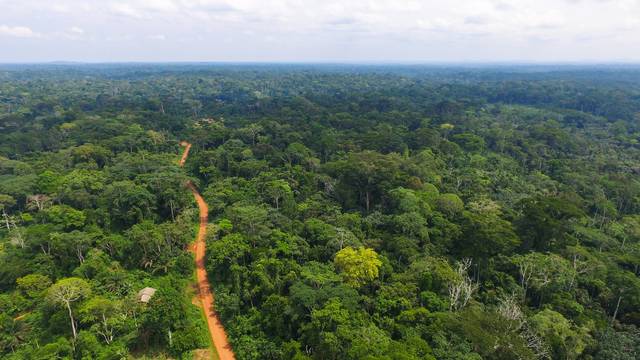 Plant Bio
Begonia is a genus of flowering plants, native to Southern China and Northern Vietnam. Its nick name of the 'iron cross begonia' stems from the plants leaves baring resemblance to the German iron cross. Most species are grown as very rare houseplants due to their unique foliage. Traditionally you can expect to see white to pink flowers in summer, but not if your plant is kept indoors. You can help it grow by giving it a feed with liquid fertiliser once per month in spring and summer.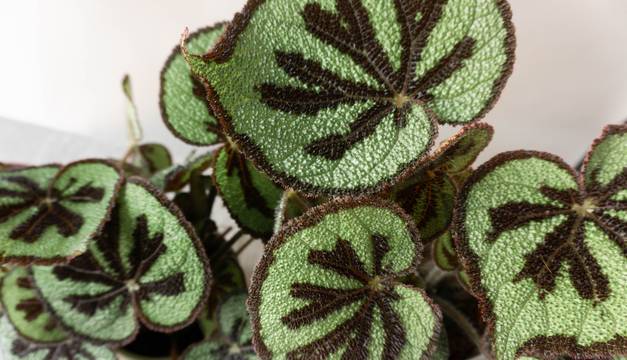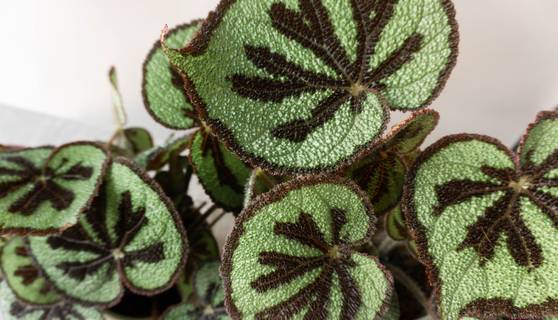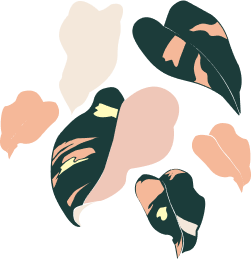 Rare & Unusual
Difficult to find and limited in availability, these rare houseplants often have unique leaf patterns and shapes. They will take pride of place in your home, and bring your plant collection to the next level.
Characteristics Limited availability
Reviews
The best subscription for the plant obsessed
1
Expertly curated & of the highest quality.
2
Collect & learn about unique plant species.
3
Skip or pause your plan when you're away.
Check it out
We Plant A Tree Every Order & Use Recyclable Packaging
Fast Carbon Neutral Delivery - Next Day Delivery Available!