How plants can improve your mental health
Today 1 in 4 people suffer from mental health issues. And our busy lifestyles & device "dependency" act as contributing factors. There is no doubt that appreciating nature, cutting back on screen time & prioritising self-care will naturally help us to attain a more harmonious life balance. So here are 7 ways in which indoor plants can help us to improve our well-being & happiness.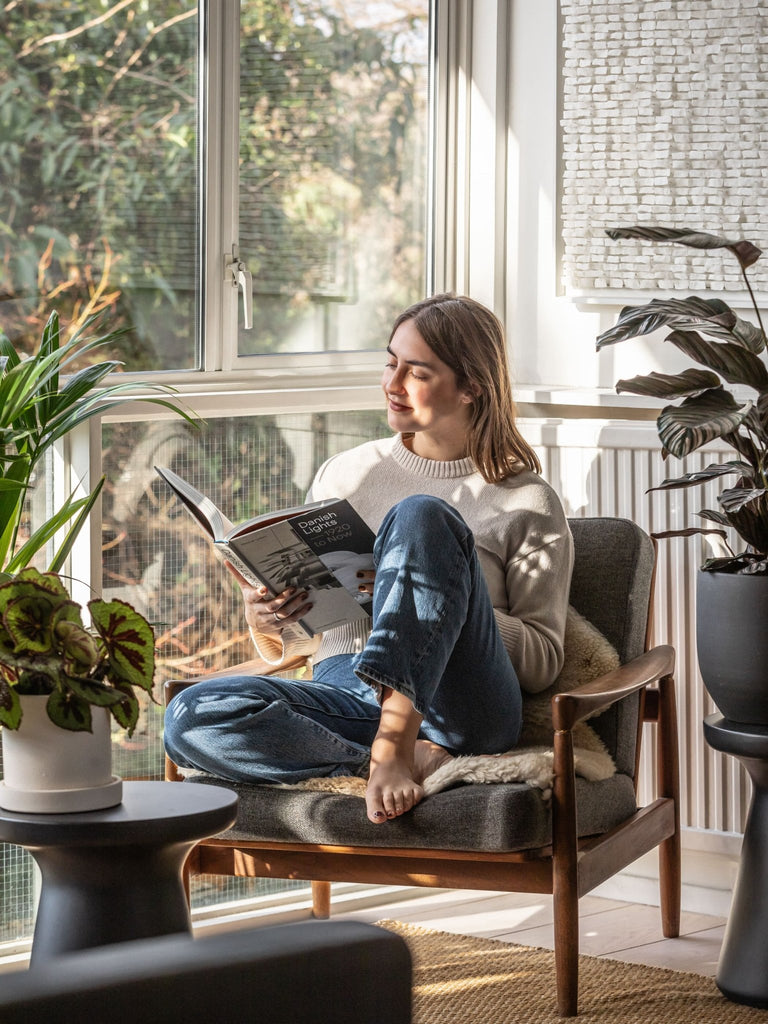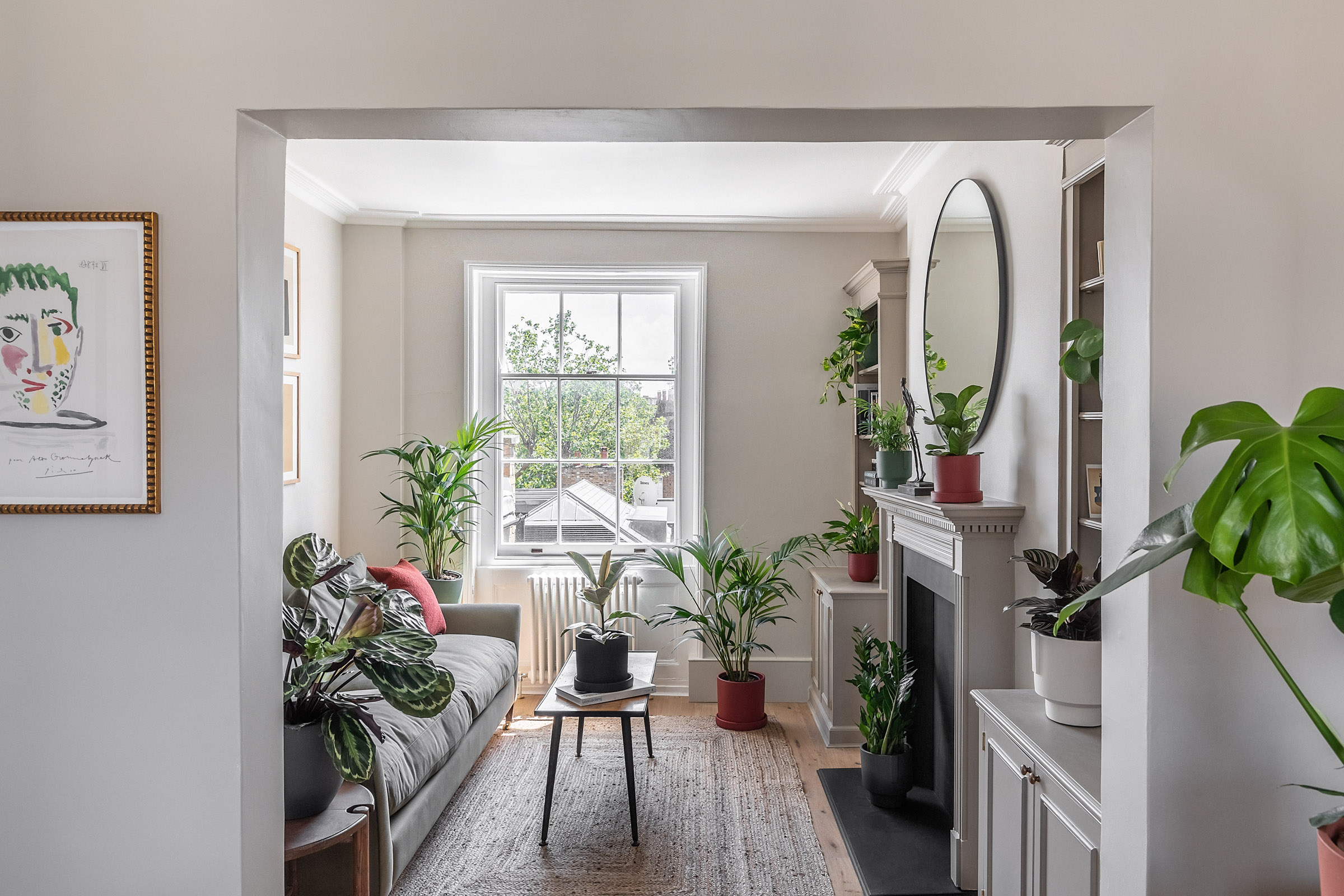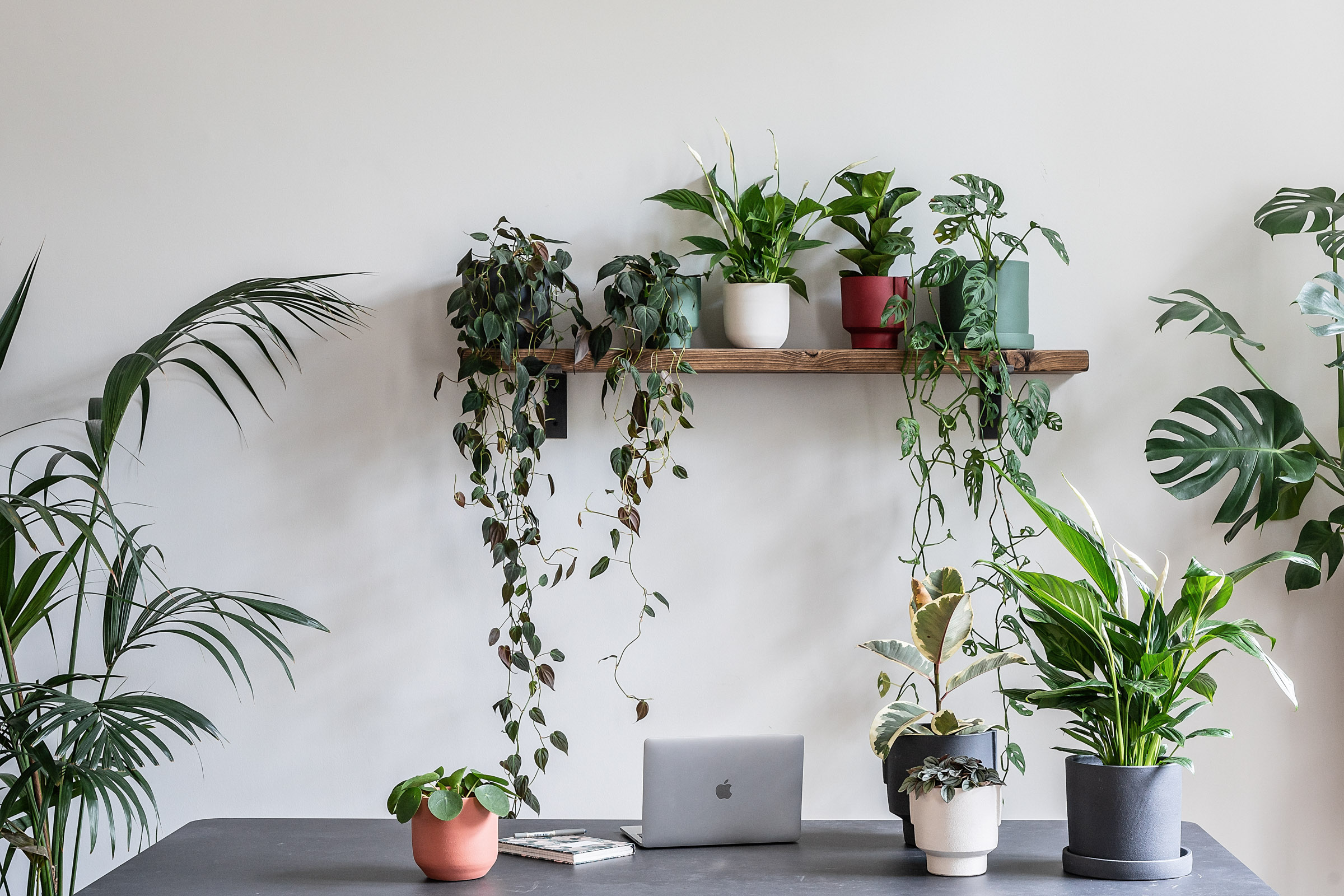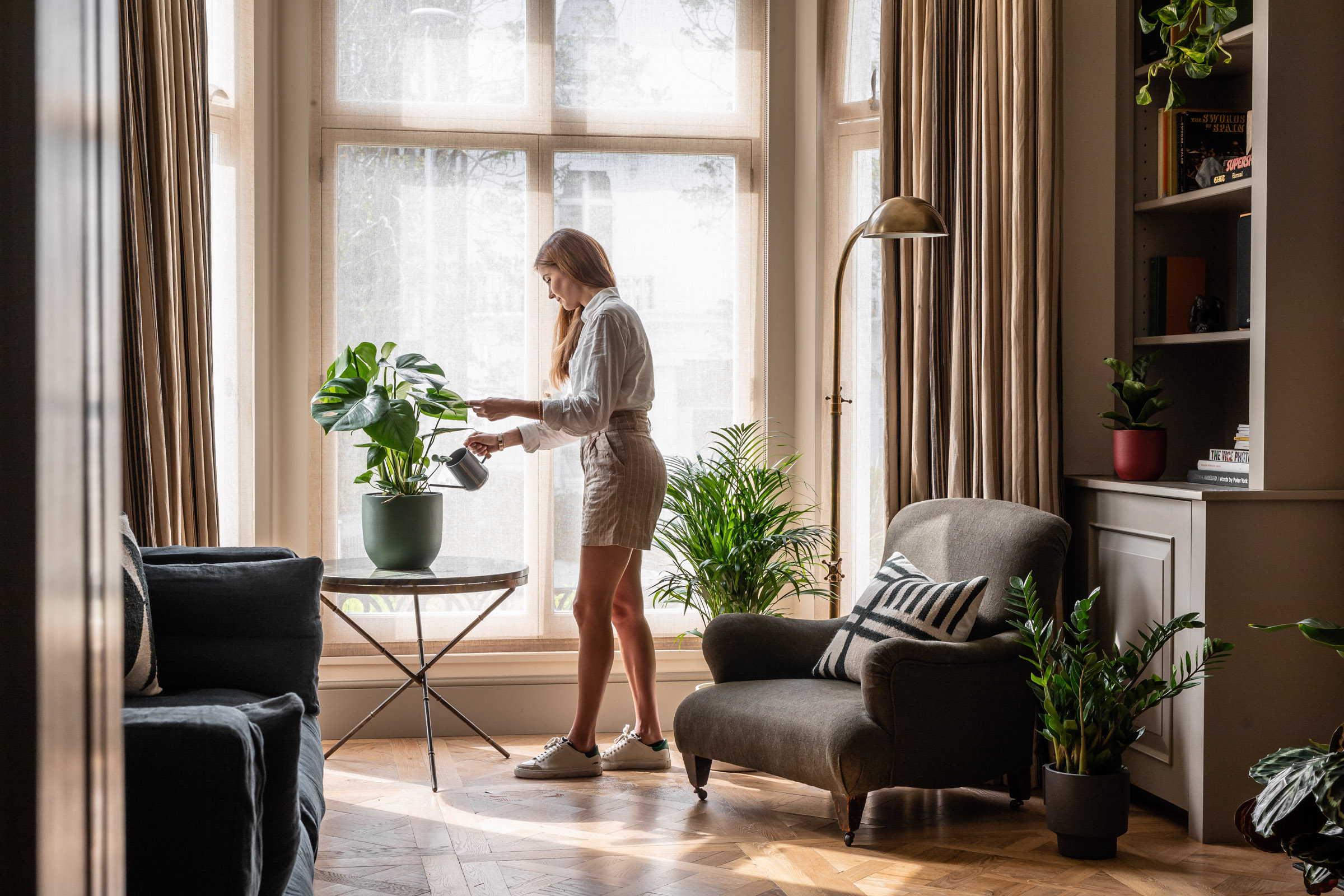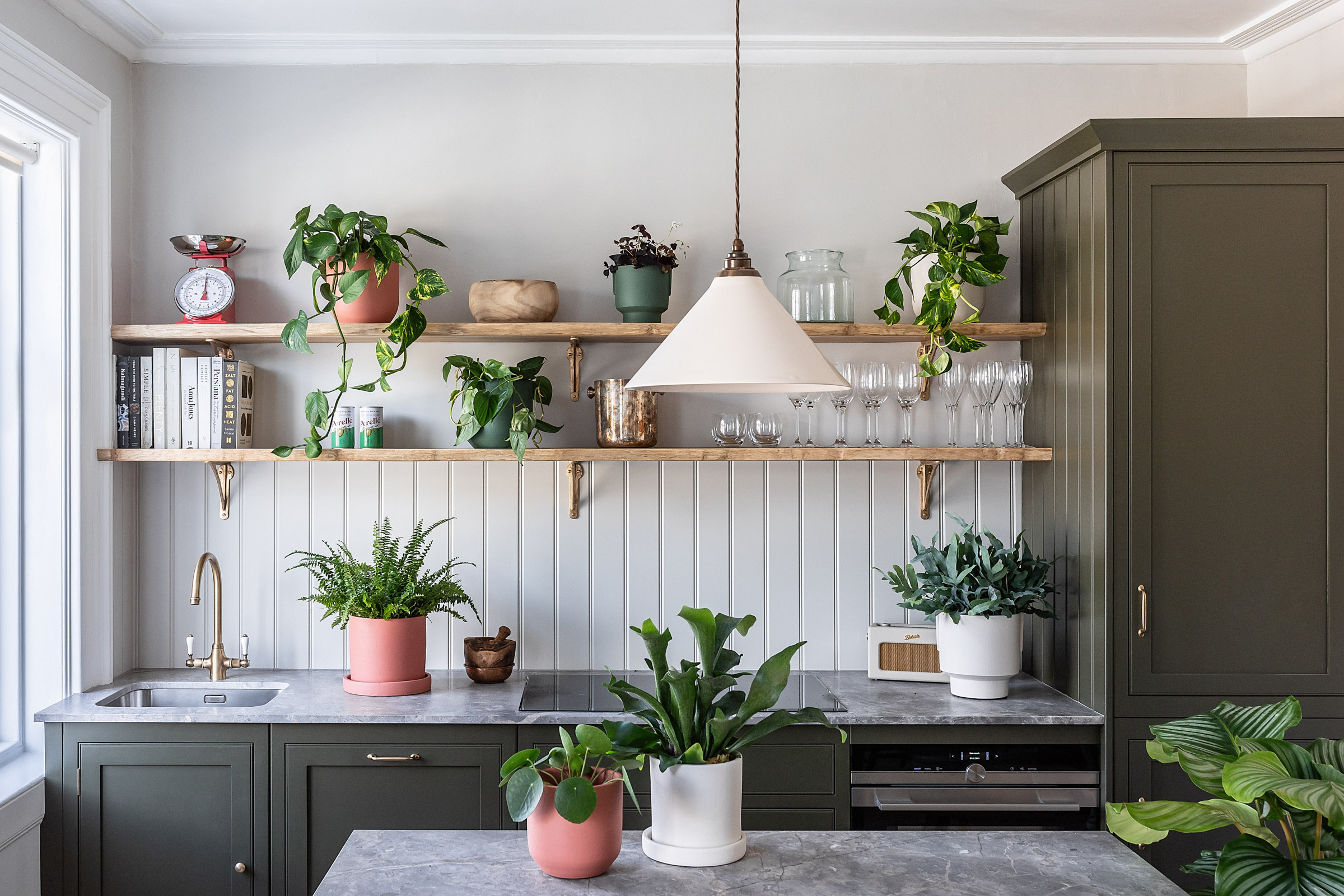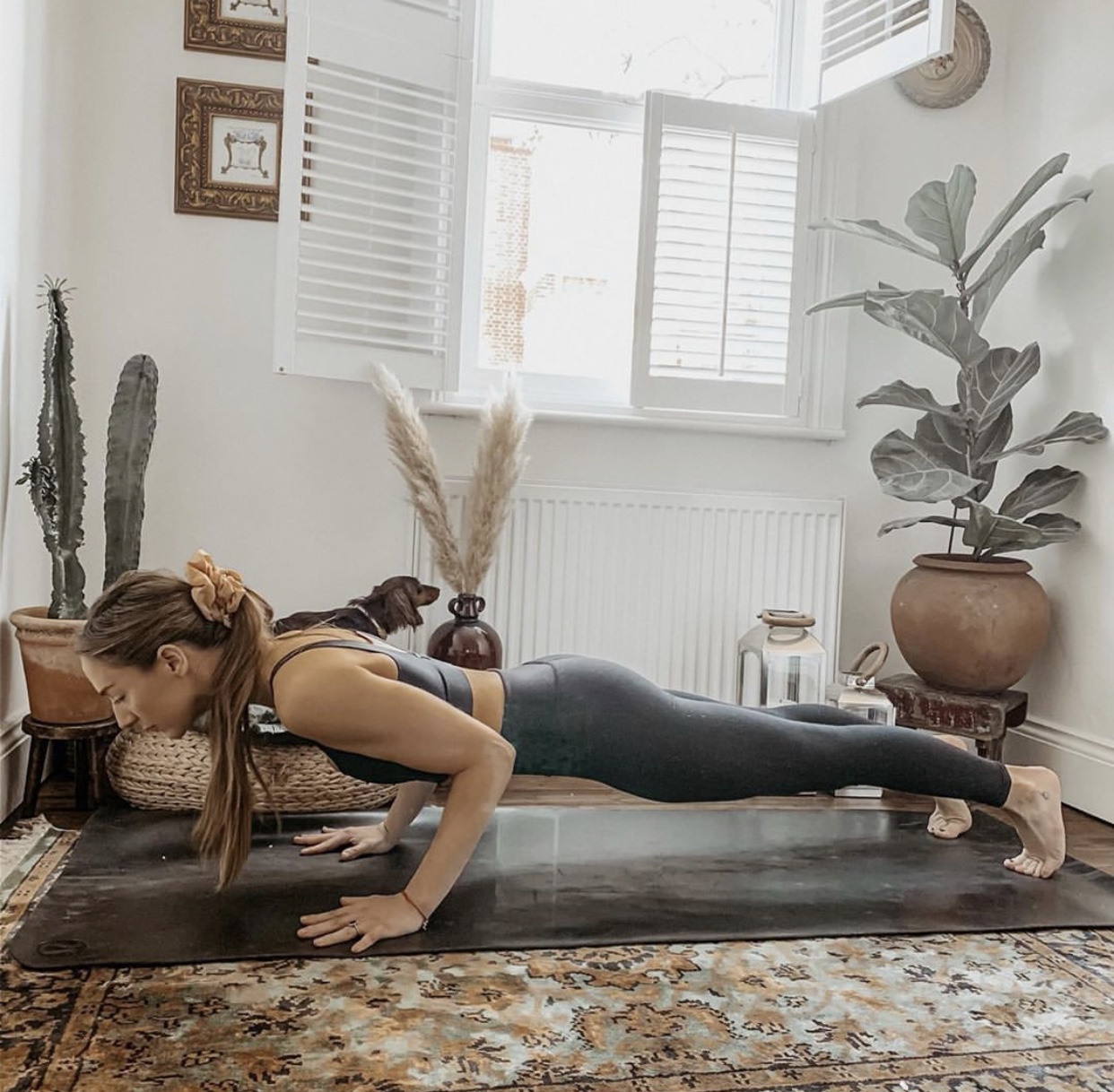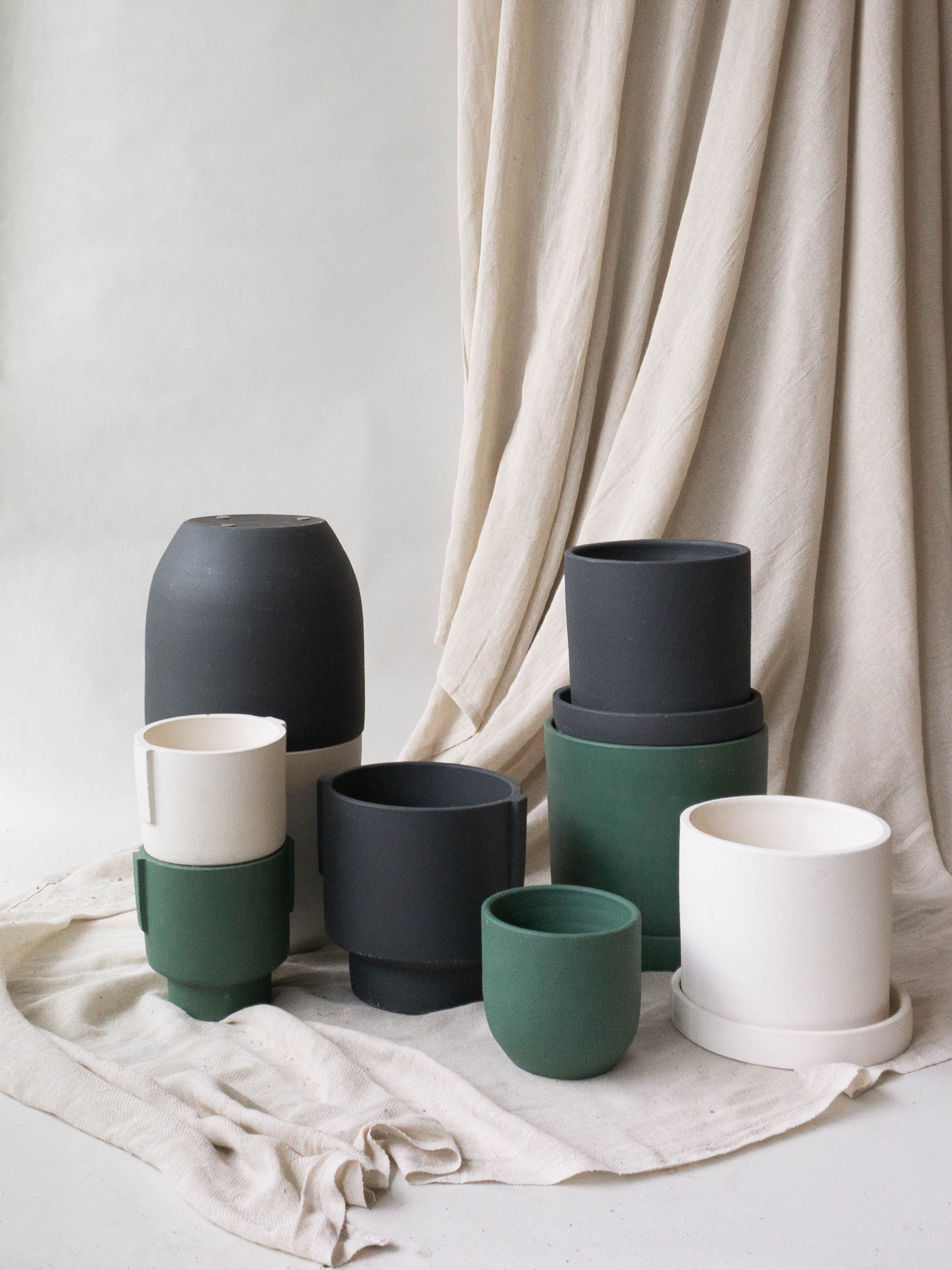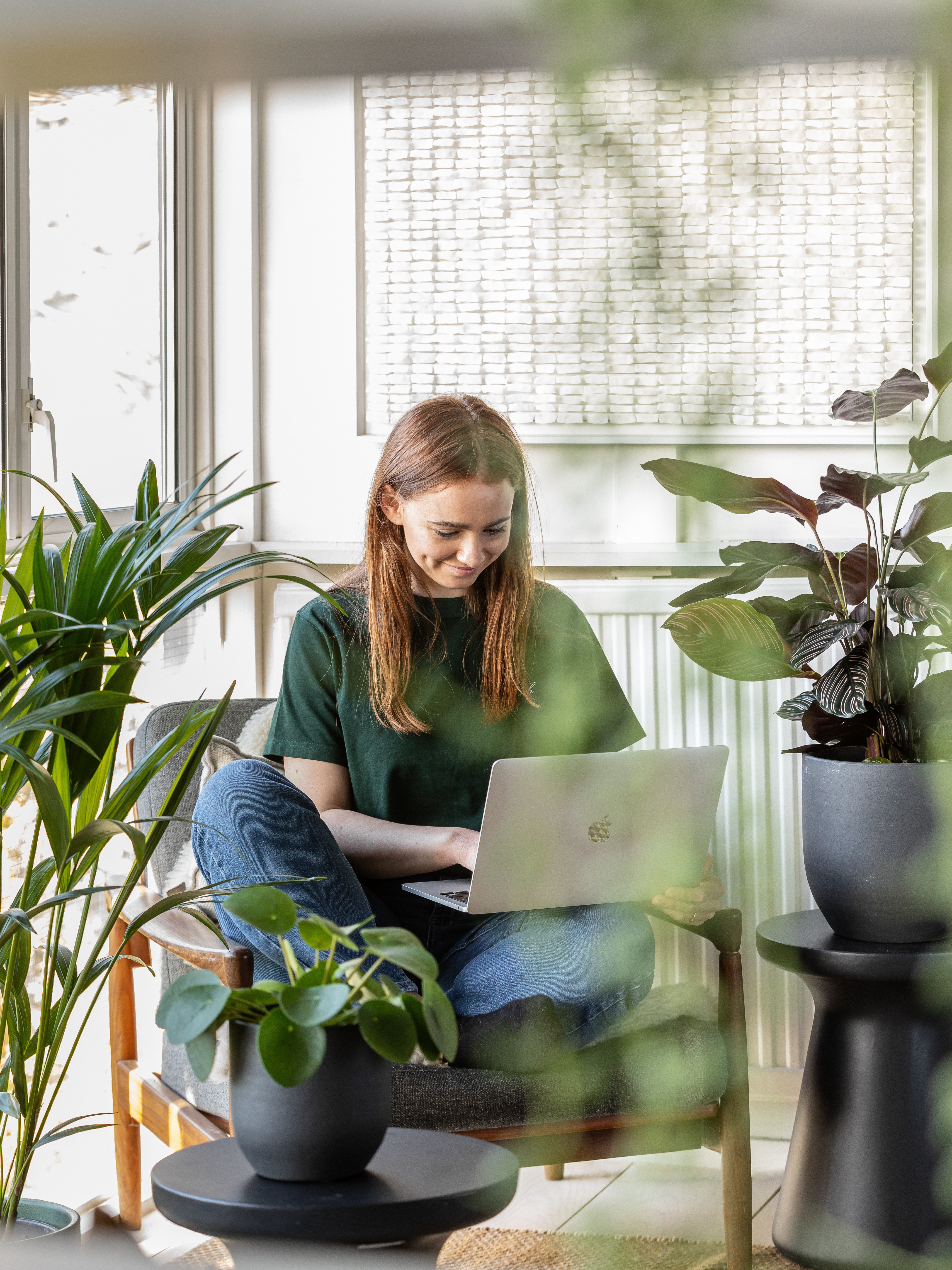 1
Refresh your space with plants
Brits spend 90% of our time indoors according to the Opinium Insight Report, October 2018. Which means it's crucial that our homes contribute to our overall wellbeing. Introducing indoor plants can benefit our mental health by (re)connecting us with nature & responding to our innate DNA. They can also improve the quality of the air we breathe and give our interiors a naturally stylish lift.
2
Think green not screen!
Endless scrolling on social media can have a negative impact on our mental wellbeing and who can say they're not guilty of aimlessly scrolling out of boredom? Try and limit unncessary screen time by swapping out a social binge session or two to check in on your plants. By creating healthy habits and things to look forward to we can become more excited by our offline joys! Discover more about our mood-boosting monthly subscription.
4
Create an environment you want to spend time in!
When your space is beautifully decorated with greenery you will create an uplifting environment in which you can best enjoy your hobbies in, whether that's yoga, knitting, or cooking for friends, plants will enhance all the indoor activities you love.
5
Improve your home's feng shui
Placing a plant near your computer will filter electromagnetic energy and combat negative vibes at the same time! Plants radiate harmonious energy simply by being living beings. If you've ever wondered why plant-filled spaces bring you joy, this might have something to do with it.
3
Get your plant care routine in check & reap the benefits
Getting our plant care routine in check allows us to slow down and be present in the moment. Being in tune with the needs of our plants makes us more in tune with nature, our surroundings and our own needs as well. It also goes without saying that caring for plants and watching them flourish gives us an enormous rewarding sense of satisfaction.
6
Update your palette
Introduce earthy tones and materials into your home to enhance a sense of feeling grounded. Our custom-designed pots have been specially hand-crafted in Portugal by expert ceramicists and there is no surprise that our most loved colours, Sea Spray, Charcoal & Chalk are calming and soothing colours which inspire a sense of zen.
7
Breathe beautiful
Air pollution can be 5x worse indoors than outdoors, making the beauty of house plants go far beyond aesthetics. Plus with WFH either full or part time looking like it's here to stay, it's more important than ever that we create inspiring & healthy home office environments.