The Jewel Orchid aka Macodes Petola is a stunning houseplant which features velvety dark green leaves adorned with fluorescent neon lightning veins. Like its Orchid cousins, if given the right care the Macodes Petola will typically blossom white flowers in the winter months, which in this species have a chocolate or pale-green centre that grow from a "spiked" stem. However, the flowers do not take centre-stage in this luminous plant and are over-shadowed by its vibrant electric green leaves which sparkle in sunlight.

Size
Height (cm)
Internal Diameter (cm)
Fits Nursery Pot Size (cm)
We Plant A Tree Every Order & Use Recyclable Packaging
Free & Fast Carbon Neutral Delivery Over £50
Light Requirements
Prefers bright, indirect light but can tolerate lower light levels, perfect for North or East facing rooms.
Watering Schedule
The Macodes Petola likes its soil to be kept damp and not bone dry. Avoid overwatering and leaving your plant to sit in water.
Humidity
Your Macodes will take up some moisture from the air. Misting every week or so will keep it happy.
Sad Plant Signs
Browning leaves & leaves falling: too cold or under-watering. Rooting or blistering leaves: overwatering or too much sunlight.
Rare plants & when to get them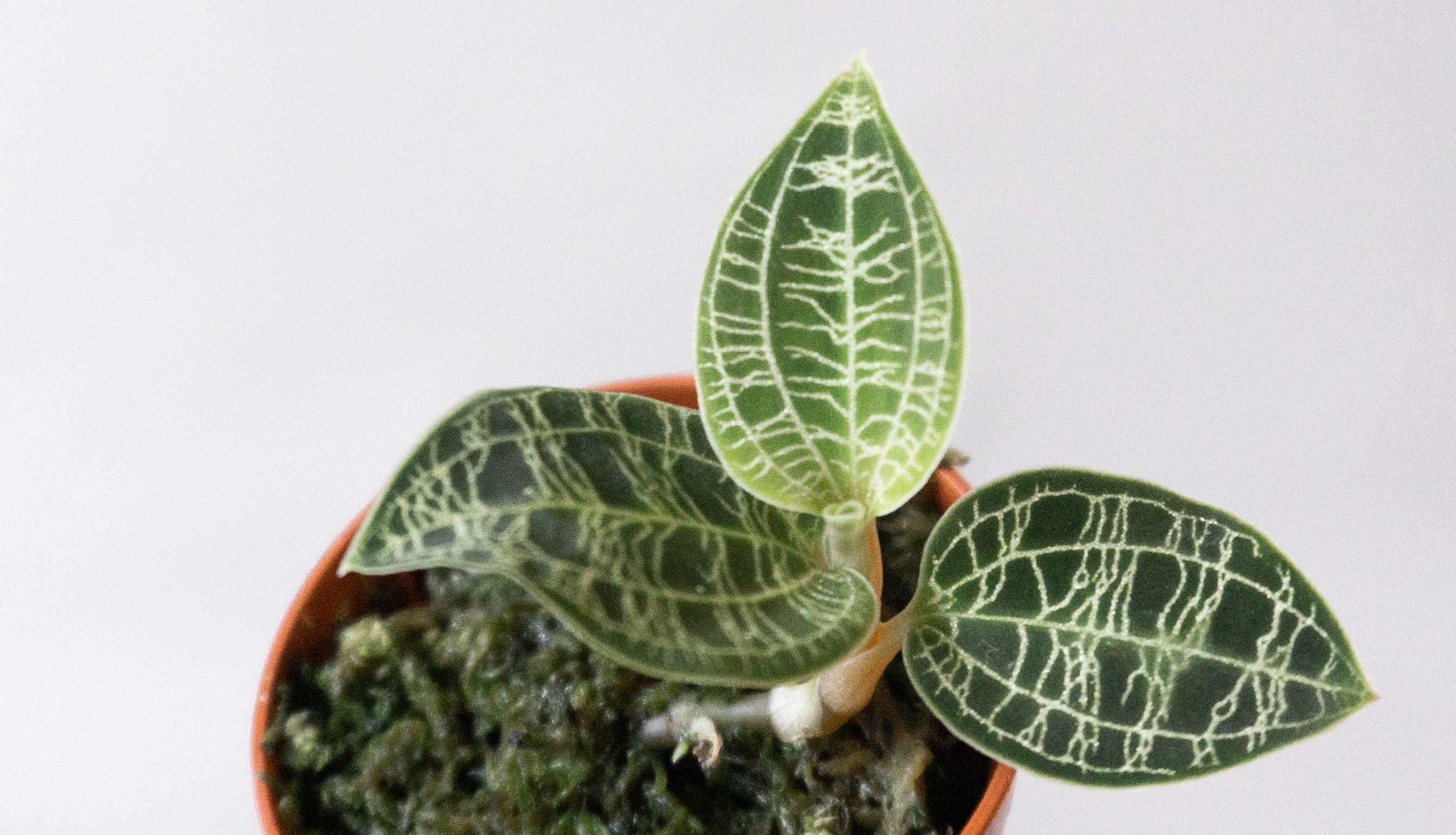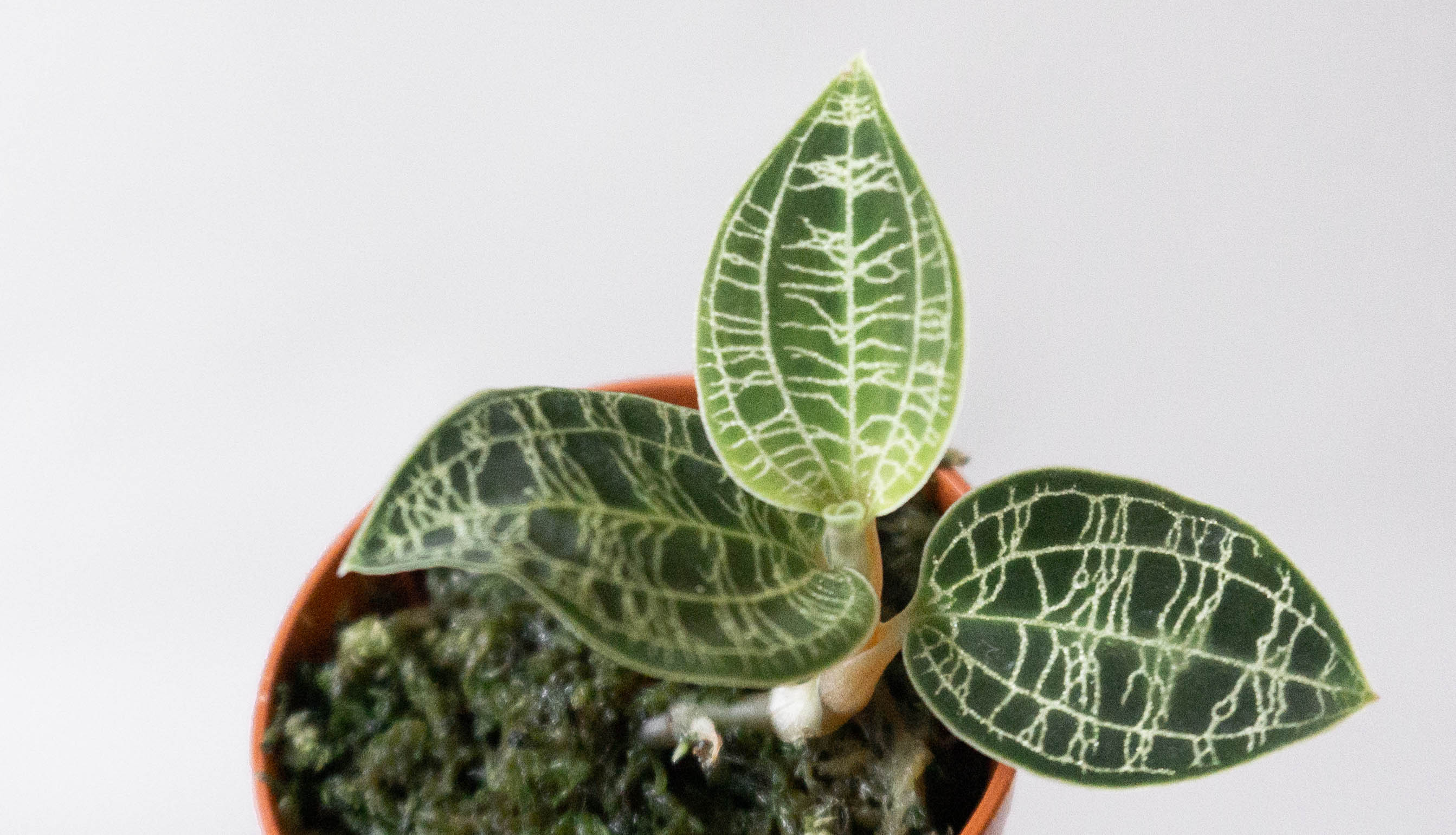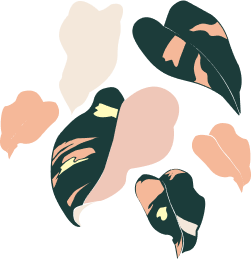 Rare & Unusual
Difficult to find and limited in availability, these rare houseplants often have unique leaf patterns and shapes. They will take pride of place in your home, and bring your plant collection to the next level.
Characteristics Limited availability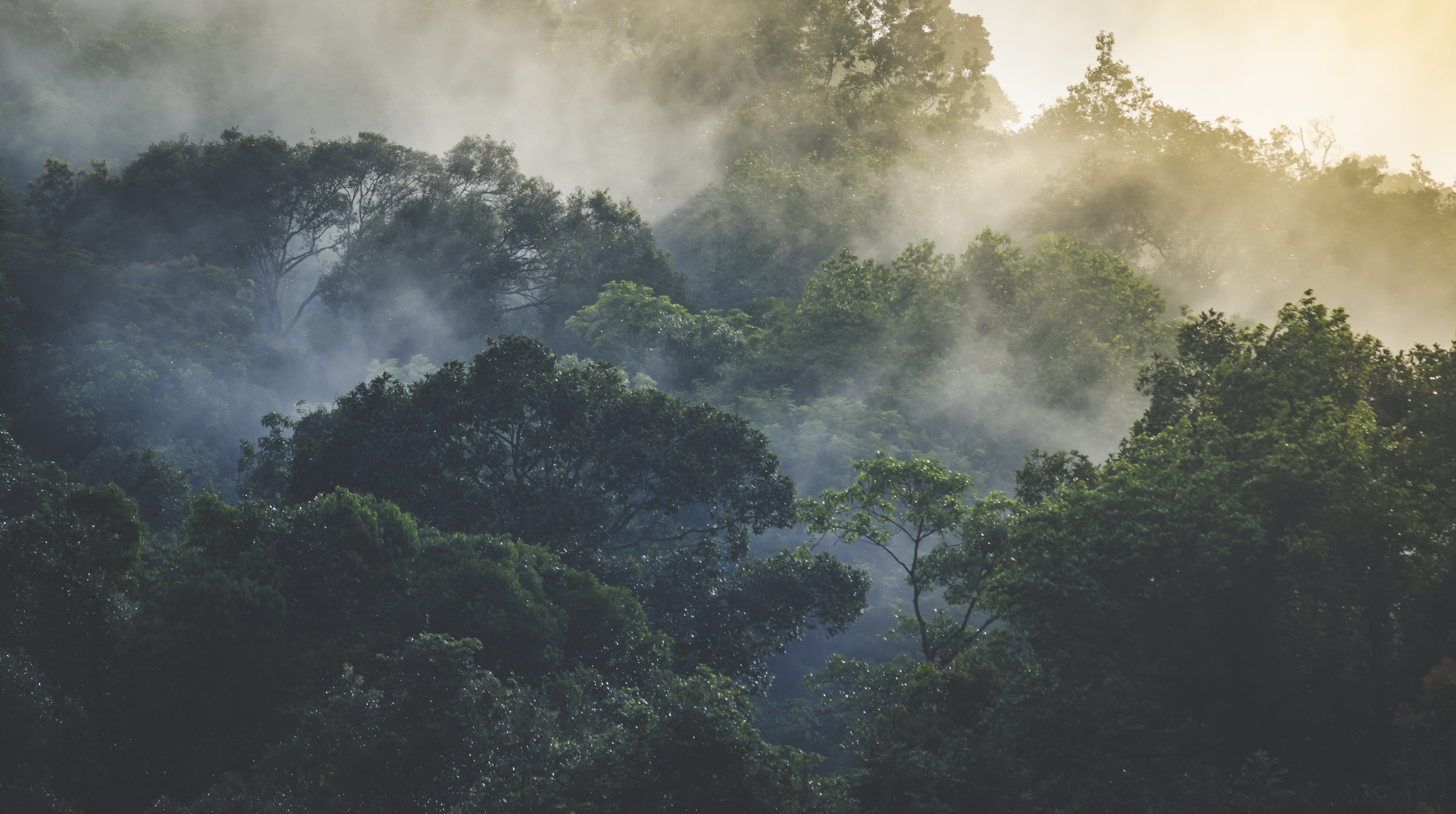 Plant bio
This radiant indoor plant is native to the forests of Southeast Asia. It can tolerate lower light levels as in its natural habitat it can be found growing on the forest floor shaded by the forest canopy. With the right light and humidity levels, the Macodes Petola is an easy-to-care for houseplant and perfect for those looking to bring rare plants into their indoor jungle collection.
Show-stopping plants
Allow rare gems or plants of outstanding beauty to take centre stage by placing them in key focal points of your room and pair with neutral pots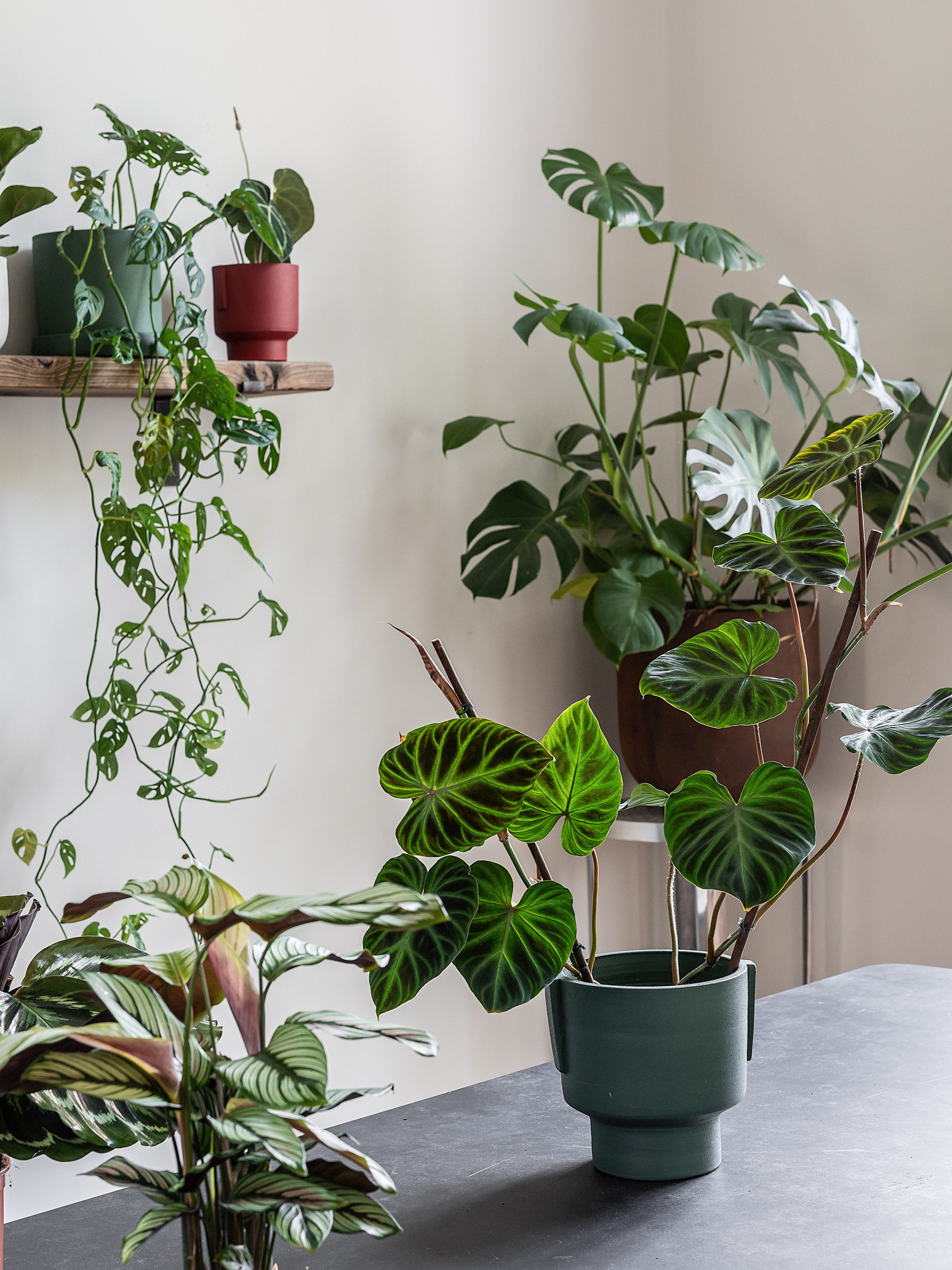 Other
Rare & unusual
Air purifying
plants you may love
The best subscription for the plant obsessed
1
Expertly curated & of the highest quality.
2
Collect & learn about unique plant species.
3
Skip or pause your plan when you're away.
Check it out
Reviews