A blend of essential nutrients inspired by professional formulations, to feed houseplants and promote stronger leaves and long-lasting flowers.
We have pre-selected the correct size:
How to use
Shake the bottle well. For mature plants, mix 5ml approx. 4 pumps, into a litre of tepid water and for younger plants mix 5ml into 2 litres of water. Use this solution to strengthen your houseplants every other time you water during growing season; from March to September.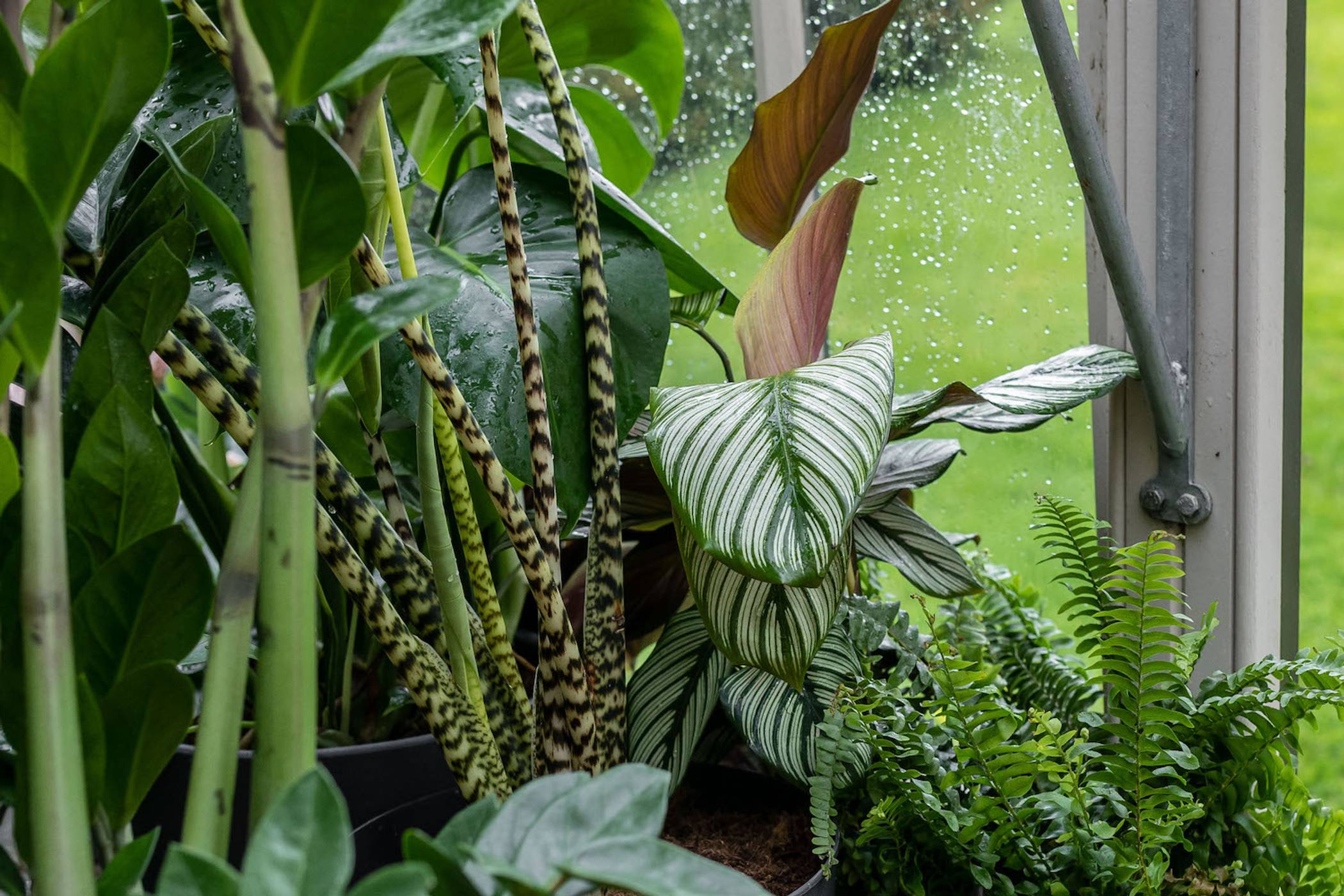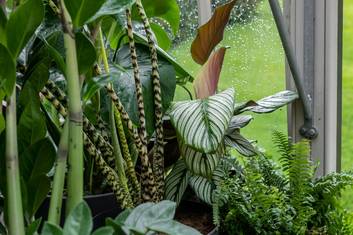 Ingredients
The 12 essential nutrients are perfectly balanced, including potassium, magnesium and iron, to encourage stronger, glossier leaves and growth of more beautiful, longer-lasting flowers, as well as keep extract to stimulate cell growth.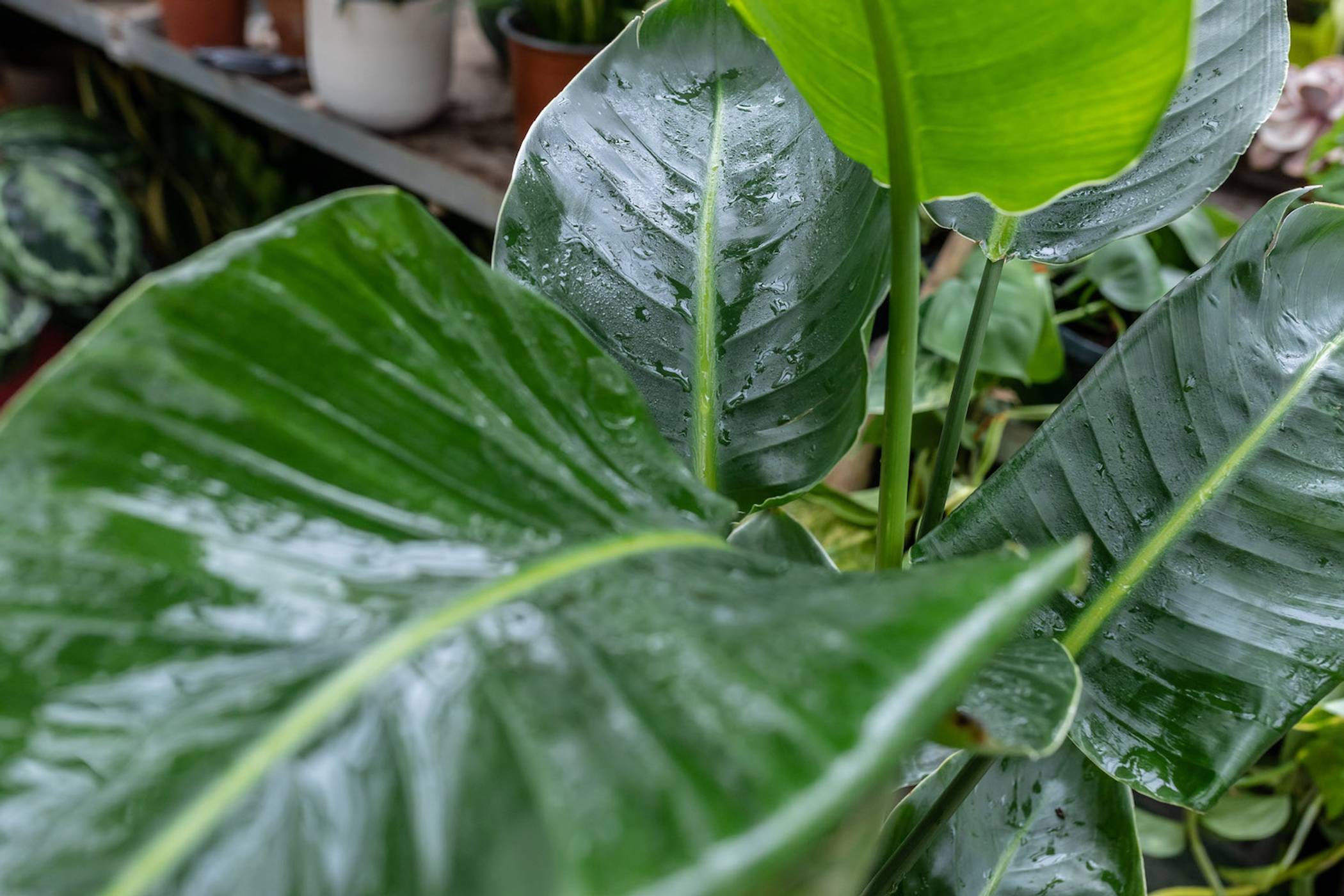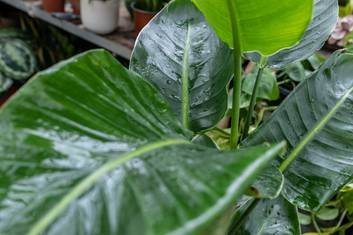 Reviews
The best subscription for the plant obsessed
1
Expertly curated & of the highest quality.
2
Collect & learn about unique plant species.
3
Skip or pause your plan when you're away.
Check it out
We Plant A Tree Every Order & Use Recyclable Packaging
Fast Carbon Neutral Delivery - Next Day Delivery Available!