A ready-to-use, natural, biodegradable formula designed to protect your plants from most common insects. 
We have pre-selected the correct size:
How to use
Shake bottle well, before thoroughly spraying the upper and lower surfaces of all leaves. To keep pests at bay, do this once a week. If you have active pests, then spray every 3 days for two weeks, making sure to spray the insects directly. For best effect, continue to spray once a week as this formula will help to strengthen your house plant to good health as it recovers.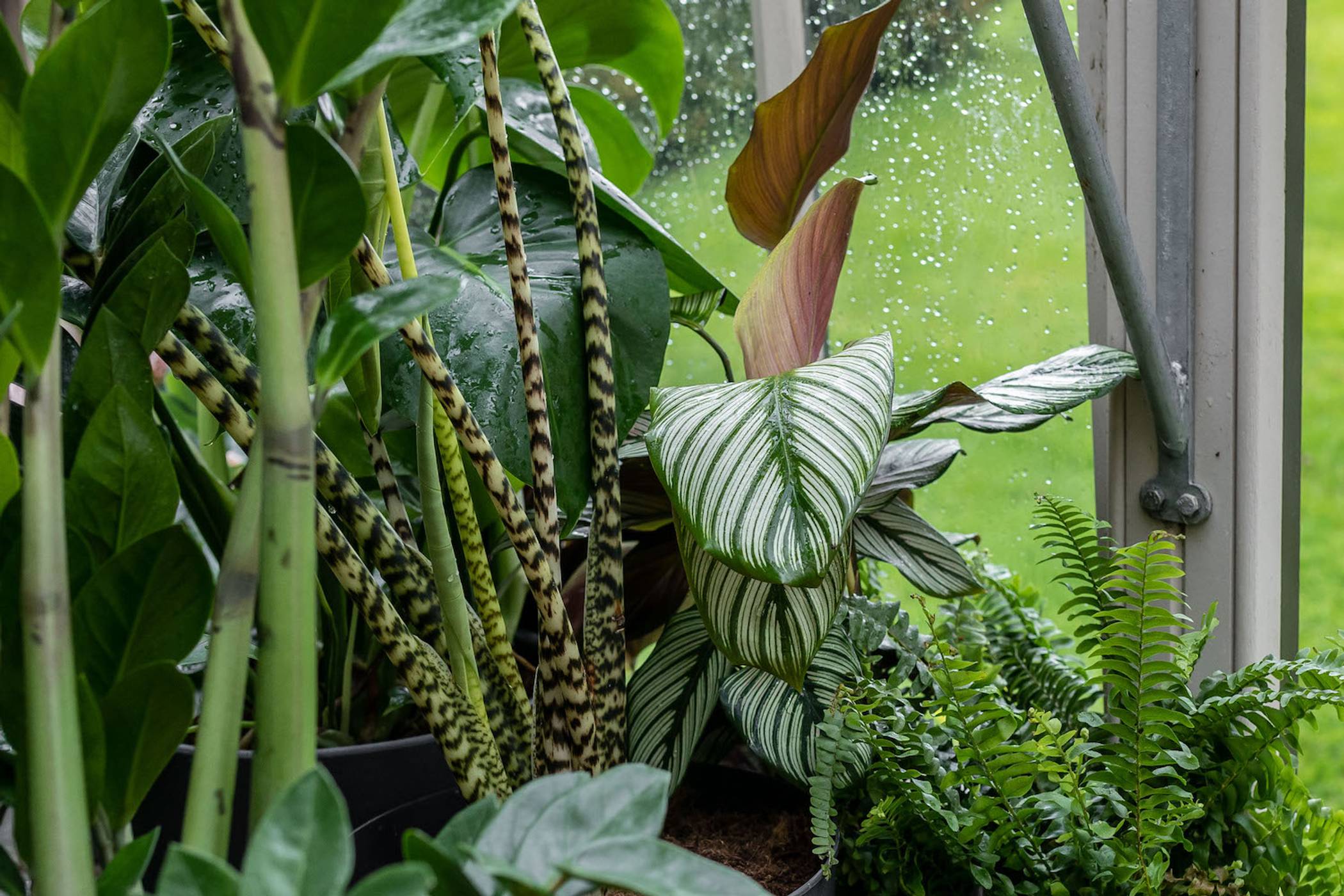 Reviews
The best subscription for the plant obsessed
1
Expertly curated & of the highest quality.
2
Collect & learn about unique plant species.
3
Skip or pause your plan when you're away.
Check it out
We Plant A Tree Every Order & Use Recyclable Packaging
Fast Carbon Neutral Delivery - Next Day Delivery Available!