A rare must-have that has dark velvety leaves and silvery white veins.
We have pre-selected the correct size:
Small size details:
• Nursery Pot Ø: 11cm
• Fits our small pots
• Recommended decorative pot Ø: 12-14cm
• Approx plant height: 30cm
Light Requirements
The Alocasia will thrive in medium to bright, indirect sunlight. Be aware that they are not suited to low light or direct sunlight - which can scorch their leaves.
Watering Schedule
Keep the soil moist but not wet. Allow top 2" of soil to dry out in between watering. This plant is not drought tolerant and is prone to overwatering. Water less in winter.
Humidity
Enjoys a humid environment which you can create by frequent misting, placing it close to other plants or on a pebble tray partly filled with water. Will enjoy being in a kitchen or bathroom.
Sad Plant Signs
Yellowing or spotting on leaves: overwatered. Browning edges or tips: dry and under-watered or scorched by direct sunlight. In winter your Alocasia goes dormant so reduce your watering.
How to not overwater your plants
Other
Small indoor plants
Tools & accessories
plants you may love
Finding the perfect plant parent
This stunning Alocasia gets its name from the dark velvety appearance of the leaves, that are actually rough to the touch. The silvery white veins pierce through to create a stunning contrast, making this rare plant an eye catching addition to any plant collection.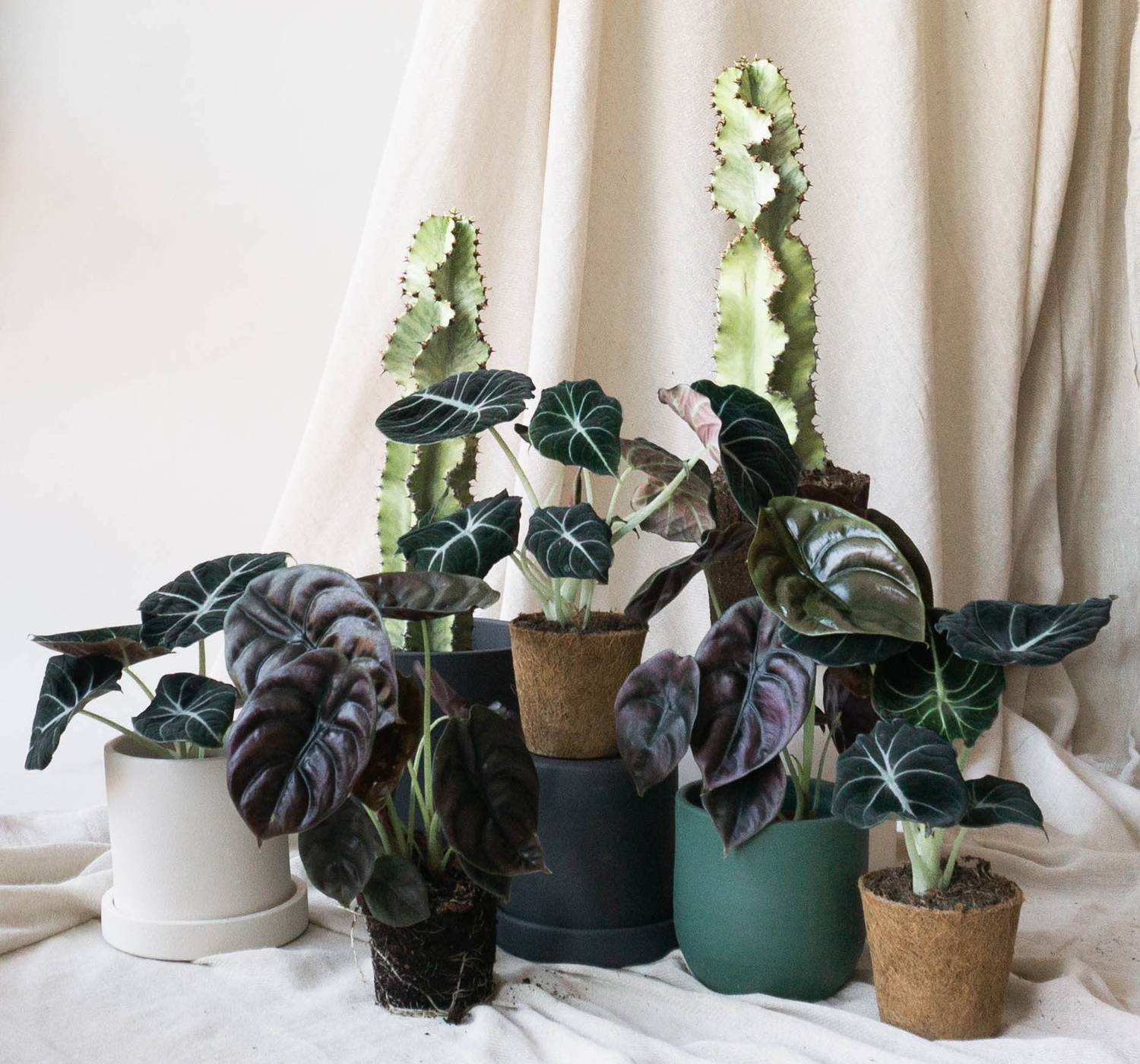 Alocasia Collector
Collect your favourite Alocasia plants to create your very own jungle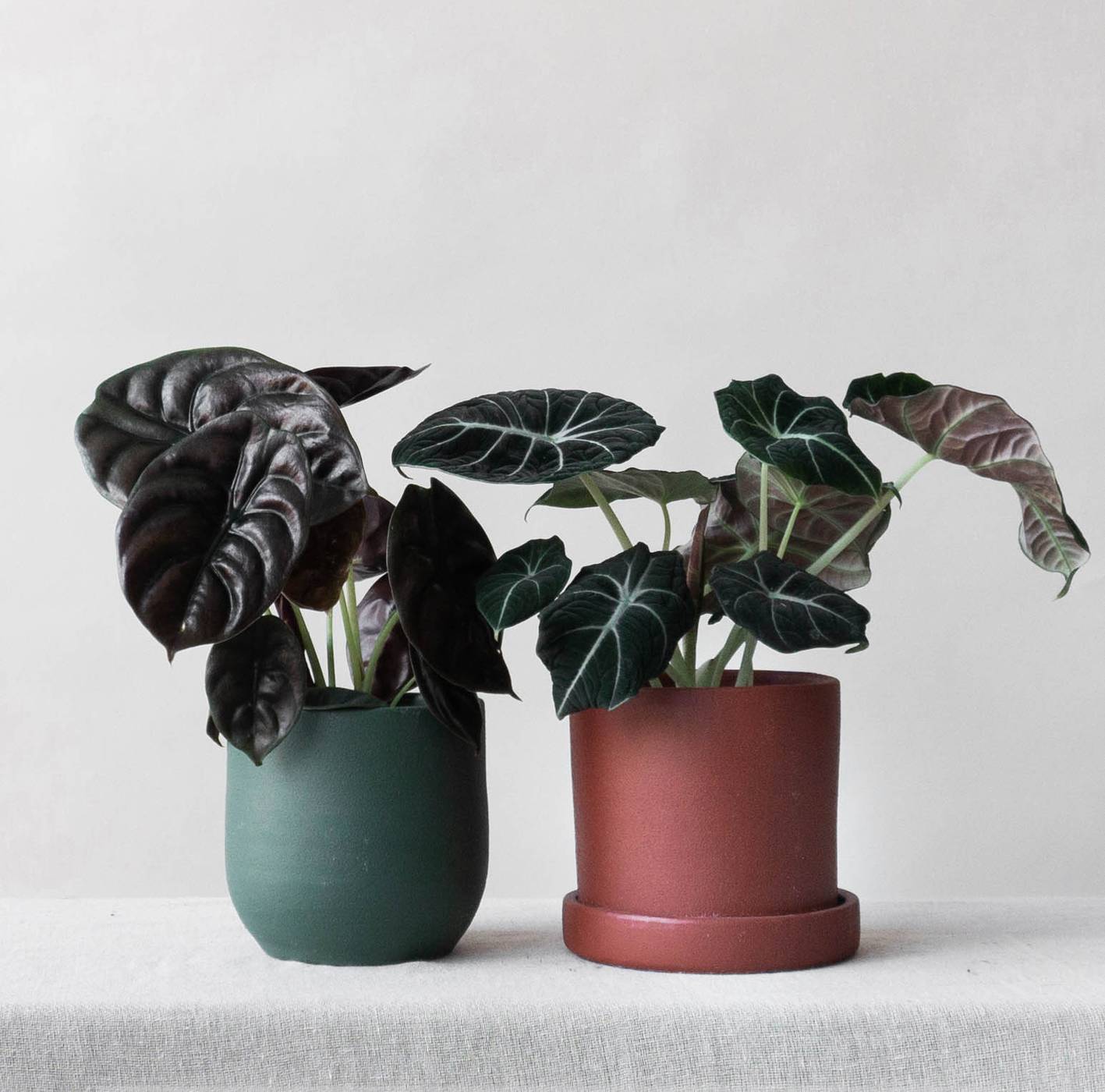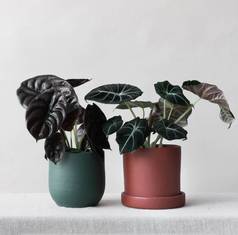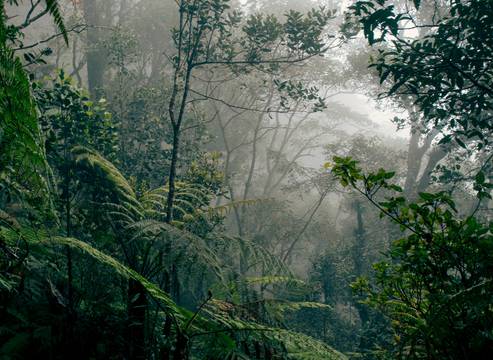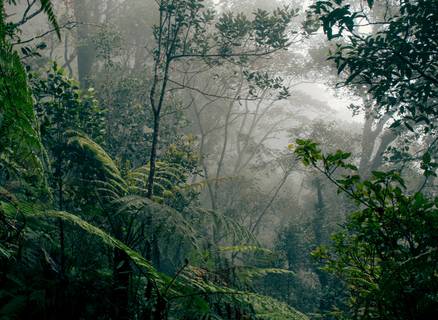 Plant Bio
Native to the jungles of Borneo, this is a very rare alocasia whos regal name translates to 'little queen'. Her silvery veins pierce through large black velvety leaves, which have developed as a light-gathering strategy in the gloom beneath a forest canopy. Alocasia are also in the Aroids family (Araceae), and can be easily propagated in water because they have a semi-aquatic, swamp-dwelling ancestry.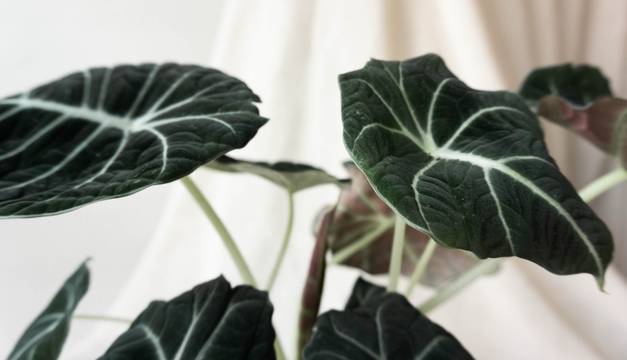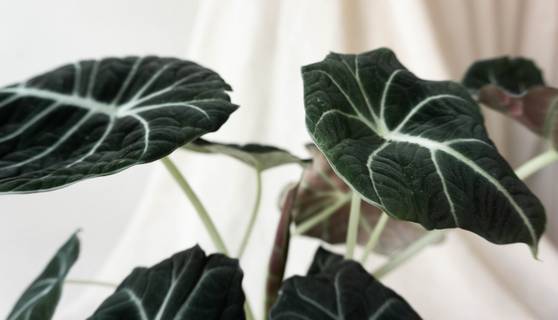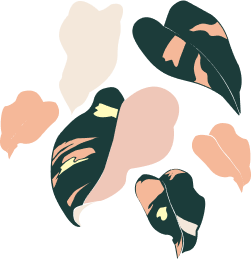 Rare & Unusual
Difficult to find and limited in availability, these rare houseplants often have unique leaf patterns and shapes. They will take pride of place in your home, and bring your plant collection to the next level.
Characteristics Limited availability
Reviews
The best subscription for the plant obsessed
1
Expertly curated & of the highest quality.
2
Collect & learn about unique plant species.
3
Skip or pause your plan when you're away.
Check it out
We Plant A Tree Every Order & Use Recyclable Packaging
Fast Carbon Neutral Delivery - Next Day Delivery Available!