Why our plant subscription box makes the best gift
Our Subscription box has been recommended by Grazia, GQ, Elle Decor, Stylist & many, many more! We've selected it as our top gifting product this festive season, read on to find out why and how easy it is to gift our plant subscription box.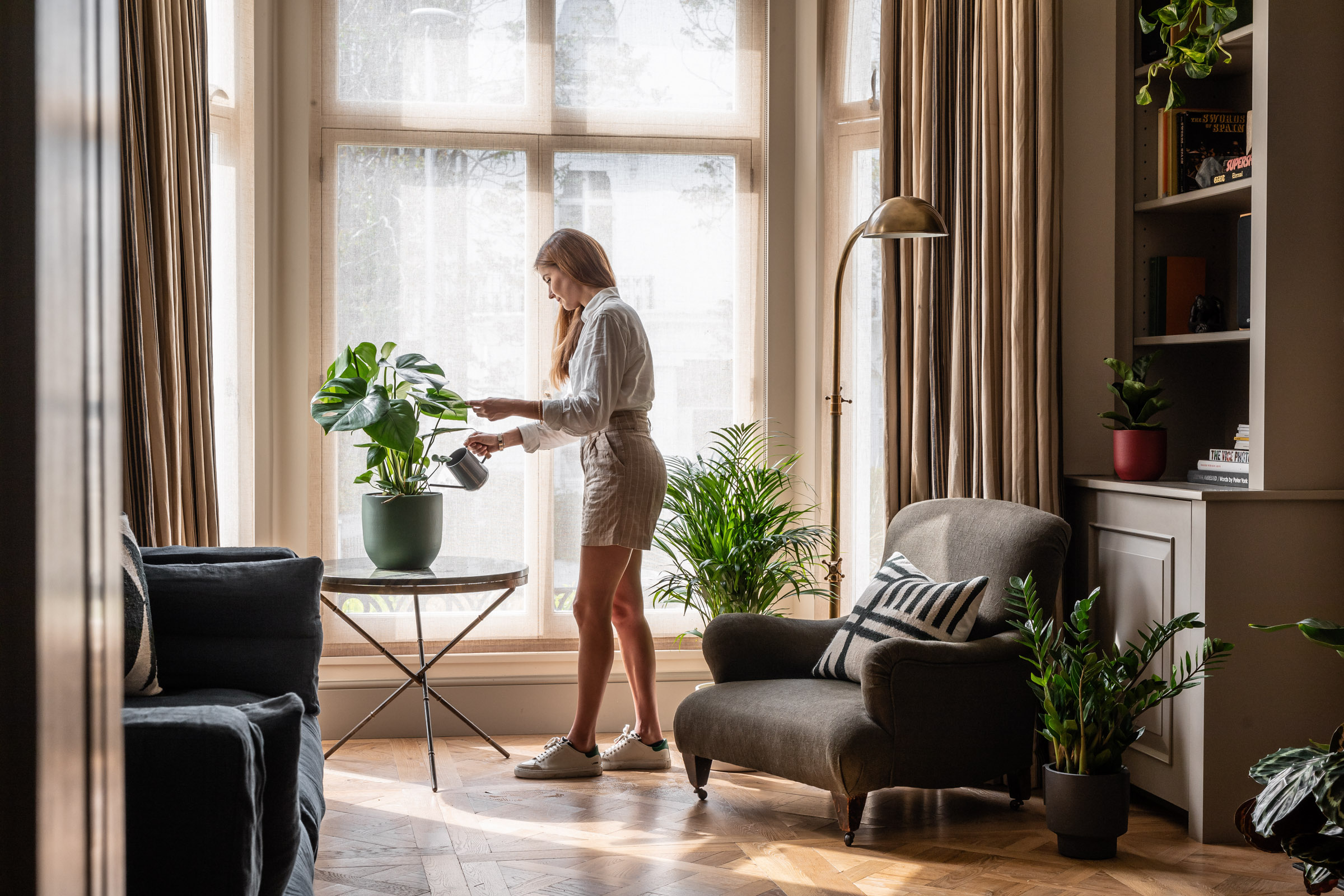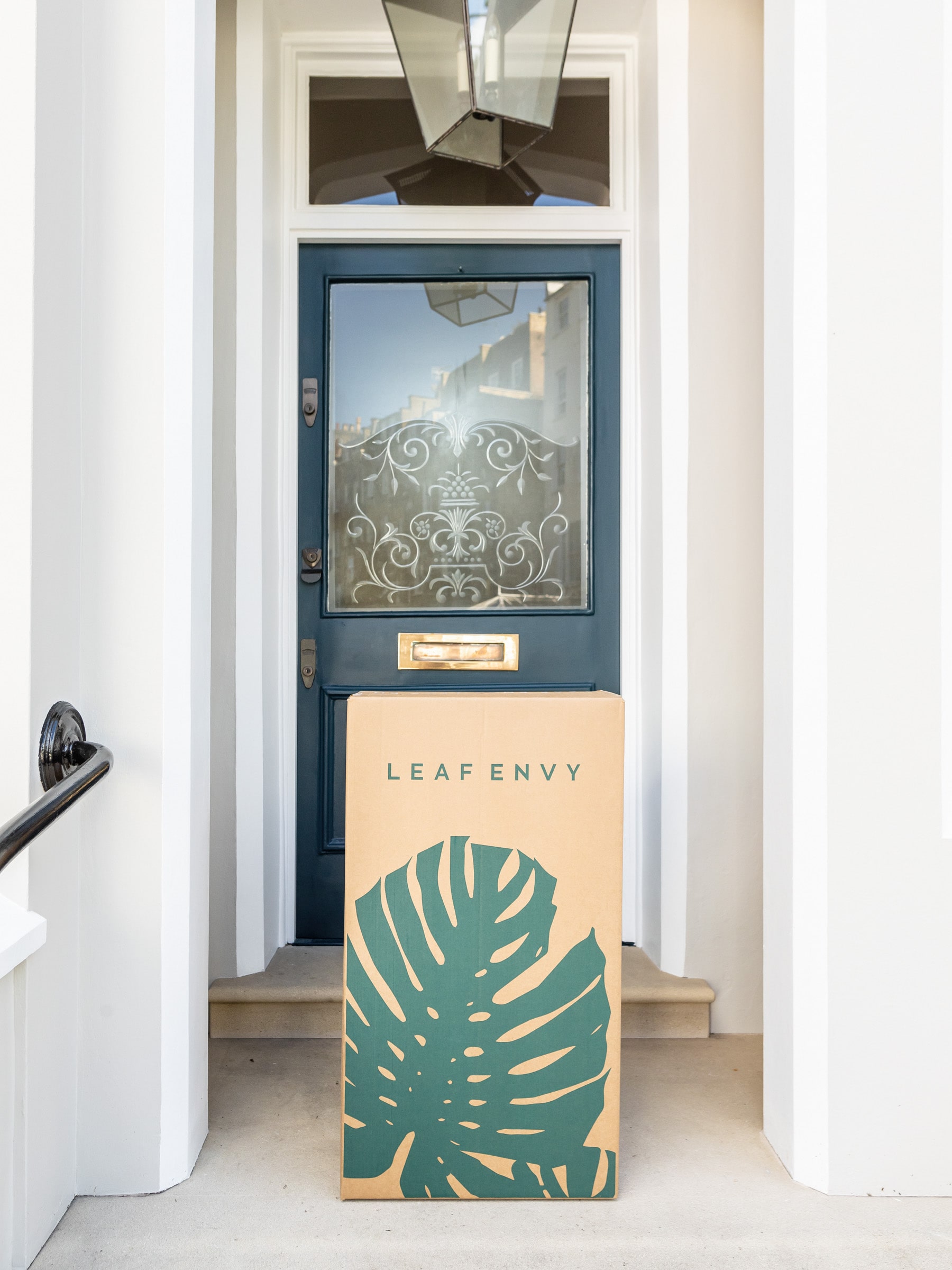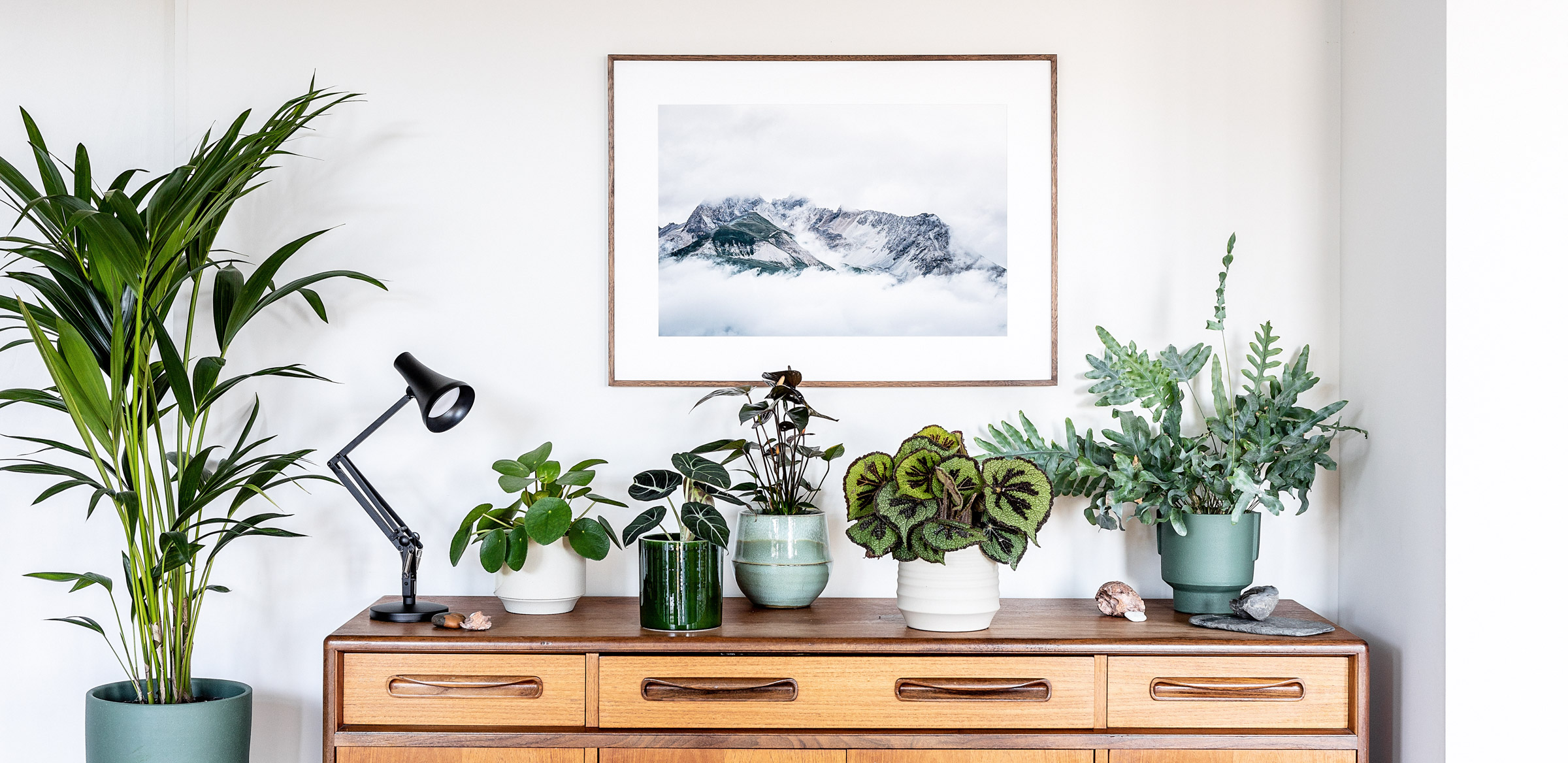 1
Rare species and design-led pots
We favour unique leaf textures and patterns and mix up the classics with the colourful and vareigated varieties. All of our plants are of the highest quality grade and are sustainably grown, packaged and delivered from the grower to your door.
2
It's the gift that keeps on giving (& growing)
Imagine receiving a present every month instead of just the one in December? Get your loved one a recurring delivery of plants every month for 3, 6, 9 or 12 months. Plants bring a plethora of health & well-being benefits that go beyond aesthetics. Encourage your friends and family to bring out their nuturing side as each plant will thrive and last for years to come.
3
Perfect for your friends who have a new home
Help your friend collect the highest standard of botanical combinations for their new home - you'll be jealous everytime you go round! Each month is carefully designed to build on the last to create a timeless, complete collection of unqiue yet, complimentary plants and pots. Made with luxury interiors in mind, we favour high quality materials and a modern, minimilistic style.
4
Introduce your friends to a new hobby
Do you love plants and wish you had a plant friend to share the leafy love with? With every plant subscription box, comes an easy to read plant care card which has all details on how to care for your new plant friend. They can even reach out to our customer happiness team with plant care questions, so that they don't have to hassle you each time they need some care advise.
5
Avoid the shops
Always dread the Christmas queus in your nearest shopping centre? Avoid the shops, unnecessary wrapping/packaging and simply buy your Subscription online.
We've made gifting our subscription box easy! Simply choose the number of months you'd like to gift (3,6,9 or 12), write your gift message and select a time to schedule the email to the lucky recpient. Once they've recieved an email with their gift voucher, they can activate the subscription to an address and time that suits them!