Gifting: Sustainable Alternatives to Cut Flowers
Gifting a plant to a loved one is a more sustainable option than giving them a bouquet of flowers. The environmental impact of cut flowers is not so rosy. Gift a plant that lasts a lifetime with our range of totally giftable plants. Our 'Forever Flower' plants, including the Peach Flamingo Flower, are some of our most popular giftable products.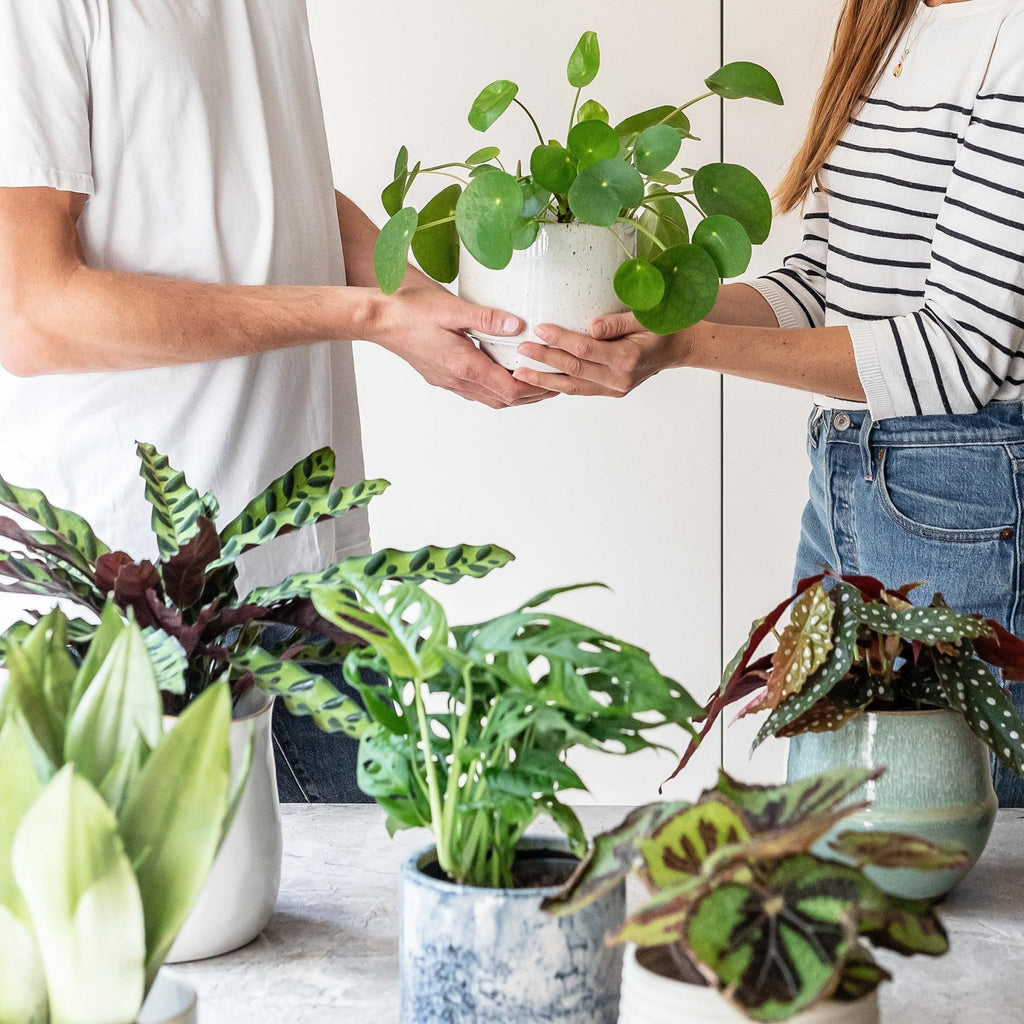 Here are the top reasons to gift a plant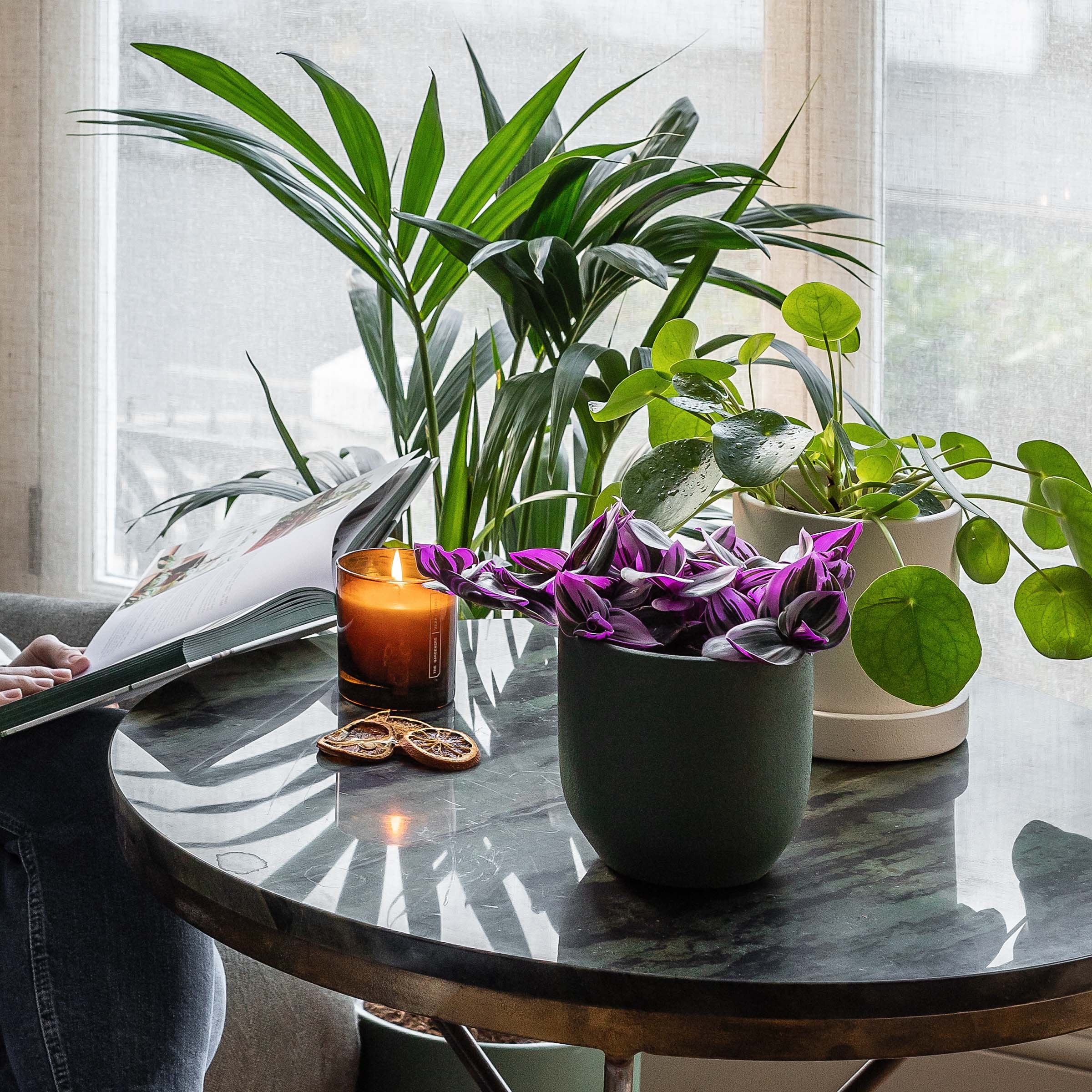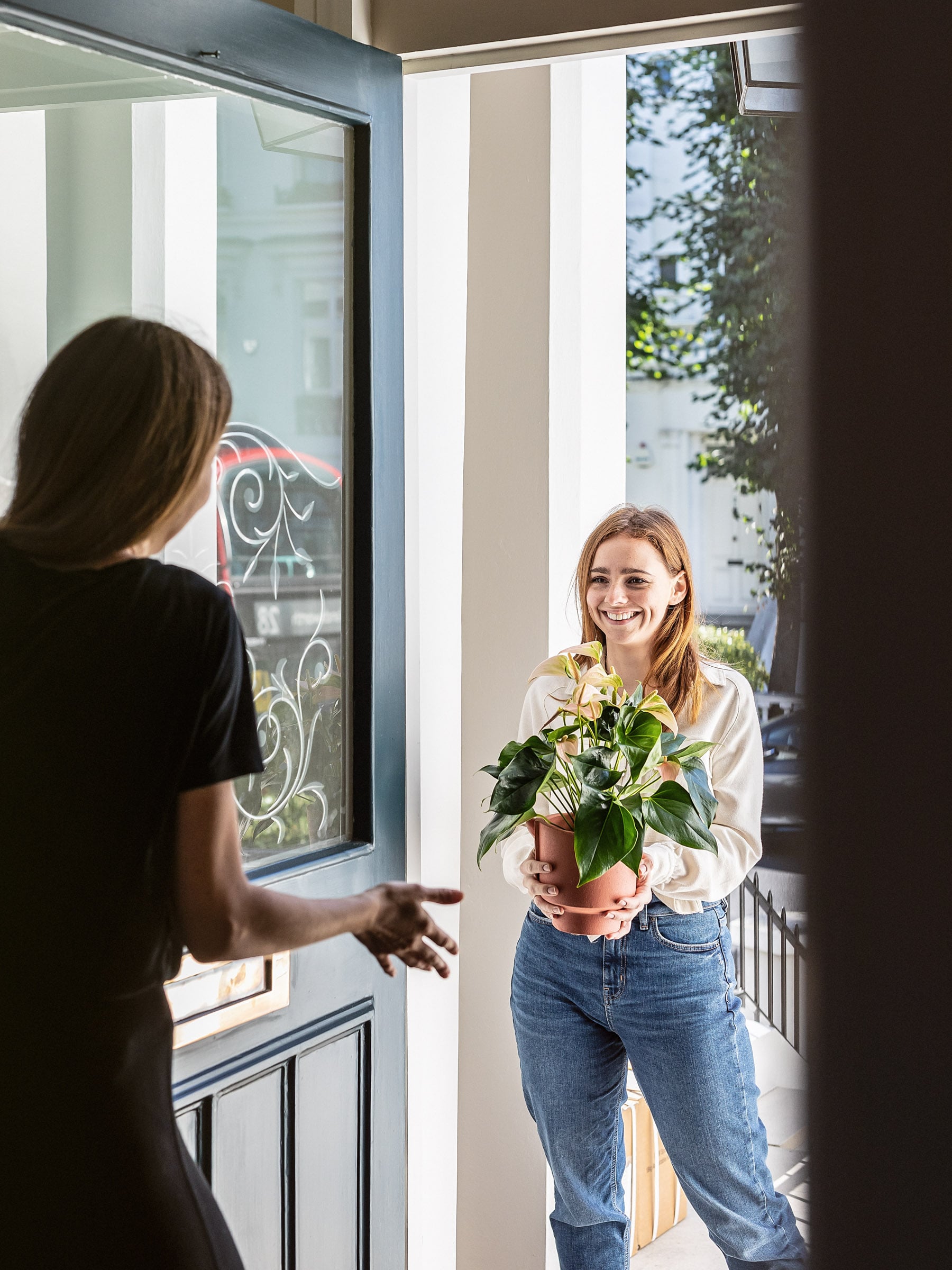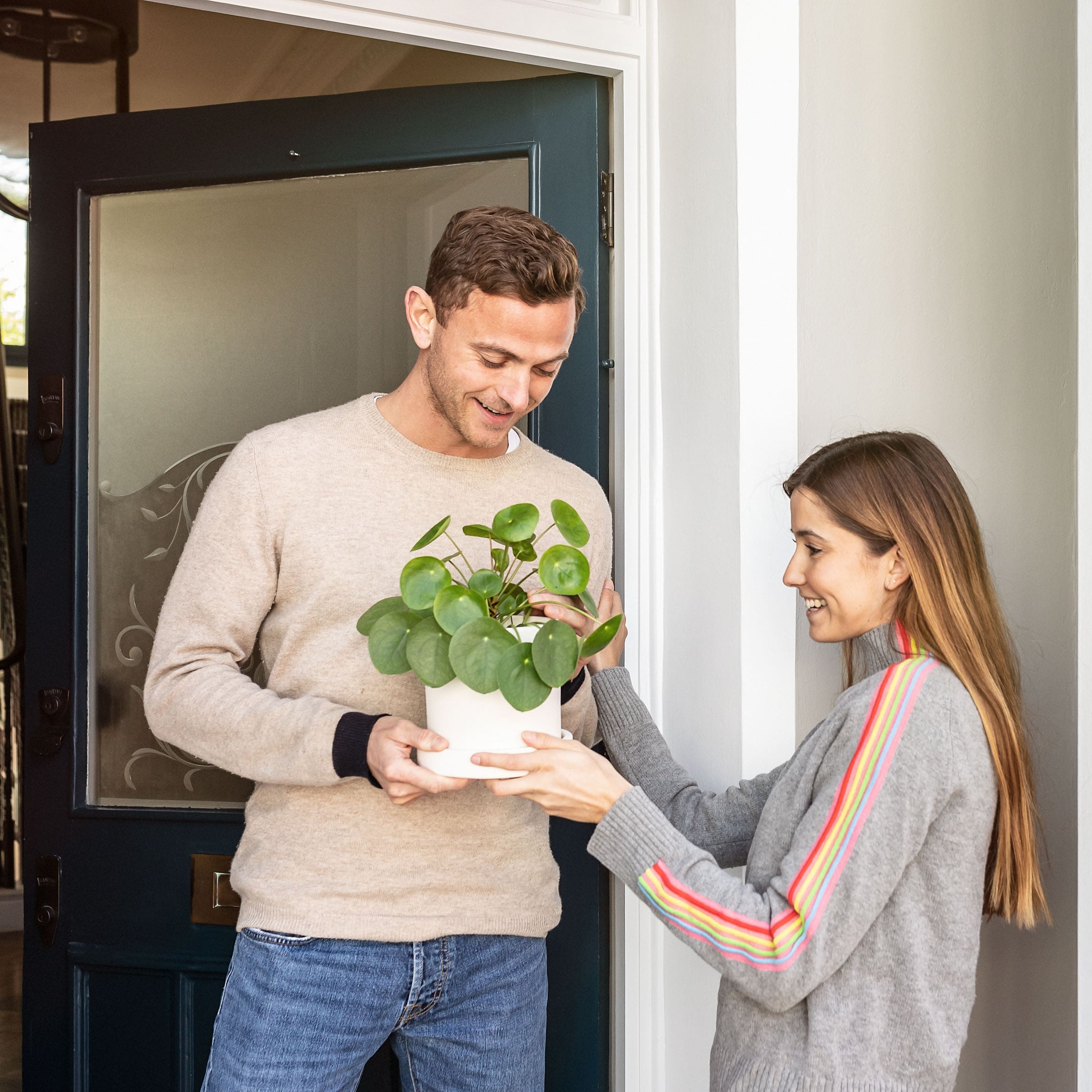 1
Long Lasting Love
A plant can have a permanent home in someone's space and is a botanical piece of decor that has a longer lifespan than a bunch of flowers. They can provide so many benefits to a home such as purifying the air and reducing stress.
2
A Unique Gift
The concept of gifting plants is a fairly new idea and is certainly a unique gift for anyone. Whether you're gifting to someone who is already a plant parent or someone who is a first timer, plants are sure to be a one-of-a-kind gift for a loved one.
3
Plants for all Occasions
Plants are a versatile gift that have a lot of love to give. They can be given as a house-warming present or a birthday gift; either way, they will be a perfect surprise. A plant is the gift that keeps on giving! Watch a plant grow and flourish as you care for it. They truly are a generous gift.