How to care for your Christmas Tree
You've unwrapped your brand new sustainable potted Christmas tree from Leaf Envy… what next?! As they require more care than your usual cut Christmas tree, we've put together some handy frequently asked questions that you can read before the arrival of your tree in early November.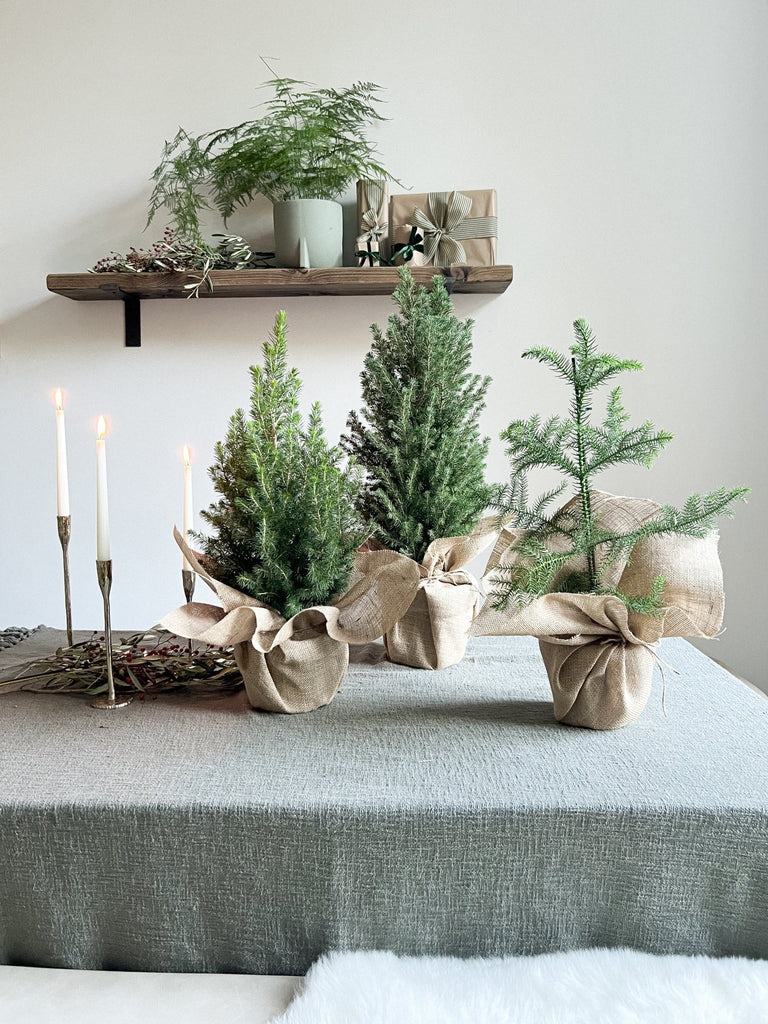 Do you have any more questions about how to care for your Christmas tree? Pop an email over to info@leafenvy.co.uk and our Customer Happiness team will be more than happy to help you out.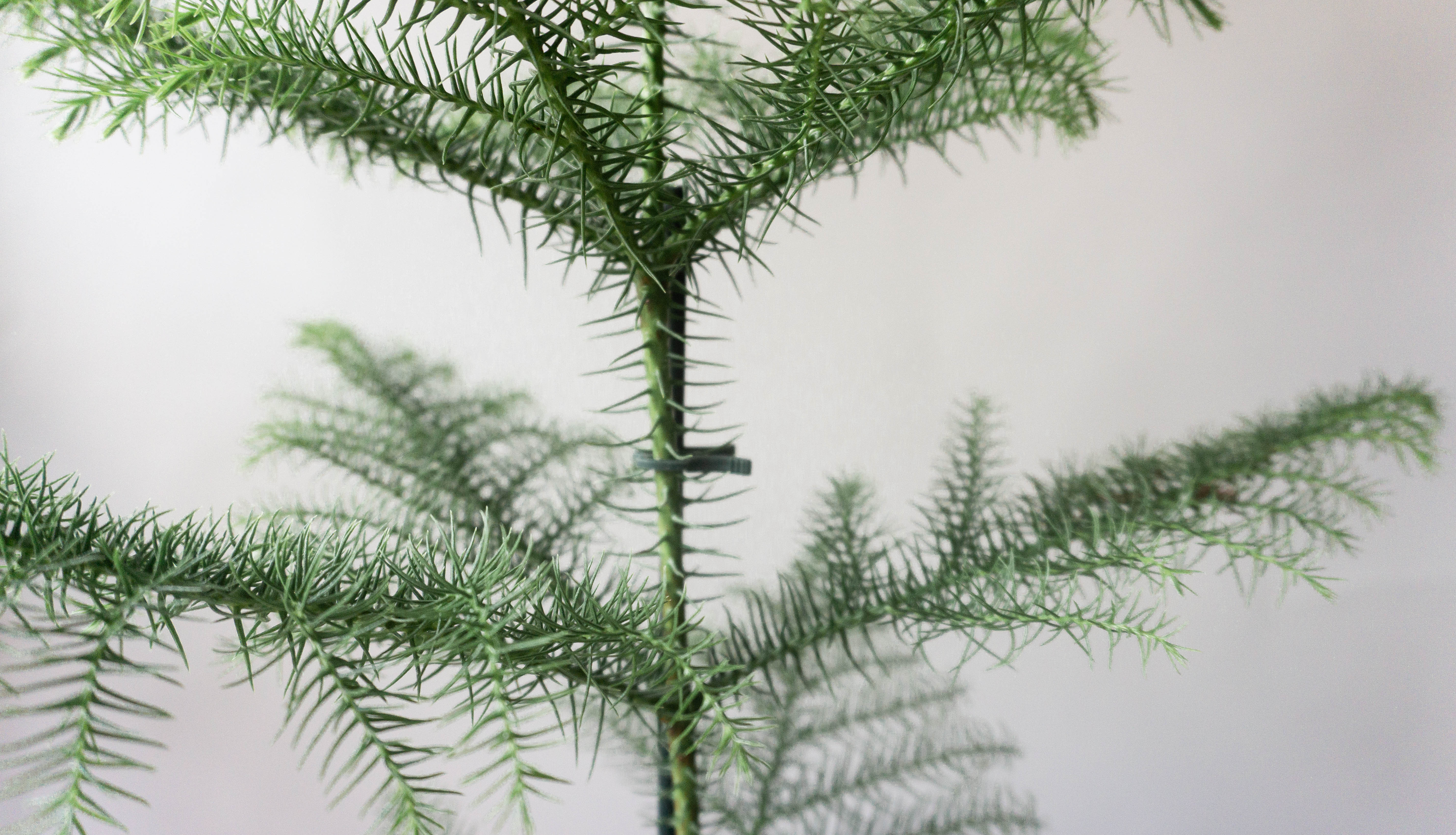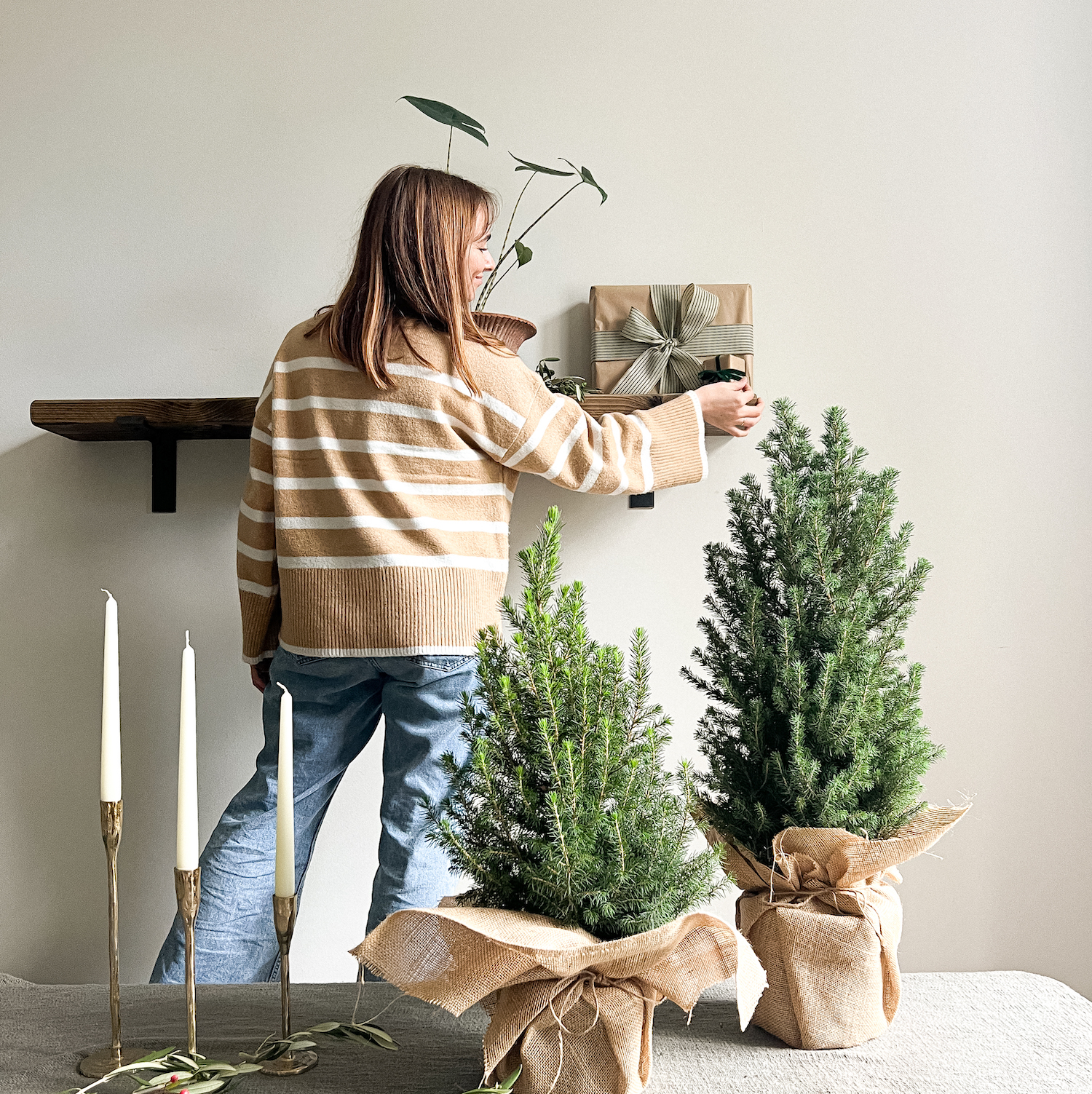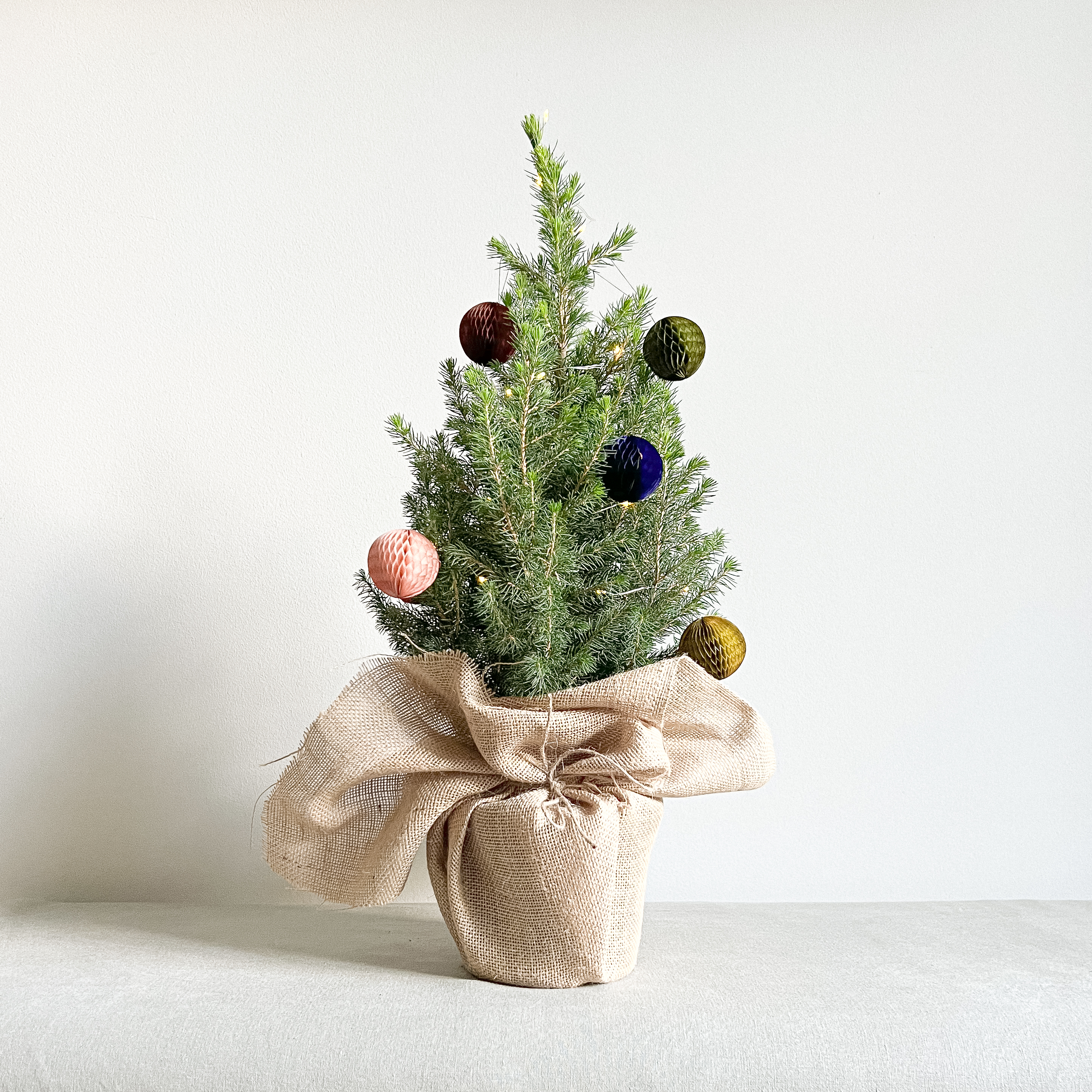 How often do I water my potted Christmas Tree?
We recommend watering your Christmas Tree when the top two inches of soil are dry to the touch. You might need to test this every few days when you first get your tree, to allow you to develop a watering schedule. Be sure to give all the soil a good drench when you water, so that all the roots can get access to that sweet H20.
What light conditions does my Christmas Tree need?
Your Christmas Tree does not like direct sunlight and will cope best in a cool room. We would advise placing your tree next to a window or door to allow it access to fresh air. It needs some indirect light throughout the winter and cannot survive in low-light conditions.
Can my Christmas Tree go outside in January?
If you have a typical spruce Christmas Tree from us, then yes! Absolutely. We encourage you to keep your Christmas tree all year around in your garden to then bring inside next year, when it's grown a ft (or 2 if you're lucky). You will have to re-pot just like a normal house plant when you see roots coming from the bottom, but you won't be able to keep inside. They'll like the full sunshine throughout the seasons but won't react well to wind so try and keep it in a sheltered spot. Prune as you please and bring inside next year. If you bought one of our Norfolk Pine Christmas trees (the more scandi looking tree), then these will need to be kept inside and cared for just like your house plants. They even love humidity so keep giving them a good spray.
Can my Christmas Tree go besides the fire?
Although this would create the ultimate Christmas set up, we don't recommend placing your Christmas tree next to a heat source such as a fire or radiator. This will encourage browning and needle fall on your tree.
What decorative pot shall I get for my Christmas Tree?
It's very important that you give your Tree drainage, so make sure it's big enough to house the plastic nursery pot that you can remove when watering OR get a decorative pot with drainage holes and pot directly in, just like our Dalston pot.