Winter Plant Care Tips
As the days get shorter and the temperature gets lower, you'll notice that your plant collection isn't getting as much light, water and humidity as they usually do in the summer months. No need to stress, read on to find some Winter Plant Care tips for all of your indoor plants.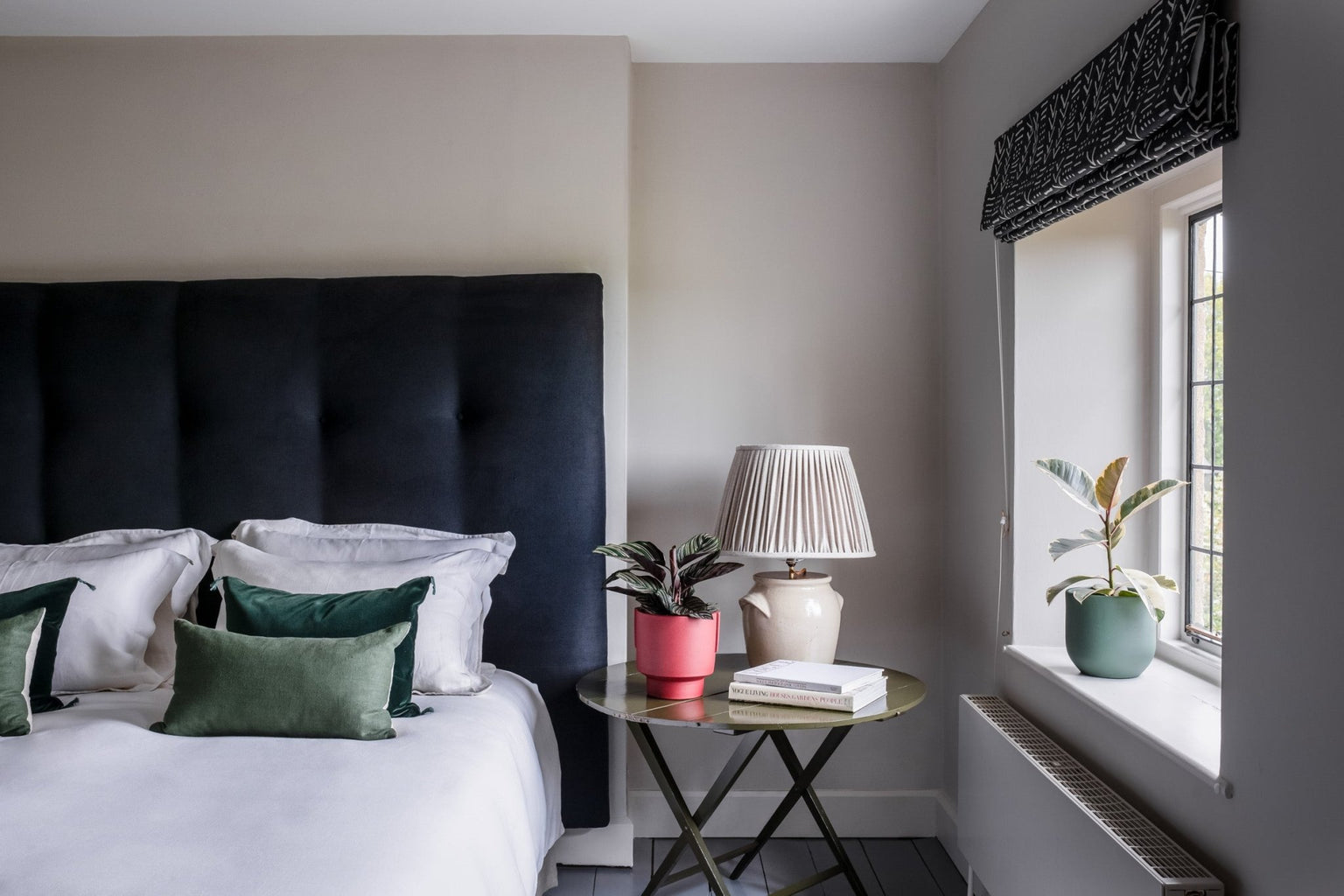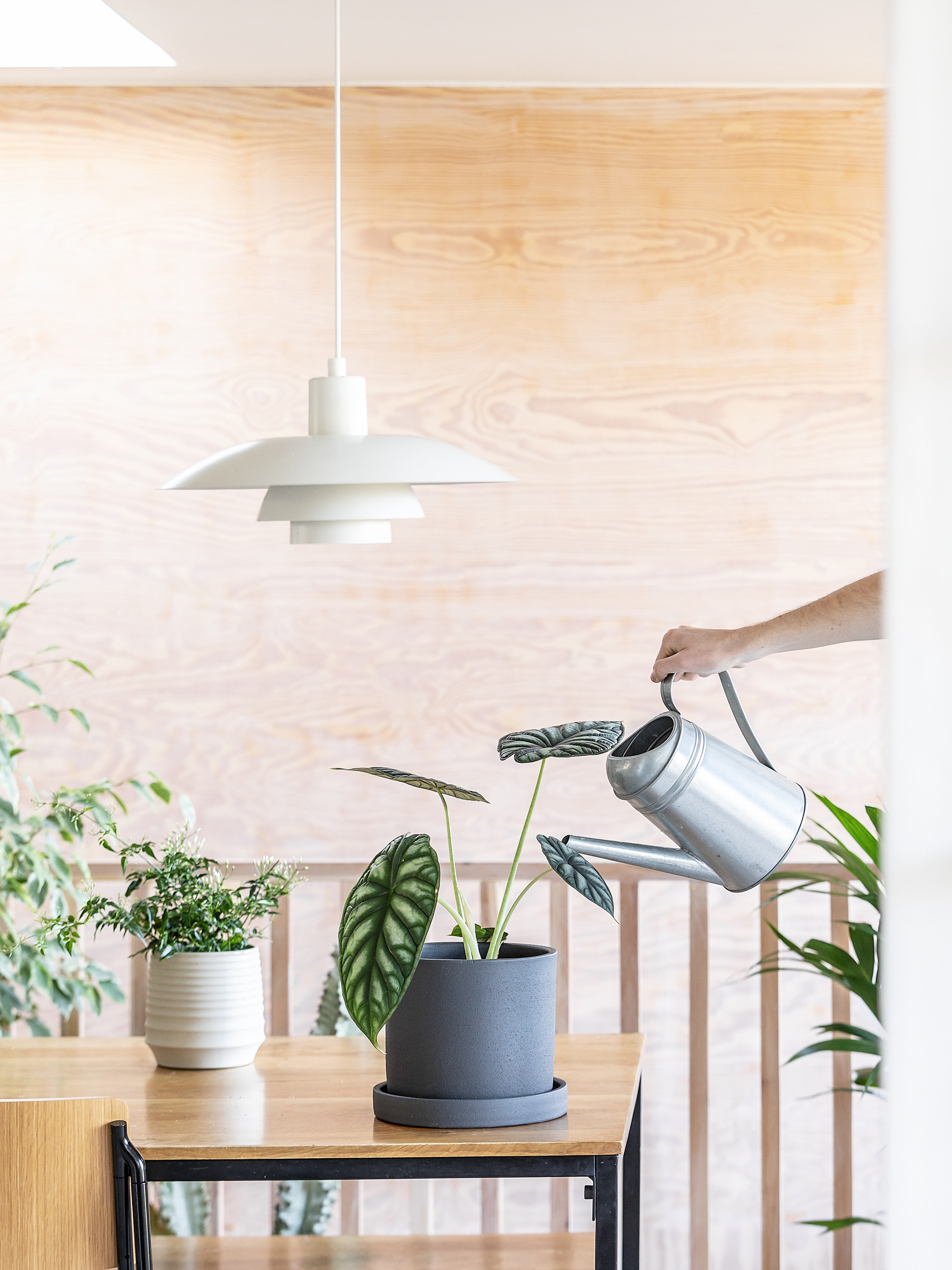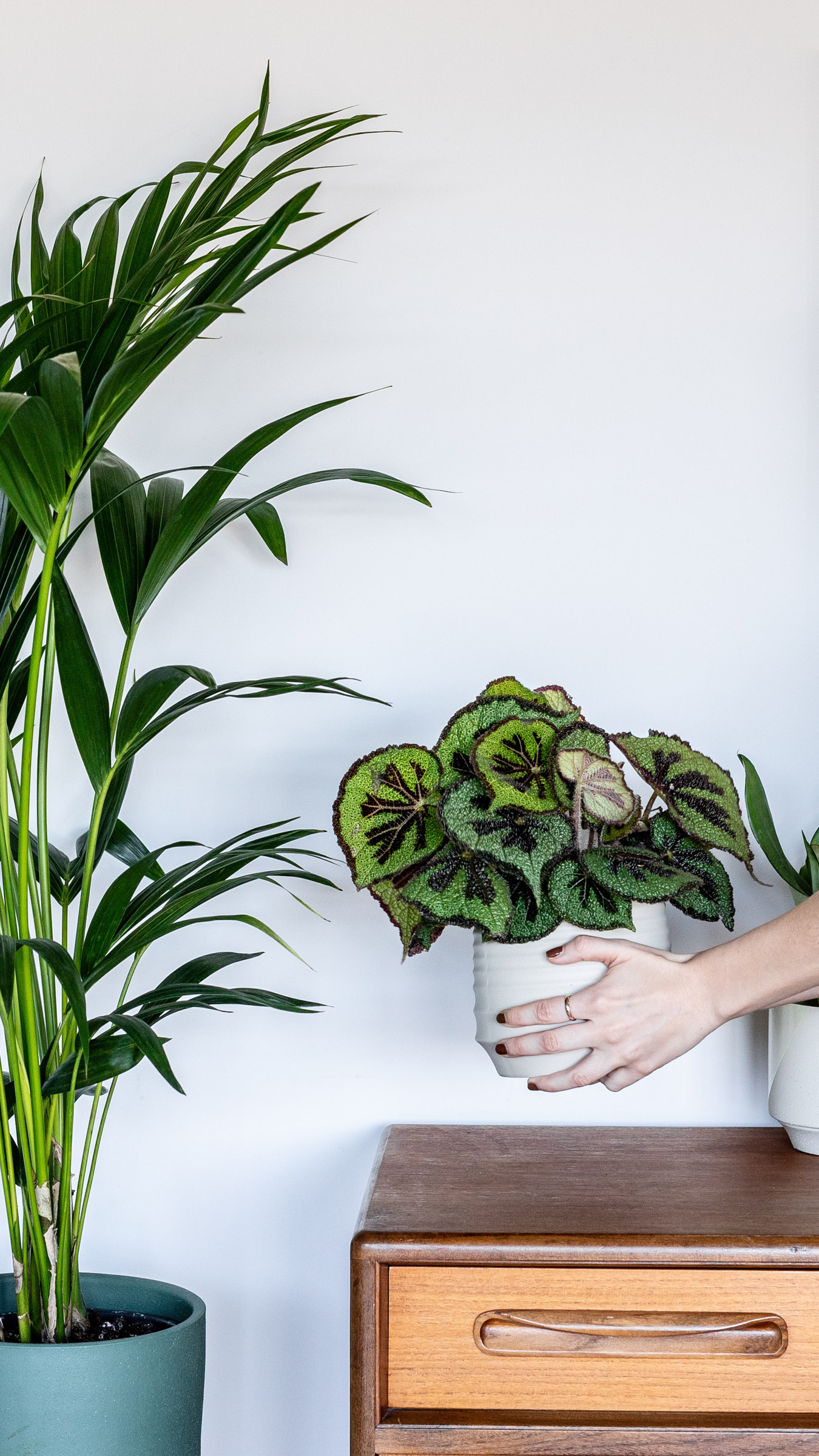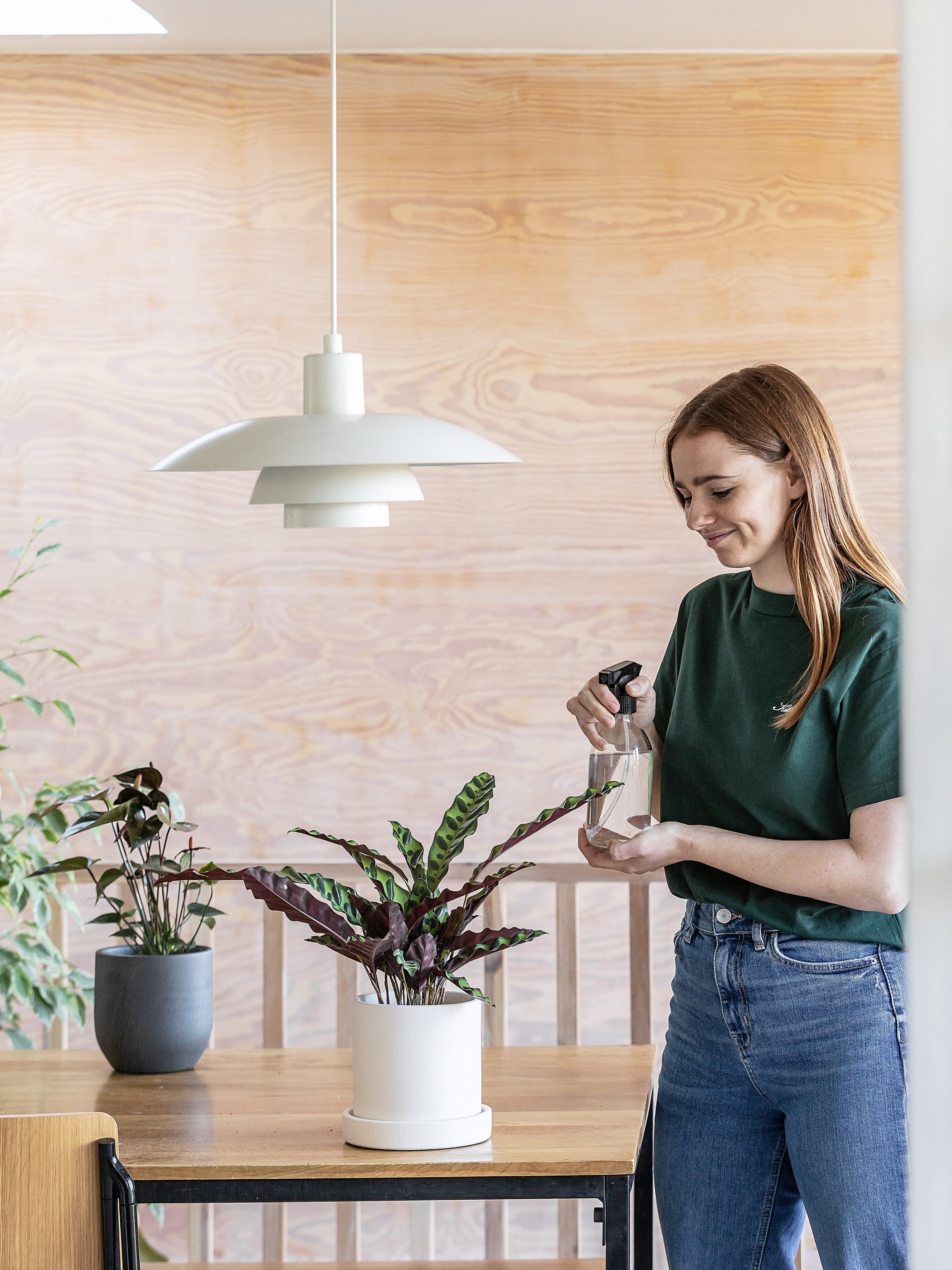 1
Water Less
Plants don't require as much water in the colder months, so skip a watering or two to cut the frequency back by about 50%. Follow the standard watering advice and only water if the soil is dry an inch or two below the surface.
2
Keep away the extreme temperatures
There is an abundance of dry cold air in your home due to the brisk temperatures but also all your heating sources. Fluctuations in the temperature can harm a house plant as much as exposure to excessive heat or cold air. Make sure to stabilise the temperature and keep them away from windows and heating vents to ensure consistent temperature all times throughout winter.
3
Get the most out of the light
As the days get shorter and the sun is lower, it's important to give your plants as much light as possible. This can be done by moving them closer to a natural light source or supplementing some of the natural light with artificial full spectrum light bulbs.
4
Winter clean
Use a damp cloth to give your leaves a good clean. Not only will this help to get rid of the dust and dirt that encourages pests, but it will also encourage more photosynthesis which allows the leaves to absorb light more efficiently. Plants need all the light they can get in darker months! While you're at it, give the leaves a haircut, prune back any unhealthy looking leaves that are causing unnecessary stress to the plant.
5
Humidity
Group your plants together in a smaller room with a good amount of natural light. This creates their own micro climate as they generate their own humidity, since humidity is key for healthy houseplants.
6
Cut back on the food
Most plants do not need to be fed in the winter so place your plants on a diet and cut out the fertiliser. Plants grow at a slower pace during the colder months and will not benefit from the additional nutrients.