Harness the Power of Plants this 2022
It's the New Year and starting 2022 with the power of plants in your palms can be the trick to improve your wellbeing and help you stick to your resolutions. House plants can offer many benefits to our daily lives, from creating a routine to purifying the air we breathe. Here are some of the benefits that your leafy friends can provide for you.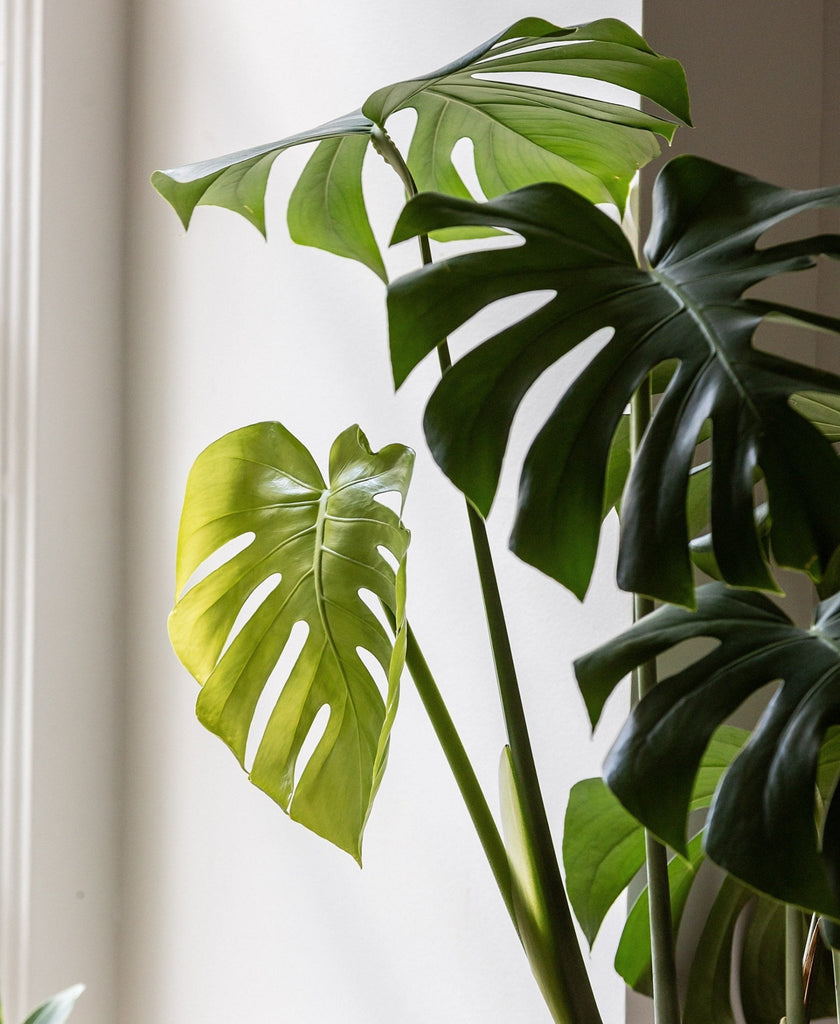 Bring your 2022 to life with Plant Power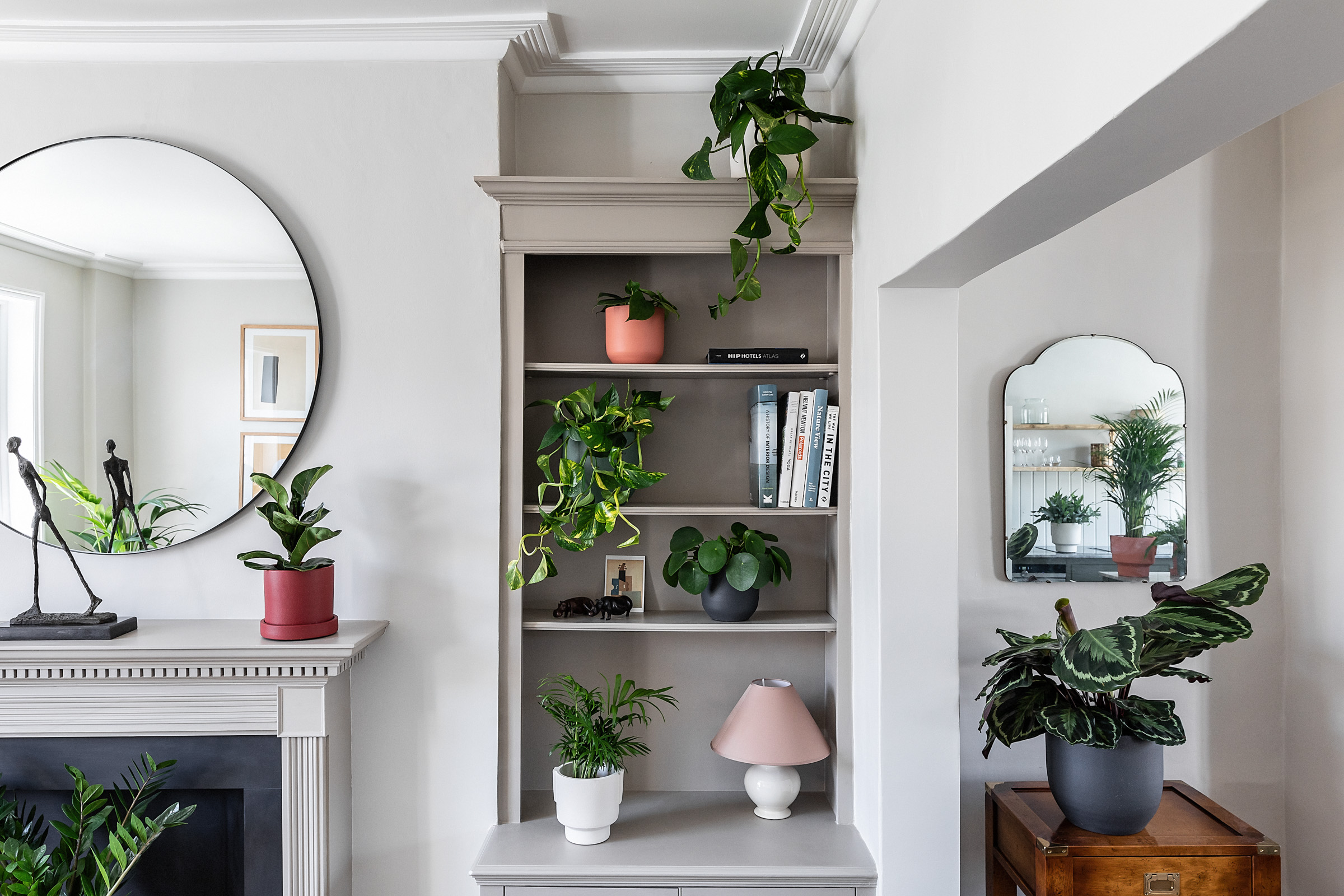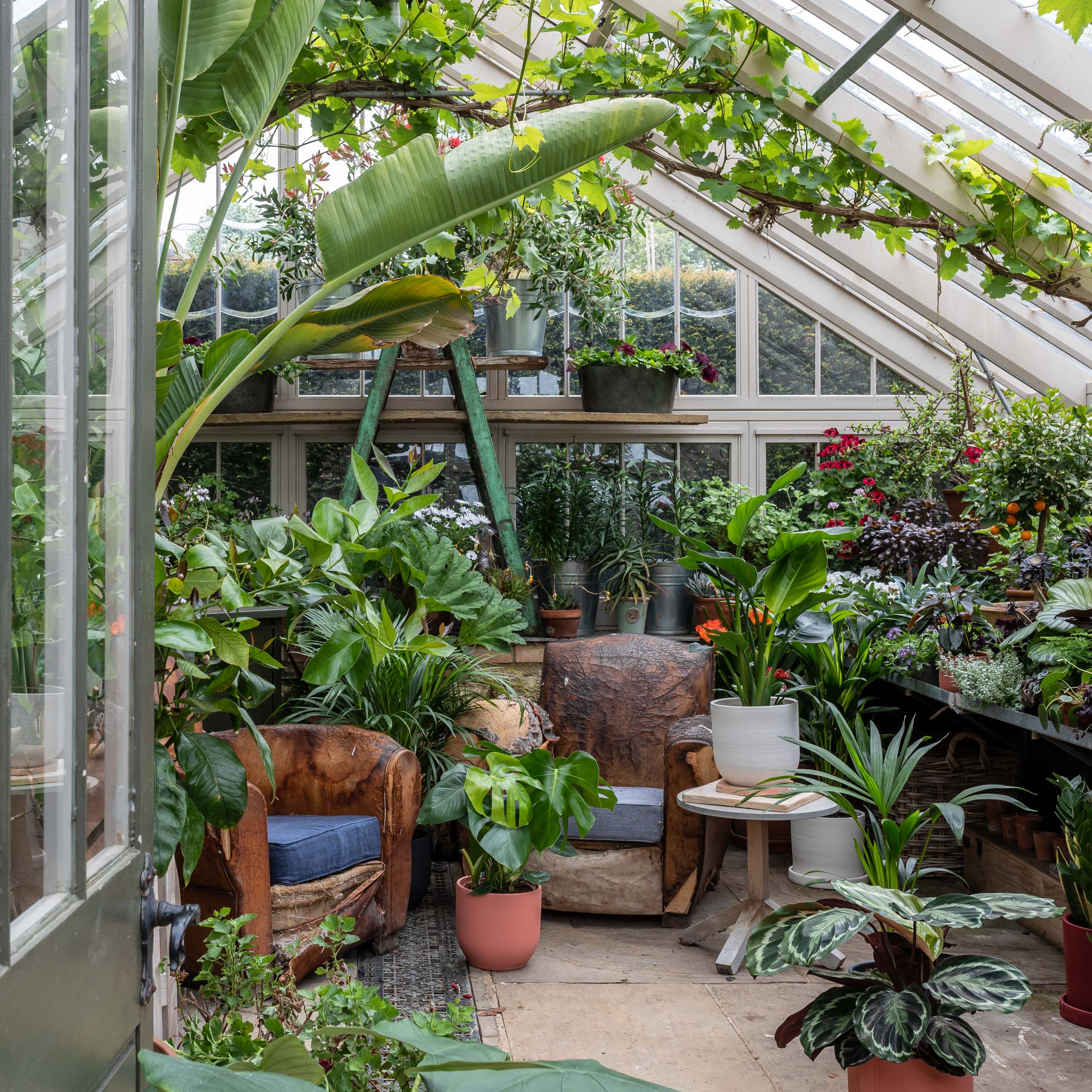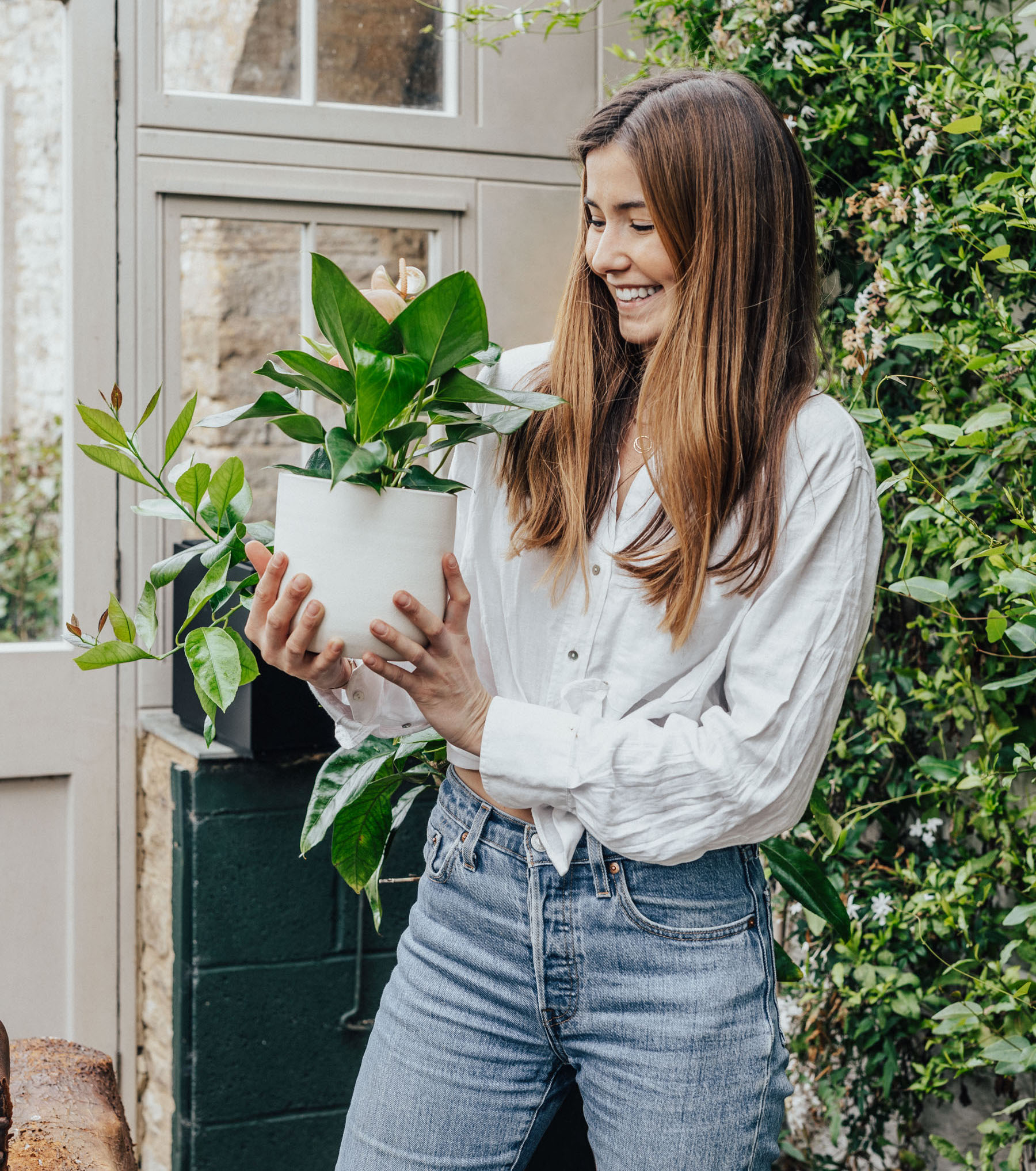 1
Making a New Routine
Understanding the needs of your plants and knowing how to care for them is the perfect place to start introducing a routine to your 2022 by providing a new sense of purpose. Every plant type has a specific care guide which you can find in our Plant Care A-Z. Following these plant care tips and tricks will optimize the potential your plants have to offer as well as providing you with improved mental health and wellbeing benefits.
2
Air-Purifying Plants Make Cleaner Air
There are certain plants which are beneficial to physical health by purifying the air; photosynthesis not only removes carbon-dioxide from the air around us, but it also filters the air to remove harmful unwanted toxins. They remove the carbon dioxide from the air and replace it with oxygen which we need to breathe. Our Calathea Orbifolia is an air-purifying plant that will make the perfect botanical addition to your home.
3
The Power of Calm
Plants have the natural ability to bring calmness to your space whether that is in your home or office. Their green colour is naturally associated with growth and renewal, making them the most beneficial addition to your 2022. The comforting green colours have the power to provide calming effects, so the bigger the leaves the better! Bringing the outside to the inside can reduce stress levels whilst also creating an indoor garden at the same time.