Discover our leafy world!
We're here to reconnect you with nature by helping you achieve your own beautiful botanical home. Why? Because we believe in the power of plants to bring our spaces to life and boost our happiness & wellbeing.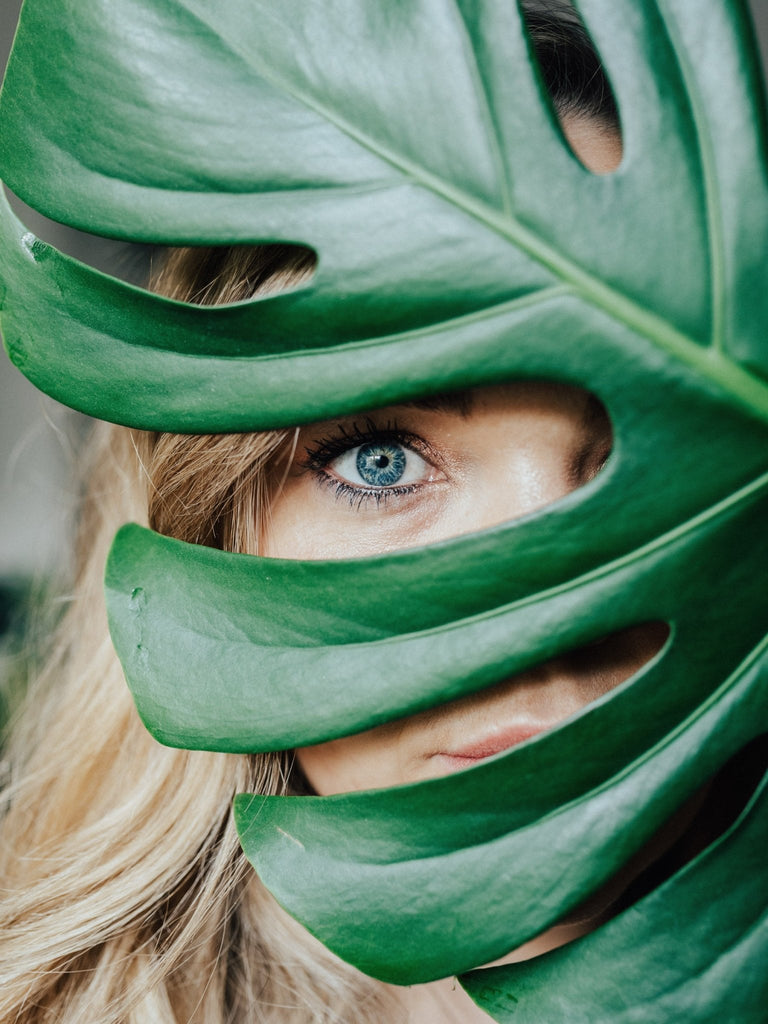 Get the dirt
We want to help you bring your space to life with nature. By joining our leafy world you'll discover a wide range of unique & unusual varieties, simple plant hacks & styling tips to help you grow a leafy collection to be envious of.