Become a Leaf Envy Ambassador
Our mission is to help people bring their space to life with nature. And we want to celebrate 
our community by showcasing the best plant-filled interiors on Instagram. So if
 you're houseplant & interiors obsessed, take a great photo & want exclusive leafy rewards & treats, we'd love to hear from you!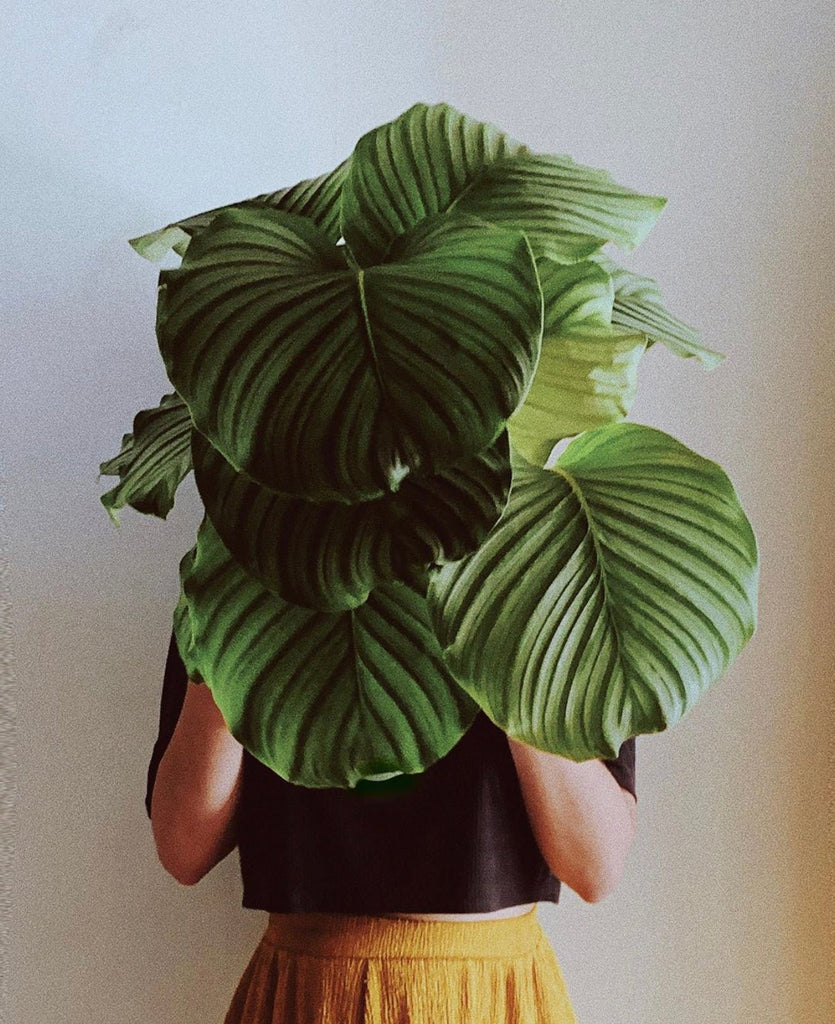 What does it mean to be a Leaf Envy ambassador?
How to take part?
We don't care how many followers you have on Instagram, as long as you love styling plants in your home & taking Insta-worthy snaps, you may have what it takes to become a Leaf Envy ambassador. So we've created some clear guidelines about what we're looking for and how to take part. Just click here to download.
All details on how to take part are in the Leaf Envy Ambassador Guidelines (above). So have a read through and if you think you were born to be a Leaf Envy ambassador, then send your application to ambassador@leafenvy.co.uk
Good Luck to all our potential Leaf Envy ambassadors!!