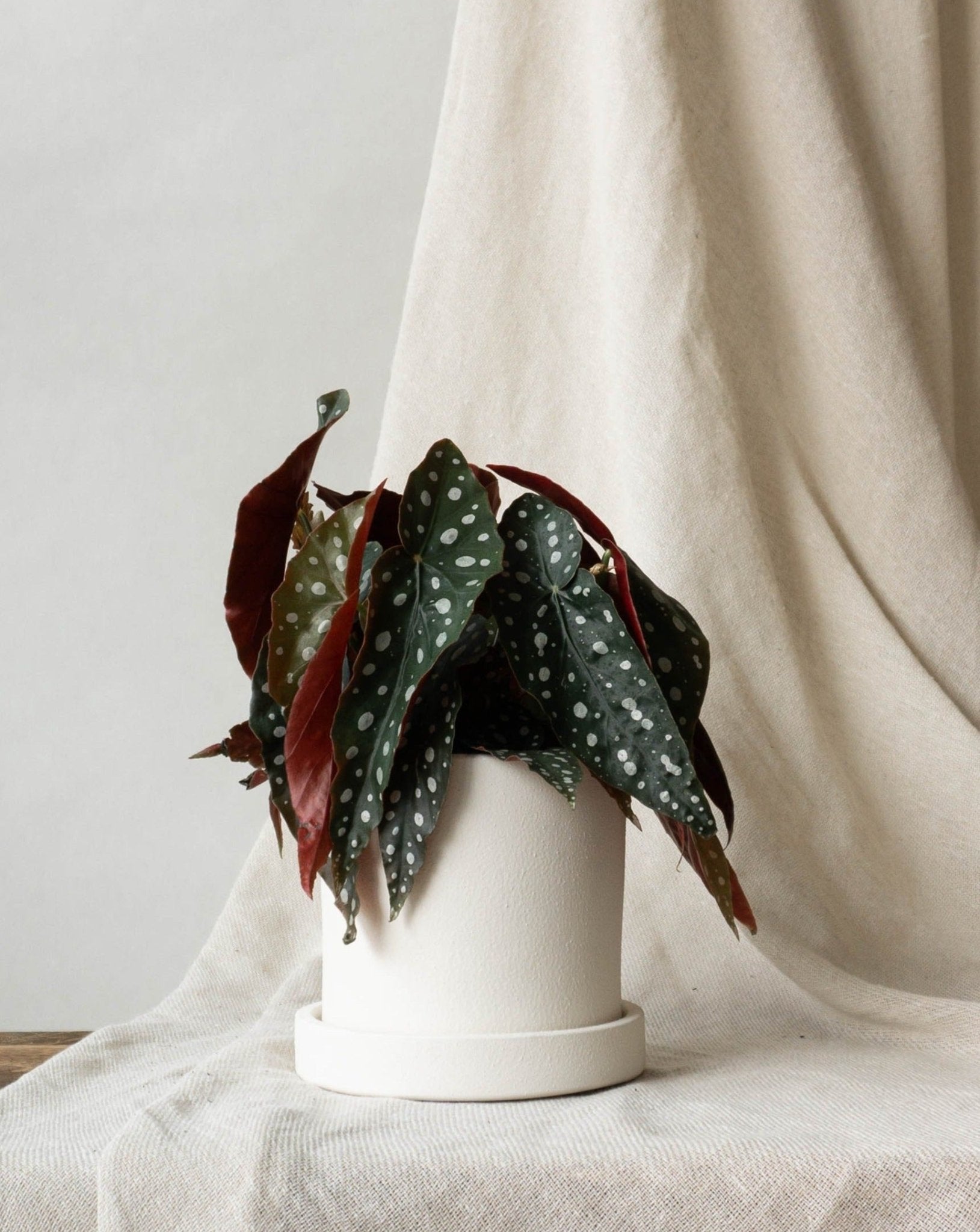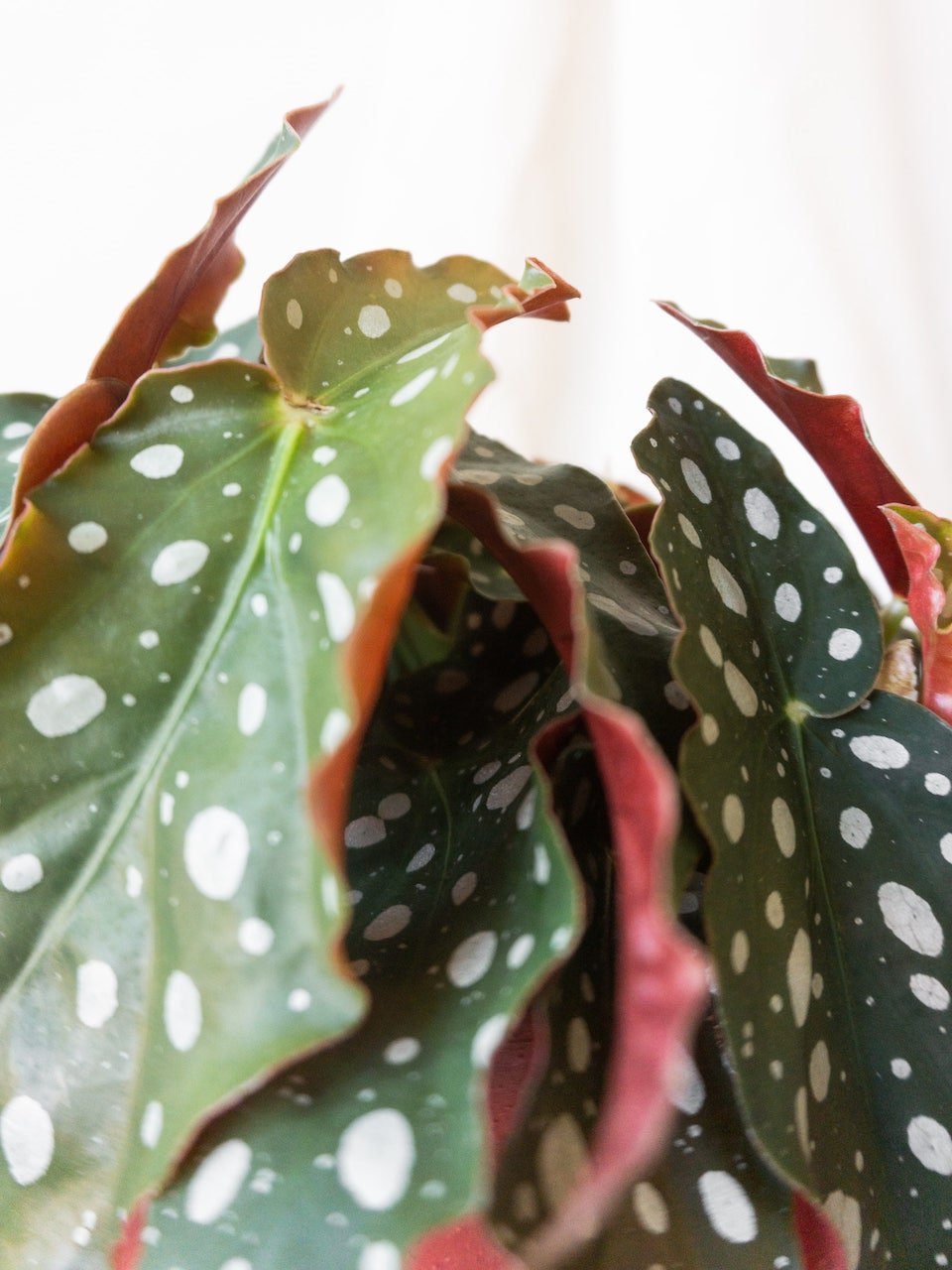 We have pre-selected the correct size:
Small size plant:
• Nursery Pot Ø: 12cm
• Fits our small pots
• Recommended decorative pot Ø: 13-15cm
• Approx plant height: 20cm

Description
Add a playful botanical touch with this eye-catching and colourful houseplant. During spring to autumn, the spotted Begonia will produce white flowers which cluster on a single flower stem! Place this plant in a bright spot and keep moist in a high humidity environment to allow it to thrive.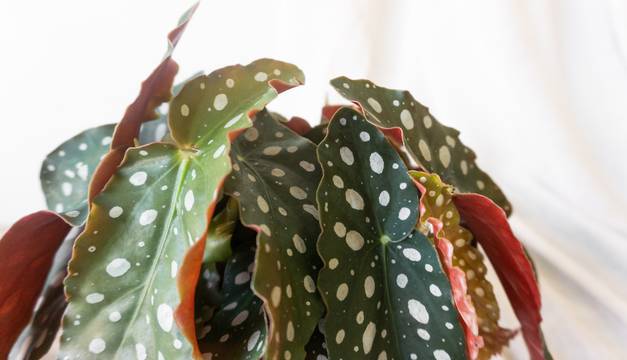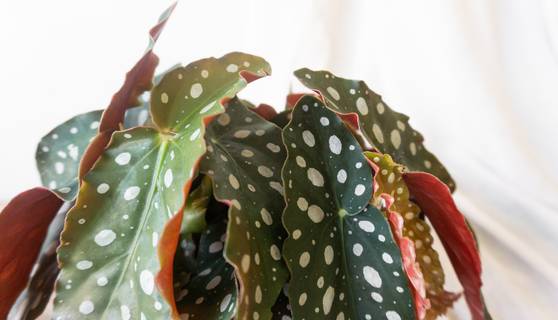 Air-Purifying
Plants can detoxify your home by absorbing airborne toxins, dusts and germs found in your household. We spend a huge amount of time indoors, so why not give your home a healthy breath of fresh air with this air purifying and stylish beauty.
Characteristics Detoxifying power
How to care
Light Requirements
The Begonia will thrive in bright indirect light, but is prone to being scorched if exposed to strong direct sunlight.
Watering Schedule
Water weekly keeping the soil moist at all times, but be mindful of overwatering. This plant won't like to sit in water.
Humidity
This plant will appreciate being placed in a humid environment, which you can create by misting it frequently, placing it close to other plants or on a pebble tray partly filled with water. They thrive in steamy bathrooms and kitchens.
Sad Plant Signs
Yellowing or spotting leaves: overwatering. Allow soil to dry out before watering in winter. Browning edge of leaves: too much light - scorching.
Polka Dot Begonia Care Guide
Plant Bio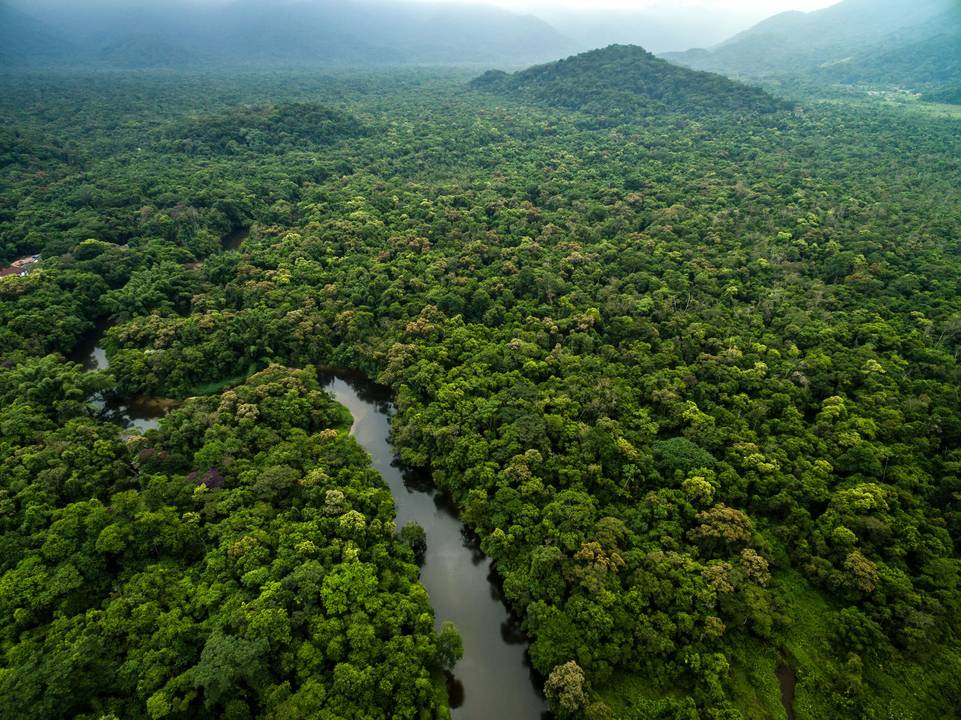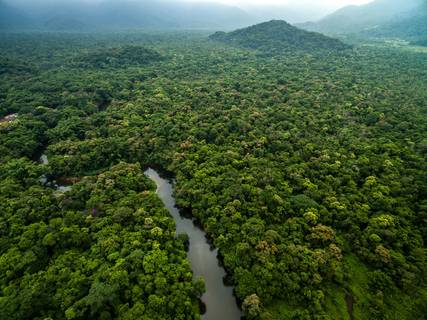 Plant Bio
Native to the rainforests of Brazil, the Polka Dot Begonia has green oblong leaves with eye-catching silver dots. A tropical shade of red-purple sits on the underside of the leaves adding a pop of natural colour to a plain background. This intriguing plant will grow clusters of white flowers when given the right conditions! Due to its jungle roots, keep this plant moist at all times and in high humidity - a steamy bathroom or kitchen spot will reward you with a healthy plant.
More details
Finding the perfect plant parent
A unique houseplant with an eye-catching polka dot design.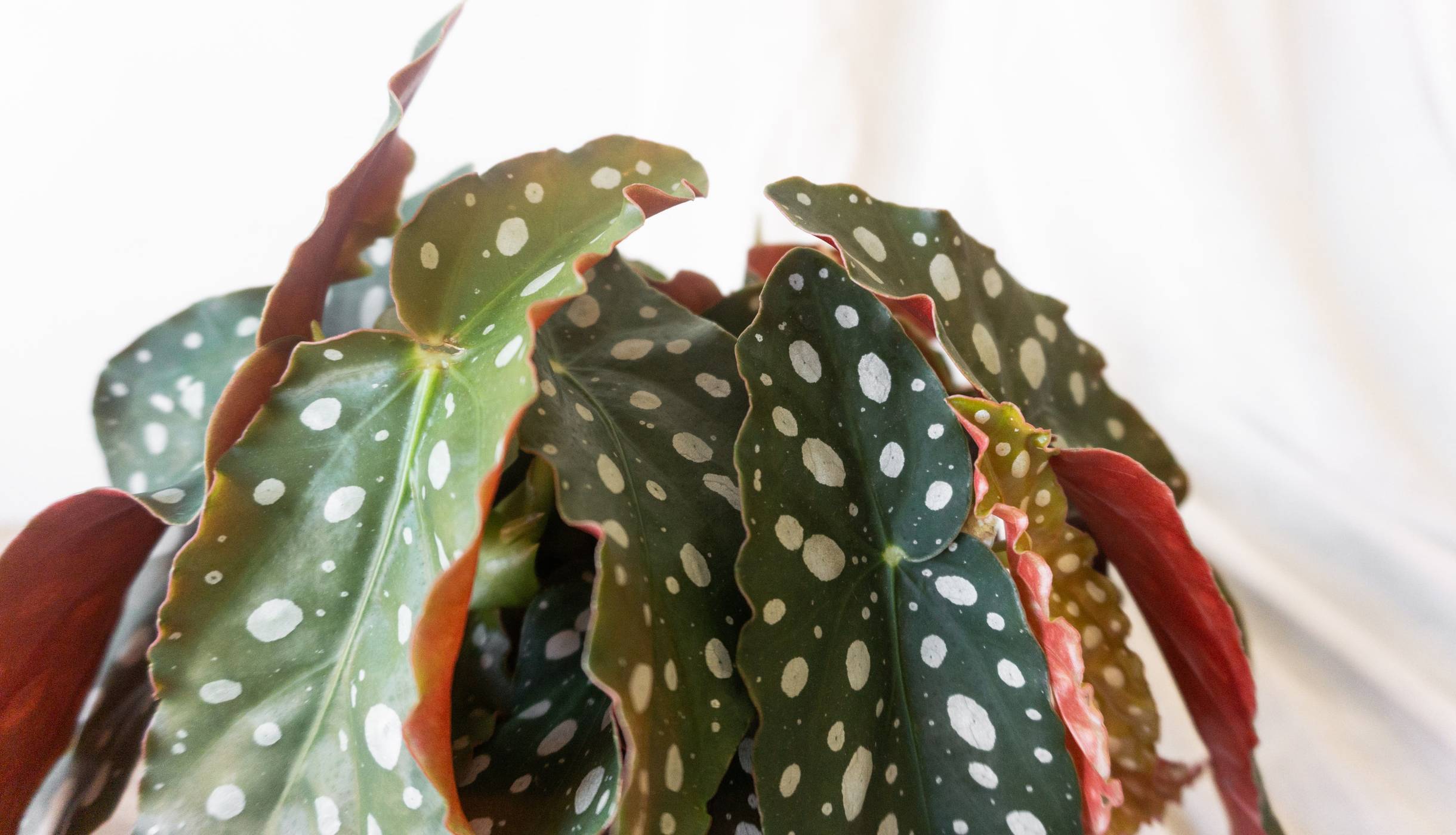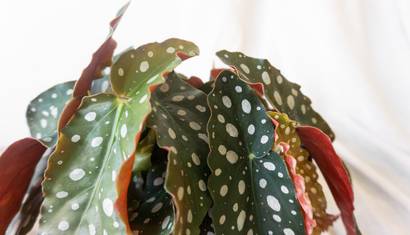 Clustering
Cluster moisture-loving plants together to give them the humidity they crave as well as creating an eye catching arrangement.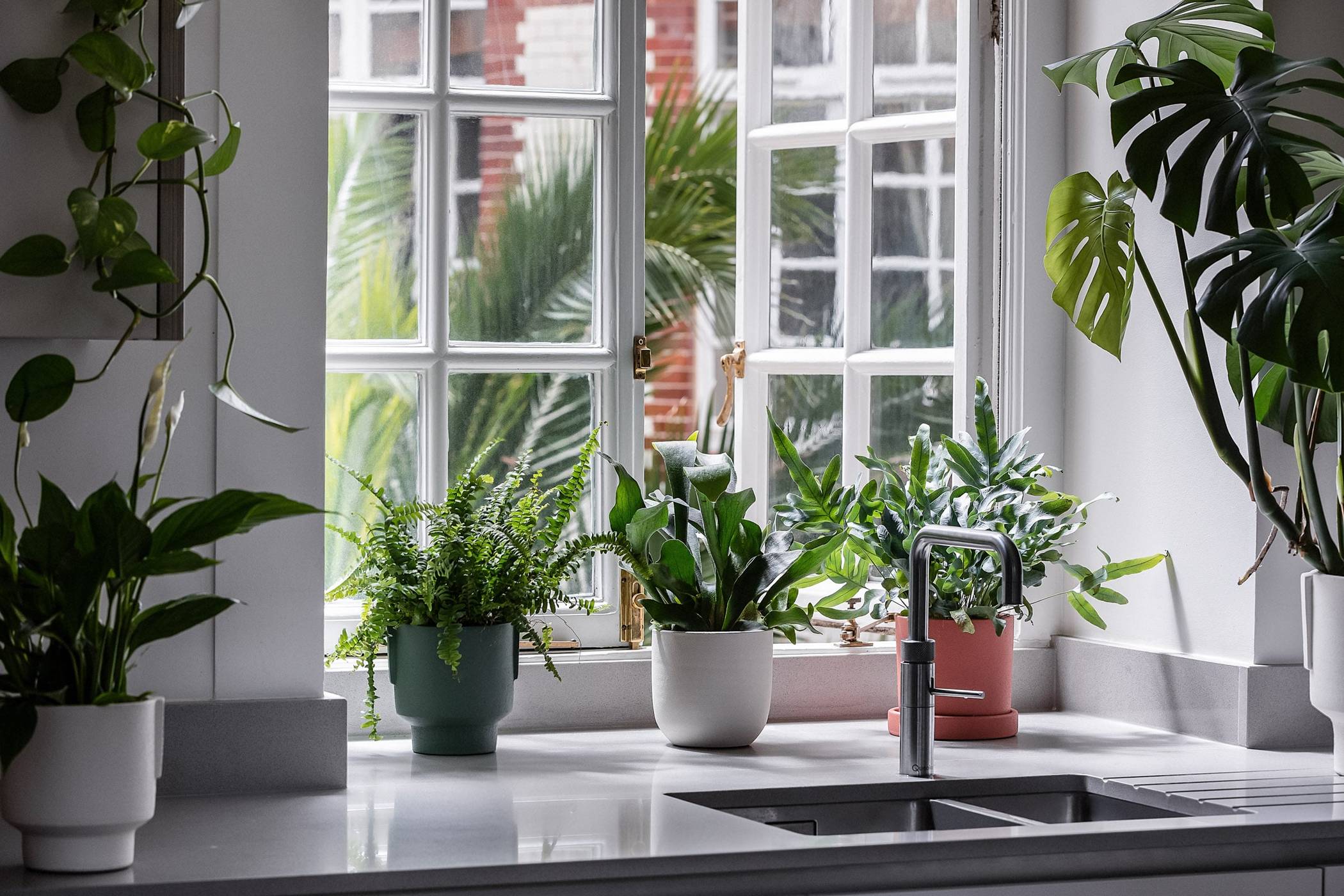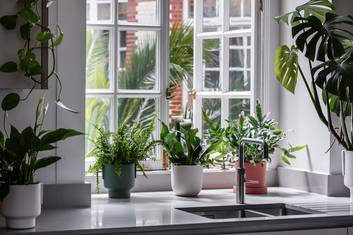 Delivery & Guarantee
Delivery:
- Free Delivery over £100 | Carbon Neutral
- Standard Delivery: £6.99 (2-5 working days, tracked by DPD)
- Premium Delivery: £8.99 (Next working day if ordered by 2pm on weekdays, tracked by DPD)
- UK-wide delivery, exceptions apply (Scottish Highlands, Islands, Northern Ireland, Isle of Man, Scilly Isles, Channel Islands)
Plant Guarantee:
- Plants guaranteed healthy for 30 days after arrival, minor cosmetic blemishes to be expected.
Damaged items:
- Email info@leafenvy.co.uk with order number and photos for assistance.
Returns:
- Non-living items can be returned within 30 days if unused and in re-sellable condition, email info@leafenvy.co.uk for assistance.
Sending a gift?
- Add a gift message at checkout, hand written on our illustrated cards. Also, we won't include any paperwork with prices on!
Premium quality at competitive prices
30 day guarantee and free replacements
Other
Bestselling plants
Small pots
Small indoor plants
you may love