Flat paddle like stems and bumpy foliage, this easy-care cacti makes a stylish statement.
We have pre-selected the correct size:
Small size plant:
• Nursery Pot Ø: 12cm
• Fits our small pots
• Recommended decorative pot Ø: 13-15cm
• Approx plant height: 40cm

Light Requirements
This cactus will survive the brightest of window sills! Preferably a southern or western facing window as they tend to be the brightest.
Watering Schedule
Watering when soil is completely dry or when you see shrinkage. Very prone to overwatering.
Humidity
Cacti do not have any particular humidity requirements - but are not suited to very humid environments like bathrooms or terrariums.
Sad Plant Signs
Wrinkled leaves: under-watering. Yellowing and mushy leaves: overwatering
Cactus Care Guide
Other
Hard to kill
Small plants
plants you may love
Finding the perfect plant parent
An easy to care for cacti that loves full sunshine and low humidity levels. Great for beginner plant parents. It's pads are an emerald green colour with bumps and sharp up-facing spikes. This cactus will produce orange flowers if given the right conditions and care.
Window Lovers
If you're lucky enough to have a window with a sill in your bedroom, this is a great space to fill with plants. Your plants will thrive in this light environment and can bring a lot of vibrancy into your space.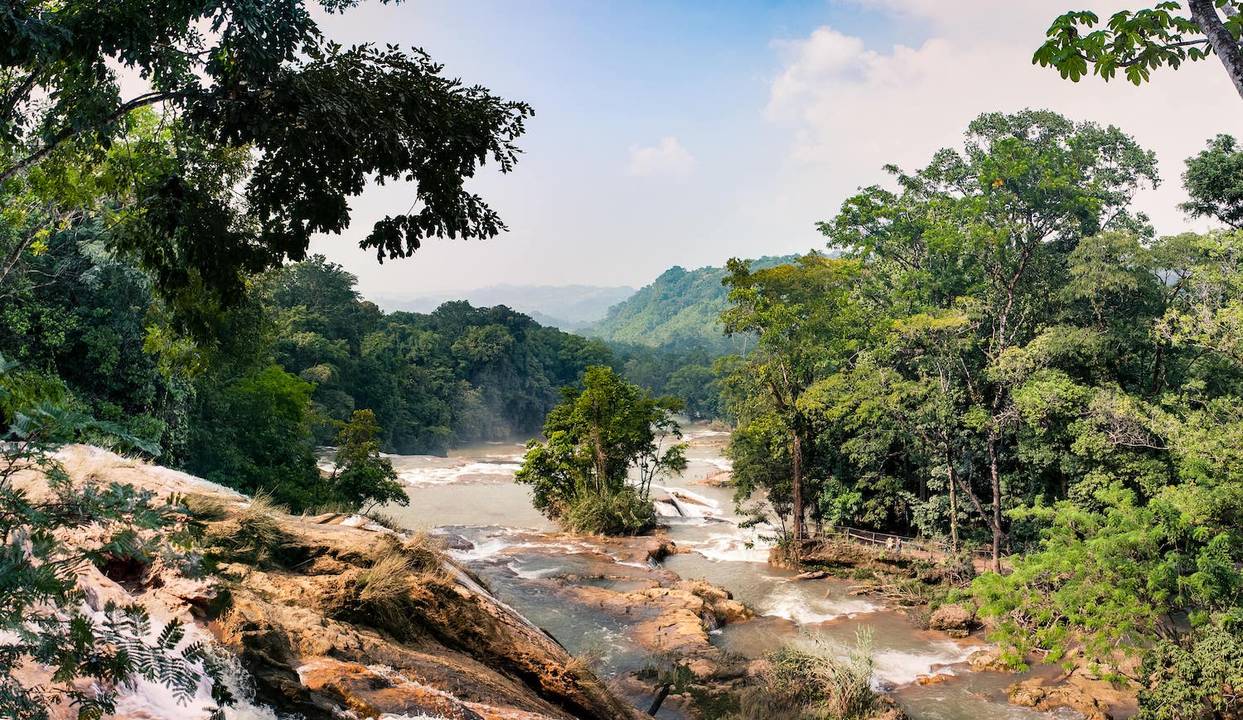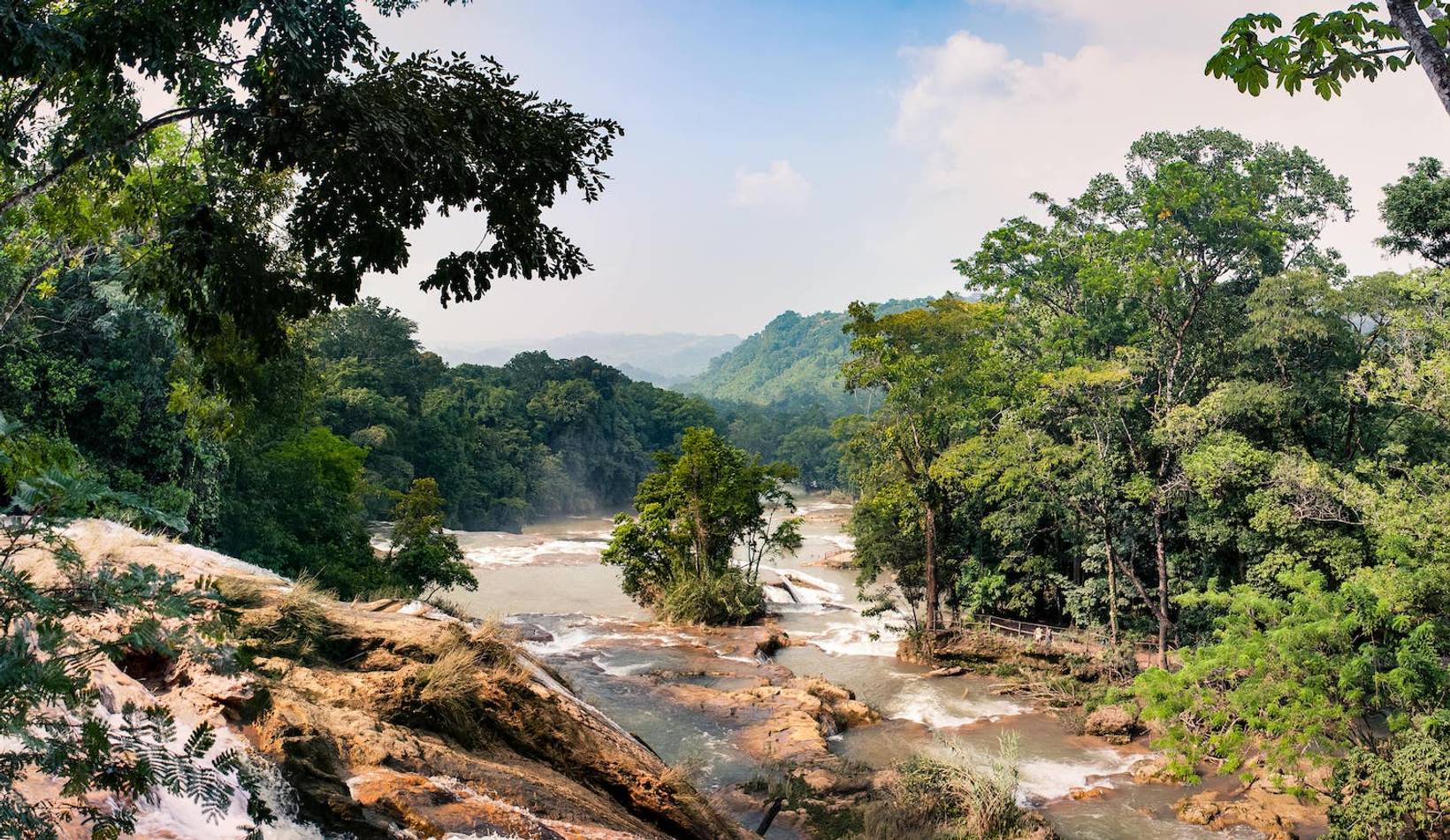 Plant Bio
From the Cactaceae Family, the Optunia Rubescens Consolea is native to Mexico and found growing in desert like areas. It prefers full sunshine and low humidity, just like the desert! This plant is fast growing an has been seen to grow up to 6m tall when in the right conditions.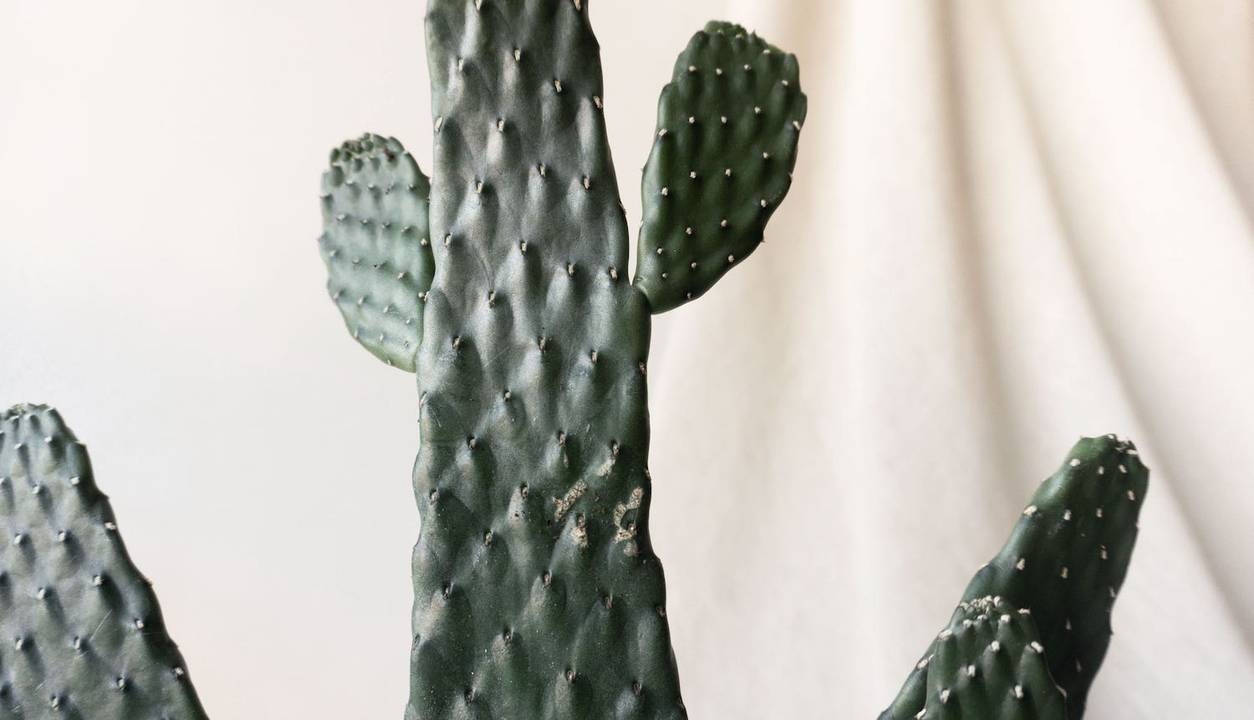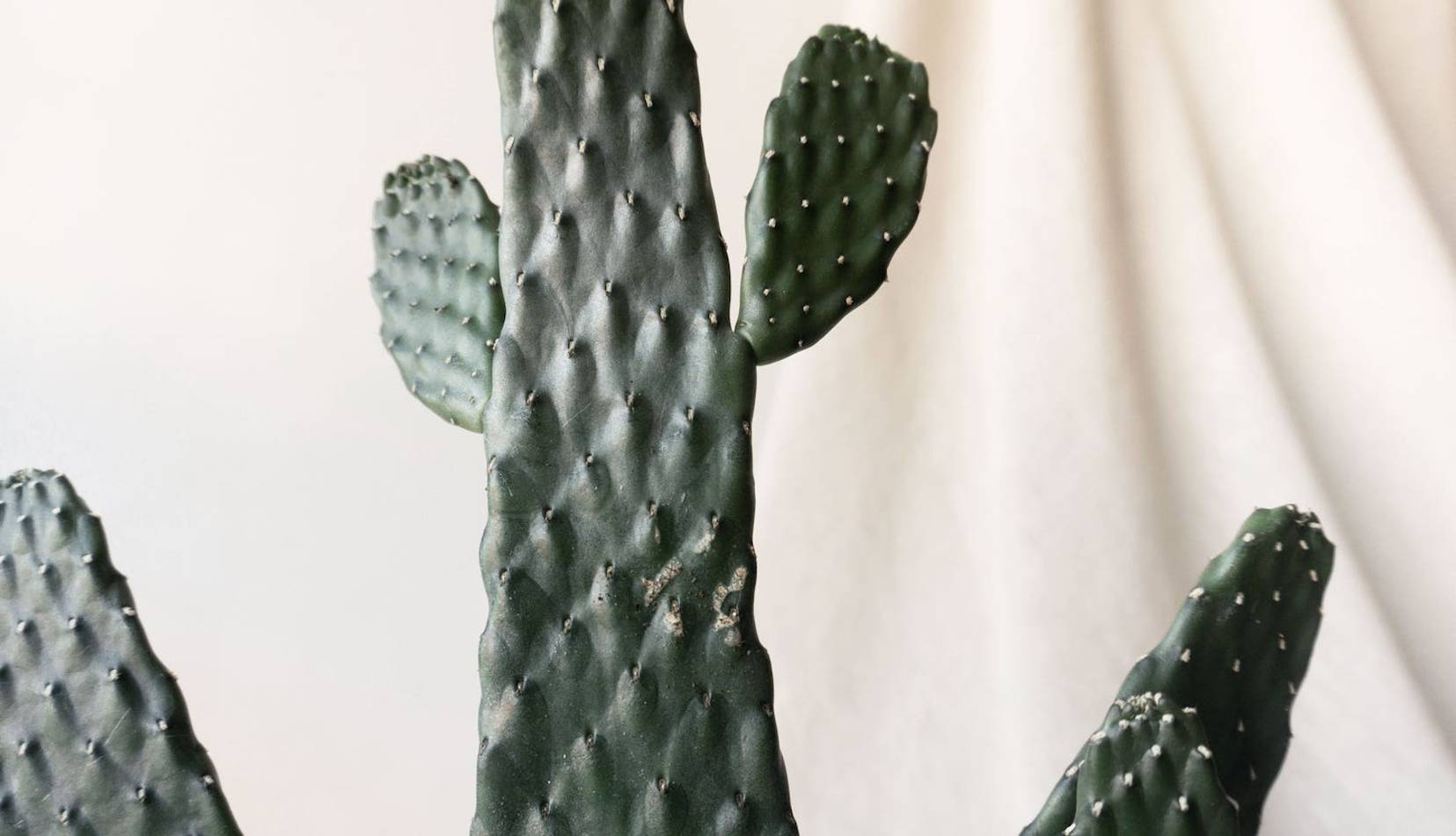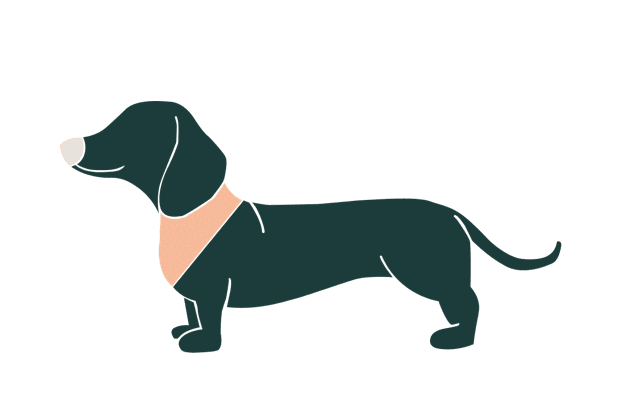 Pet-Friendly
Some indoor plants are poisonous to pets if ingested and this plant is pet safe and oh so fur friendly. Chew away!
Characteristics Non-toxic to pets & children
Reviews
The best subscription for the plant obsessed
1
Expertly curated & of the highest quality.
2
Collect & learn about unique plant species.
3
Skip or pause your plan when you're away.
Check it out
We Plant A Tree Every Order & Use Recyclable Packaging
Free & Fast Carbon Neutral Delivery Over £50