Fast-growing trailing plant that has long, thick, wavy foliage.
We have pre-selected the correct size:
Small size plant:
• Nursery Pot Ø: 12cm
• Fits our small pots
• Recommended decorative pot Ø: 13-15cm
• Approx plant height: 35cm

Light Requirements
Will thrive in bright to medium-bright indirect light. Can tolerate low light levels but will grow slower, leggy growth.
Watering Schedule
Water your Monstera Peru when the top 50% of soil is dry. Its soil likes to dry out in-between waterings.
Humidity
Will thrive with higher humidity levels. Mist the leaves regularly, place a humidifier nearby, or use a pebble tray.
Sad Plant Signs
Yellow, dry or brown tips on leaves: Not humid enough! Spray often with room temperature water. Curling leaves: Under watering, ensure you soak its soil. Loosing leaves: Not enough light, move your plant.
Watering Guide
Other
Air purifying plants
Small indoor plants
plants you may love
Finding the perfect plant parent
Love climbing plants? You can train your Monstera Peru to climb up a stake, moss pole, or a wall. Creating the ultimate plant wall! Fairly low maintenance plant, which can tolerate low light. Keep the light conditions bright and humid and this plant will thrive.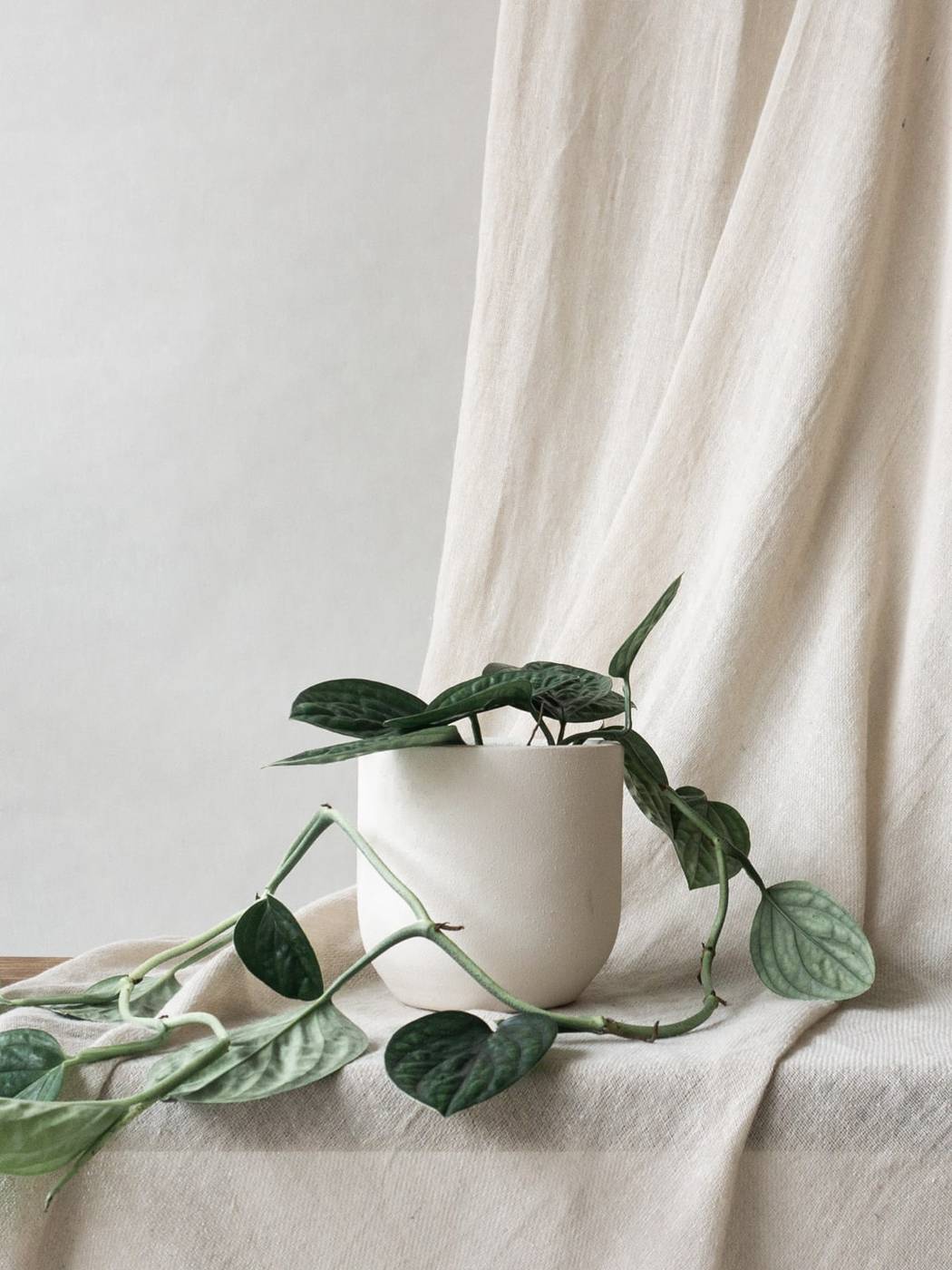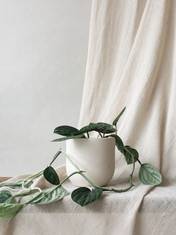 Plant layering
Be playful with proportions and add depth & visual interest to your favourite room by mixing leafy textures, shapes, & patterns.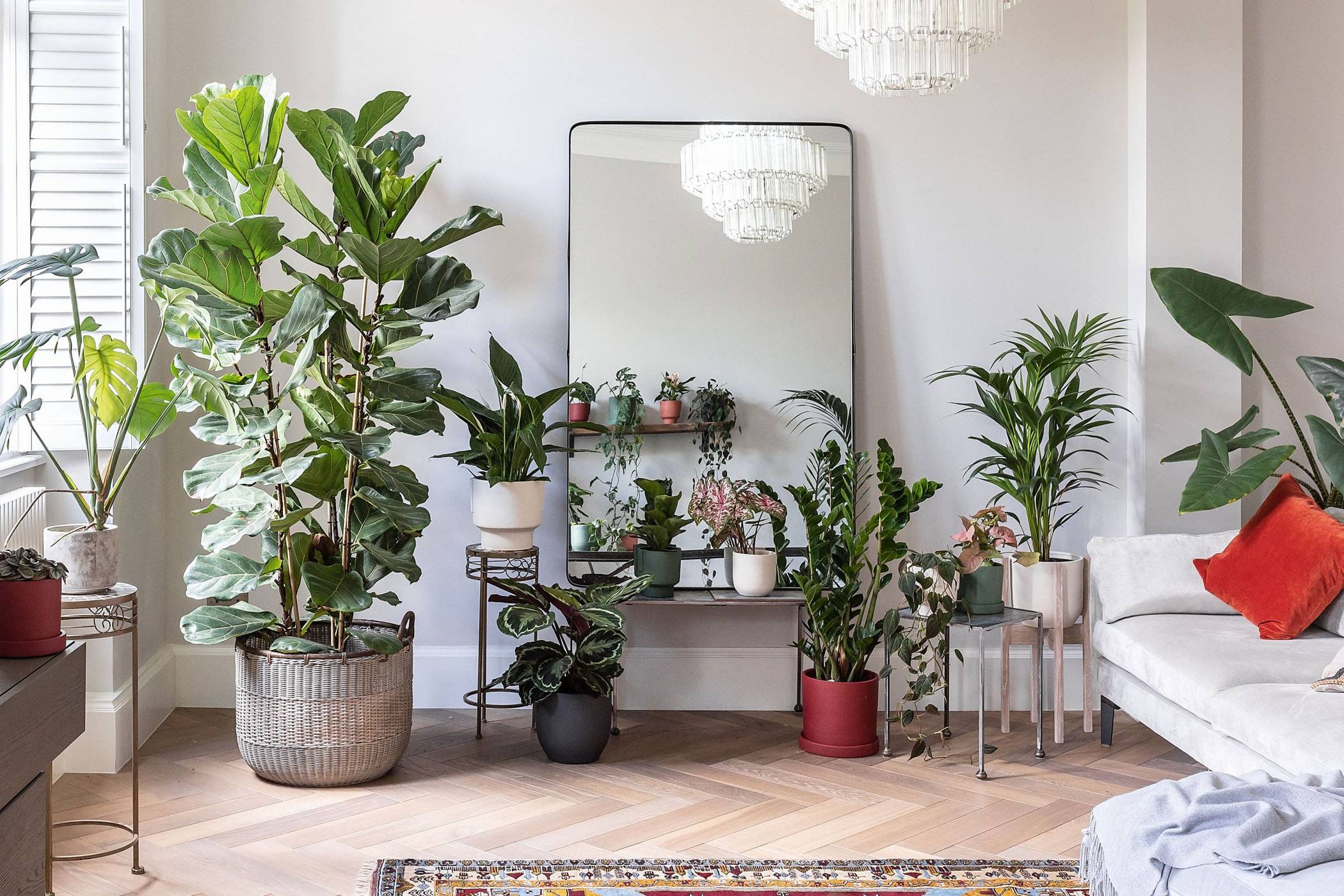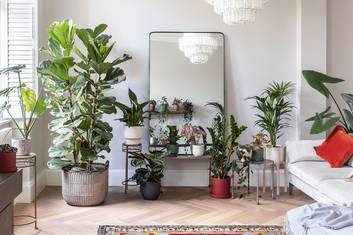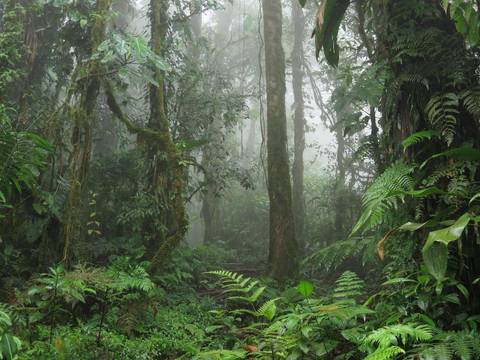 Plant bio
The Monstera Peru is from the Araceae family of plants. They are native to South America and are hemi epiphyte in nature, meaning they climb another plant for support. A mature Monstera Peru plant can obtain a height of 6 meters through optimum care and conditions.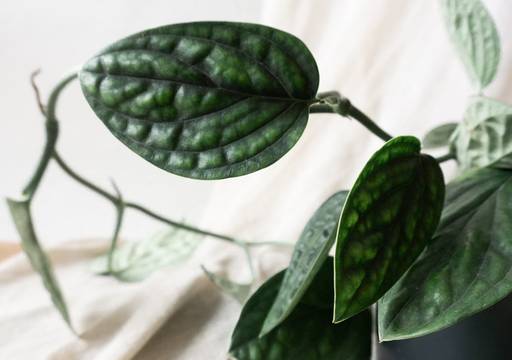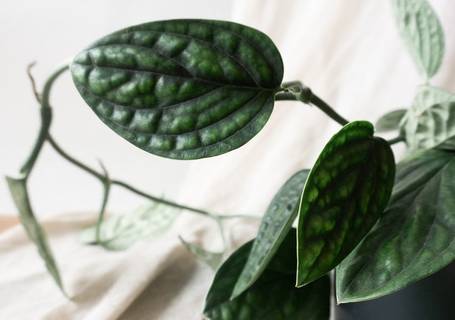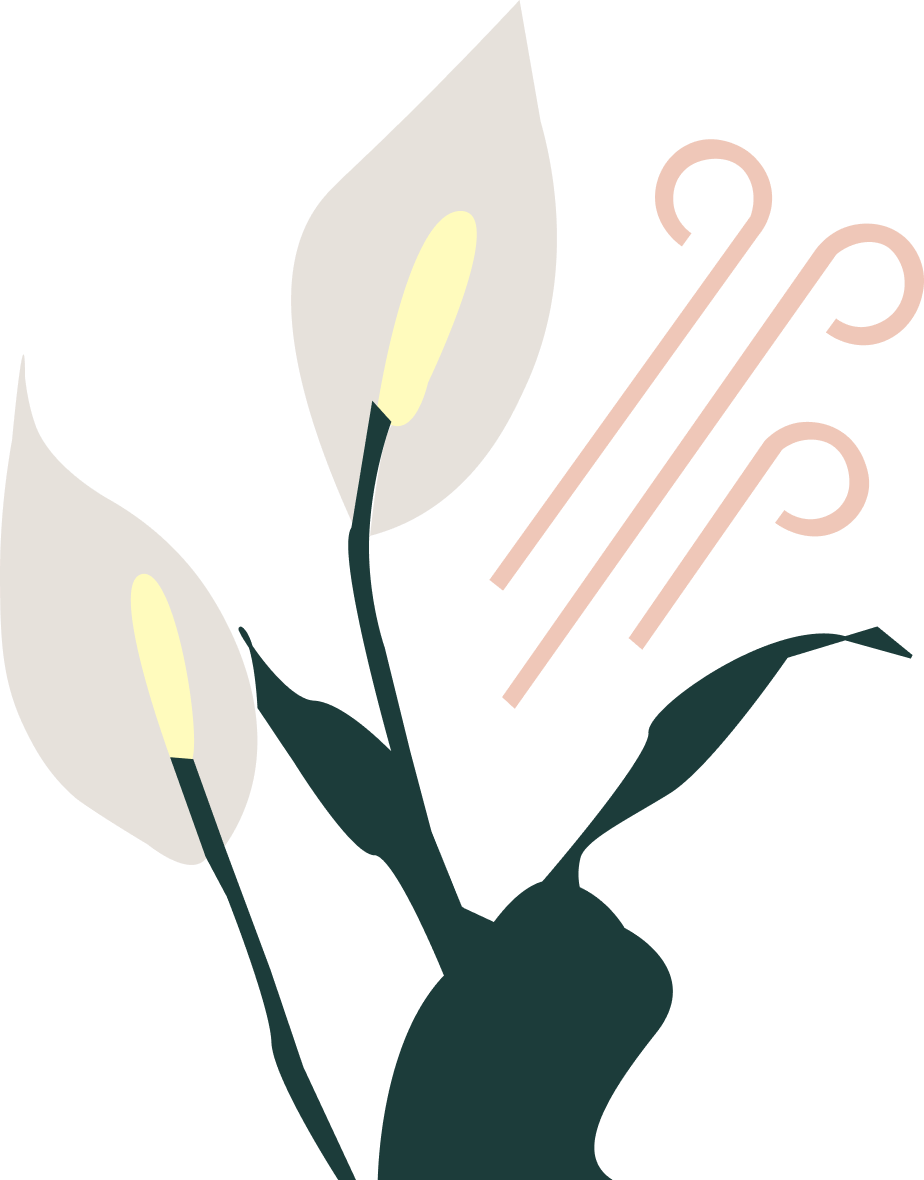 Air-Purifying
Plants can detoxify your home by absorbing airborne toxins, dusts and germs found in your household. We spend a huge amount of time indoors, so why not give your home a healthy breath of fresh air with this air purifying and stylish beauty.
Characteristics Detoxifying power
Reviews
The best subscription for the plant obsessed
1
Expertly curated & of the highest quality.
2
Collect & learn about unique plant species.
3
Skip or pause your plan when you're away.
Check it out
We Plant A Tree Every Order & Use Recyclable Packaging
Fast Carbon Neutral Delivery - Next Day Delivery Available!