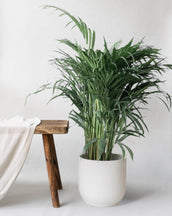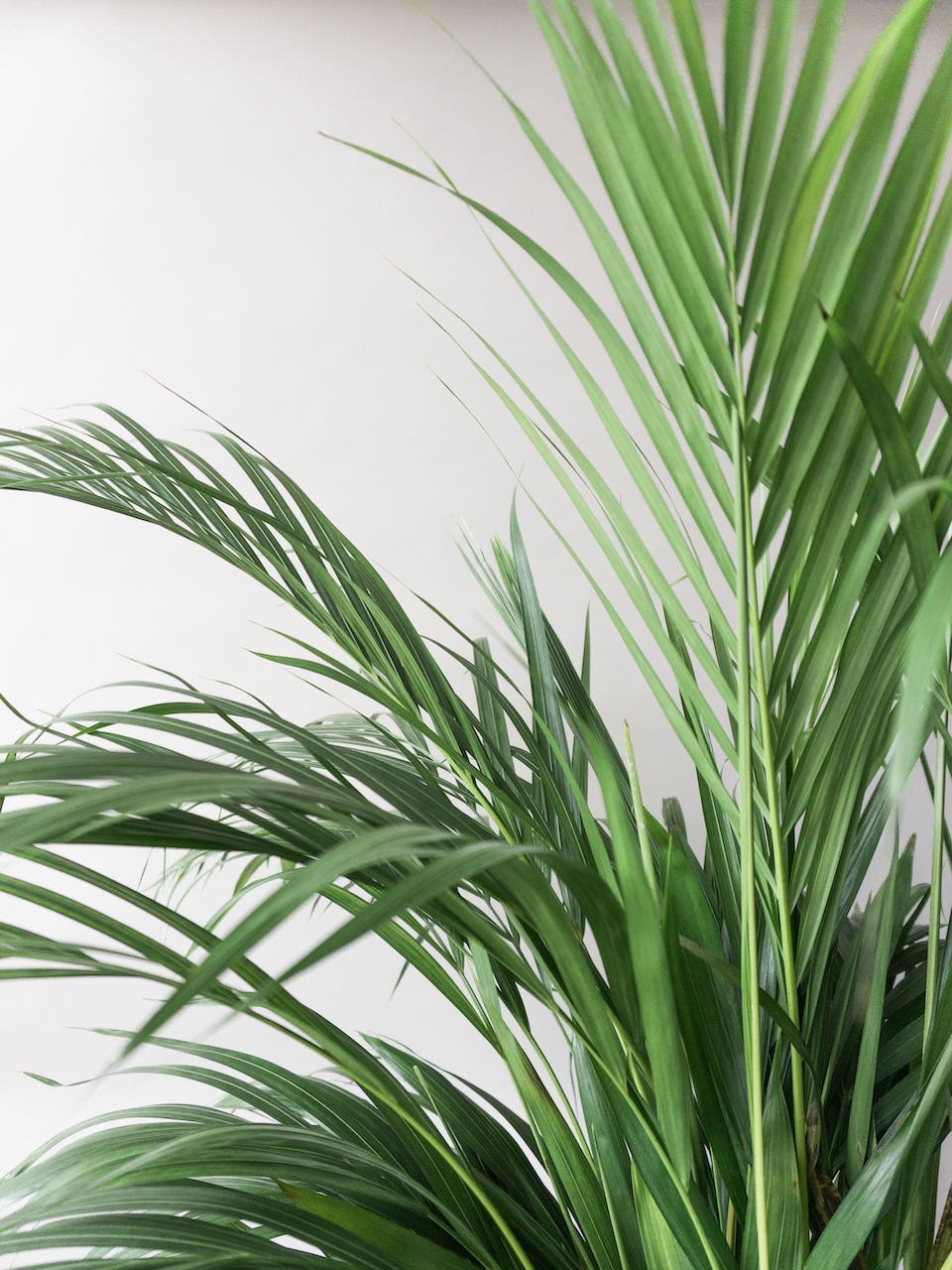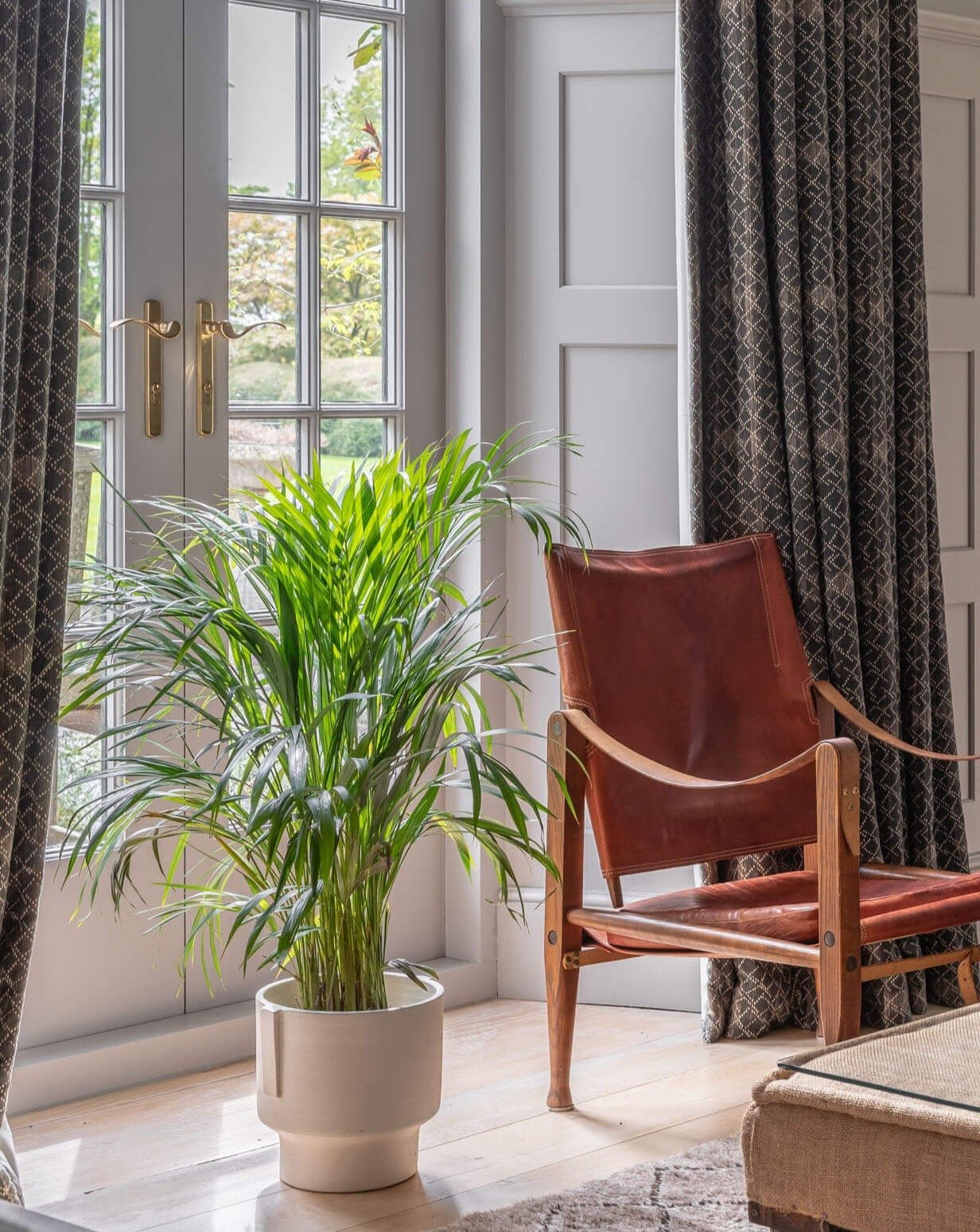 We have pre-selected the correct size:
Large size plant:
• Nursery Pot Ø: 19/21cm
• Fits our large pots
• Recommended decorative pot Ø: 22-25cm
• Approx plant height: 80-90cm

Description
Tall, arching fronds and narrow leaves. This plant is an elegant addition to any interior.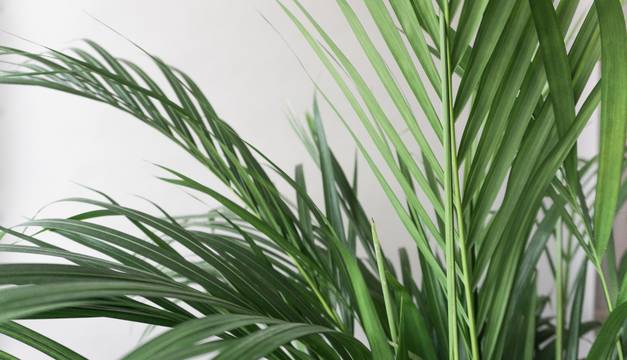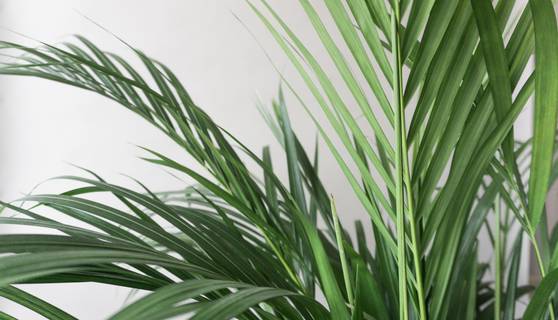 Air-Purifying
Plants can detoxify your home by absorbing airborne toxins, dusts and germs found in your household. We spend a huge amount of time indoors, so why not give your home a healthy breath of fresh air with this air purifying and stylish beauty.
Characteristics Detoxifying power

Immunity Boosting
There are 3 main ways indoor plants help support the body against infection. They improve your respiratory health by filtering the air and increasing the moisture in it, they speed up the bodies ability to recover and they increase natural killer cells in the body so you can fight off infectious diseases more easily.
Characteristics Filter and fight off
How to care
Light Requirements
Butterfly Palms thrive in bright, indirect light to dappled sun. Prolonged exposure to bright direct sunlight may burn and scorch their leaves.
Watering Schedule
Your Butterfly Palm enjoys weekly waterings. Allow her soil to dry out between waterings, especially during the winter - when you might only need to water your plant fortnightly.
Humidity
Butterfly Palms enjoy a humid environment, which is why we recommend frequent misting of their leaves.
Sad Plant Signs
Browning tips & crisping leaves - cold draughts or dry atmosphere. Young leaves turning brown: overwatering. Yellowing leaves: under-watering. Prune off decaying leaves to stimulate new growth.
Houseplant Humidity Guide
Plant bio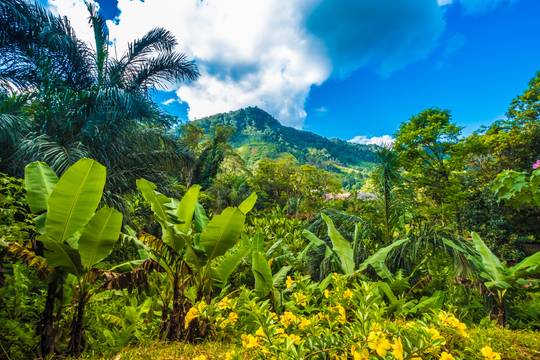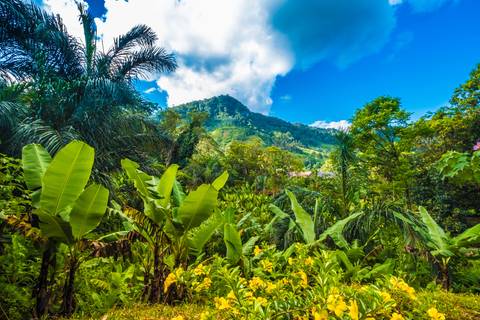 Plant bio
The Butterfly Palm, or Dypsis lutescens, is also known as golden cane palm, areca palm, or yellow palm, and is a species of flowering plant in the family Arecaceae, native to Madagascar. With tall, arching fronds featuring narrow leaflets, the Butterfly Palm will make an elegant addition to any interior. Allow their curved form to frame furniture beautifully, be a focal point, or create signature accents in a room. If you are looking for a plant that will purify the air you breathe and keep your skin feeling moisturised, this is the perfect plant for you. The Butterfly Palm transpires regularly increasing humidity in the air which alleviates the damage central heating does to our skin. The Butterfly Palm likes to drink regularly and be misted weekly, and will in turn reward its owner with fresh, hydrated air and skin all year round
More details
Finding the perfect plant parent
Tall, arching fronds and narrow leaves. This plant is an elegant addition to any interior.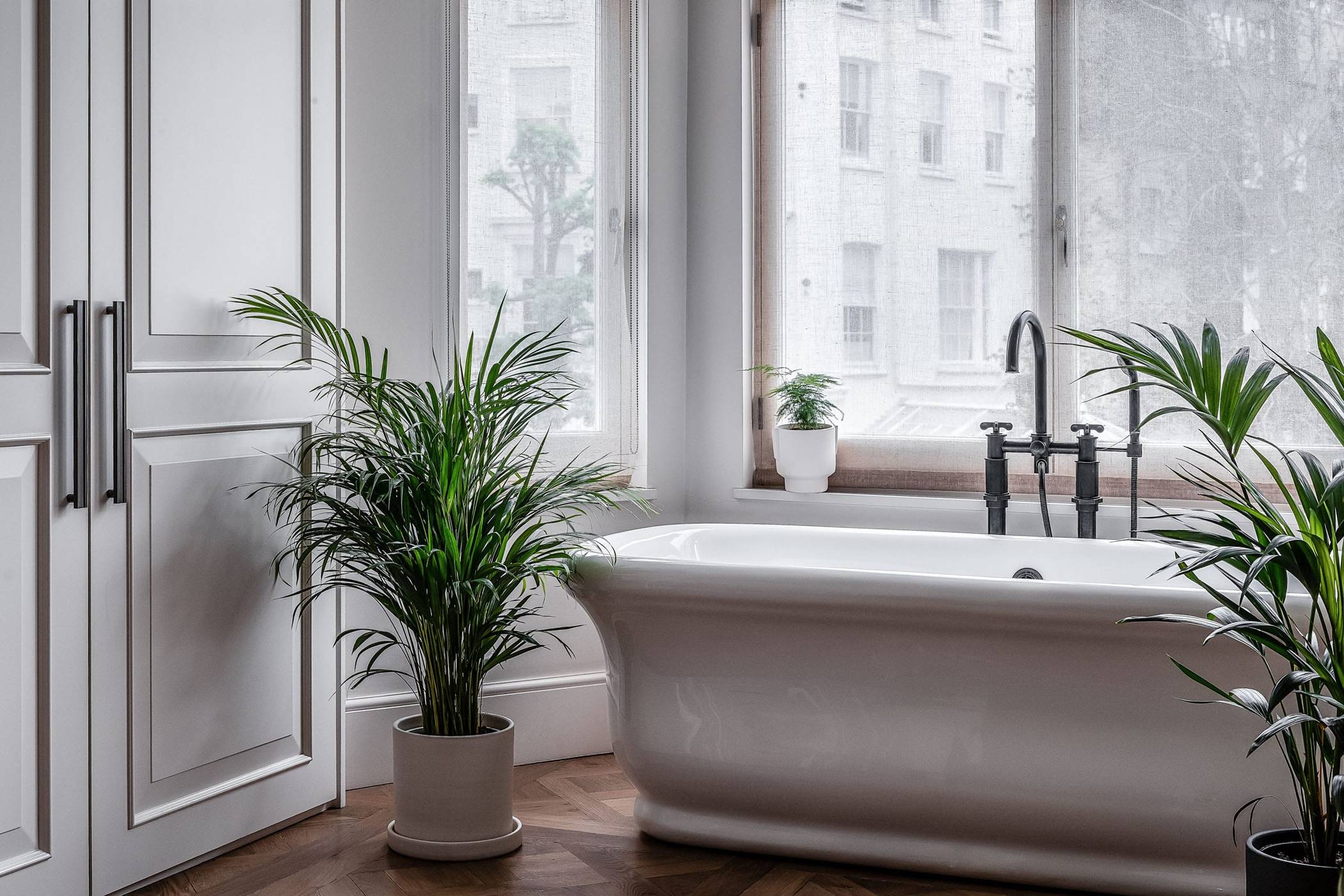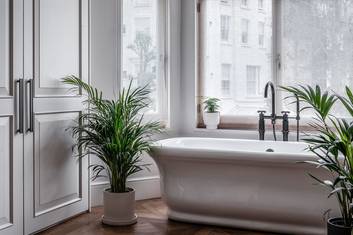 Shadowing
Place plants that love bright, indirect light, in front of an empty surface where their leaves will cast interesting shadows.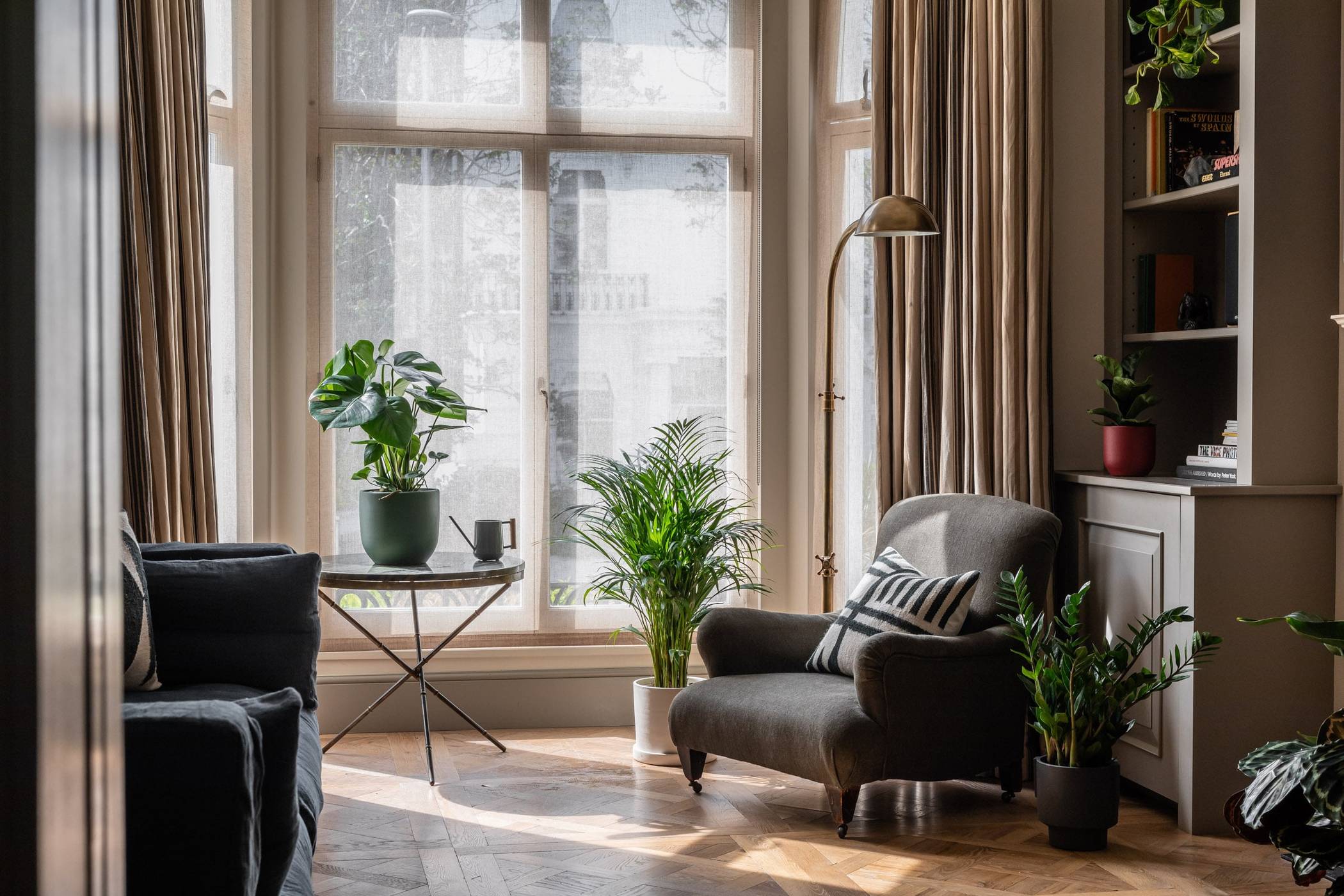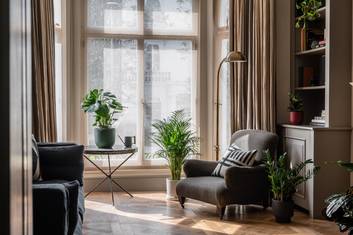 Delivery & Guarantee
Delivery:
- Free Delivery over £100 | Carbon Neutral
- Standard Delivery: £6.99 (2-5 working days, tracked by DPD)
- Premium Delivery: £8.99 (Next working day if ordered by 2pm on weekdays, tracked by DPD)
- UK-wide delivery, exceptions apply (Scottish Highlands, Islands, Northern Ireland, Isle of Man, Scilly Isles, Channel Islands)
Plant Guarantee:
- Plants guaranteed healthy for 30 days after arrival, minor cosmetic blemishes to be expected.
Damaged items:
- Email info@leafenvy.co.uk with order number and photos for assistance.
Returns:
- Non-living items can be returned within 30 days if unused and in re-sellable condition, email info@leafenvy.co.uk for assistance.
Sending a gift?
- Add a gift message at checkout, hand written on our illustrated cards. Also, we won't include any paperwork with prices on!
Premium quality at competitive prices
30 day guarantee and free replacements
Other
Large statement indoor plants
Large statement indoor plants
Bestselling plants
plants you may love