The Bird Of Paradise is an iconic tropical houseplant famous for its large ribbed leaves. The plant's grey-green hue adds a touch of sophistication to an already beautiful plant. This variety is grown for its stunning foliage and does not flower. Place in bright, indirect light.
Large plant size:
• Nursery Pot Ø: 19cm
• Fits our large pots
• Recommended decorative pot Ø: 20-23cm
• Approx plant height: 90cm

Size
Height (cm)
Internal Diameter (cm)
Fits Nursery Pot Size (cm)
We Plant A Tree Every Order & Use Recyclable Packaging
Free & Fast Carbon Neutral Delivery Over £50
Light Requirements
The leaves on the Bird of Paradise naturally split as it grows.
Watering Schedule
Weekly, allowing the 2" soil to completely dry out between waterings. In winter, we recommend watering less frequently to prevent overwatering and root rot.
Humidity
Your Bird of Paradise will love being misted regularly and it will help it avoid crisping tips on its leaves.
Sad Plant Signs
Yellowing leaves and burnt tips: too much direct light or under-watering. Browning, droopy leaves: overwatering.
Bird of Paradise Care Guide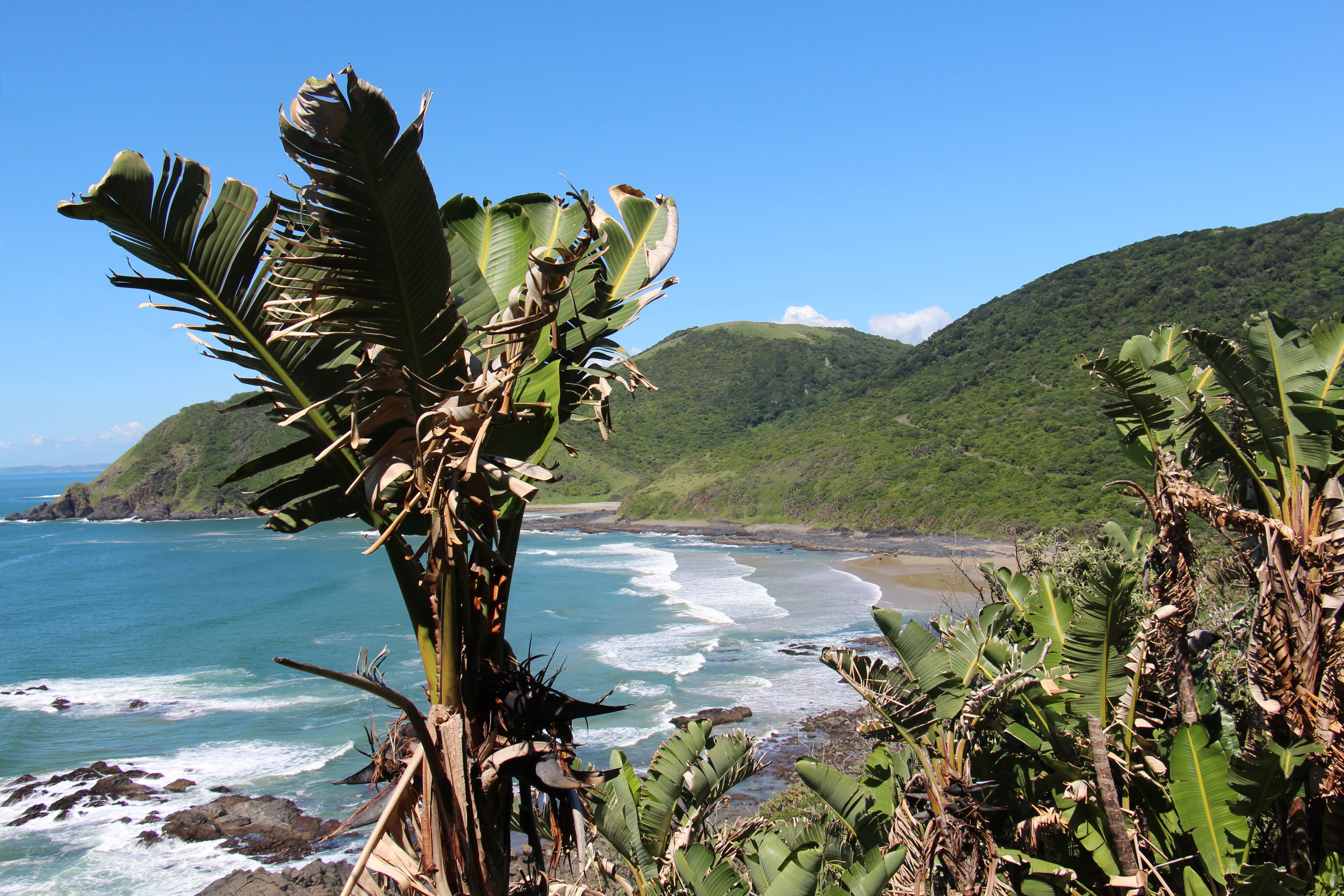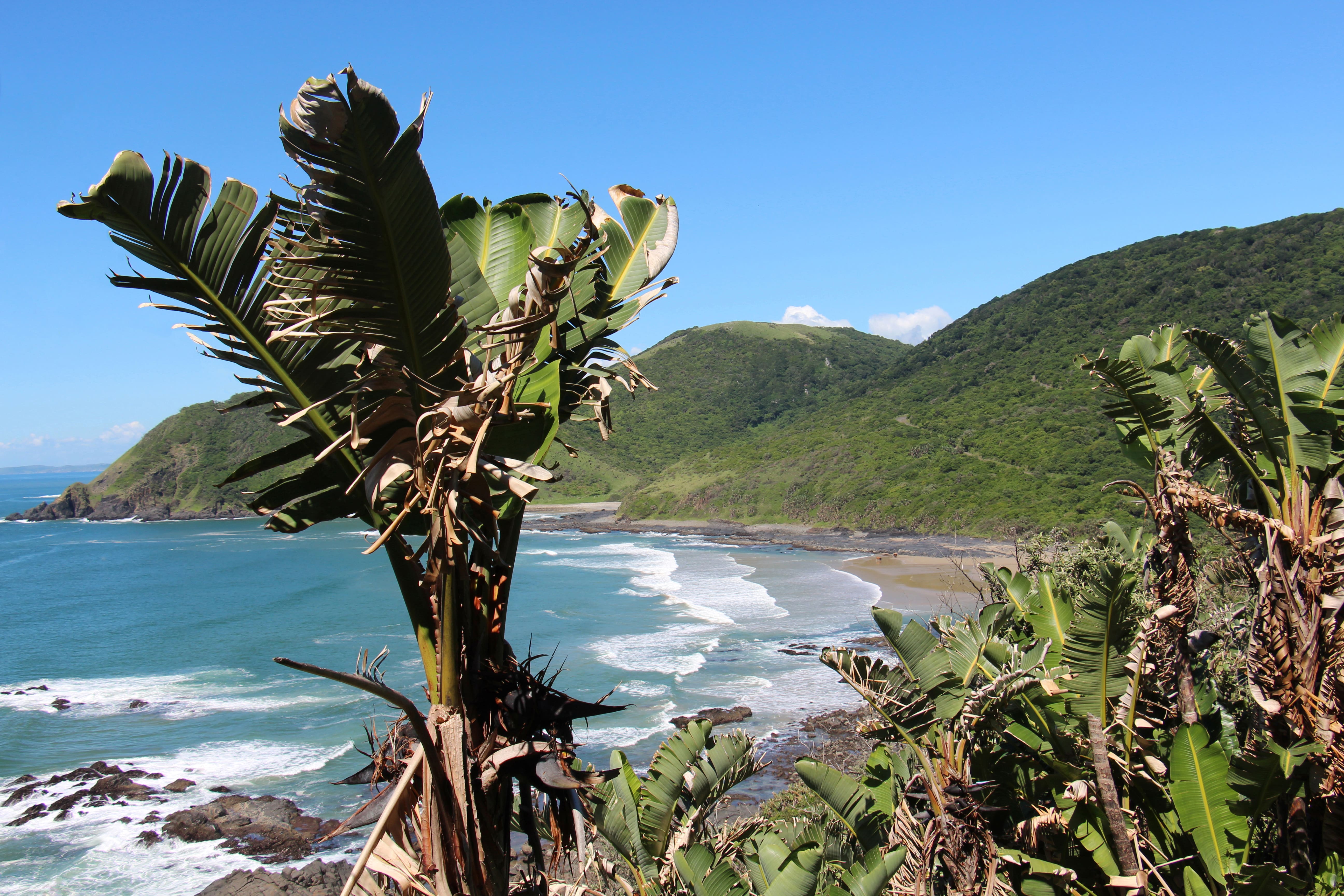 Plant Bio
The Bird of Paradise is a species of evergreen tropical herbaceous plant, native to South Africa. Here in the coastal region of the eastern Cape, where the climate is mild and wet, the Bird of Paradise thrives. These tropical plants feel at home in high humidity, so make sure to mist regularly and leave 2" of its top soil to dry out between weekly waterings. Their large leaves that give the Bird of Paradise it's bird-like form are believed to protect the plant from drag and tear in the wind. This variety is grown for its stunning foliage and does not flower.
Plant layering
Be playful with proportions and add depth & visual interest to your favourite room by mixing leafy textures, shapes, & patterns.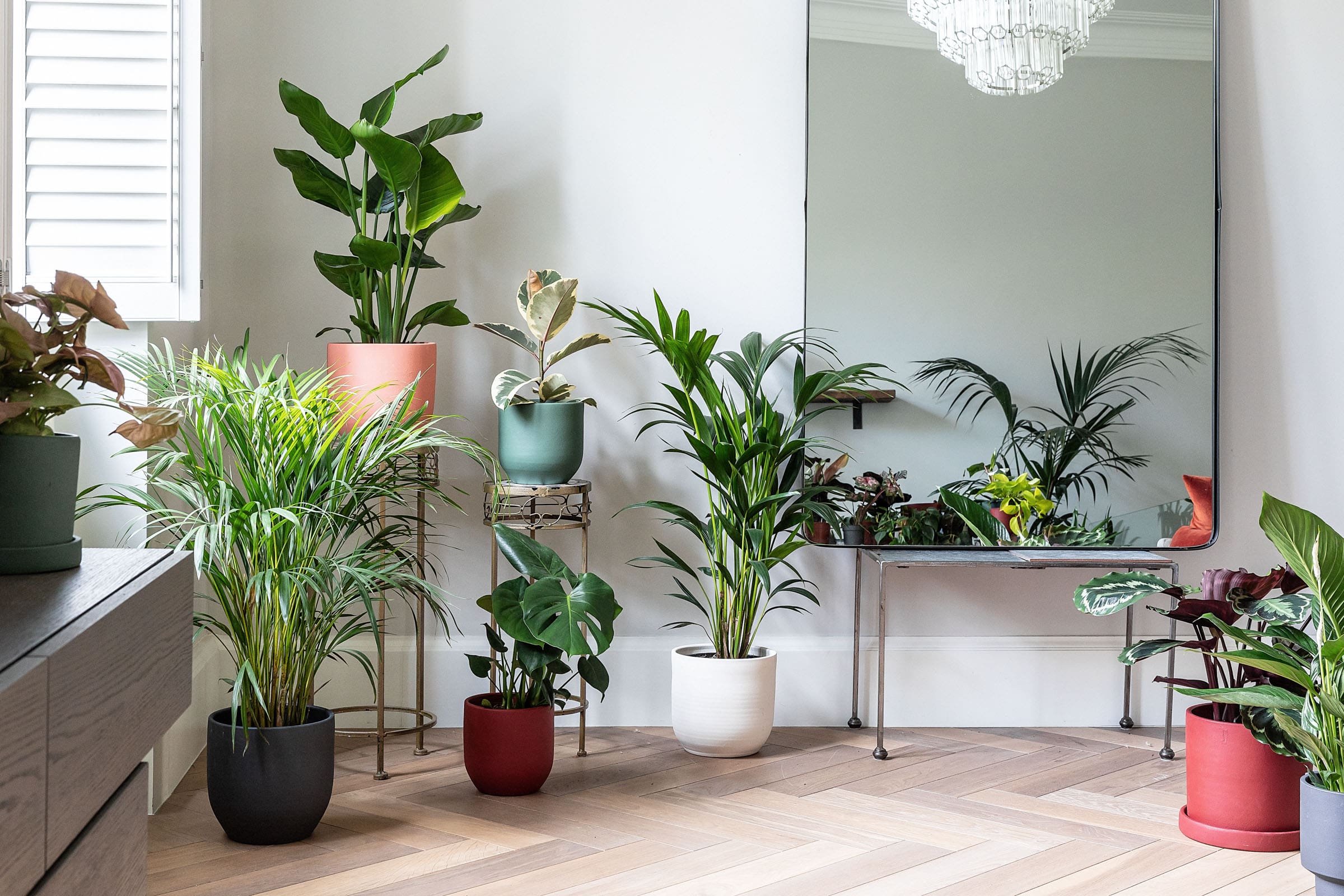 Other
plants you may love
The best subscription for the plant obsessed
1
Expertly curated & of the highest quality.
2
Collect & learn about unique plant species.
3
Skip or pause your plan when you're away.
Check it out
Reviews