This easy to care for plant has leaf pattens that resemble the watermelon fruit.
We have pre-selected the correct size:
Small size plant:
• Nursery Pot Ø: 12cm
• Fits our small pots
• Recommended decorative pot Ø: 13-15cm
• Approx plant height: 20cm

Light Requirements
Can cope in low light conditions, but thrives medium to bright indirect light. Direct sunlight will scorch leaves.
Watering Schedule
Water only when soil feels dry to the touch and be careful not to over-water as this will cause root rot. Water less frequently during the winter months.
Humidity
Mist regularly to keep humidity high.
Sad Plant Signs
Curling leaves: Under-watering Dropping-yellowing leaves: Over-watering, let plant dry out completely before watering again
Peperomia Care Guide
Other
Bestselling plants
Pet friendly plants
Hard to kill plants
plants you may love
Finding the perfect plant parent
This gorgeous Peperomia Watermelon is a pet-friendly and air-purifying house plant. Their delicate watermelon pattered leaves are hard for the eye to ignore. They're relatively easy to care for but really don't appreciate over watering.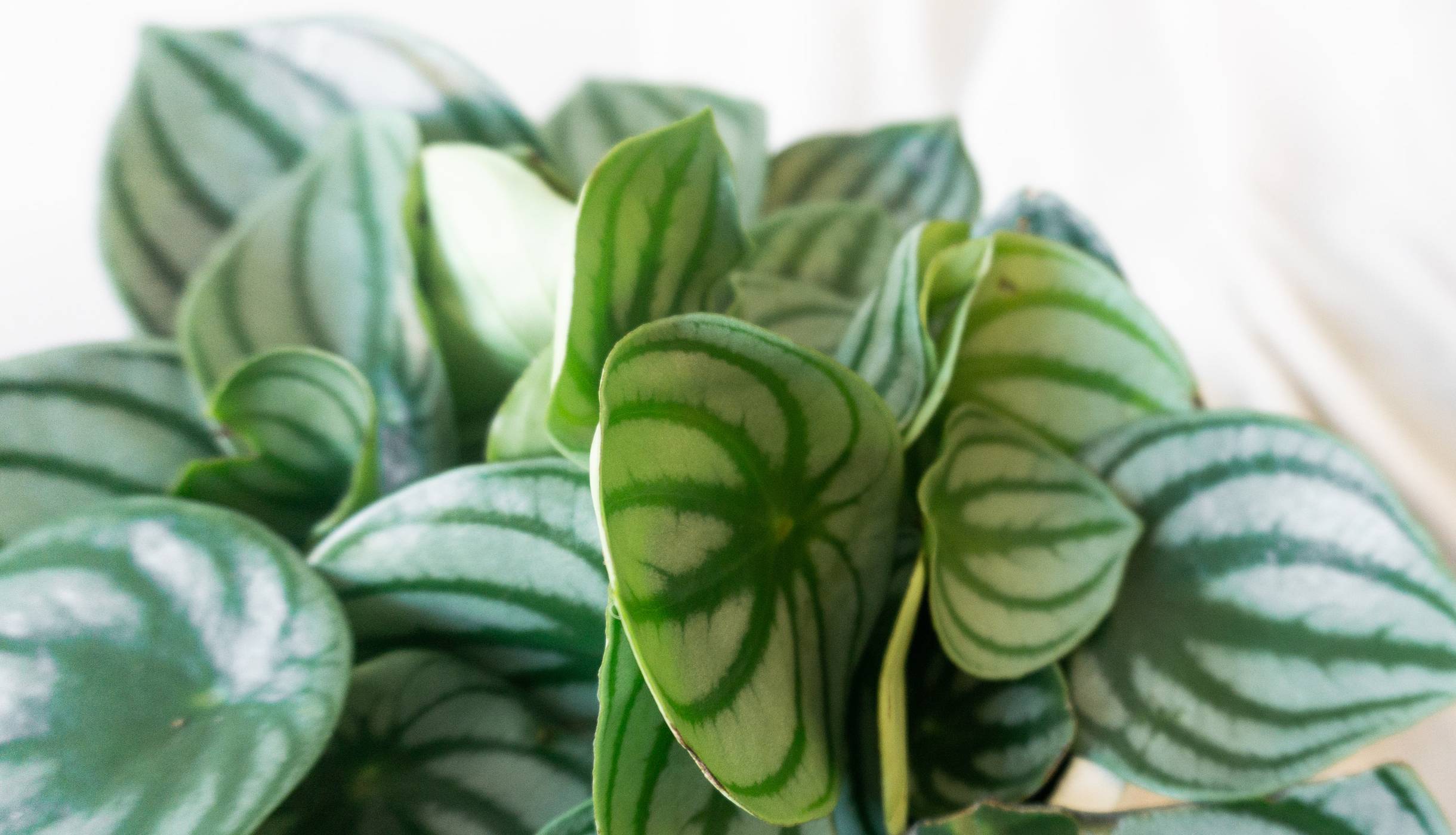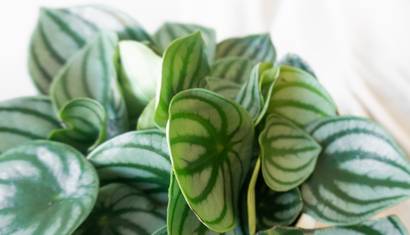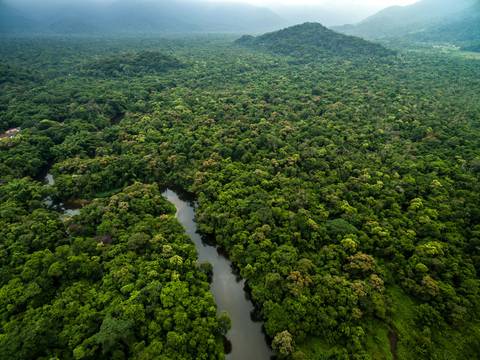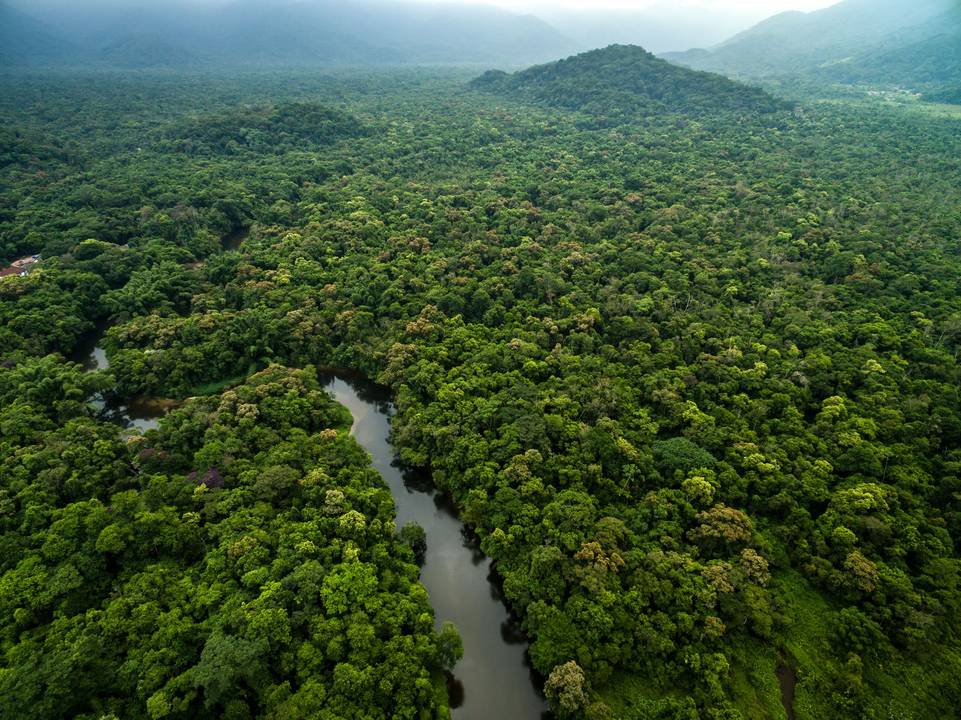 Plant Bio
This gorgeous patterned plant is native to South America. They're just 1 of 1,500 in the peperomia family and in their natural habitat they reside undercover within forests and receive some sunlight and shade throughout the day. During the summer months, your peperomia can develop thin tall flowers that grow upwards and sit standing proud between the foliage.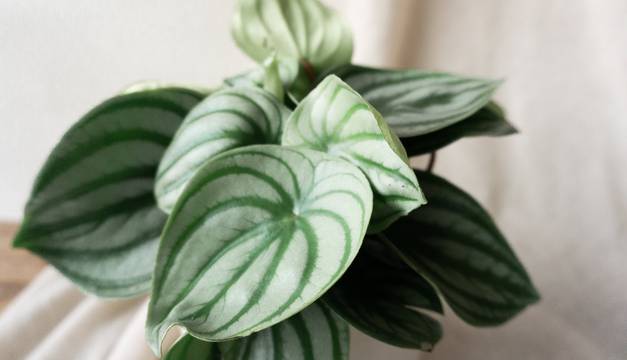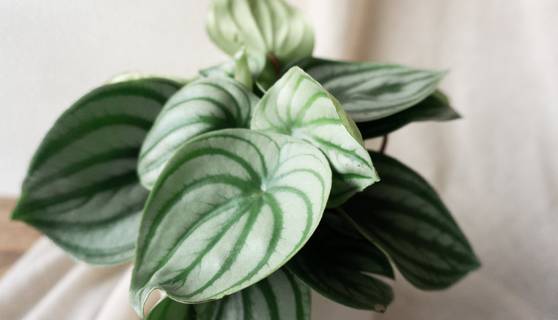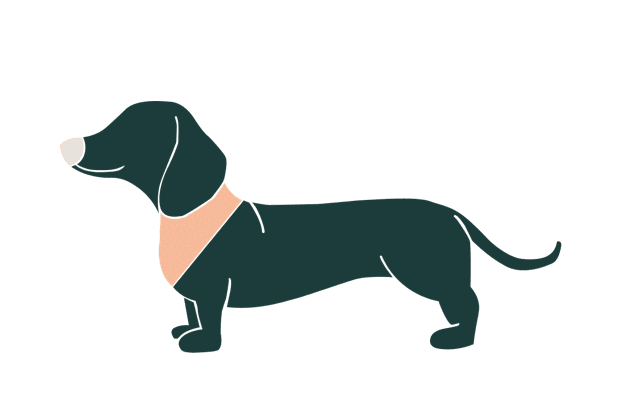 Pet-Friendly
Some indoor plants are poisonous to pets if ingested and this plant is pet safe and oh so fur friendly. Chew away!
Characteristics Non-toxic to pets & children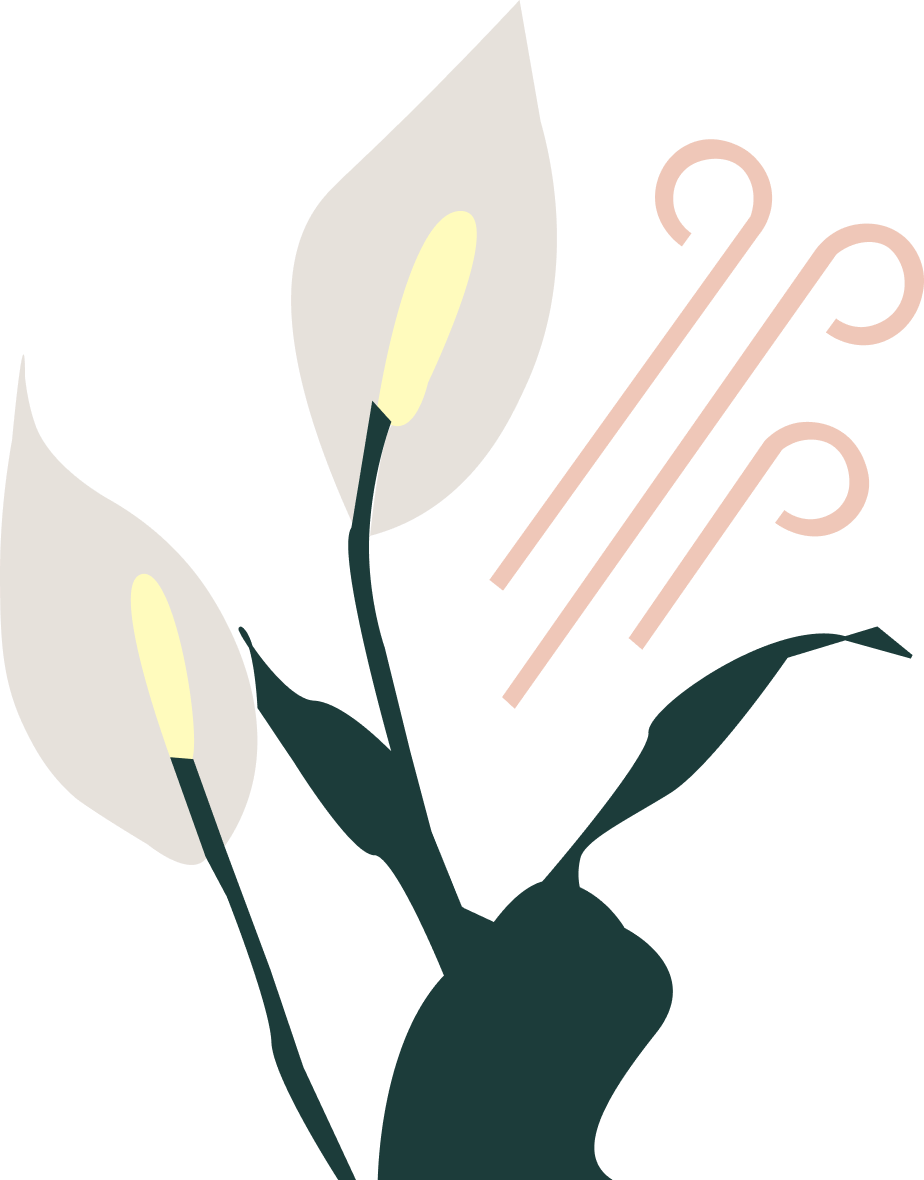 Air-Purifying
Plants can detoxify your home by absorbing airborne toxins, dusts and germs found in your household. We spend a huge amount of time indoors, so why not give your home a healthy breath of fresh air with this air purifying and stylish beauty.
Characteristics Detoxifying power
Reviews
The best subscription for the plant obsessed
1
Expertly curated & of the highest quality.
2
Collect & learn about unique plant species.
3
Skip or pause your plan when you're away.
Check it out
We Plant A Tree Every Order & Use Recyclable Packaging
Fast Carbon Neutral Delivery - Next Day Delivery Available!