A soothing succulent that is the perfect companion for your bathroom.

We have pre-selected the correct size:
Small size details:
• Nursery Pot Ø: 12cm
• Fits our small pots
• Recommended decorative pot Ø: 14-20cm
• Approx plant height: 50cm
Light Requirements
Aloe Vera plants love bright, indirect sunlight. Close to a West or South facing window is ideal.
Watering Schedule
Allow top third of soil to dry out in between watering. Generally this will be every 2-3 weeks in the spring and summer months. Significantly less in the Autumn and Winter months. Do not to leave your Aloe Vera sitting in water for more than 15 minutes.
Humidity
Does not require extra humidity. Can handle dry air.
Sad Plant Signs
Yellowing leaves: Too much direct sunlight and/or not enough water. Brown or mushy leaves: Plant has been over watered or has too much humidity. Leave to dry out completely and/or reposition.
How to not overwater your plants
Other
Small indoor plants
Tools & accessories
Air purifying plants
plants you may love
Find the perfect plant parent
Aloe vera is a succulent, with foliage that is grey to green colour and often features white spots on their surfaces. They have sharp spines along their edges and are the source of the colourless gel found in many commercial and medicinal products. An easy, quirky addition to your collection.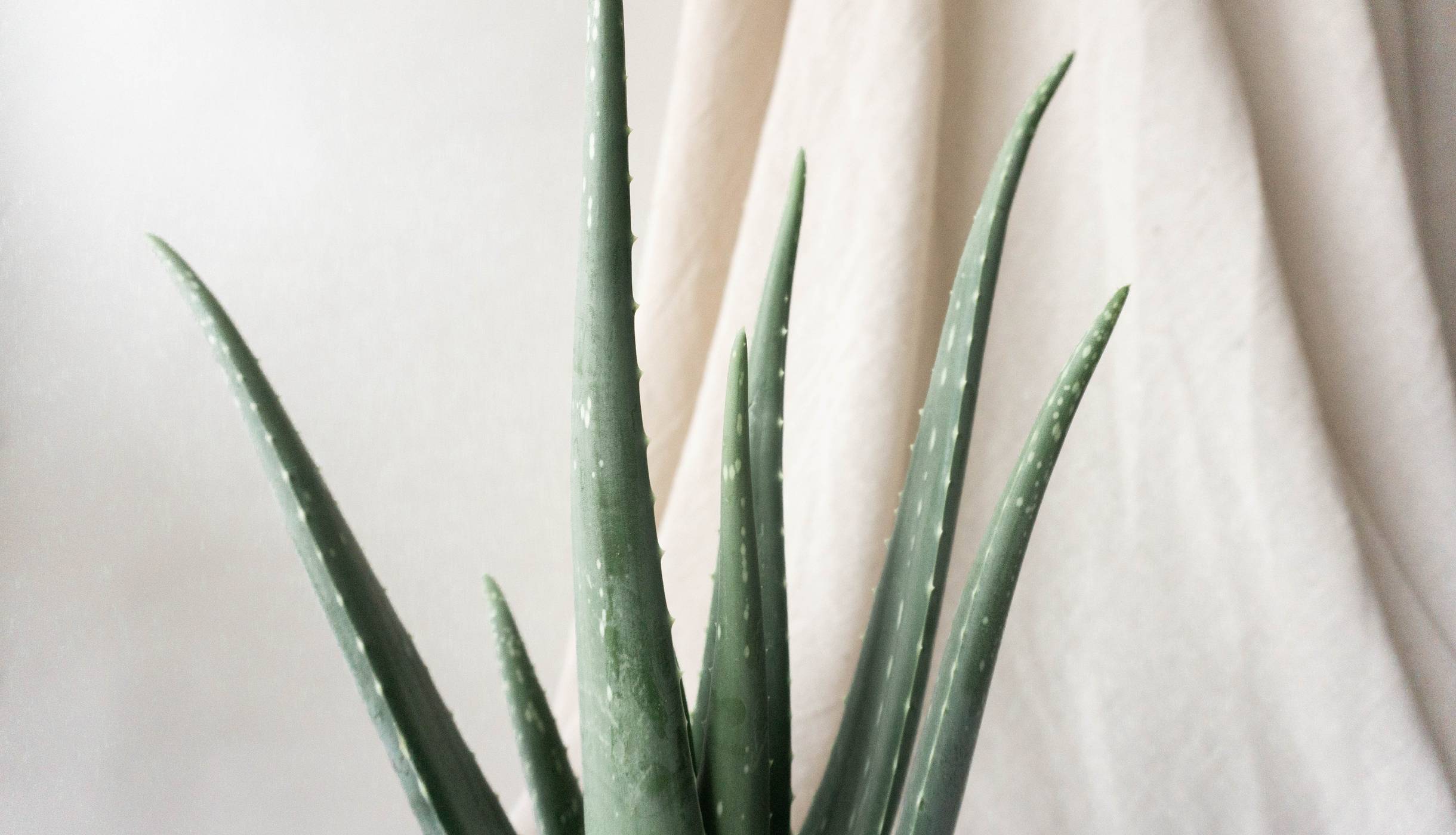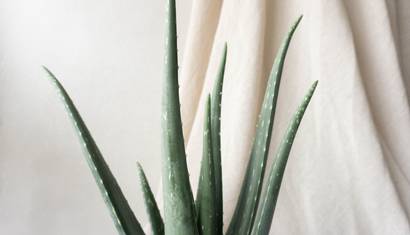 Plant Layering
Be playful with proportions and add depth & visual interest to your favourite room by mixing leafy textures, shapes, & patterns.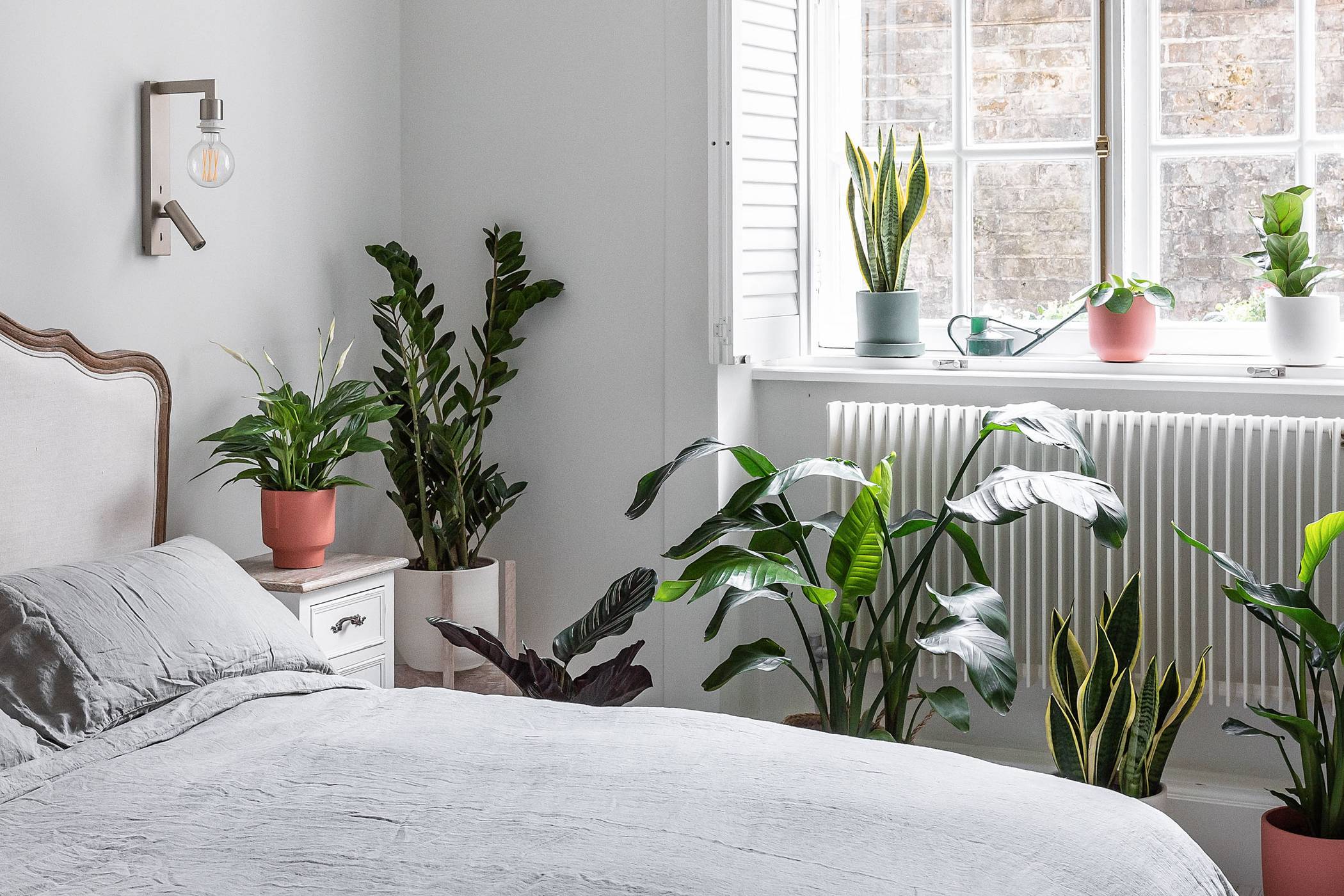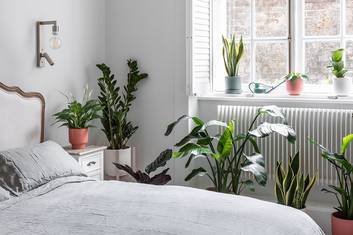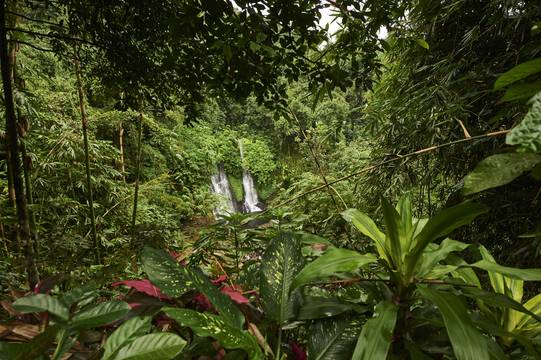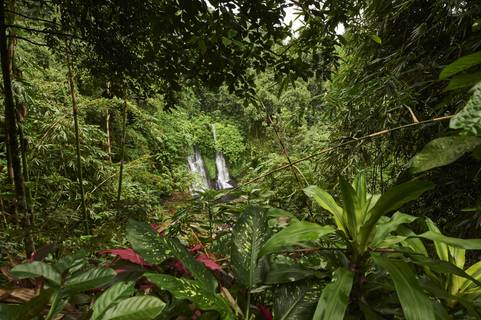 Plant Bio
The Aloe Vera succulent is used worldwide, not just for its quirky looking foliage but its core produces a gel that is used in many medicinal products. This succulent originates from Oman, Western Asia and is naturally found growing in rocky and exposed areas in dry climates. The Ancient Egyptians claimed that is said to have been used by Cleopatra as part of her beauty regime more than 2,000 years ago.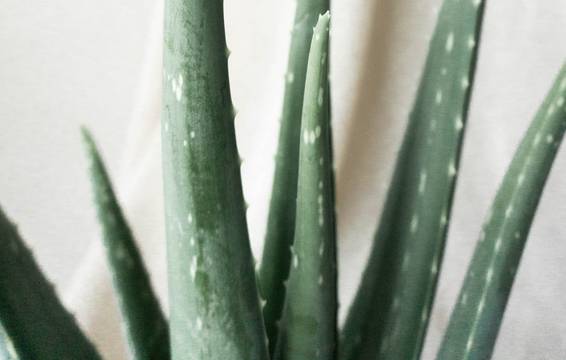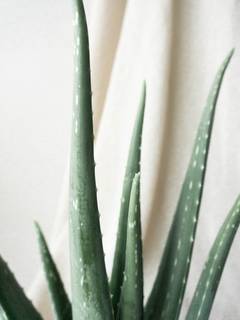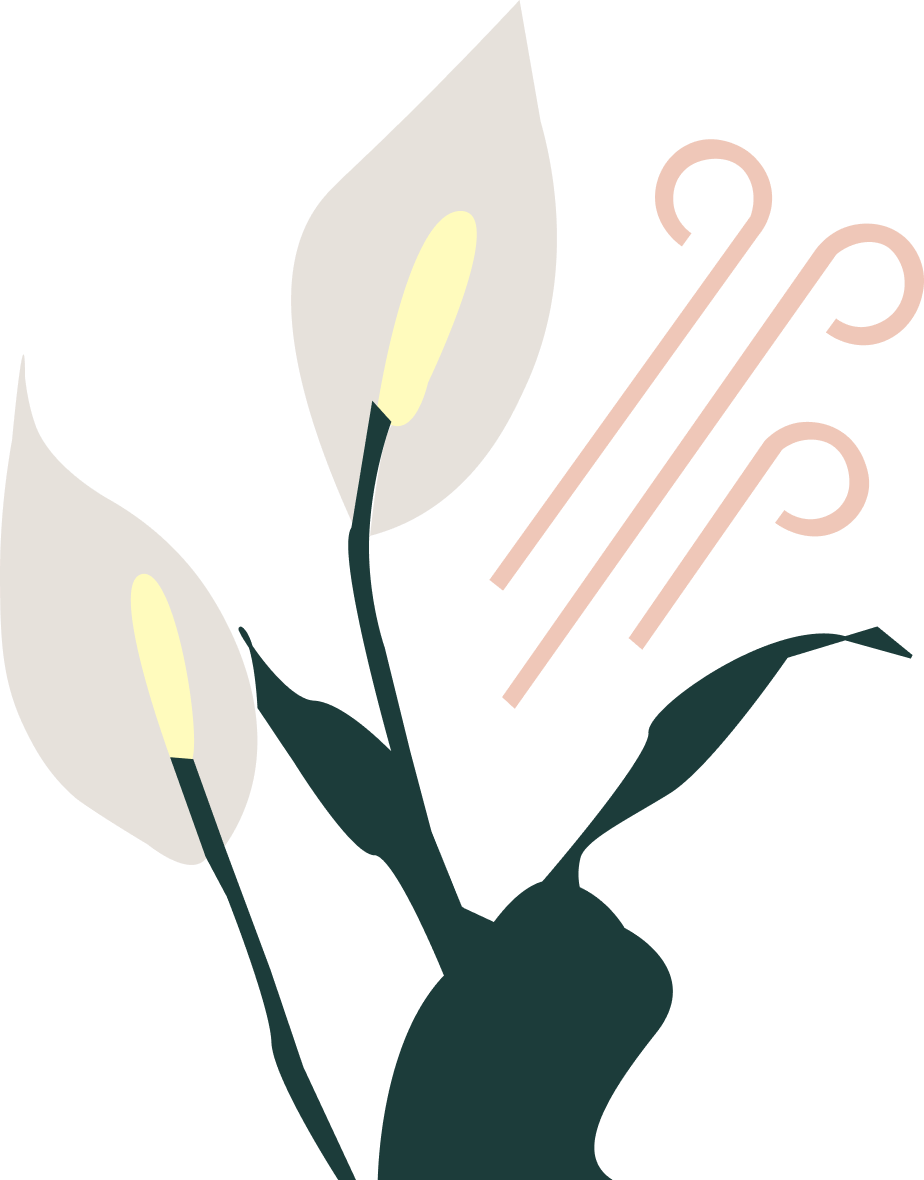 Air-Purifying
Plants can detoxify your home by absorbing airborne toxins, dusts and germs found in your household. We spend a huge amount of time indoors, so why not give your home a healthy breath of fresh air with this air purifying and stylish beauty.
Characteristics Detoxifying power
Reviews
The best subscription for the plant obsessed
1
Expertly curated & of the highest quality.
2
Collect & learn about unique plant species.
3
Skip or pause your plan when you're away.
Check it out
We Plant A Tree Every Order & Use Recyclable Packaging
Fast Carbon Neutral Delivery - Next Day Delivery Available!