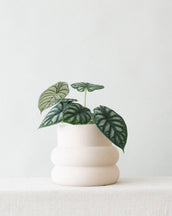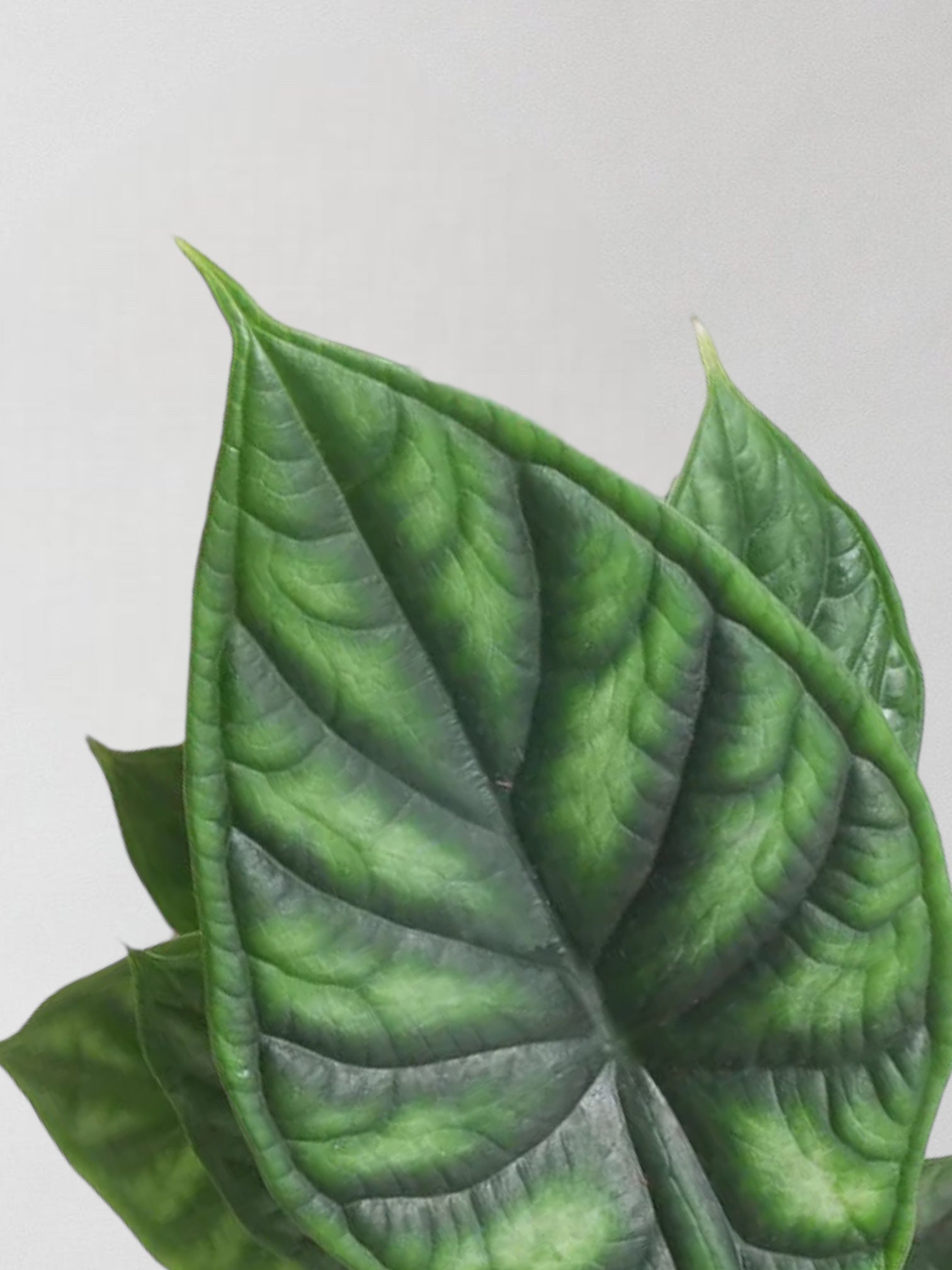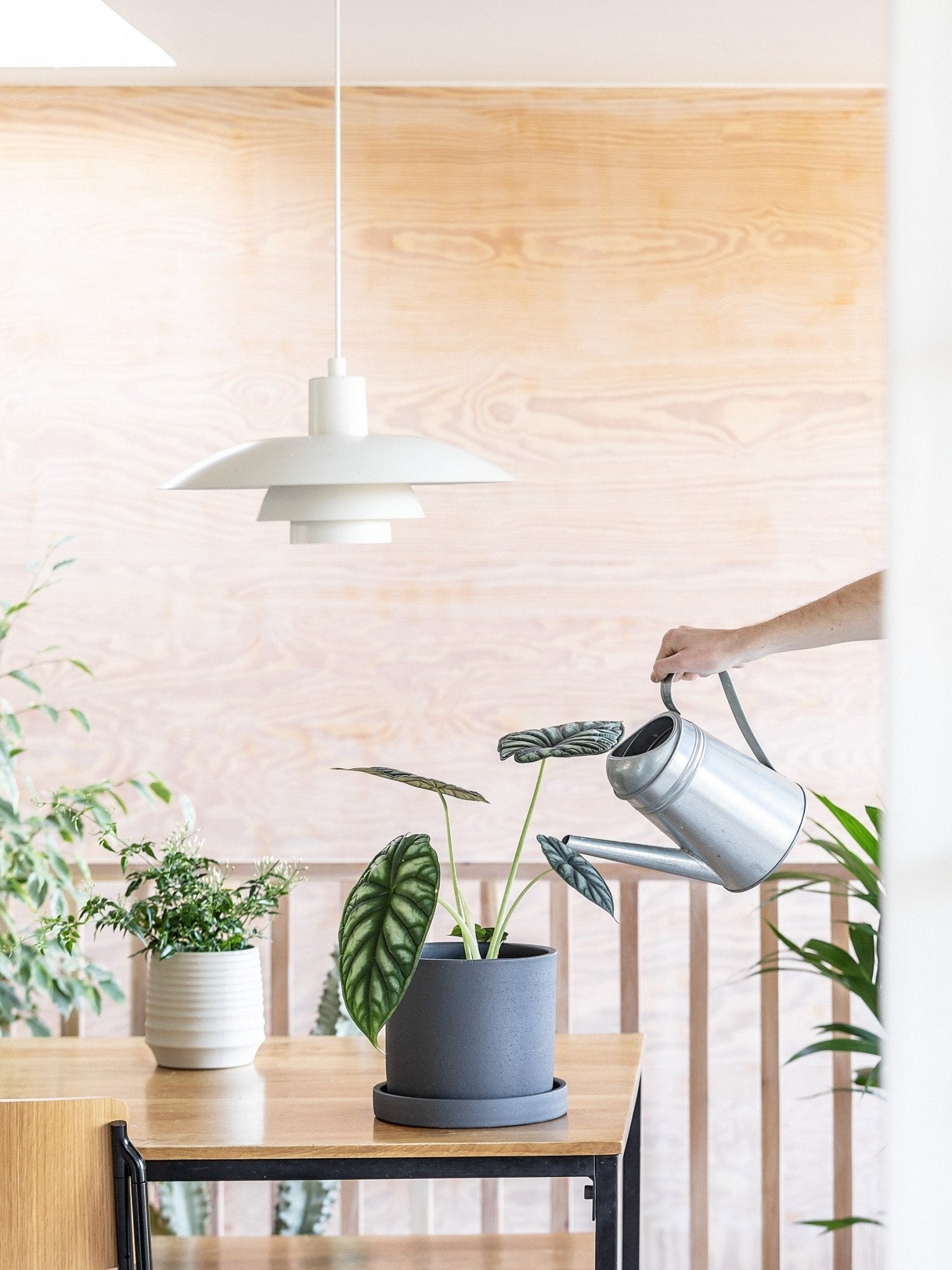 We have pre-selected the correct size:
Small size details:
• Nursery Pot Ø: 11cm
• Recommended decorative pot Ø: 12-14cm
• Approx plant height: 25cm
Medium size details:
• Nursery Pot Ø: 14cm
• Recommended decorative pot Ø: 16-20cm
• Approx plant height: 35cm
Description
A unique Alocasia thats leaves resembles Dragon scales.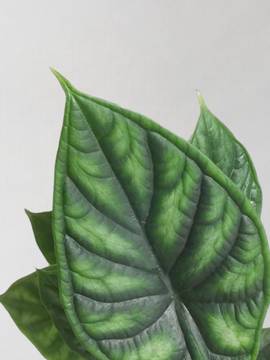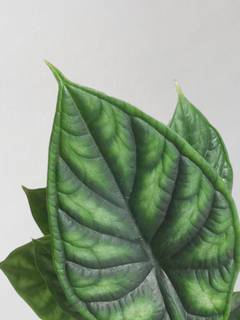 Rare & Unusual
Difficult to find and limited in availability, these rare houseplants often have unique leaf patterns and shapes. They will take pride of place in your home, and bring your plant collection to the next level.
Characteristics Limited availability
How to care
Light Requirements
This Alocasia will thrive in dappled sunlight to bright indirect light. Be aware that they are not suited to low light or direct sunlight - which can scorch their leaves.
Watering Schedule
Keep the soil moist but not wet. Allow top 2" of soil to dry out in between watering. This plant is not drought tolerant, and extended periods of dryness will cause leaf edges to brown. Water less in winter.
Humidity
Enjoys a humid environment which you can create by frequent misting, placing it close to other plants or on a pebble tray partly filled with water.
Sad Plant Signs
Yellowing or spotting on leaves: overwatered. Browning edges: dry and under-watered or scorched by direct sunlight.
Detailed care
Plant Bio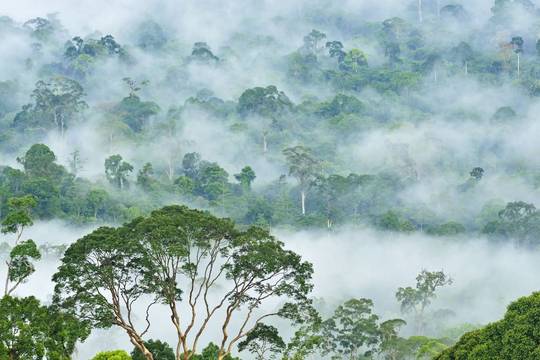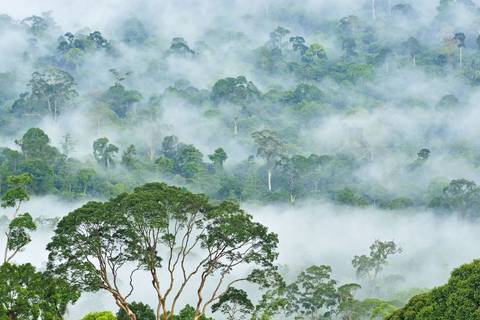 Plant Bio
Native to the rainforests of Borneo. It's one of the beautiful "jewel" Alocasia and is appreciated for it's great beauty! Alocasia's are part of the Araceae family, which all have impressive striking leaves that are almost always heart shaped. This shape allows water to easily drip from the leaf, helping to direct it to the roots, or helping the plants surround area increase humidity.
More details
Find the perfect plant parent
The foliage on this rare Alocasia has a tough leathery texture and deep green tone. Turn a leaf and see its cream and maroon smooth surface hidden underneath.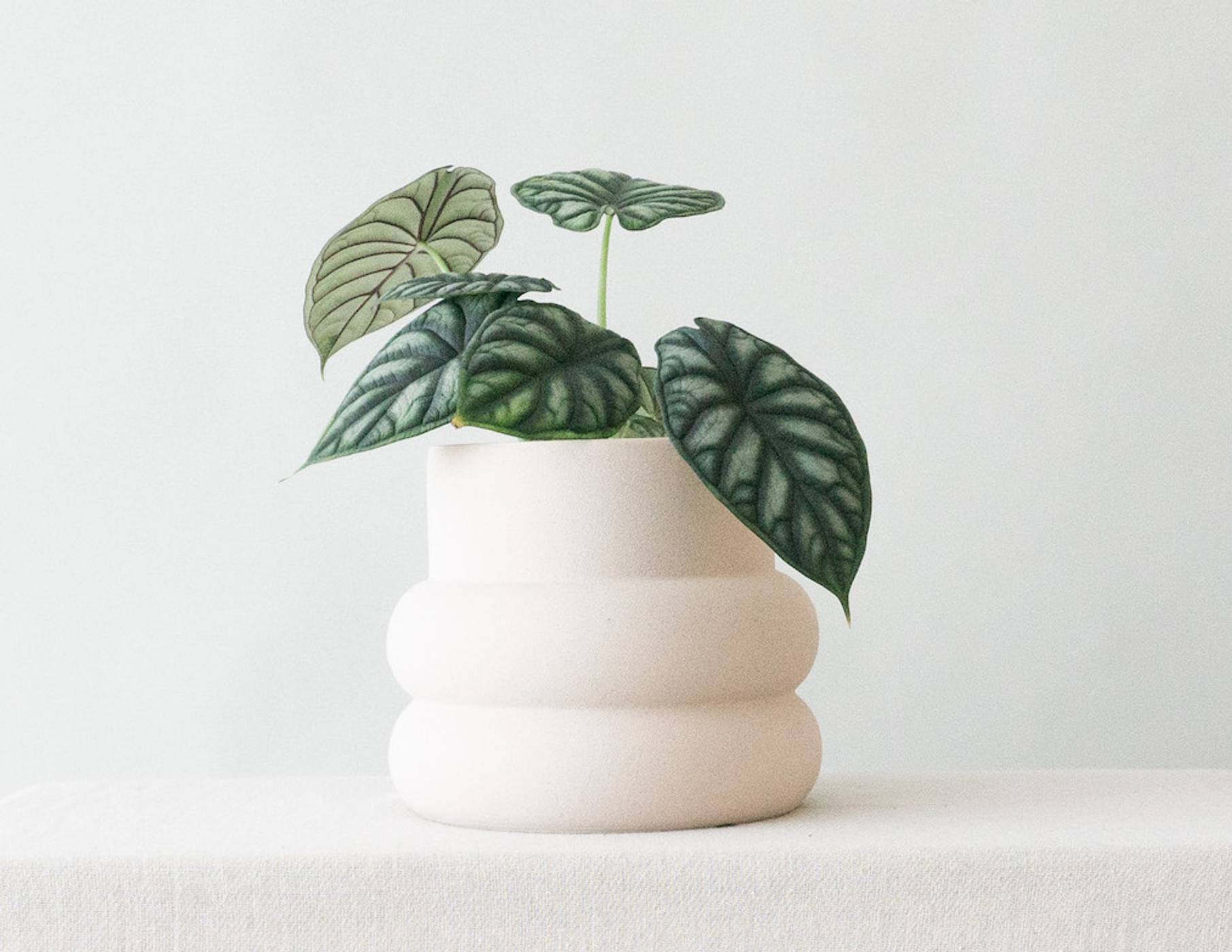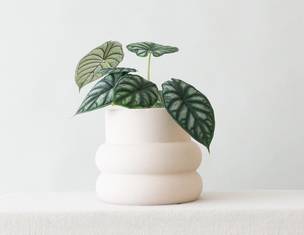 Delivery & Guarantee
Delivery:
- Free Delivery over £100 | Carbon Neutral
- Standard Delivery: £6.99 (2-5 working days, tracked by DPD)
- Premium Delivery: £8.99 (Next working day if ordered by 2pm on weekdays, tracked by DPD)
- UK-wide delivery, exceptions apply (Scottish Highlands, Islands, Northern Ireland, Isle of Man, Scilly Isles, Channel Islands)
Plant Guarantee:
- Plants guaranteed healthy for 30 days after arrival, minor cosmetic blemishes to be expected.
Damaged items:
- Email info@leafenvy.co.uk with order number and photos for assistance.
Returns:
- Non-living items can be returned within 30 days if unused and in re-sellable condition, email info@leafenvy.co.uk for assistance.
Sending a gift?
- Add a gift message at checkout, hand written on our illustrated cards. Also, we won't include any paperwork with prices on!
Premium quality at competitive prices
30 day guarantee and free replacements
Other
plants you may love