New Trend Alert: Pink Plants
The newest trend to rise in the plant world is one which will spice up your indoor garden with a pop of pink colour. Pink plants provide unique pink-toned leaves and they are the perfect compliment to your evergreen collection. There's no better way of adding colour to your home than by adding plants, especially ones with beautiful pink leaves.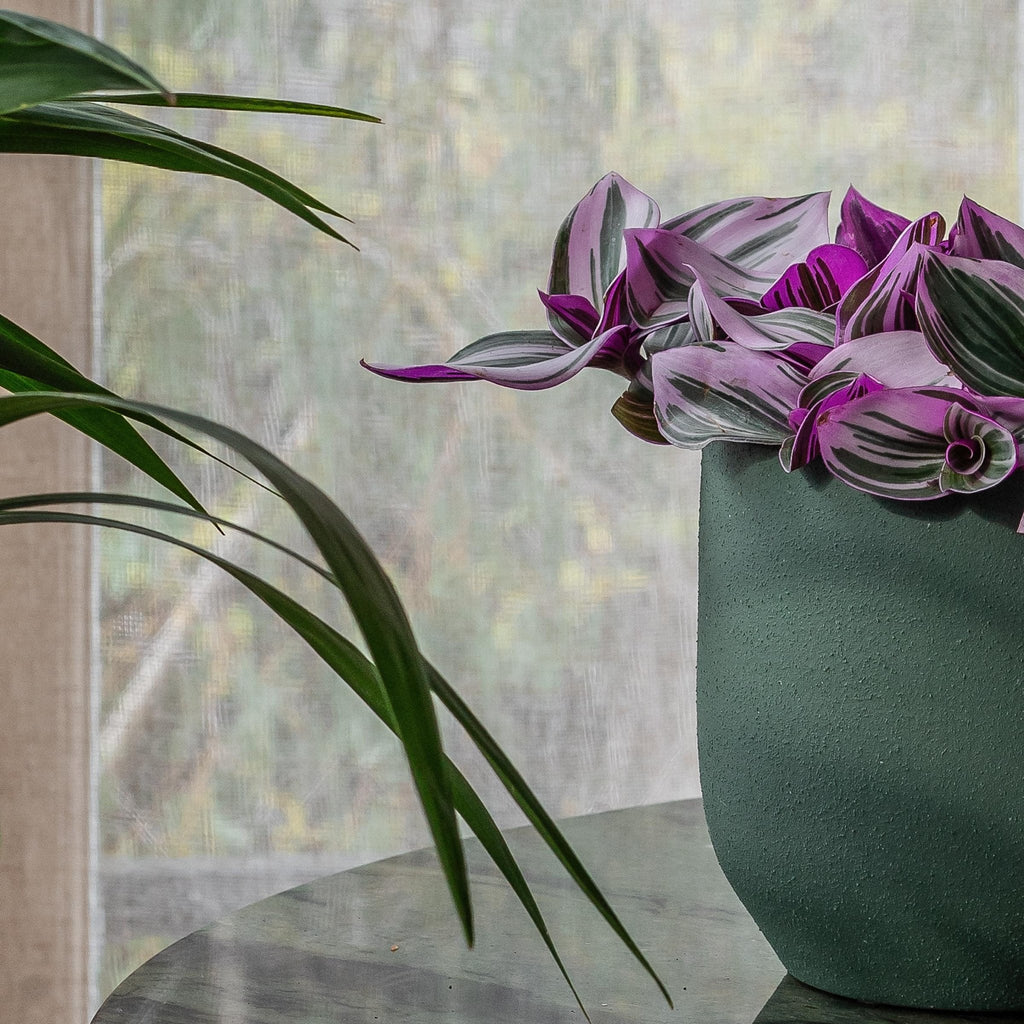 Pink Plants are the newest trend to greet the Plant World
Turn your room into an Instagrammable space by adding gorgeous pink plants to make others pink with envy. There is no better way to make your home decor stand out from the rest. Here are our favourite pink plants from the Leaf Envy team!
Philodendron Pink Princess
Beautifully rare and highly sought after, the Philodendron Pink Princess will make you feel like royalty when this plant is added to your space. This will be the ultimate addition to any plant lover's home.
Pink Nanouk
A smaller pink plant with intense pink stripes across its leaves. The Pink Nanouk provides a compact pop of colour to your collection and ensures you can fulfill your pink plant dream. To style this plant in your home, simply place it on a shelf amongst other plants or on its own as a statement.
Red Heart Syngonium
The Red Heart Syngonium is another plant which will provide the perfect pop of pink colour into your space. Their subtle heart-shaped pink leaves will make you fall in love with them instantly.