Best Plants to Create Plant Curtains
There are always new and exciting design trends to fit your home's aesthetic. The newest trend in the interior design world is plant curtains. You've most likely seen outdoor plant curtains covering the exterior but these beautiful trailing plants cover your interior windows, replacing normal curtains. Want to hop on this new trend? Well, we have rounded up the best trailing plants to bring to life your very own plant curtains.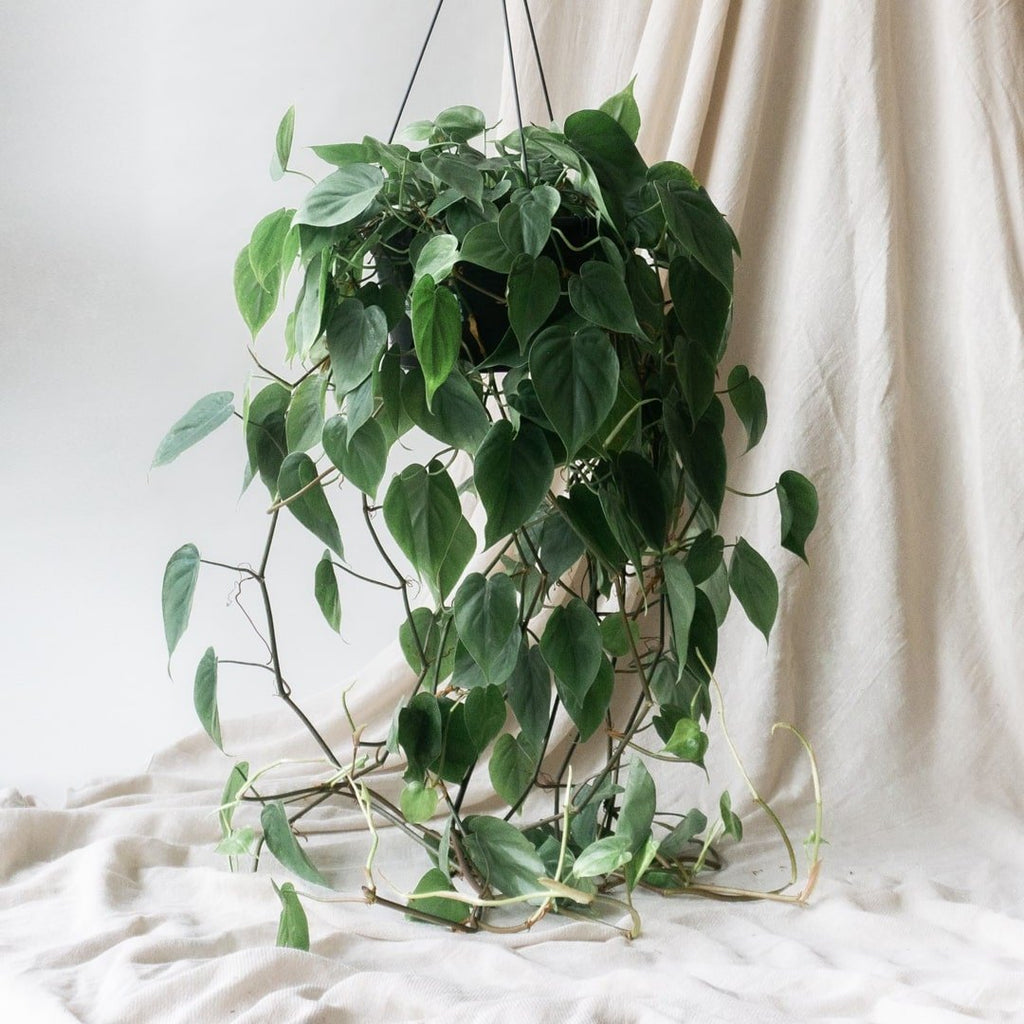 Here's some of our favourite inspirational plant curtains!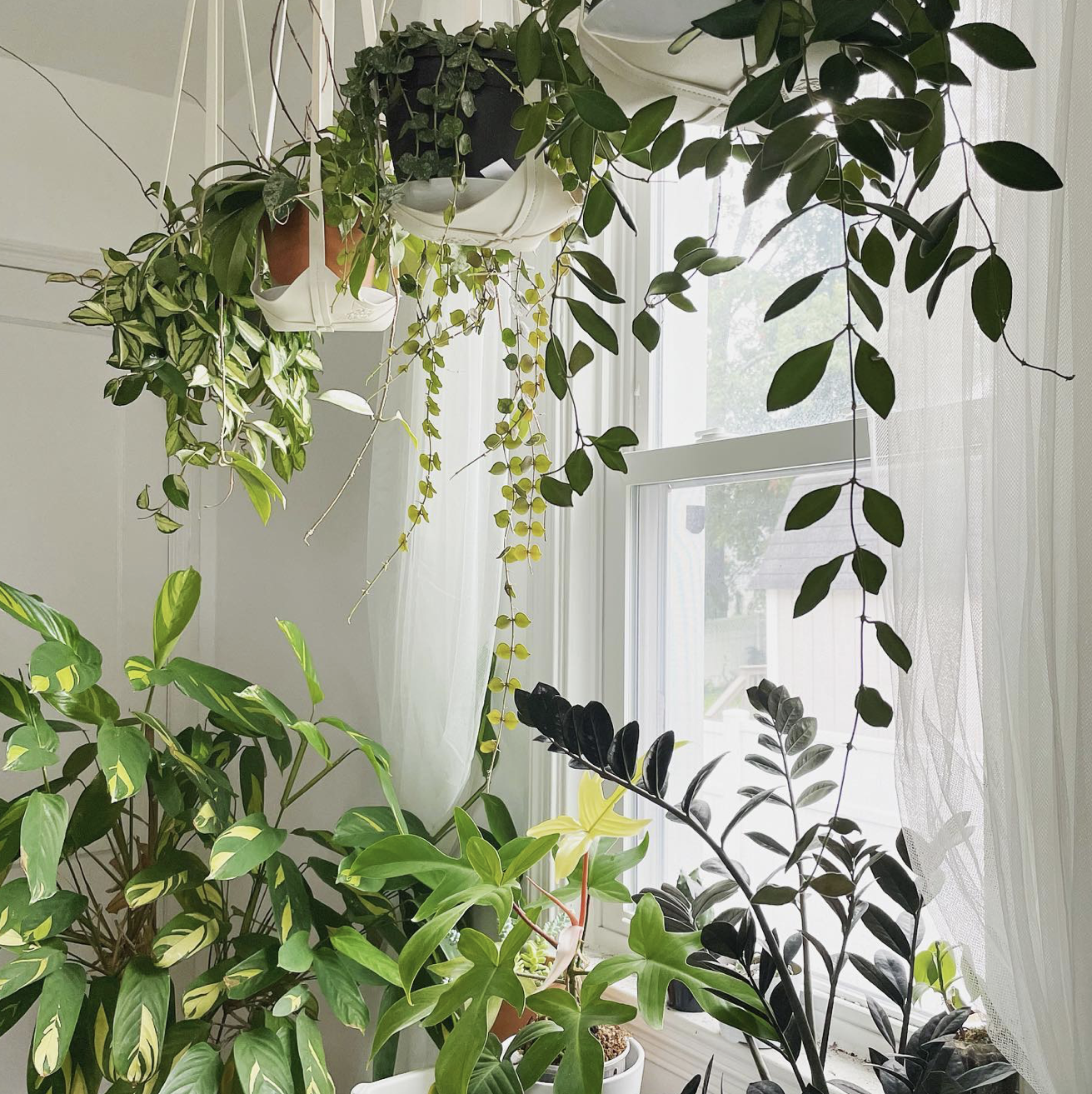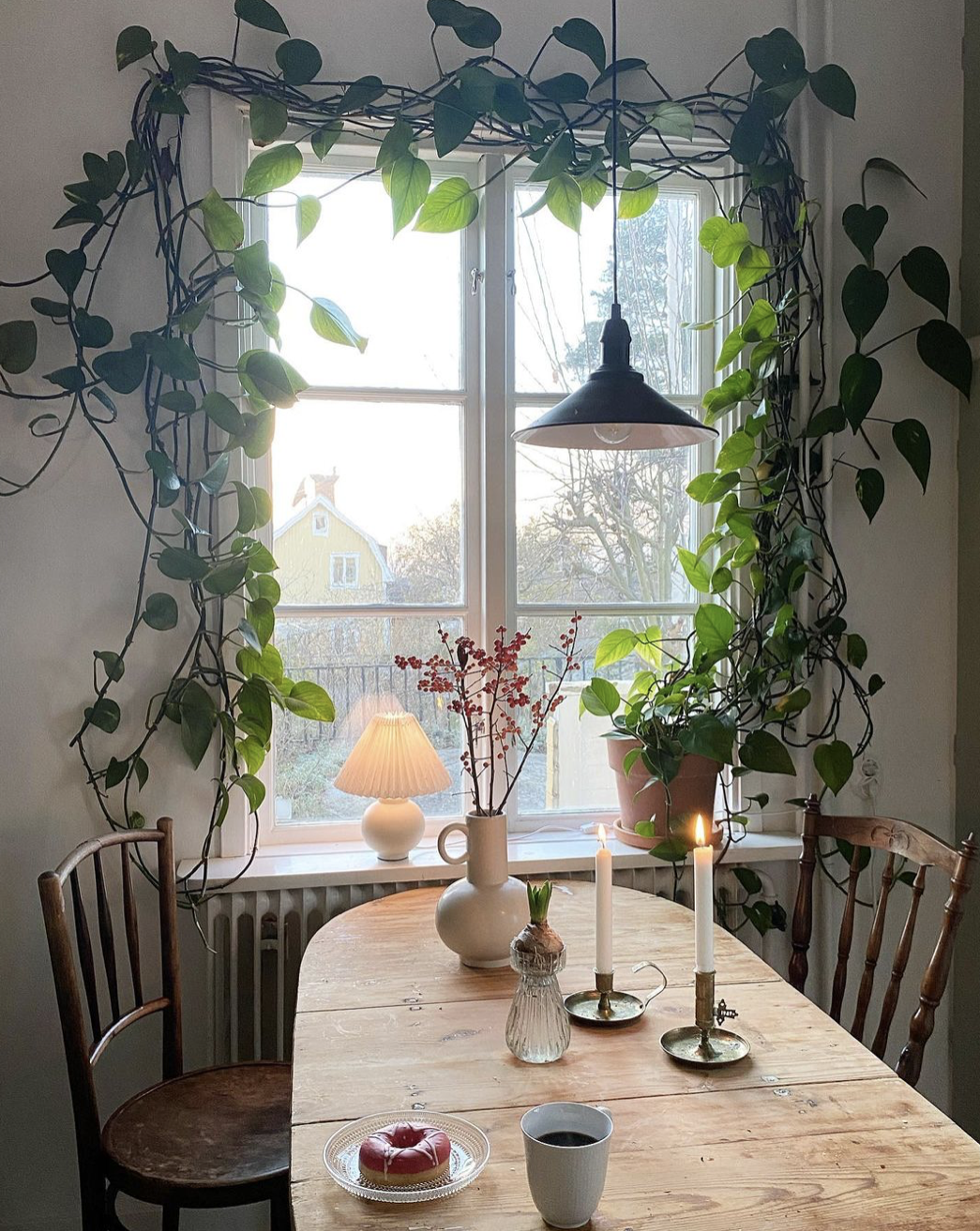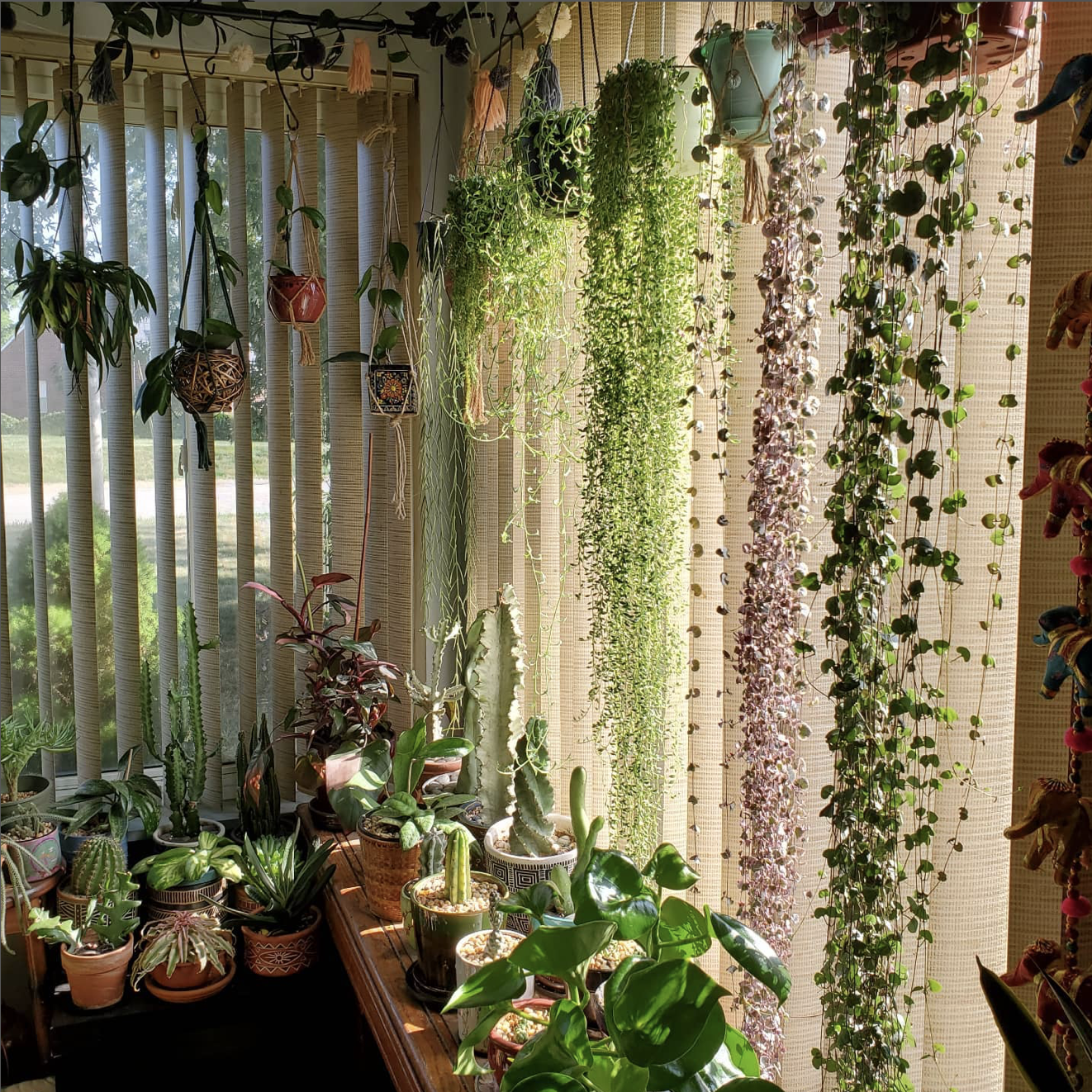 Extra Large Trailing Philodendron Scandens
If you want the plant curtain aesthetic in your home, it's best to include a trailing plant that will grow to the length of the window. The Philodendron Scandens is the perfect, easy to care for, trailing plant with heart-shaped, full leaves. They tend to grow quite quickly so that more luscious leaves can fill your window.
Neon Pothos
The Neon Pothos will provide your window with the perfect pop of zesty-colour that you need for your botanical curtains. Their vibrant colour means they will brighten up your window space and it will provide some variation to your window set up. Relatively easy to care for, this plant will make the perfect addition to your plant curtain aesthetic.
Satin Pothos
The variegated marbled leaves of the Satin Pothos are another great option for bringing to life your botanical plant curtains. The unique silver patched leaves are a dream come true for trailing plant lovers out there. Its leaves will grow downwards and trail over time.
String of Hearts
The dainty leaves from the String of Hearts will provide the perfectly delicate aesthetic for your plant curtains. When combined with other trailing plants, these beauties will provide the right amount of variety for your window space.