Top 3 houseplants that like direct sunlight
Still holding onto the Summer sunshine? It's not over yet! We're here to bring you the top 3 houseplants that will appreciate full, direct sunshine and can be positioned pride of place on your window sill.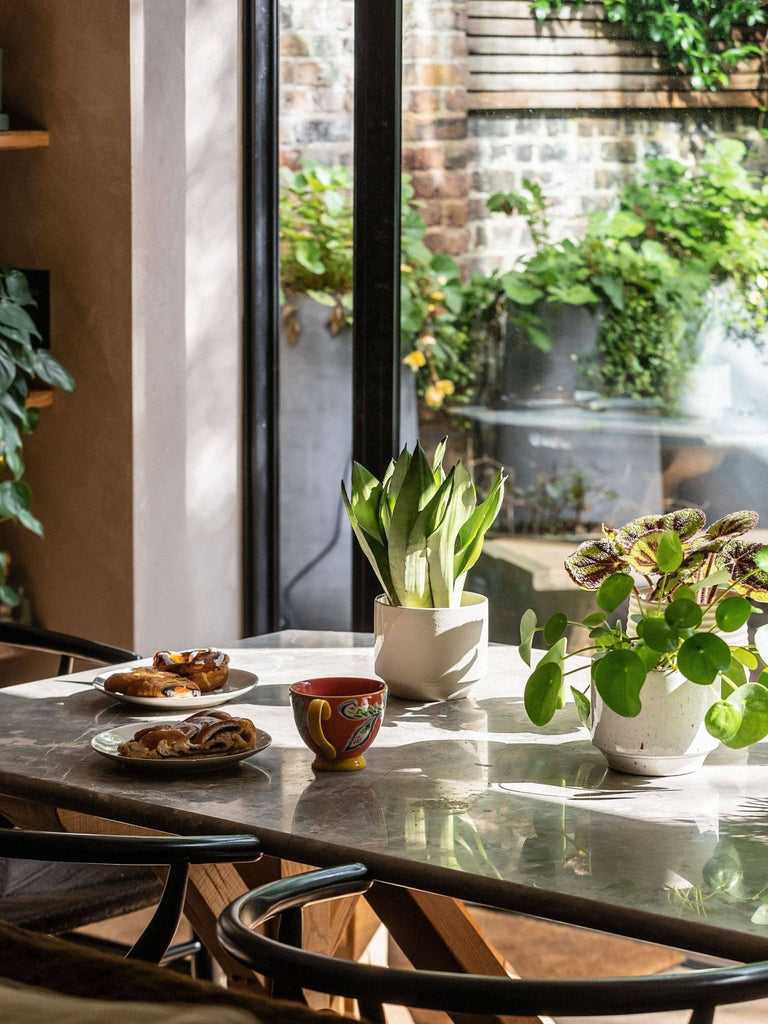 Top 3 houseplants that like direct sunlight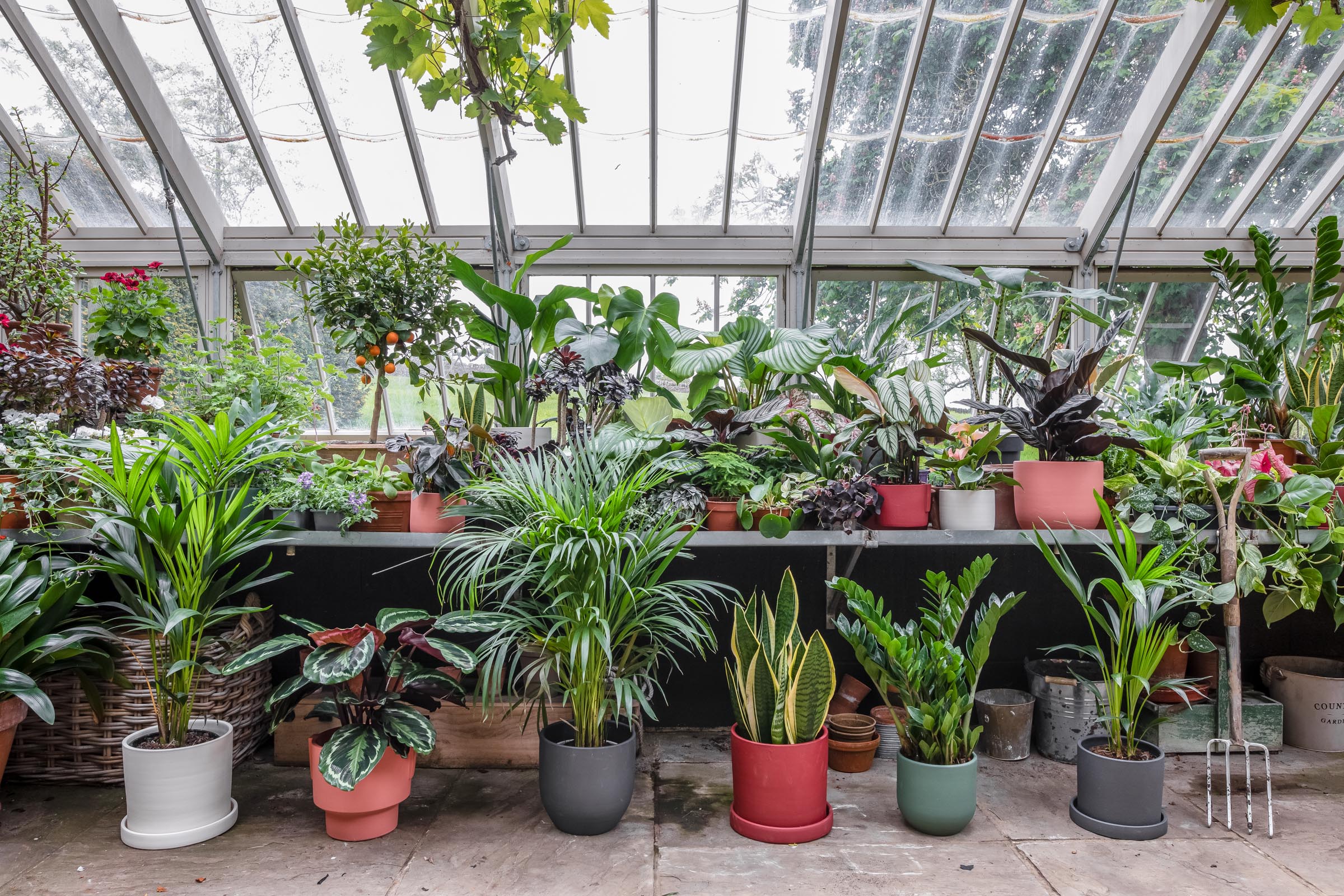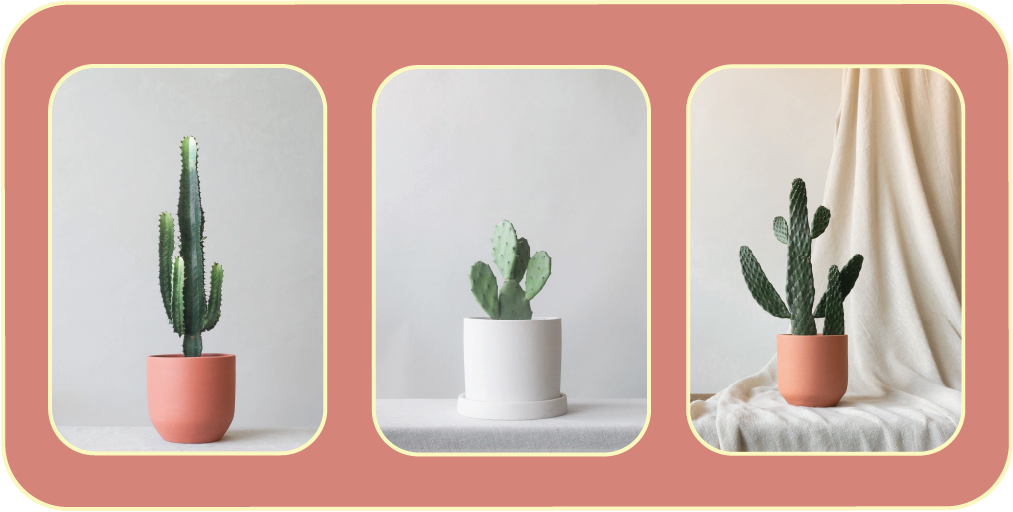 1
Sansevieria, otherwise known as the Snake Plant
This hardy character is a very easy-going plant friend and comes in a few different varieties, our favourite being Moonshine and Victoria. They can handle all sorts of light conditions, from shade to indirect light. However, to allow them to thrive and grow at a rapid speed, they actually prefer the direct sun to shine down on their thick, leathery leaves.
2
Hoya Linearis
This beautiful foliage plant is a succulent, meaning they love the sunshine and usually seek around 6 hours of sunlight per day. Native to the Himalayas of India, the Hoya Linearis is an evergreen species of flowering plant in the apocynaceae family. Want more bushy growth rather than length? Make sure you place this plant in a position where its soil gets the direct sun rays and you'll start to see new growth sprouting from the top of the pot rather than just the end of it's lengthy hair like foliage.
3
Cactus
A great way to identify if your plant likes the sunshine is to do some research regarding where the plant originally came from! Most cacti species originate from the desert wastelands and as you can imagine it's surroundings didn't exactly include trees and shade… they're usually found basking in full sunlight all day long! These spikey characters are a perfect feature to display on your south facing window sills. They can cope in bright, indirect light but you won't see much growth.