Top 5 best gifts for plant lovers
We've picked out our top 5 gifts for the plant lovers in your life. Plants make the best gift as they remind your loved one of you each time they look or care for them. Give a gift that lasts a lifetime and check out our top gift recommendations for plant lovers.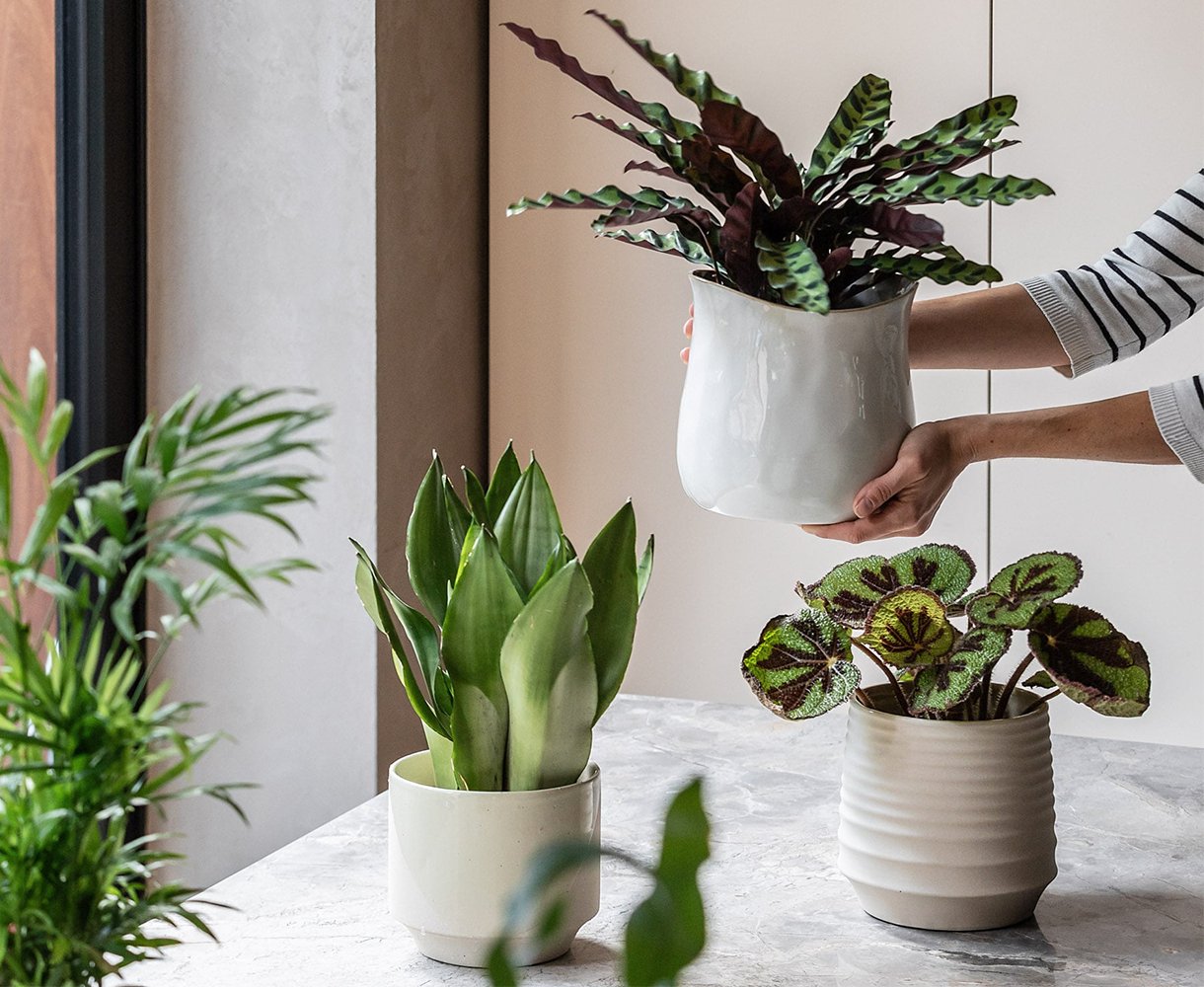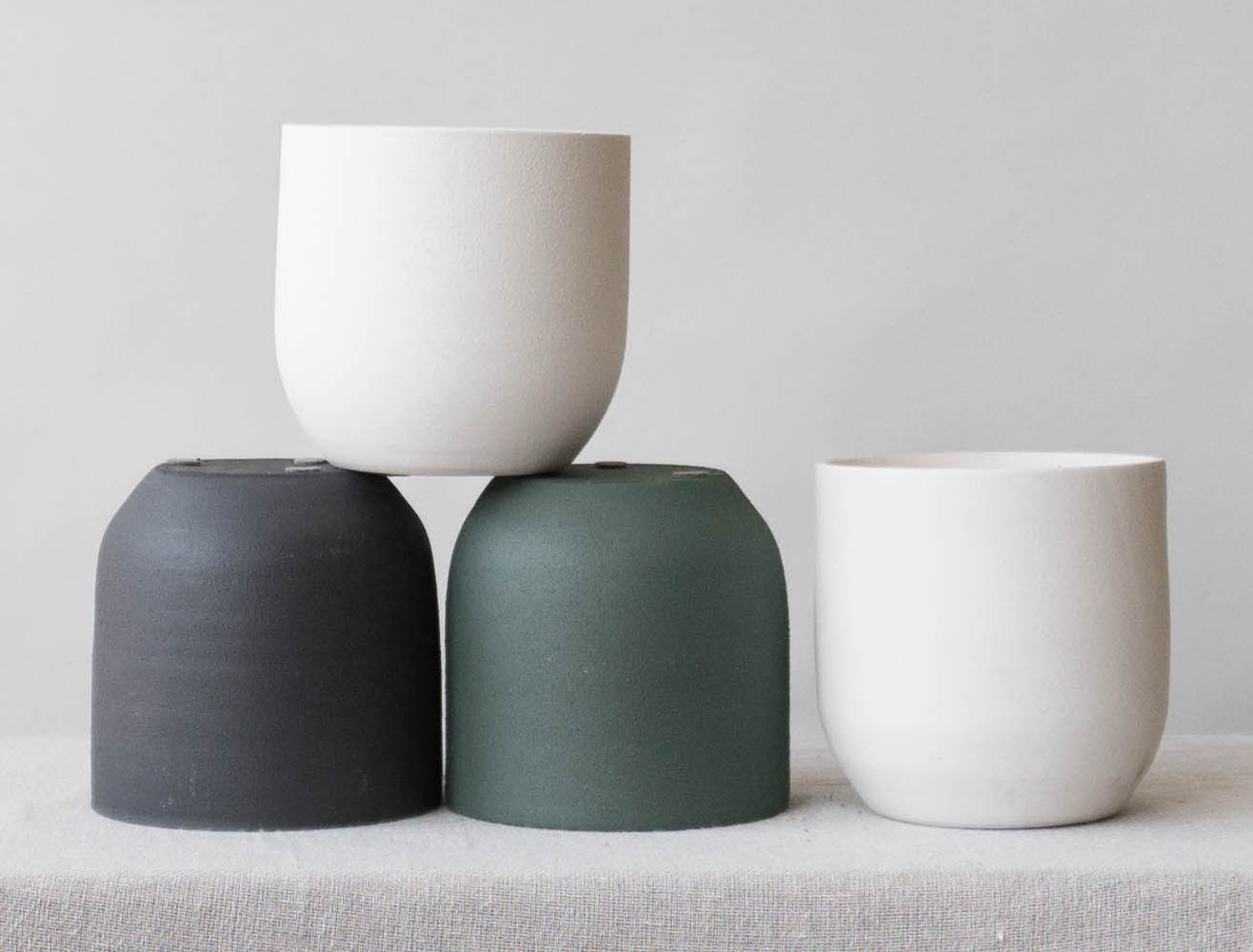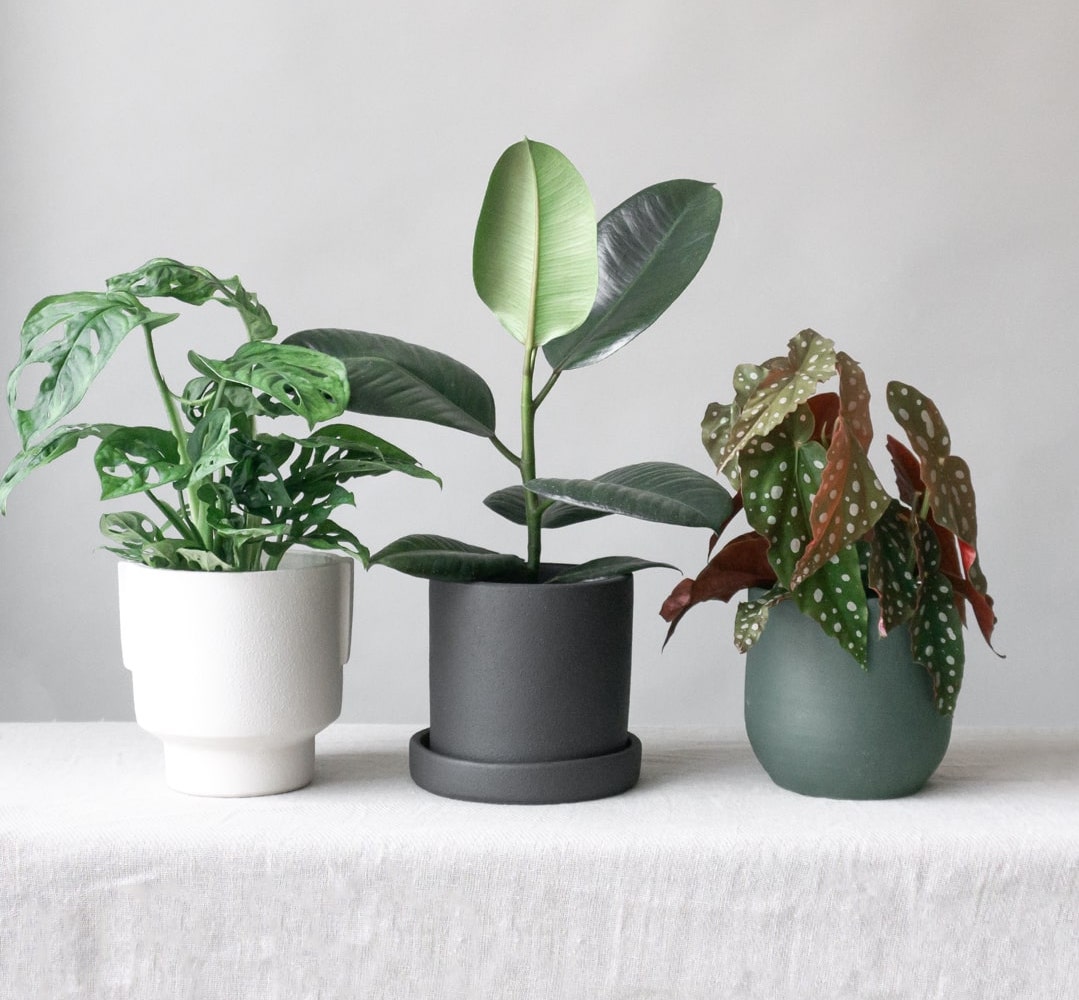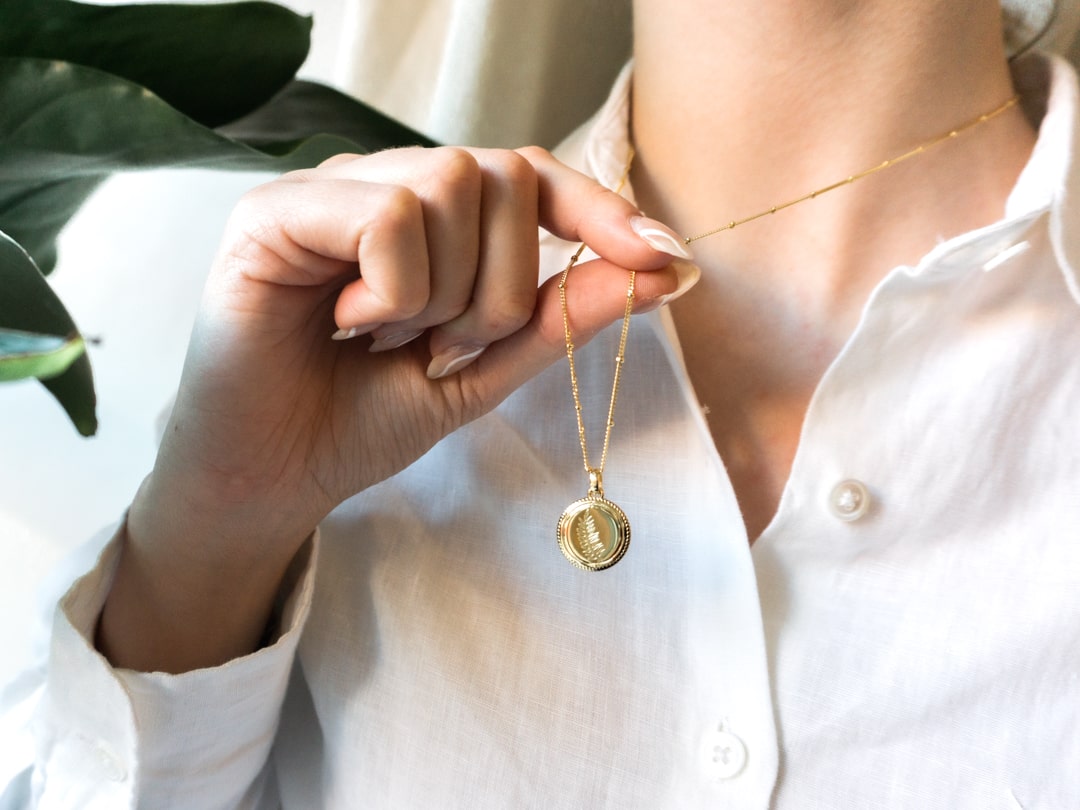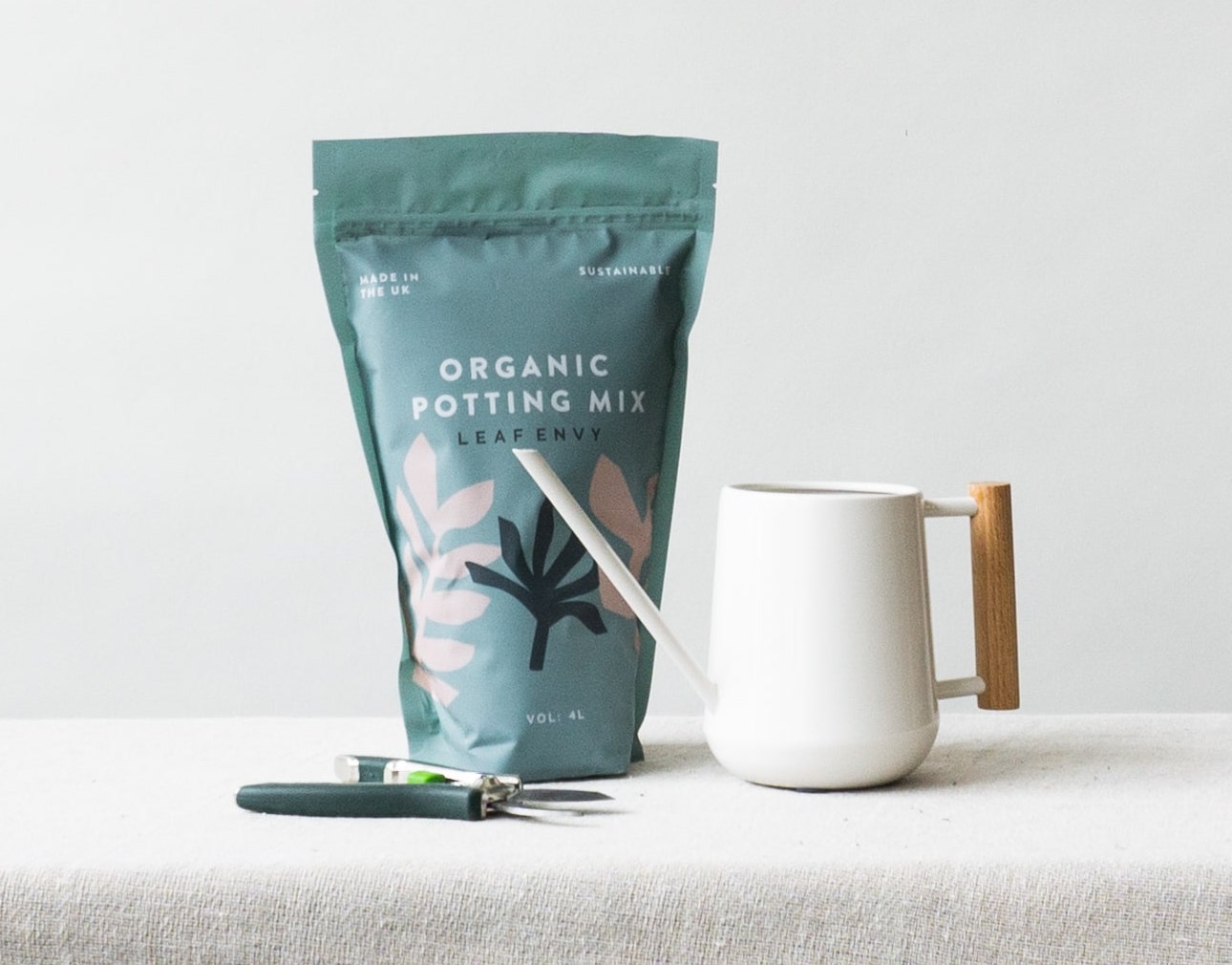 1.
Plant Subscription box - 3, 6, 9 or 12 months.
We've now made it super easy for you - put your details online, a sweet/soppy gift message, select a date in which you'd like to digitally notify your recipient and you're done! Once they get notified, they can input their address and first delivery date that suits them. Click here to shop Subscription options.
2.
Plant Pots
What to get a person who has an abundance of plants? The answer is pots! A plant lover can never have enough pots. With your house plants needing regular re-potting each year, you always find yourself missing a pot of the right size. We've got a range of pots with different colours, textures, styles and sizes. Our newest collection of pots were designed by the Leaf Envy team and are made from stoneware with a rough textural finish. Click here to see our collection of beautiful planters.
3.
Plant Care Accesorries
4.
Plant Necklace
In 2021, we designed and collaborated with sustainable jewellery brand, Edge of Ember. Together we've created a beautiful 18K gold plated chain and pendant with an engraving of our signature Leaf Envy fern illustration.
Ferns symbolise fascination and sincerity, making it the perfect gift for your special someone this Christmas. Click here to browse.
5.
Digital Gift Card
Are you a last minute gift buyer?
We have digital gift cards starting at £25 and going all the way up to £300 for that very lucky person! Our digital gift cards have 5 designed illustrations to pick from and you can send via email or even Facebook messenger. Select a date on which your recipient will recieve the voucher, meaning on Christmas day they'd need to keep an eye on their inbox. Click here to get your gift card.