Top 10 pet-friendly indoor plants
While house plants bring homes to life and purify the air in the process, some indoor plants are toxic to animals and children if ingested. Here are our top 10 recommendations for pet safe plants.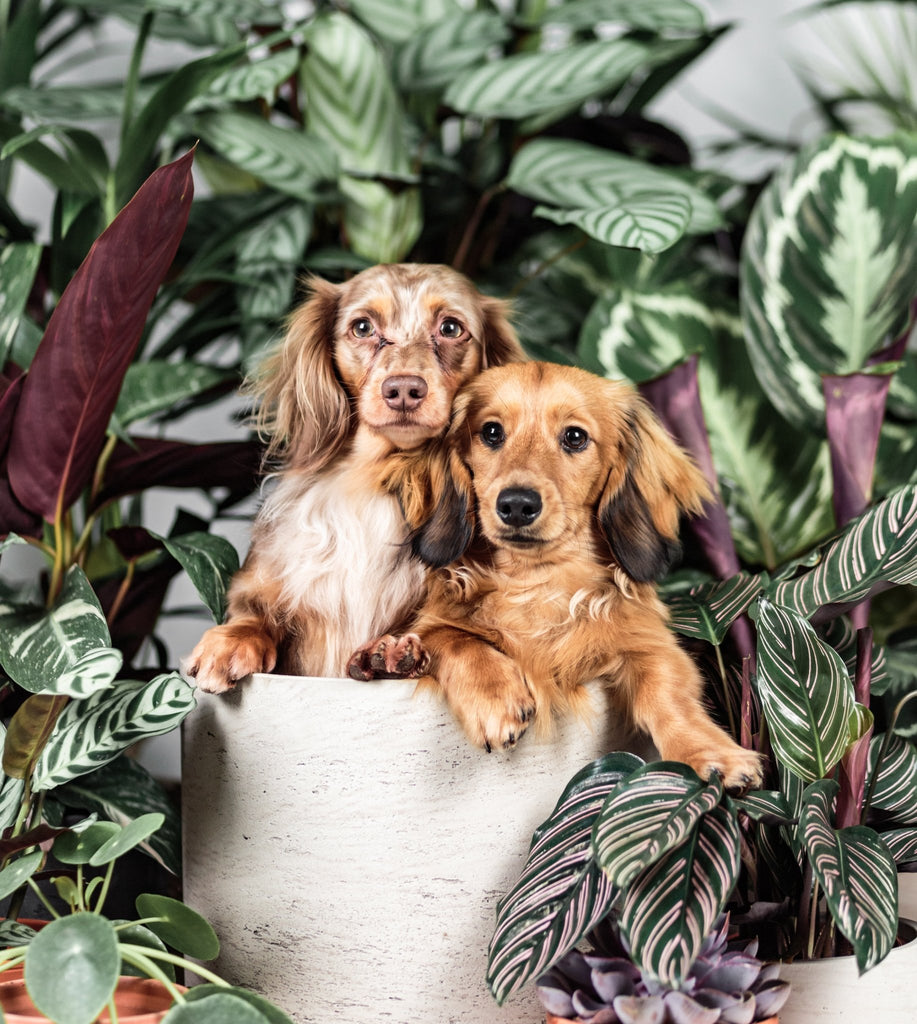 Top 10 Pet Friendly Indoor Plants
We've put together a list of our top 10 most popular pet friendly indoor plants, so you don't have to worry about your furry friend suffering from tummy aches and digestive problems by snacking on your prized plant family.
Choose pet-safe plants for peace of mind when you leave your furry friends to their own devices at home!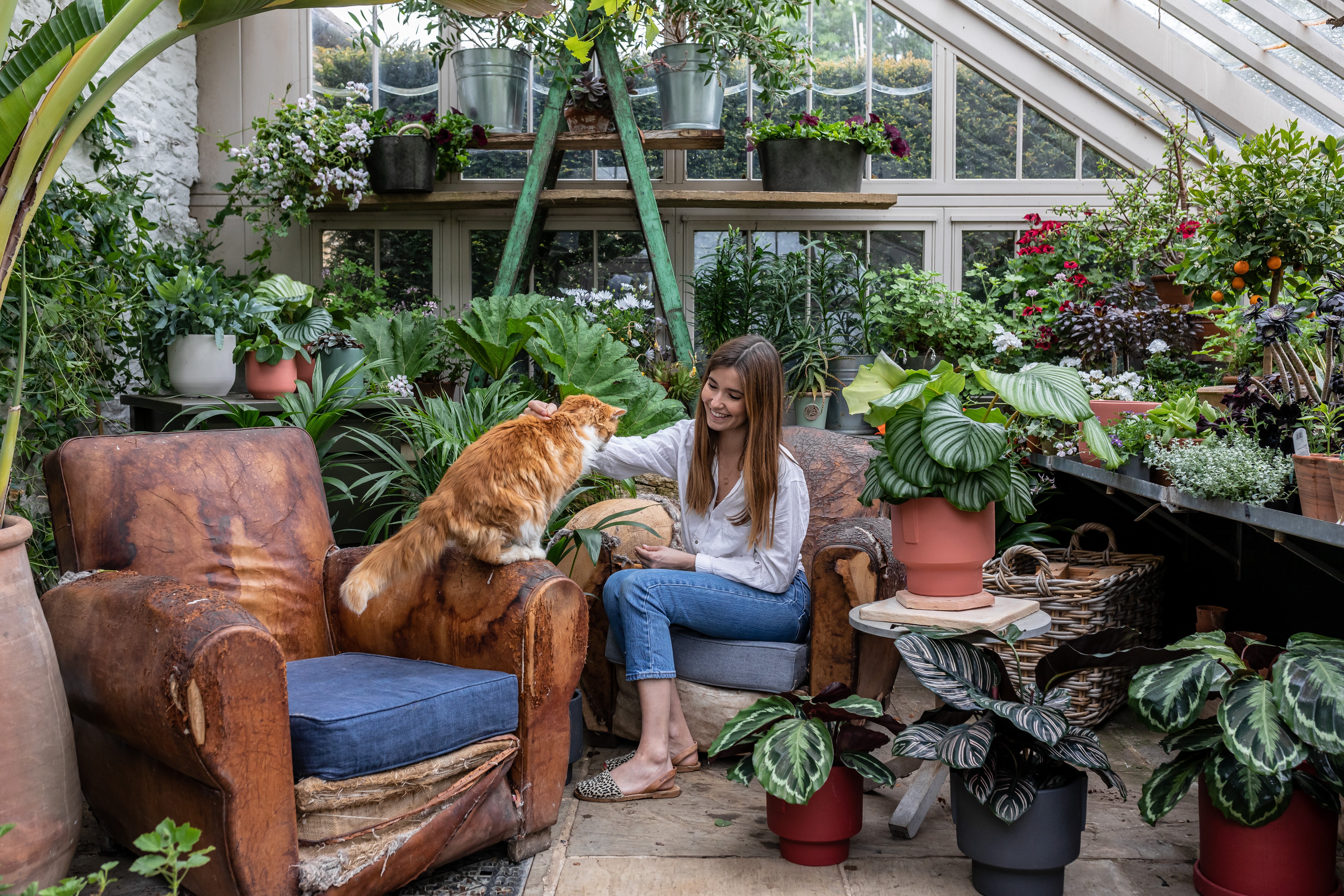 Calathea Pinstripe
Become a Calathea Collector. With a variety of colours, shapes and sizes to choose from Calatheas are a great choice for pet-parents
Kentia Palm
Looking for a tropical statement plant? The Kentia Palm is perfect for you. Choose a large and stand your Kentia on the floor near a window for bright, indirect light.
Chinese Money Plant
Looking for a table-top plant that brings your good luck? Chinese legend has it that this funky houseplant brings good fortune. He's also a fast grower, which makes him a pleasing and joyful new plant member.
Parlor Palm
Parlor Palm: this houseplant gets its namesake because he was placed in the Parlour in the Victorian era. He symbolises sophistication and is a very manageable plant although he does like to be misted regularly.
Staghorn Fern
Ferns are beautiful houseplants that have stunning elongated fronds that extend far and wide the more they grow. They demand a lot of humidity so are best placed in the kitchen or bathroom.
Pet Friendly Collection
We've handpicked three stunning pet-friendly Peperomia houseplants in terracotta pots, that are guaranteed to bring colour to your home. Not only are these plants perfect for those with furry friends, but they can tolerate lower light levels and are easy to care for.
Calathea Orbifolia
The Calathea Orbifolia is a decorative and unique houseplant that will bring no harm to your pets. Her leaves unfurl a lighter green and darken as she matures.
Blue Star Fern
This funky fern has blue-green sword-like fronds which curl outwards adding texture and fun to its aesthetic! She's super adaptable to varying climates, air-purifying & and pet safe. Tick, tick, tick!
Never Never Plant
If you're looking for a difficult plant to kill, that's air purifying, can handle low light, and is safe for pets...you've found her.
Peperomia Watermelon
The Peperomia Watermelon is the most desirable species in its genus and a must have for plant collectors who have furry friends to think of.