Our Top 10 Patterned Plants
From polka dots to graphic stripes, we adore the unique touch that patterned house plants have to offer the home. As we know, house plants have the ability to bring life to any space, and this is especially the case for the patterned beauties of the plant world, from show-stopping Calatheas to unique Begonias and many more. At Leaf Envy, we adore unique and unusual house plants which is why we are sharing our top 10 picks with you.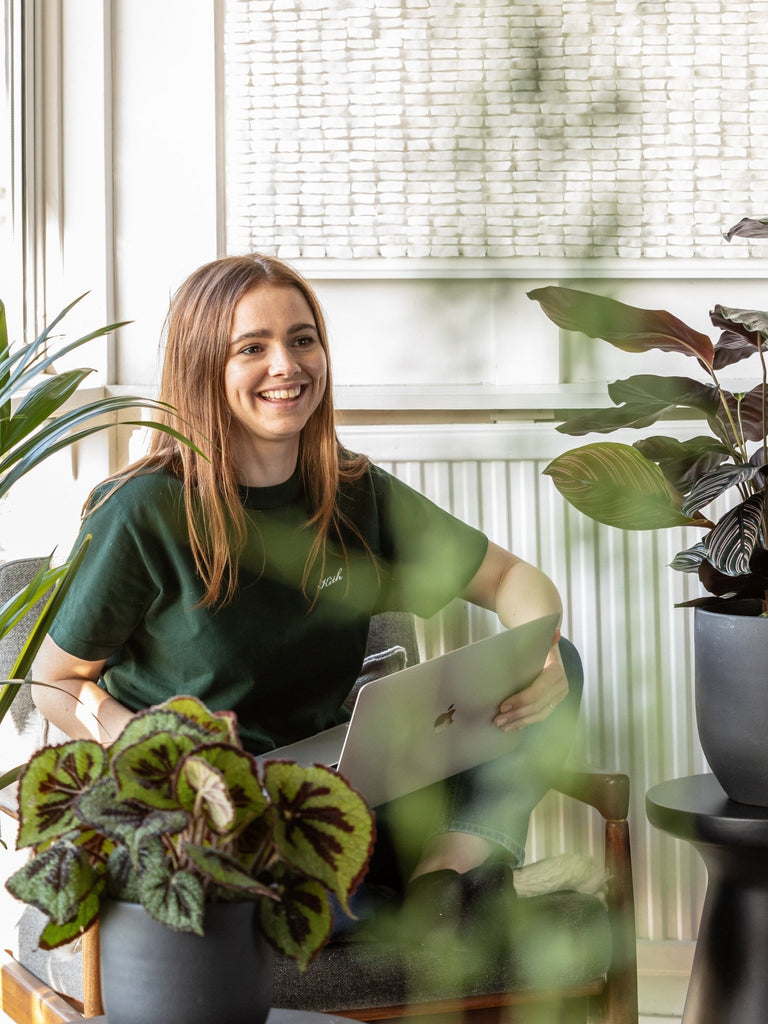 Top Ten Patterned Plants
Calathea Pinstripe
Delicate detailed pink stripes sit proudly on her large dark green leaves.
Polka Dot Begonia
A unique houseplant with an eye-catching polka dot design.
Peperomia Watermelon
This easy to care for plant has striped leaf pattens that resemble the watermelon fruit.
Begoni Masoniana
This unusual character has large, textured green leaves with a unique cross pattern.
Pink Nanouk
A highly sought-after houseplant. Fast growing with green, pale pink & fuschia tonal leaves.
Calathea Medallion
Silver markings contrast against large emerald green decorative leaves to make a stunning addition to any room.
Satin Pothos
Beautiful brush-stroke, silver-variegated leaves will grow downwards and trail long over time.
Alocasia Dragon Scale
A unique Alocasia that features textured leaves which resemble Dragon scales.
Philodendron Birkin
Striking variegated white line markings characterise this easy-going houseplant.
Calathea Orbifolia
A decorative air-purifying plant with uniquely striped & rounded leaves.