Plant Displays FAQ
If you're considering purchasing our Plant Displays, make sure to have a
read of our FAQs
. D
esigned to address the most commonly asked questions, it offers a comprehensive overview addressing potential concerns for new customers. If you still have further questions, you can reach us at projects@leafenvy.co.uk.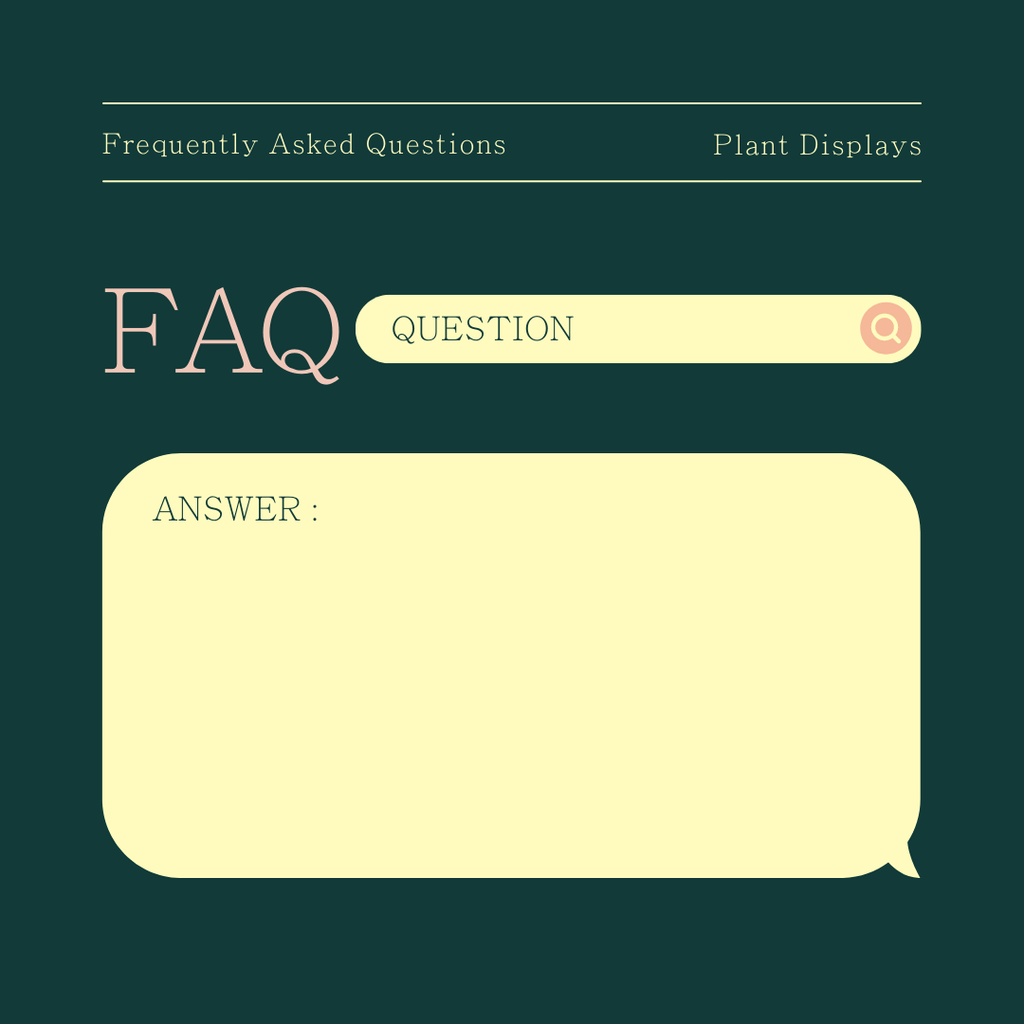 Introducing an innovative solution for commercial spaces, we are thrilled to present our new range of semi-hydro plant displays. Designed specifically for commercial environments, these displays combine the beauty of greenery with the efficiency of semi-hydroponics. Our plant displays feature carefully selected plants nestled in sleek containers filled with a porous growing medium. This semi-hydroponic system ensures optimal hydration and nutrient absorption for the plants, promoting vibrant and healthy growth. With their modern and space-saving design, our semi-hydro plant displays are perfect for enhancing the aesthetics of commercial or corporate environments while requiring minimal maintenance.
If you're considering purchasing a Plant Display from us, make sure you have a read of our Plant Displays FAQ first, which answers the most common questions. If you still have more questions, feel free to reach out to our team, you can reach our Commercial team at projects@leafenvy.co.uk.
Bring the benefits of greenery to your workspace with our exceptional range of semi-hydro plant displays.