Meet our Design & Development Lead
Designing spaces with plants is our jam and we love collaborating with likeminded brands to bring the outside in. Our bespoke plant design service is used by a variety of businesses to bring their space to life and we have a talented plant designer who works with clients on their custom plant design schemes.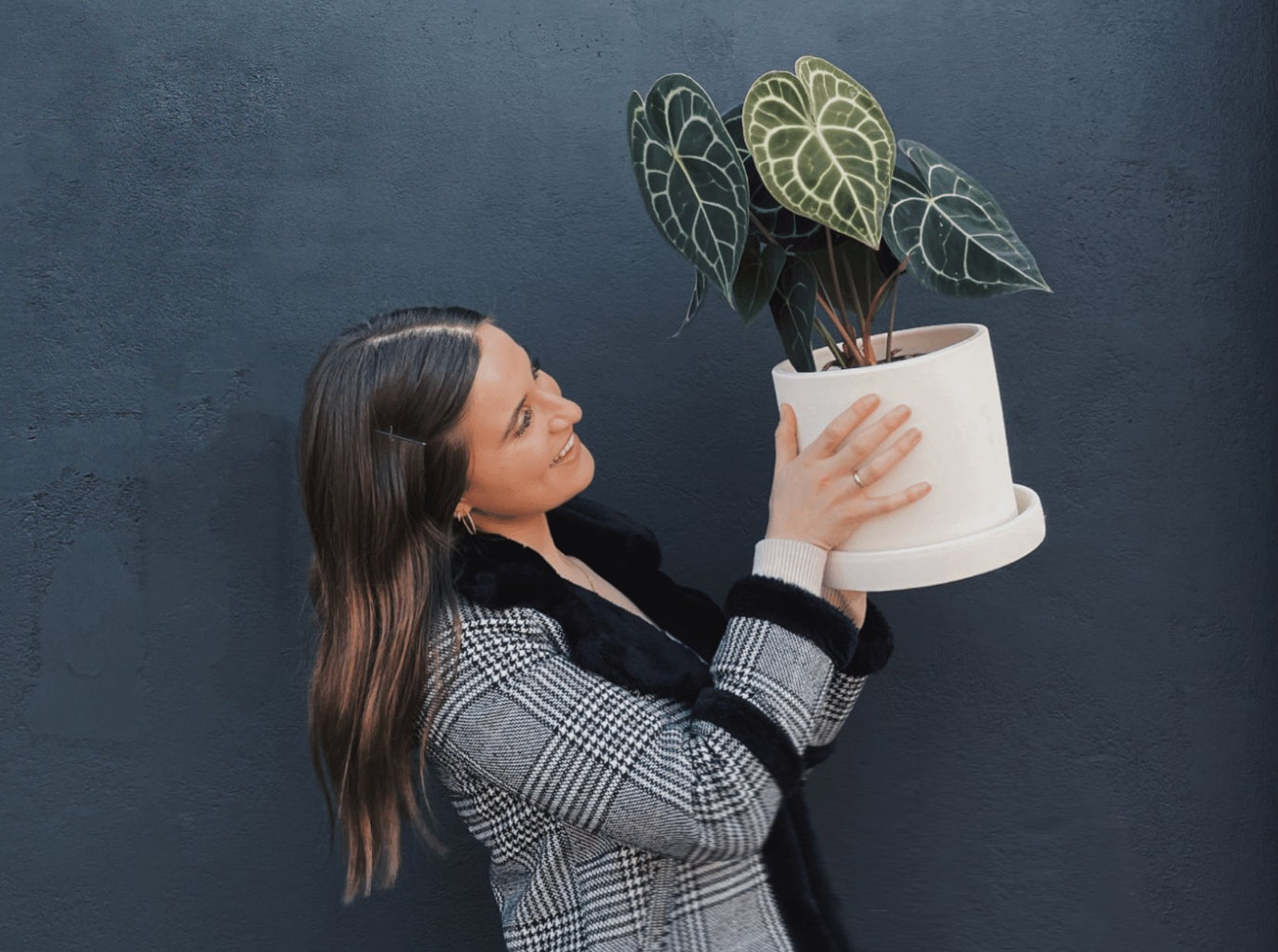 Get to know our Design & Development Lead
At Leaf Envy we offer a bespoke plant design service to a plethora of businesses looking to bring their space to life with nature. Check out our Q&A with our Design & Development Lead to learn about her inspiration and background. Looking to book in an onsite consultation? Check out the link below.
Plants bring joy & tranquility to any space
Did you know you can chat directly with our design team about your plant design project?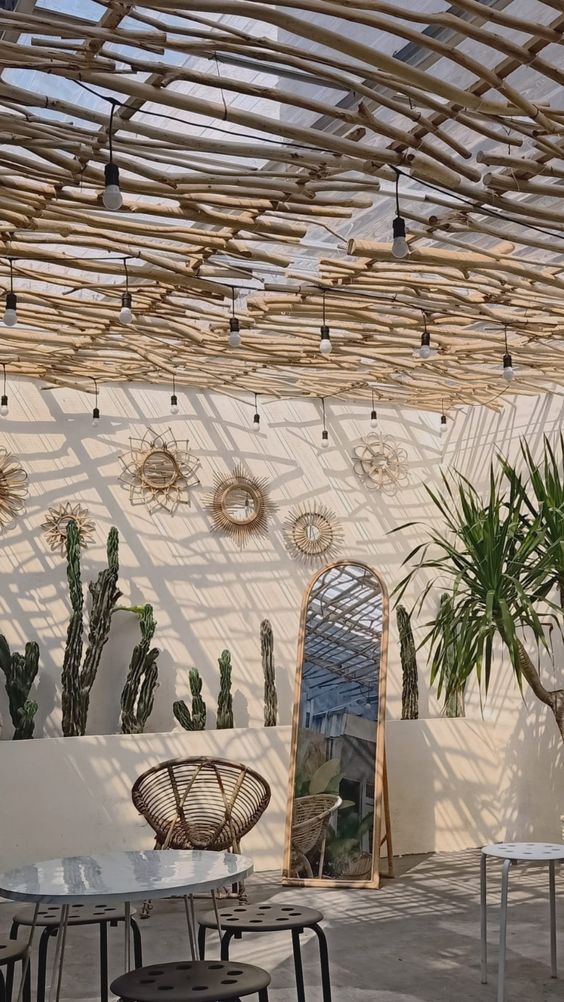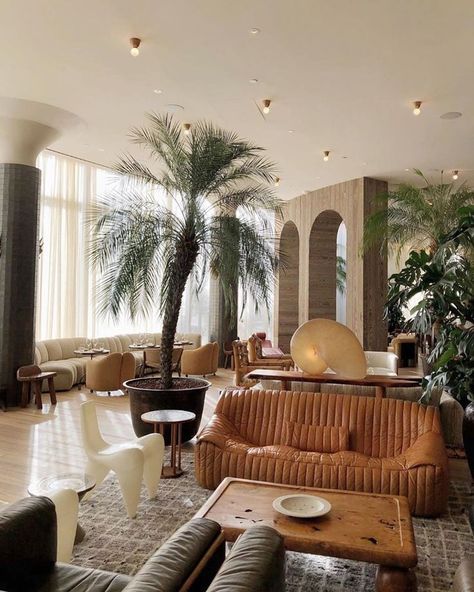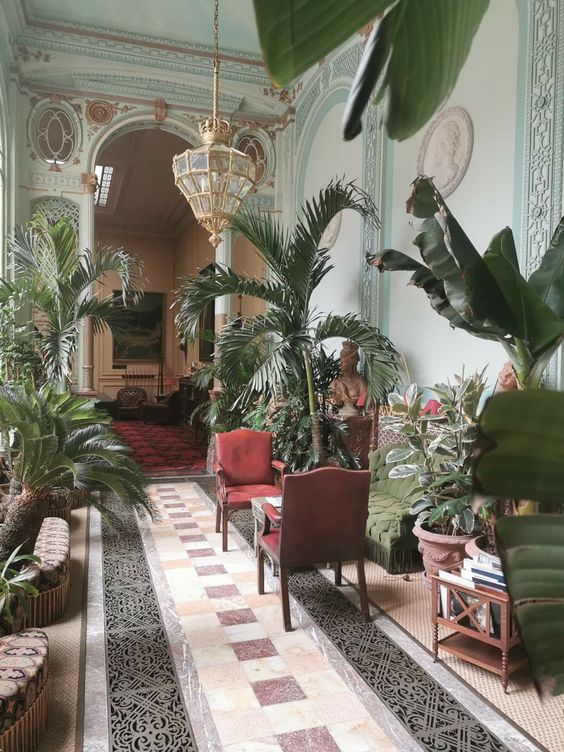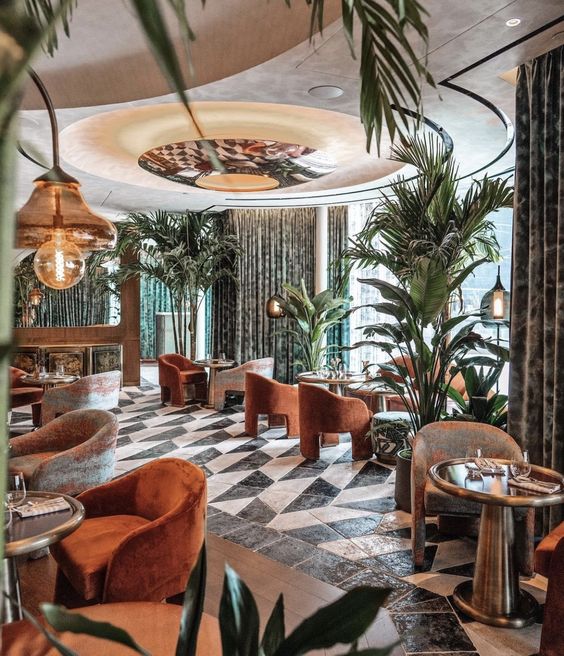 Tell us about your background?
My background lays somewhere between the architectural, interior and communication design field. I studied Architecture and then continued working for a sustainably driven architectural practice here in London. I was doing a range of residential and cultural projects focusing already then on the interior side. I then freelanced for a couple set design and private interior design projects whilst I finished my masters in Branding & Communication Design. I continued my journey and worked for Soho House under the Soho Home department as the Interior Style Manager, where I was overseeing high luxury residential projects for our members. My mixed background in the design field has lead me to where I am today - here at Leaf Envy where I oversee all the B2B design projects as well as work on the B2B development side.
Why is designing spaces with plants important to you?
Designing spaces with plants is important to me as I believe it brings so much joy and tranquility to the space. We are by nature beings that are meant to spend our days outdoors. Whilst we have moved away from our connection with nature - incorporating plants in our homes/offices/restaurants is a great start to reconnect with the outdoors. Plants not only creates a beautiful aesthetic to a room, but it also has air purifying benefits and increases overall calmness and happiness, which is hard to argue against.
What do you have to consider when designing spaces with plants?
I always consider what the functionality of the space is. There is no point of designing really rare plant schemes if the reality is that nobody has the time to take care of the plants. Then the second part is to consider the light and environment of the room, this will help to investigate what species can really thrive in that specific space. And lastly, I also ask myself: what do we want to achieve with the look and feel? Do we want the room to feel corporate and sleek or are we going for a fun and welcoming look?
How would you describe your interior style?
I would describe my interior style as a mix of soft natural materials and colours, with a touch of playfulness and cosiness. Even though half of my Swedish heritage would point towards a minimal scandi style, I think a bit a colour and mismatch is what makes a space feel warm and welcoming.
What's your top tip for plant stylists?
My top styling tip is to invest on a few statement pieces. Similar to furniture, I think investing in fewer things, but instead key pieces (in this case wow-plants and pots) that really resonates with you is everything. I personally love to finish up the space with an extra large plant like a Fiddle Leaf Fig or Areca Palm, together with a beautiful distressed pot rather than purchasing in several smaller plants to be tucked away in corners.