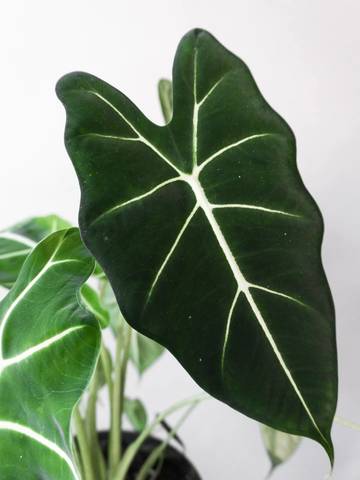 Alocasia Green Velvet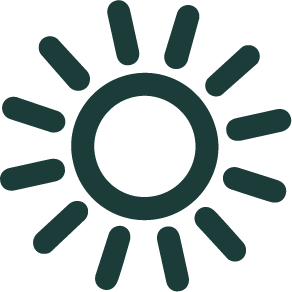 Light
Enjoys bright, indirect light. Keep away from direct sunlight or low light.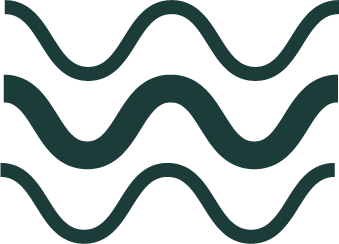 Water
Water weekly, keeping the soil moist but not wet.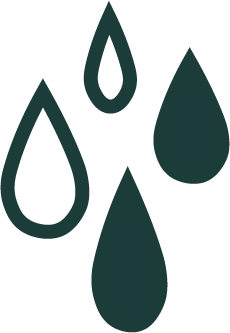 Humidity
Enjoys high humidity, mist frequently, place on a pebble tray or next to a humidifier.

Temperature
Keep in temperatures of 18°C to 29°C. Avoid temperatures below 16°C as this can trigger dormancy.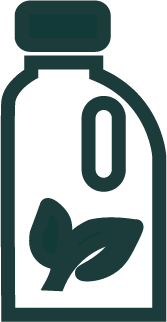 Fertiliser
Feed your Alocasia plant monthly during the spring and summer months with a general-purpose houseplant fertiliser to increase growth and enhance its potential.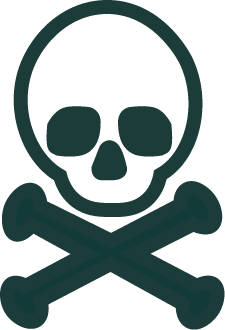 Toxicity
The Alocasia Green Velvet plant is toxic, please keep away from animals and children.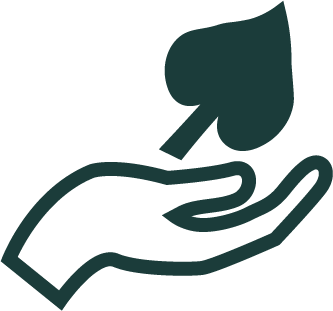 Additional care information
If/when you mist this plant, ensure you don't spray water directly onto its delicate leaves, but around the plant so that the air is wet. Droplets left on the leaves surface can cause brown spotting.
Troubleshooting
Browning edges: Lack of humidity. Leaves dying off in the autumn/winter: Completely normal as these plants go into their dormancy period. To prolong dormancy, move your plant to a brighter location in your home and avoid temperatures below 16°C.