Plant Walls 101
As we know, bringing the outside world into your home is a popular interior design trend that we are totally on board with here at Leaf Envy. Houseplants have the ability to add so much life and excitement to any space and we are always open to the expanding range of inspirational home interiors we see on our socials. Plants walls are a design trend we are seeing an increasing amount of, so we are sharing with you the best plants to build your own interior wall as well as our favourite inspirational vertical gardens.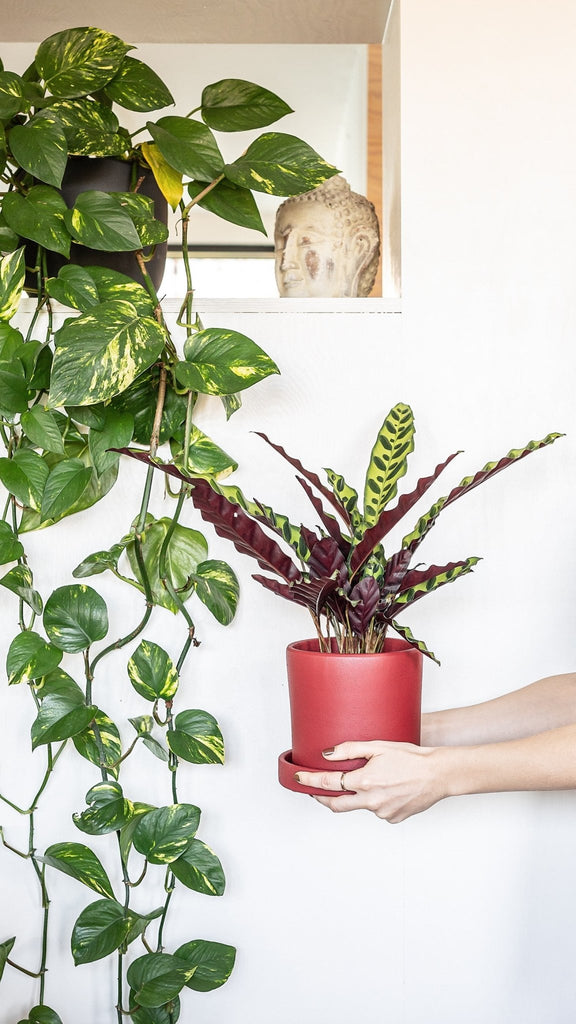 Here are some of our favourite plant wall inspiration pics!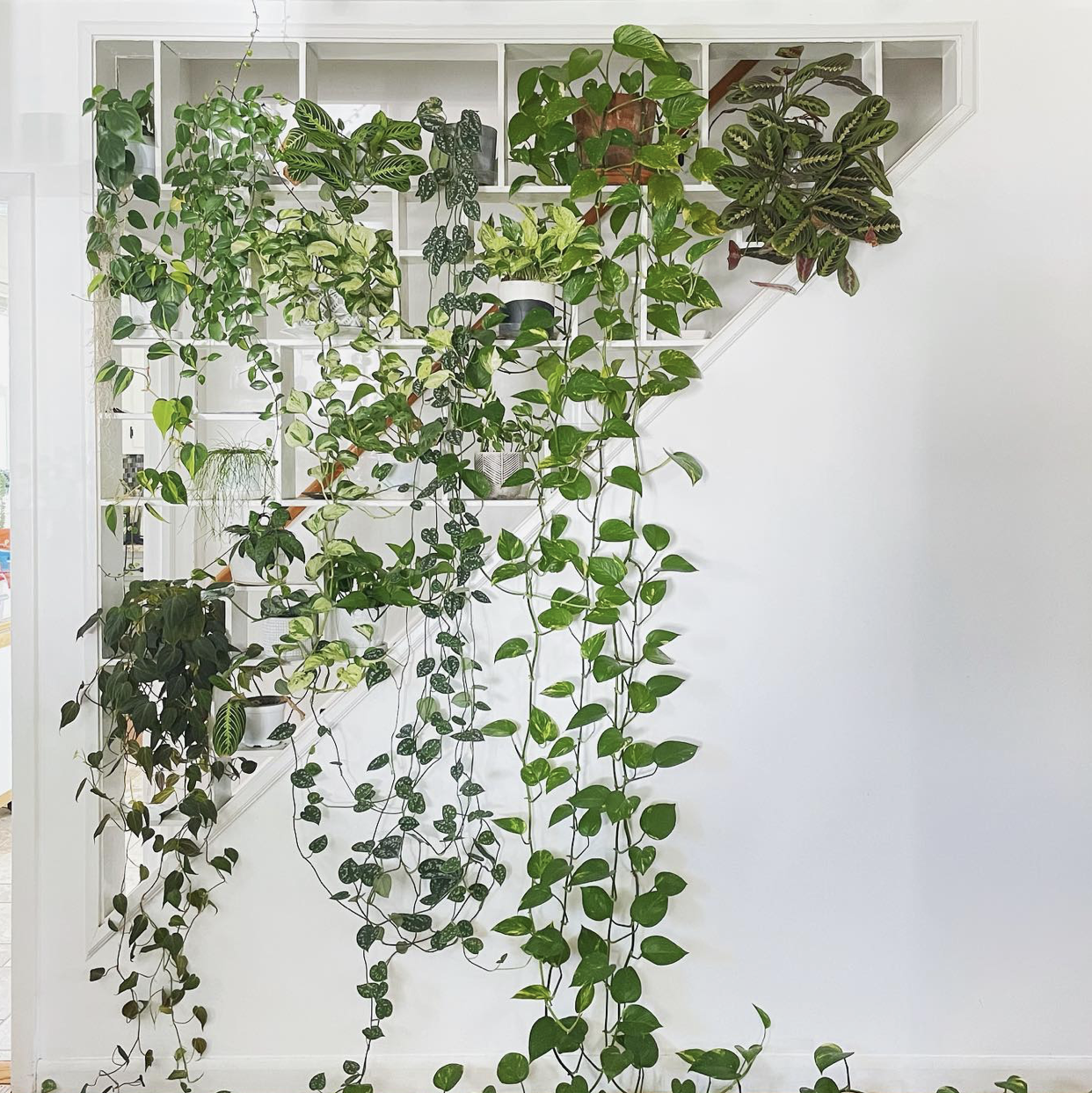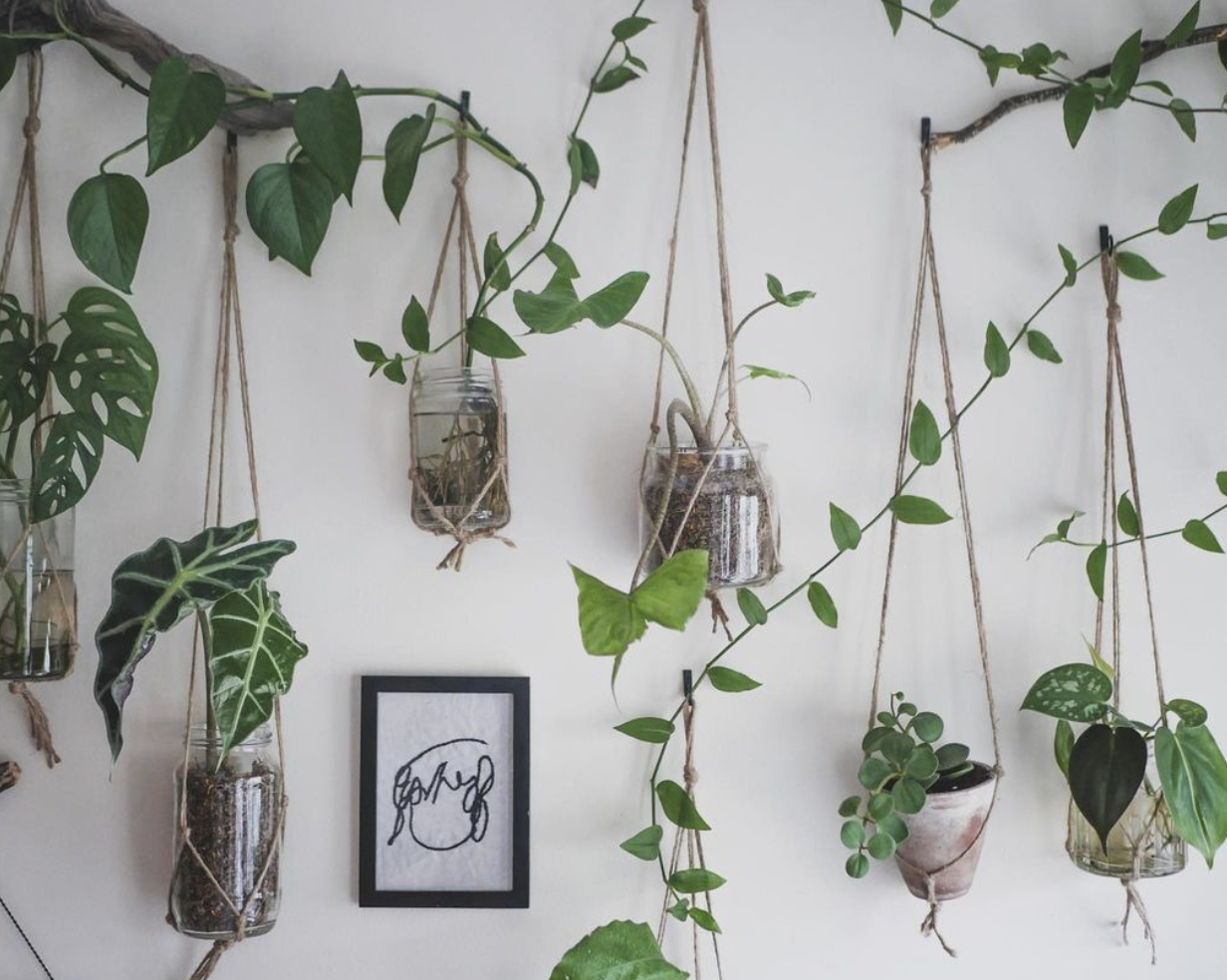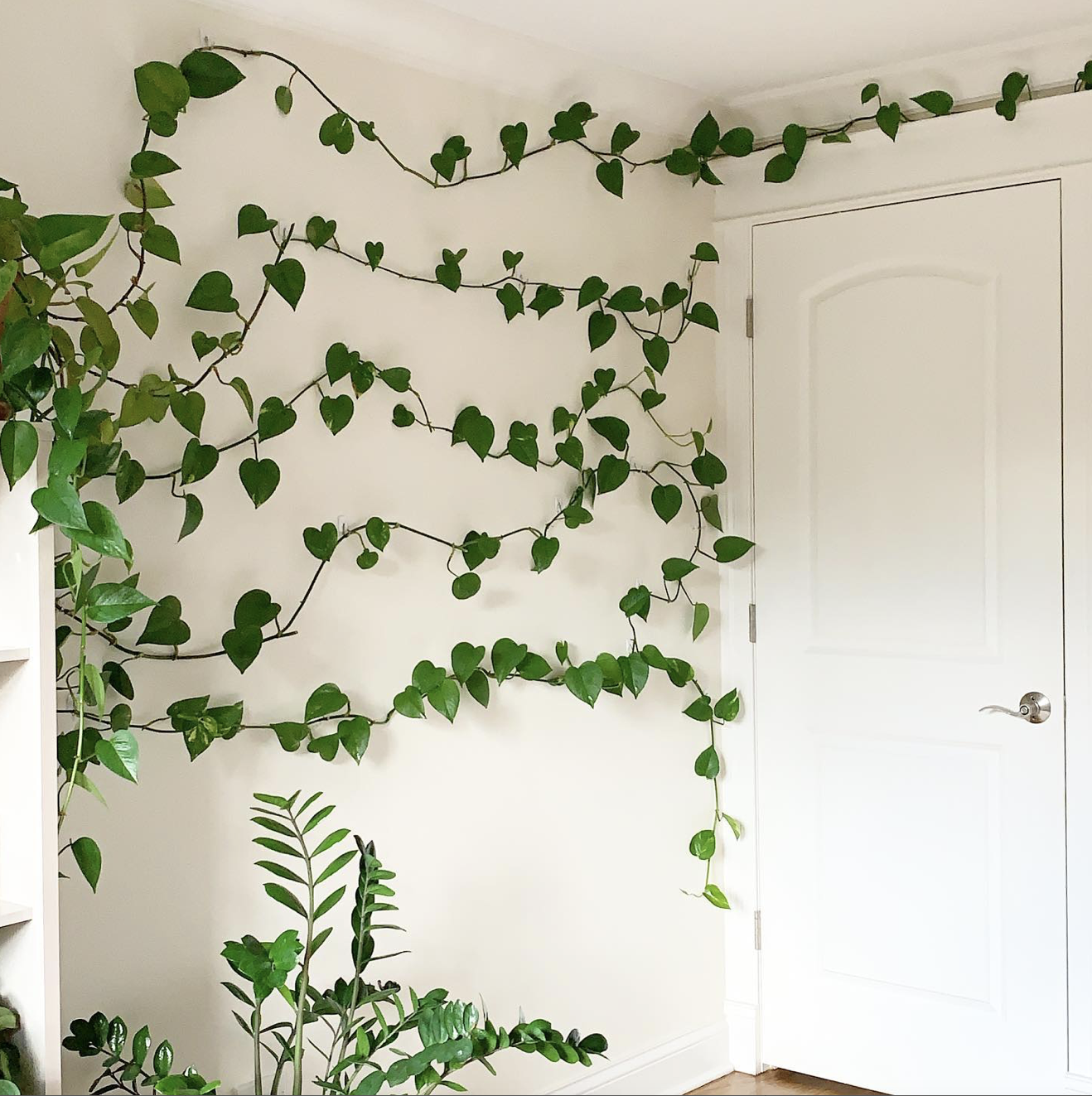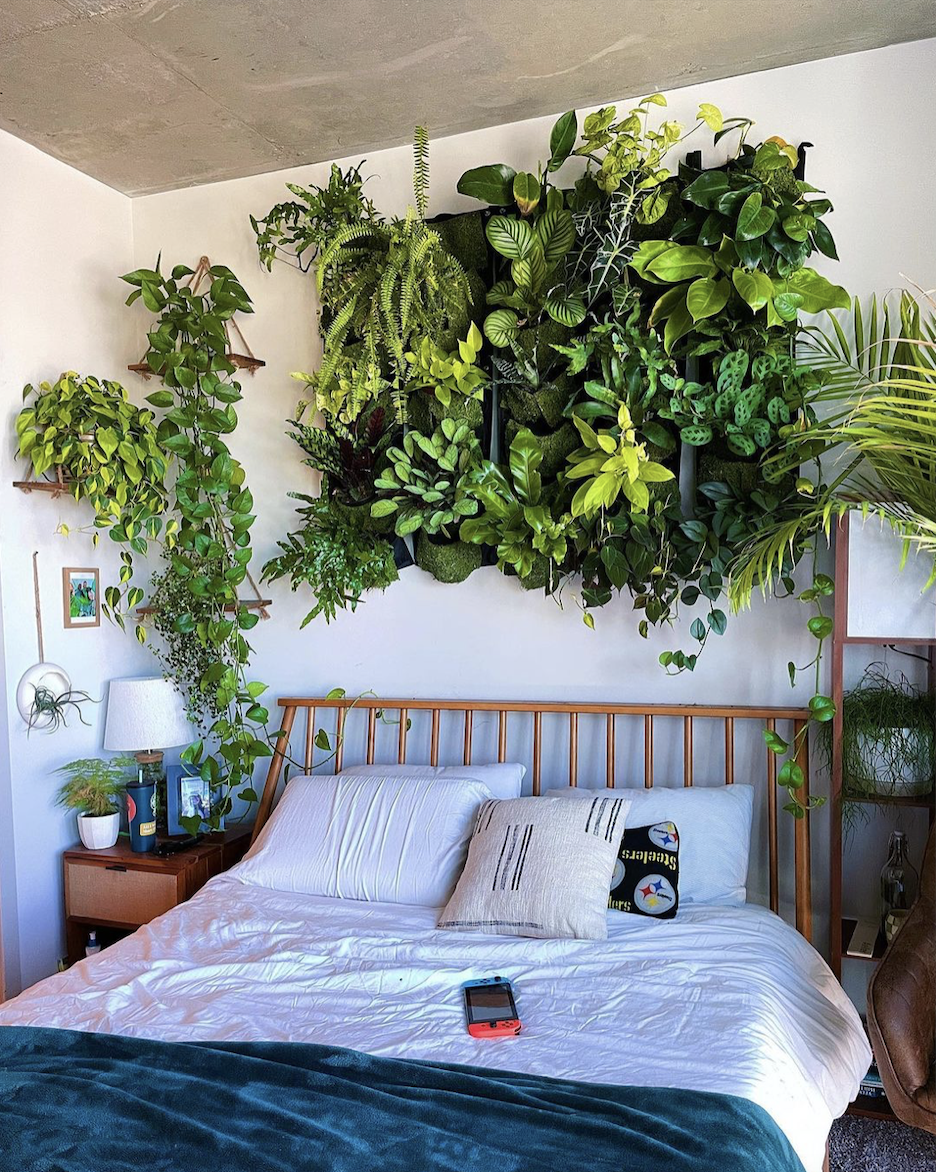 Philodendron Micans
The first of our favourites when building your own plant wall is the Philodendron Micans. With its velvety leaves and green colour-shifting qualities, this plant is on top of our wishlist to start building a vertical plant garden. Its trailing leaves will grow longer over time with the right love and care, making them perfect for covering large areas of your wall.
Monkey Mask Monstera
From the same family as the Monstera Deliciosa, the Monkey Mask Monstera has the potential to become a luscious trailing plant. Its unique leaves with holes near the stem will make it a jaw-dropping addition to your family of plants.
Philodendron Scandens
The Philodendron Scandens is a fast-growing and vibrant plant that will happily grow across your wall space. With the right guidance and love, the Scandens will fill a plain space and breathe life into it. Their heart-shaped leaves are an eye-catching characteristic of these plants making them the perfect option for beginning your vertical garden.