Leaf Envy team's best botanical gardens from around the world
Our team have put together their favourite botanical spots from around the world and the reasons why they love them so much.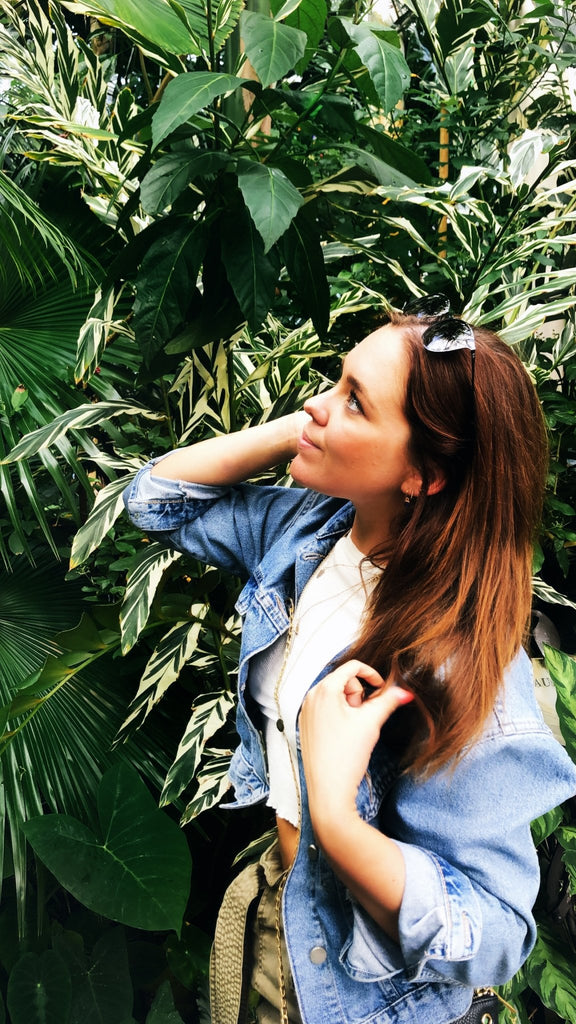 Leaf Envys best botanical gardens from around the world
Its no surprise that the Leaf Envy team love plants, so much so that visiting a botanical garden is high up on our holiday to do list! So we wanted to share our favourite spots around the world and why we love them so much.
San Francisco Botanical Gardens
It's 55 acres of bliss and they're known for being a refuge for rare species of plants & collaborating with greenhouses by sourcing seeds from around the world and cultivating them there. They also have an incredible collection of Magnolia trees (about 100 + species) which are ABSOLUTELY STUNNING. Across the park they have a Japanese Tea Garden which is tranquil with an authentic cafe where you can rest for tea after walking around. One of my favourite days in Cali.
Mount Coot-tha Botanical Gardens, Brisbane
Their dome greenhouse is amazing and I just loved walking through the gardens and hearing all the tropical birds! Also have an amazing light show around Christmas
Jardin Majorelle in Marrakesh
Walking around the beautifully sculpted garden filled with the most exotic collection of cacti you'll ever see, contrasted against the blue and yellow of the YSL mansion was a moment of peace in the madness that is Marrakech! It also has gorgeous water features, ponds and palm plants! A truly artistic and tranquil space.
The Botanical Gardens in Nantes
The Botanical Gardens in Nantes incorporate humour into the landscaping. The shrubbery is pruned into the shape of different characters!
Atocha Train Station, Madrid
I love arriving in Madrid's Atocha Train Station which is an indoor botanical masterpiece. The covered station has an extremely tall and grand arched ceiling that covers hundreds of different plant species. The plants create a serene atmosphere that make you forget you're in a bustling transport hub!