How to gift a plant during the festive season!
For a gift that keeps on giving and lasts a lifetime, what could be more meaningful than a plant and perfectly-paired pot uniquely handpicked for a special someone in your life? Here are our top tips for ordering, presenting & gifting a plant to your loved ones this Christmas.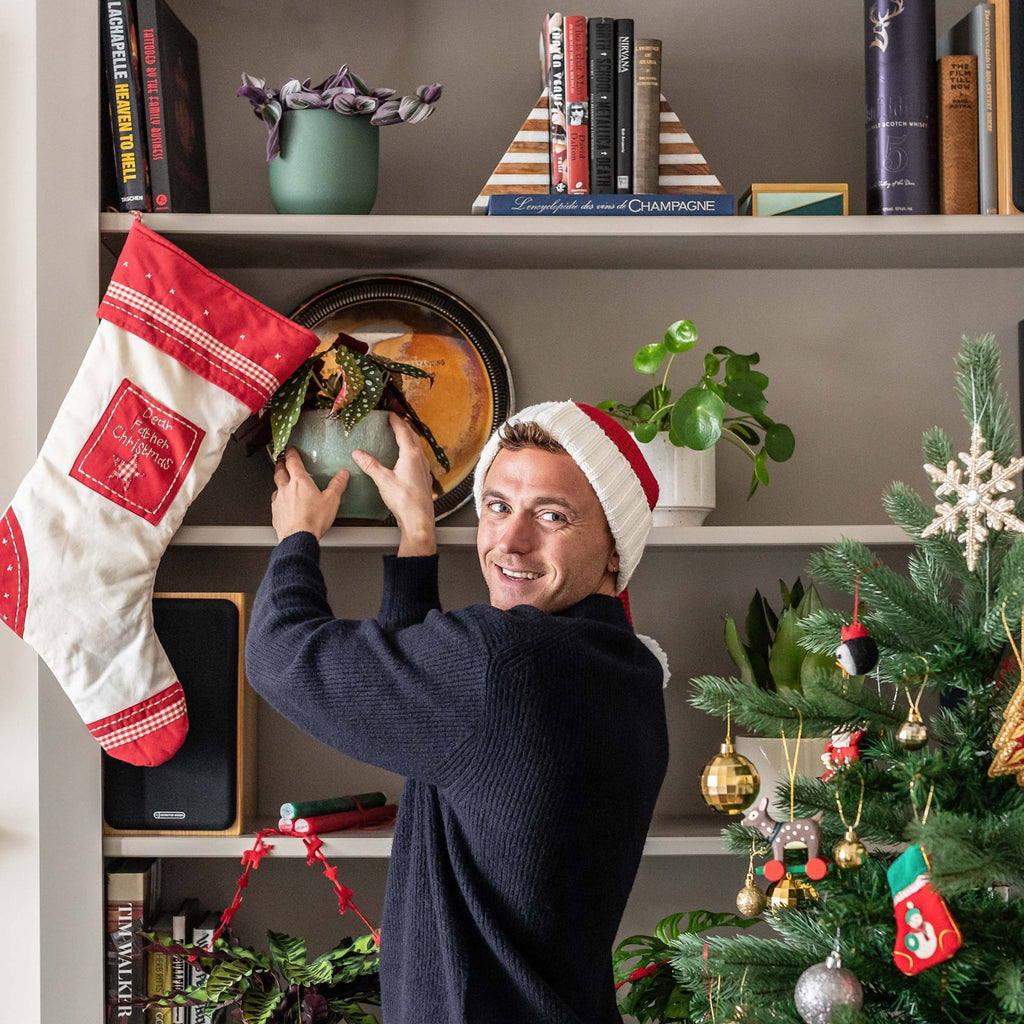 Add a personal touch
Beat the December festive frenzy!
Bring a plant instead of a bottle!
When to take plants out the box?
One for last minute shoppers!
Choose a Subscription & they'll love you forever
Include a personalised message at checkout and we'll handwrite your note on a beautiful botanical gift card. All our plants come with detailed care instructions on how to look after each variety.
We recommend ordering your botanical gift as early as possible to beat the December crowds. To try and ensure your gift gets to you or your loved one in time for Christmas, place your order before the 19th December. Choose next day delivery for premium service.
What better way to say "thank you for having me" than with a beautiful plant and bespoke pot for your host's home? Stand out from the crowd when you bring a botanical gift to your Christmas gatherings this year.
If you're gifting your plant on the day it arrives then you're good to keep it in the box. If you plan on giving it a few days later, we'd recommend taking your plant out of the box and giving it some love (aka water & light)! For a beautiful display you can wrap in paper or tissue and add a festive bow to make the ultimate gift.
If you can't make up your mind or have got round to your Christmas shopping a bit later than usual this year, choose a gift card and let your loved ones handpick their own botanical choices. Our e-gift is delivered by e-mail with instructions on how to redeem. You can forward this straight to the recipient from your inbox, or replace your email with theirs during checkout, and this will go straight to them!
Opt for a subscription for a special someone to receive a surprise seasonal plant & bespoke pot each month to grow their collection & learn about new varieties.
Subscriptions purchased before the 19th December will be delivered before Christmas. Subscriptions purchased after the 17th December will be delivered the week commencing 4th January 2021. If you would like to specify the delivery day of your 1st subscription please email us at info@leafenvy.co.uk