How to keep your plants alive while you're on holiday
We all love a holiday and a break from the day to day, but that means leaving our house plants behind to fend for themselves. If you're worried about keeping them watered and alive while you're away, here's our top indoor plant holiday tips.
How to keep your plants alive while you're on holiday
Going on holiday tends to cause a bit of plant panic and a quick dash around the house to madly soak every thing green in sight (we've all been there!).

If you're lucky enough to have a nice neighbour to pop round and tend to your plants whilst you're away, we're very jealous. For those that don't fear not! We've got you covered with our top indoor plant holiday tips: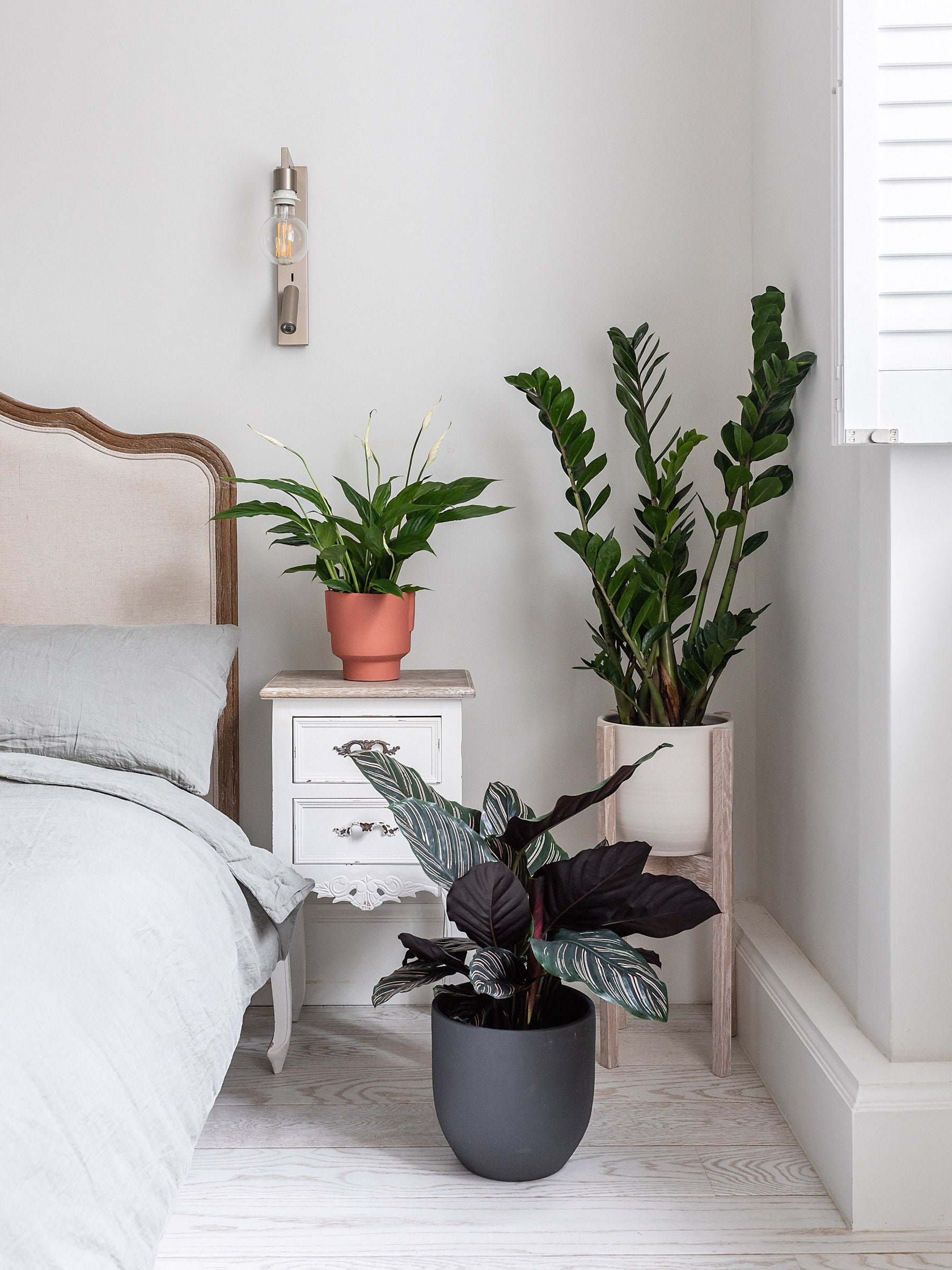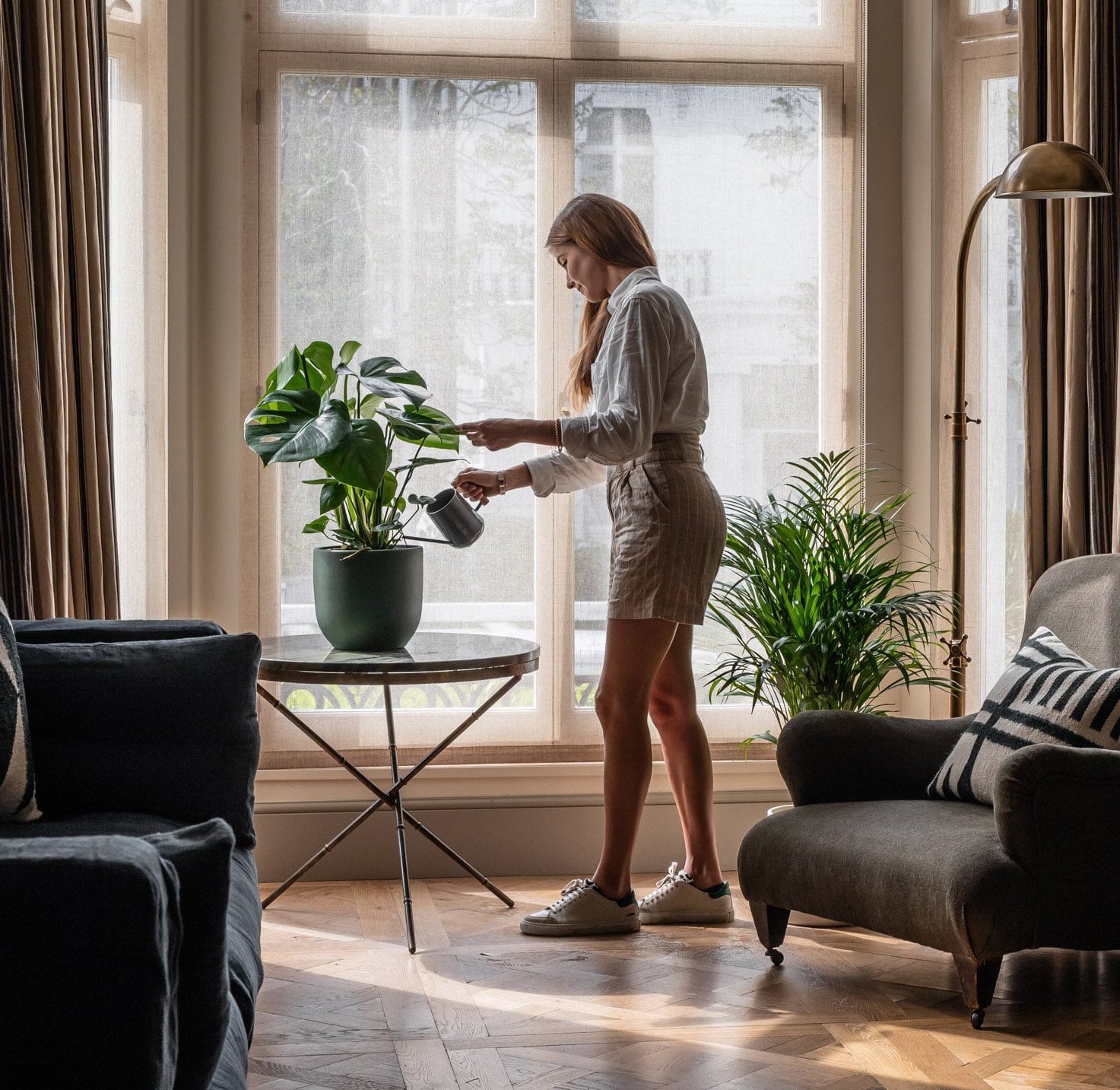 1
Move any plants away from direct sun
Sunny spots, especially during summer when the sun is at its strongest, will dry your plants soil out more quickly. Moving them into slightly lower light conditions for a short while will be better than your plant becoming dehydrated.
2
We joked about watering before you leave, but this is a good idea!
Giving them a good, deep soak (aiming for 10 seconds or so of watering should give the plant enough water for about a week. Don't forget to let any excess water drain off as your plants won't forgive you if you let them sit in water.
3
Damp cloth technique
Place one end of a damp cloth into a glass of water with the other end in the soil. When the plant becomes thirsty it will absorb moisture from the cloth.
4
Wet newspaper tricks
For any pots that have drainage holes, you can place a piece of damp newspaper underneath and the plant will drink up extra water. After watering, you can also lay sheets of wet newspaper on top of the soil, covering the entire surface. This helps keep the soil moist for longer as it's harder for the water to evaporate. Magic.
5
Cluster plants together
If you worry about your plants being lonely (and dry), gather a few plants together while you're away and let them create their own humid micro climate!
6
Get a plant nanny
If you're in London, the wonderful folk at Plant Sit can make sure your plants are cared for whilst you're on holiday, giving you extra peace of mind.