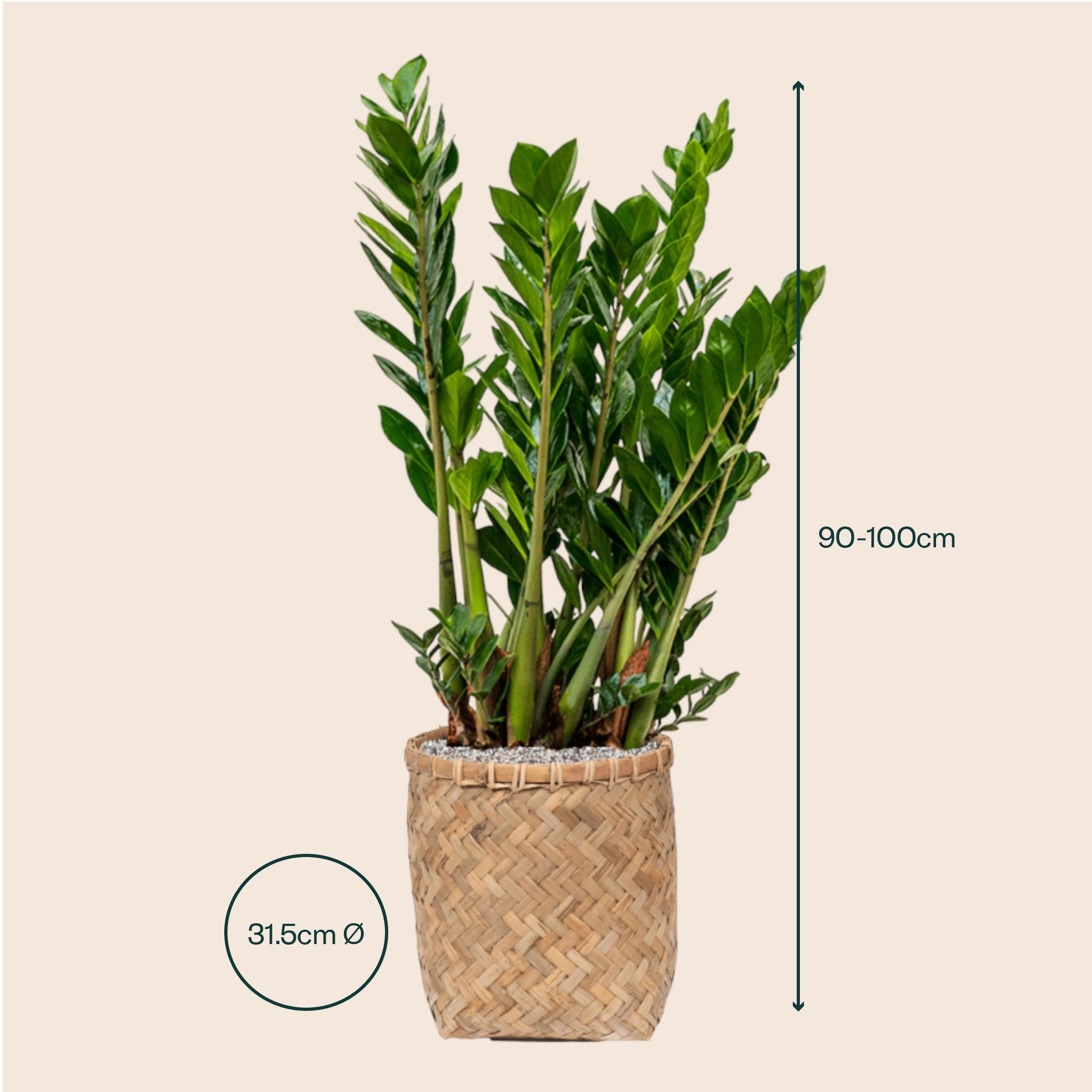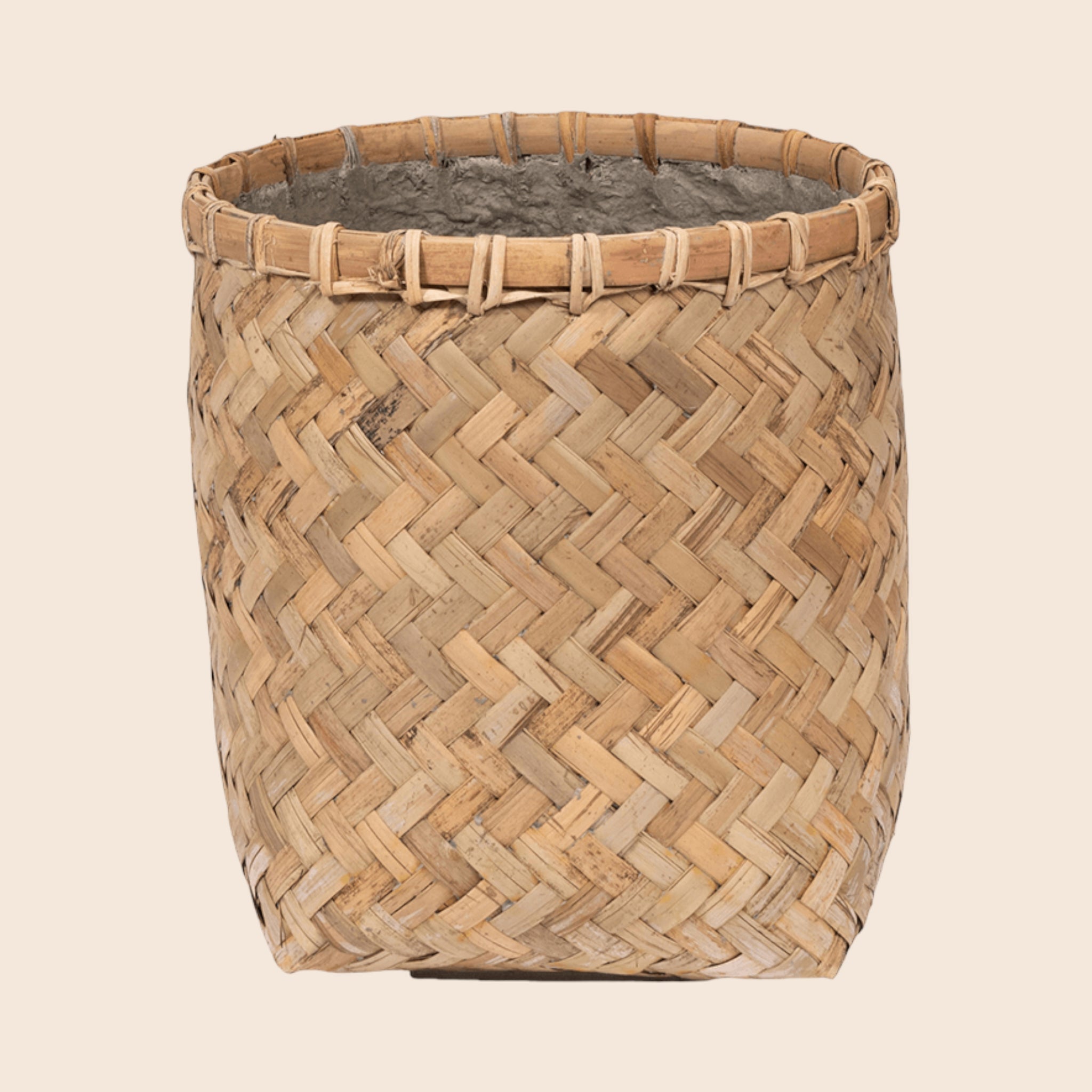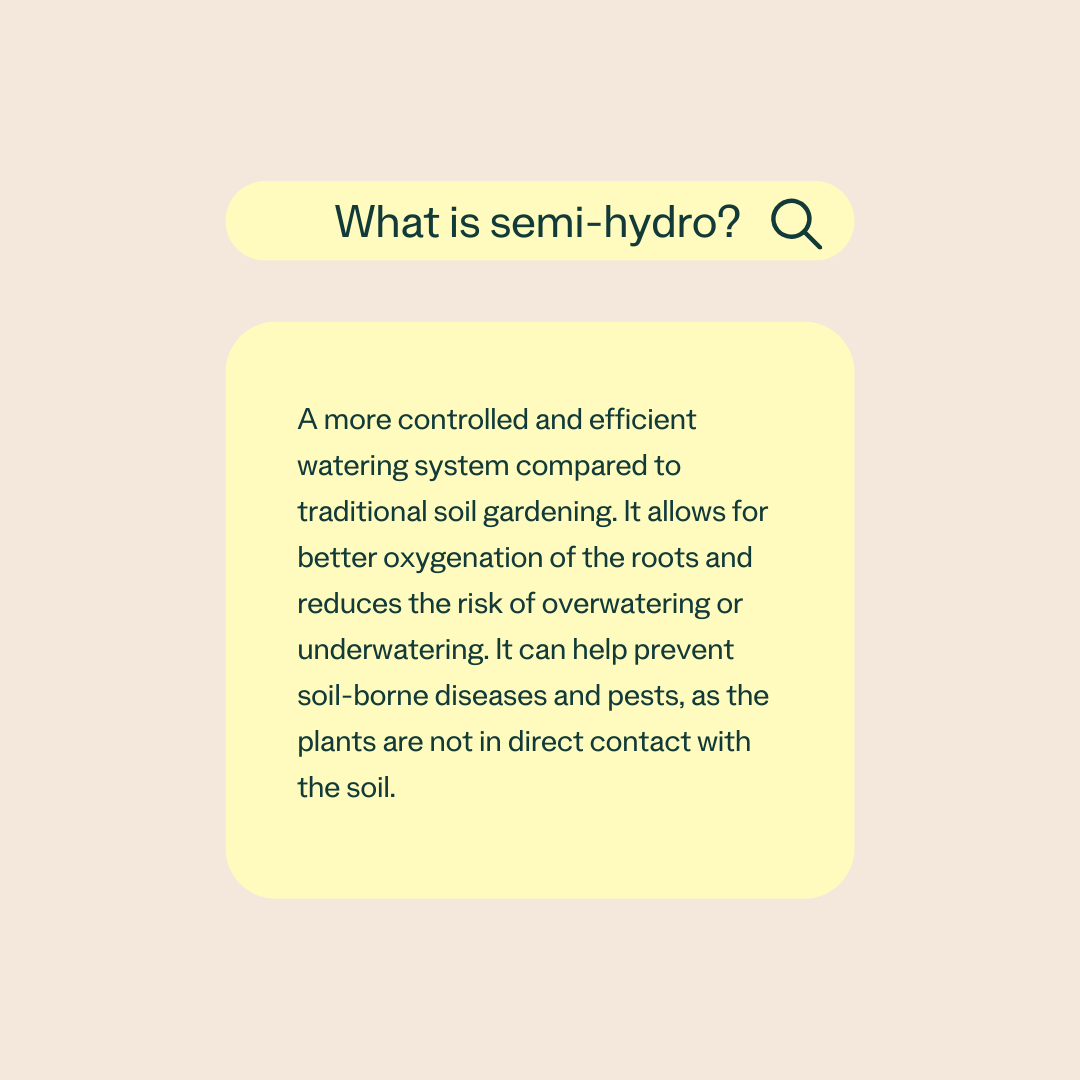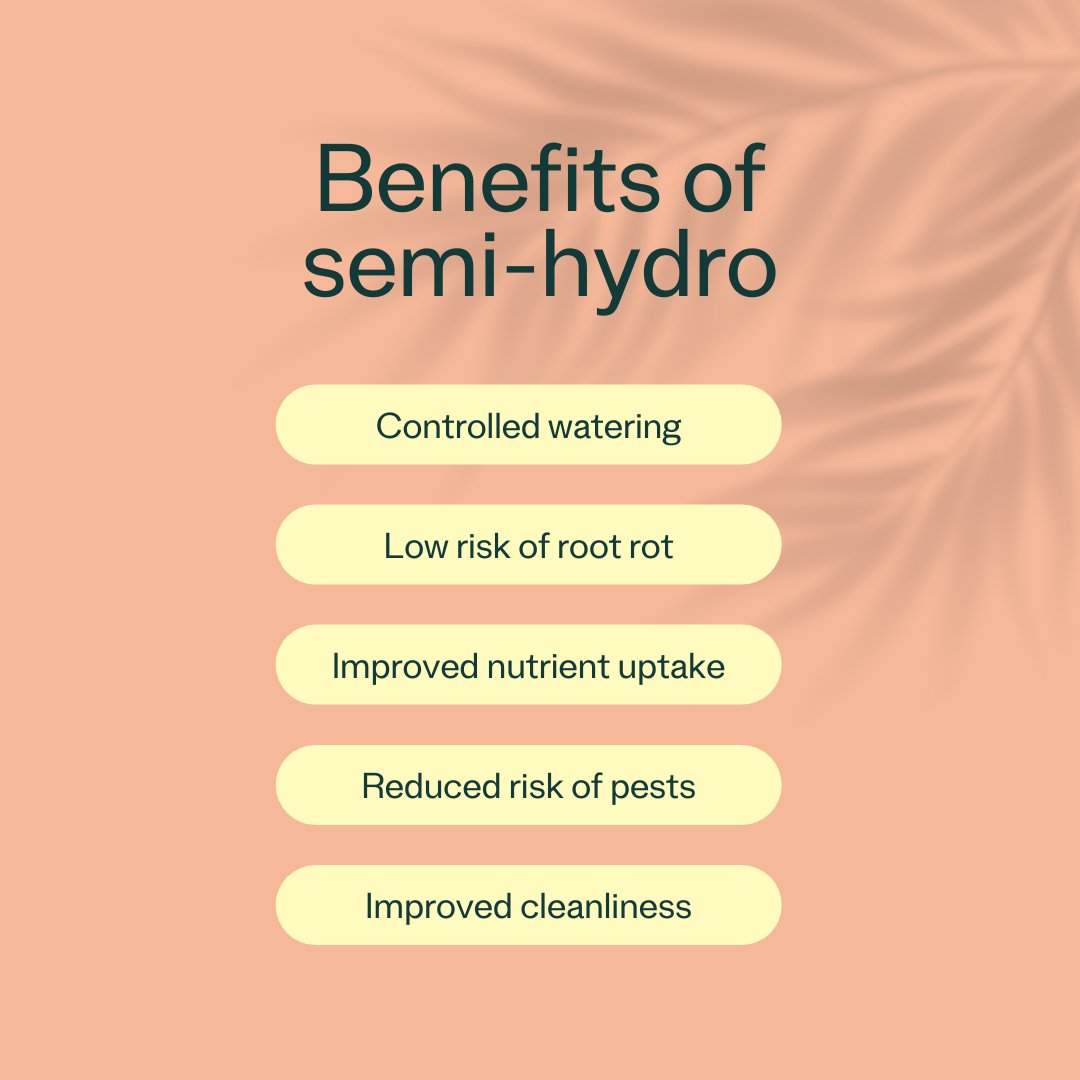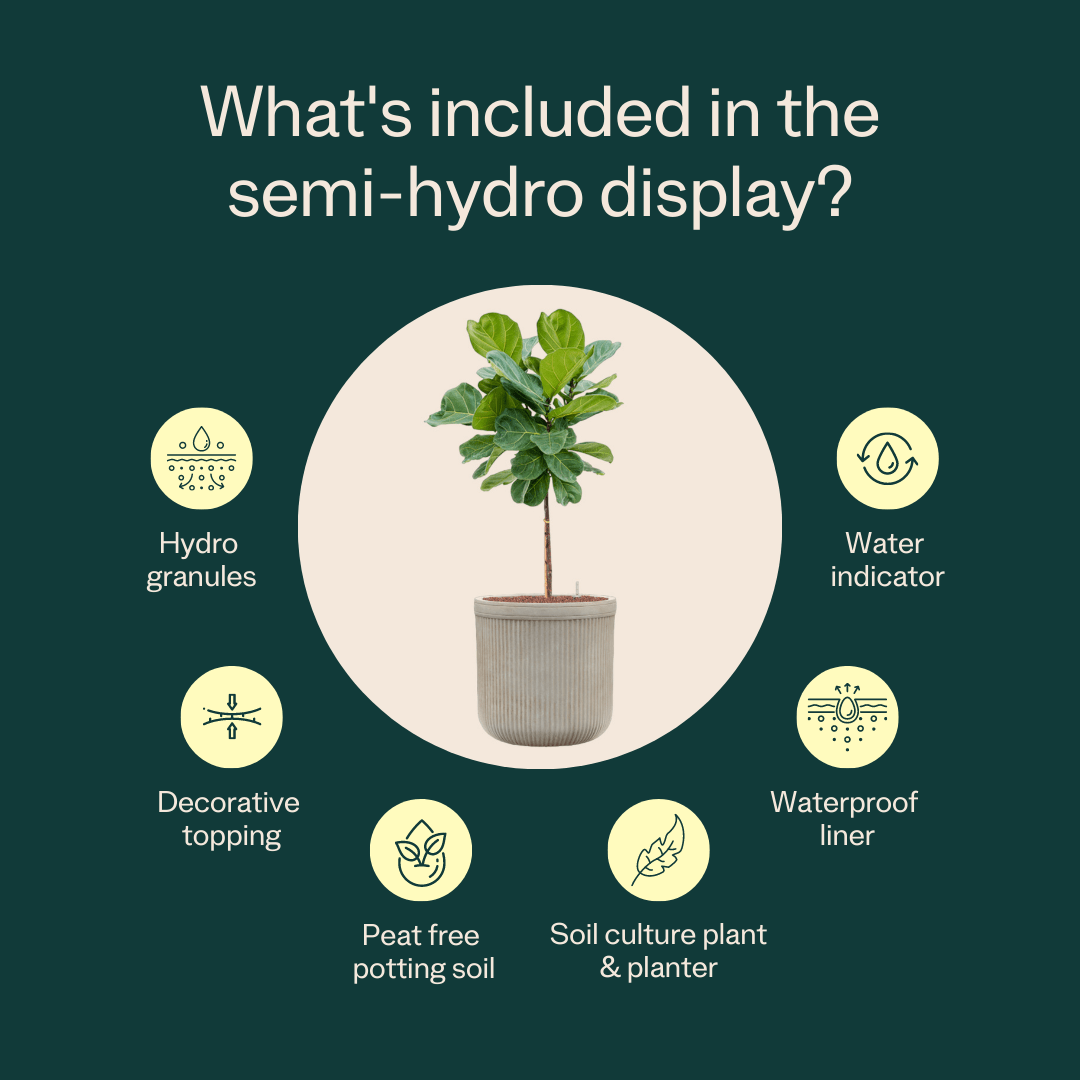 Plant:
 Zamioculcus zamiifolia - prefers medium to low-light levels.
Planter:
The Bohemian collection consists of traditionally woven baskets that are made into strong planters using cement on the inside. Due to the natural composition of the materials, some colour variations may occur.
Dimensions:
 Plant Height: 100cm | Planter Diameter: 31.5cm
Please read our
Plant Displays FAQs
before purchasing this product.
Zamioculcas zamiifolia in Bohemian
Zamioculcas zamiifolia in Bohemian
We have pre-selected the correct size: