Extremely rare houseplant with speckles of cream variegation that match the constellations in the sky. 
Variegated Monstera Deliciosa
Variegated Monstera Deliciosa
We have pre-selected the correct size:
Medium size guide:
• Nursery Pot Ø: 15cm
• Fits our medium pots
• Recommended decorative pot Ø: 17-20cm
• Approx plant height: 40cm
Light Requirements
This variegated Monstera Deliciosa enjoys bright indirect light to dappled sun. High expose to bright indirect light encourages the variegation in the foliage. Too much exposure to the sun can burn the leaves.
Watering Schedule
Weekly, allowing the soil to dry out between waterings. We recommend using filtered/rain water.
Humidity
We recommend frequent misting of its leaves. Alternatively, you can place your plant close to other plants, which increases the humidity of the air around them.
Sad Plant Signs
Yellowing leaves: too much light, or moisture shock. Browning leaves: too little light/ dry air. Browning leaf edges: salt build-up in leaves, use filtered water. Loss of variegation: lack of light.
Monstera Deliciosa Plant Care Tips
Other
plants you may love
Finding the perfect plant parent
This beautiful plant is extremely sought after amongst rare plant collectors. It needs a lot of attention, indirect light and the perfect level of humidity to thrive. It's a slow grower, but would be unbelievably eye catching any where you place it.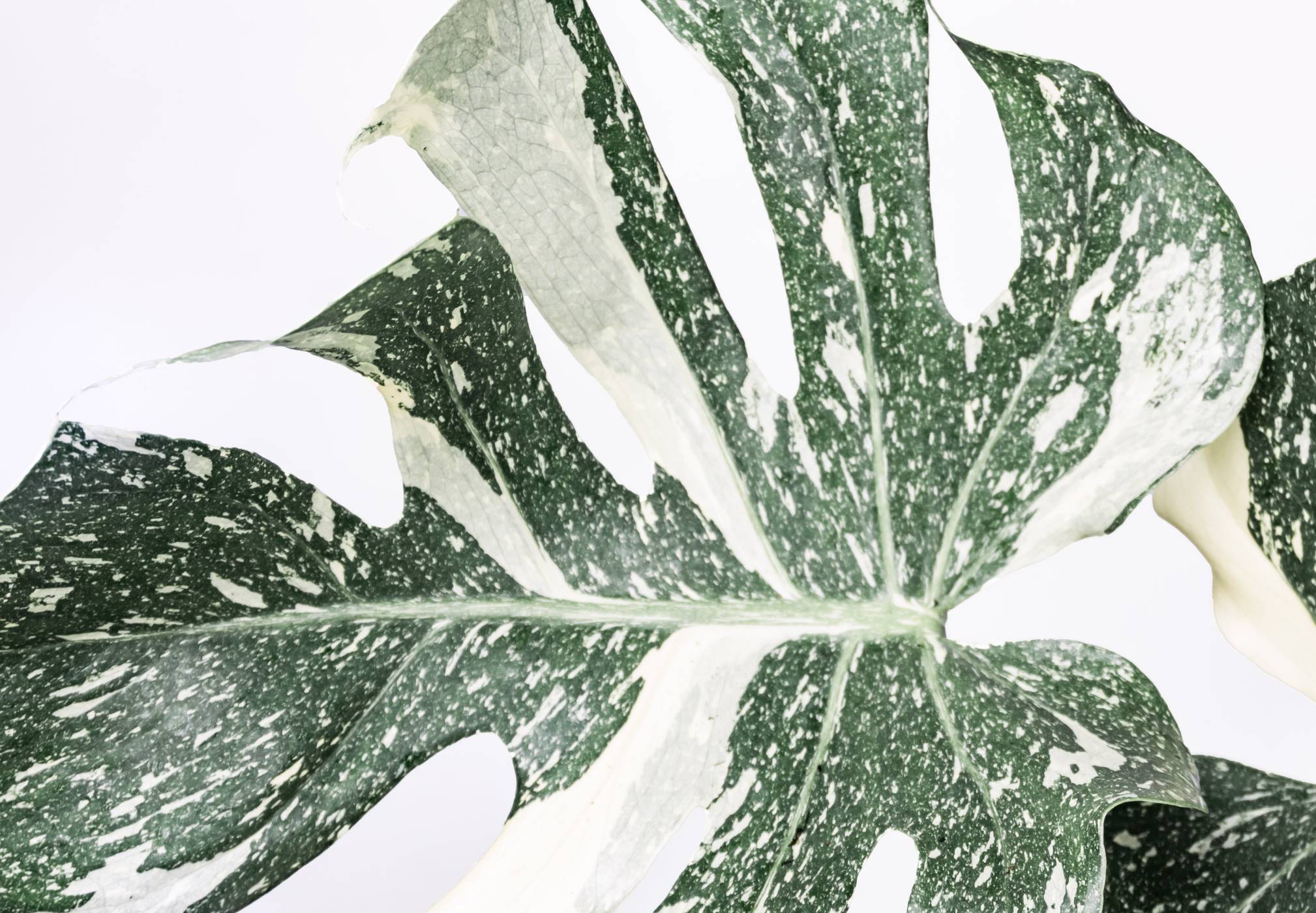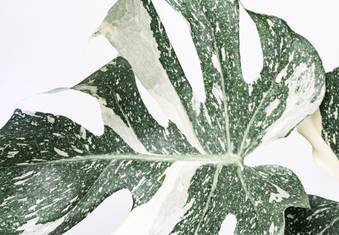 Mirror mirror
Place plants strategically in front of mirrors to get twice the impact from your decorative plants.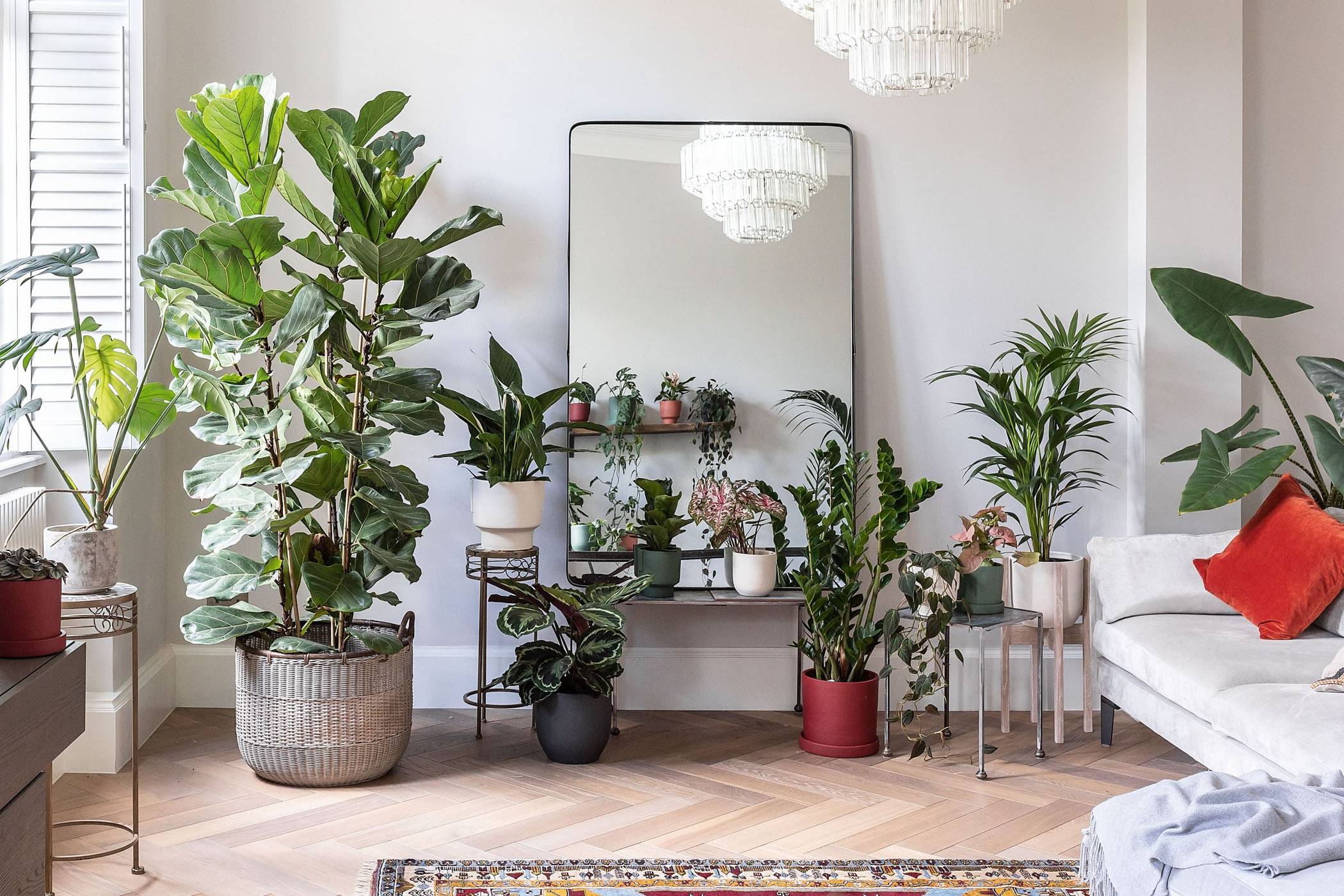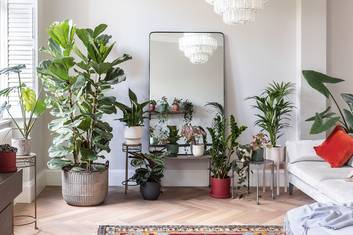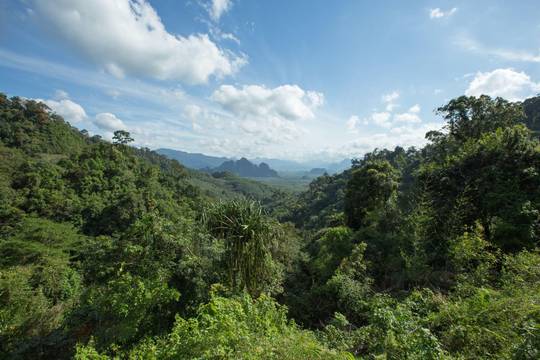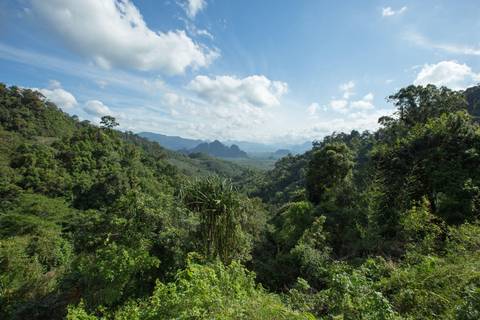 Plant Bio
Originally belonging to the popular Monstera Deliciosa, this rare Variegated version was grown in a lab in Thailand. This is where it got its name 'Thai Constellation'. The white parts of its stunning foliage are unable to absorb chlorophyll meaning that the plant has to work twice as hard to photosynthesis.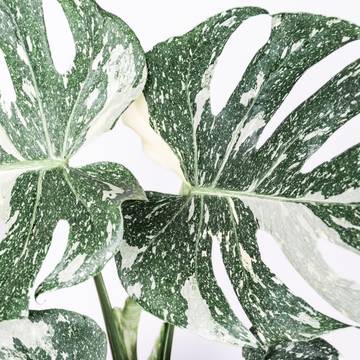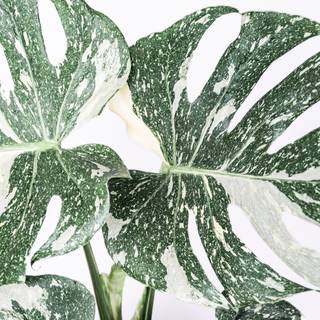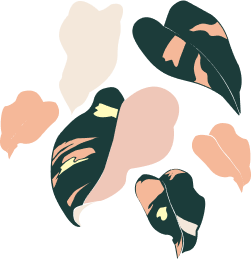 Rare & Unusual
Difficult to find and limited in availability, these rare houseplants often have unique leaf patterns and shapes. They will take pride of place in your home, and bring your plant collection to the next level.
Characteristics Limited availability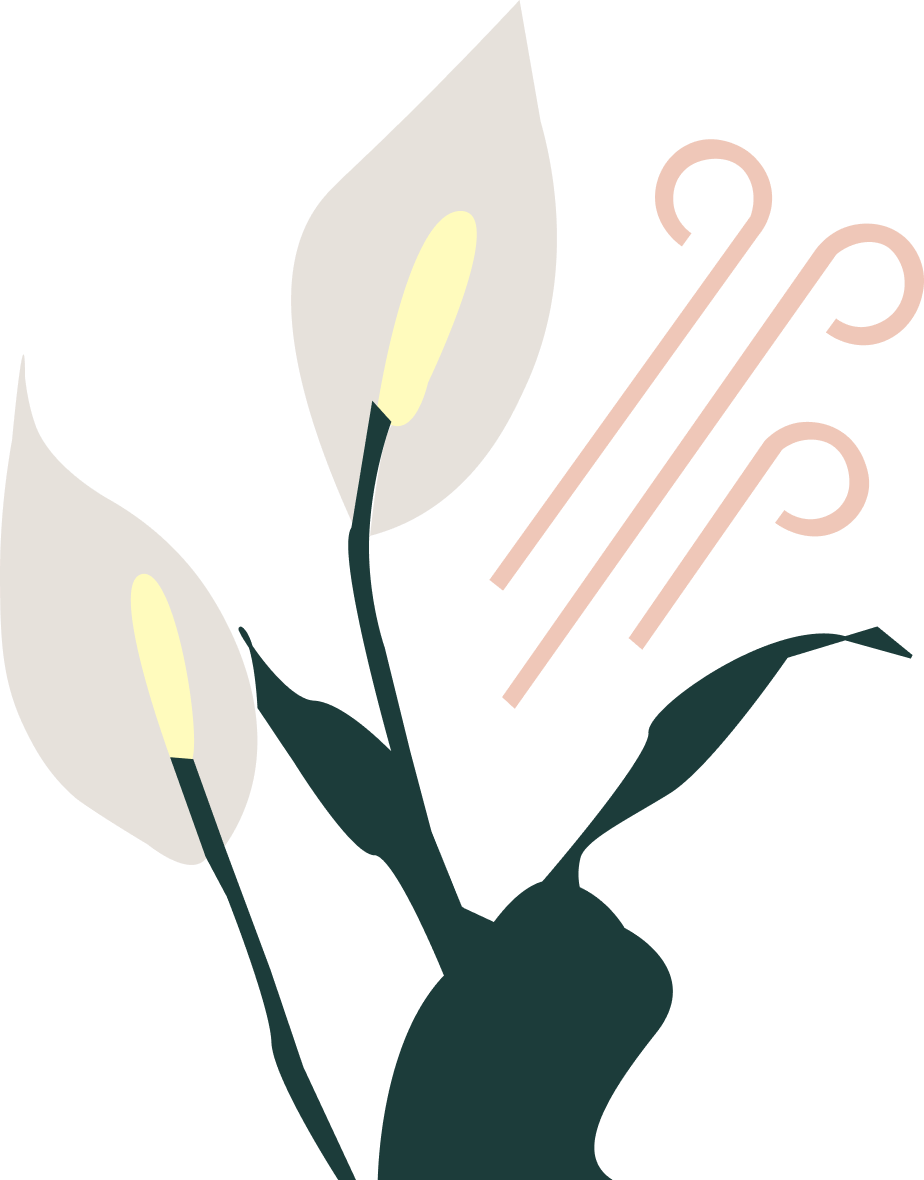 Air-Purifying
Plants can detoxify your home by absorbing airborne toxins, dusts and germs found in your household. We spend a huge amount of time indoors, so why not give your home a healthy breath of fresh air with this air purifying and stylish beauty.
Characteristics Detoxifying power
Reviews
The best subscription for the plant obsessed
1
Expertly curated & of the highest quality.
2
Collect & learn about unique plant species.
3
Skip or pause your plan when you're away.
Check it out
We Plant A Tree Every Order & Use Recyclable Packaging
Fast Carbon Neutral Delivery - Next Day Delivery Available!